Hey friends ! I'm Dr Qaisar Bashir. I'm a doctor, blogger, you tuber and a traveler. I'm a philanthropist from KASHMIR (India). I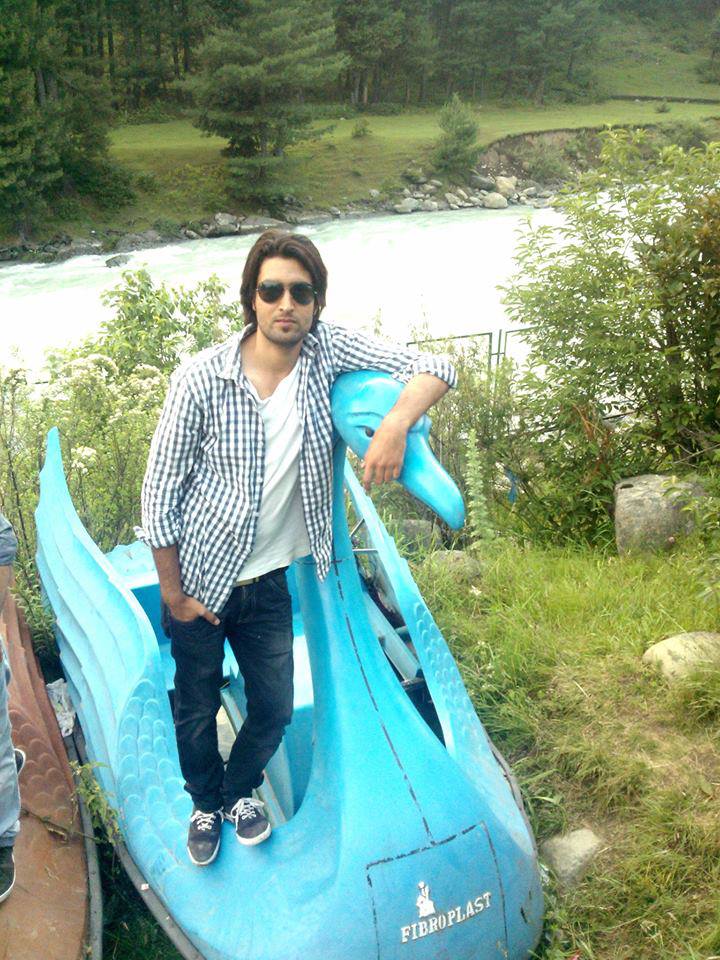 'm new on the steemit. I joined steemit to present my perceptions and perspectives in front of you.Being a doctor i deal with all kind of people, people belonging to different strata of society with diverse castes, colors and religions. Here I'm going to share my experience with the steemers.
I see the world through my eyes, i have totally different perspective of seeing the world, which i will share through my posts and i hope u will encourage me through your comments and up votes.
Regards: