Say Hi to the new girl!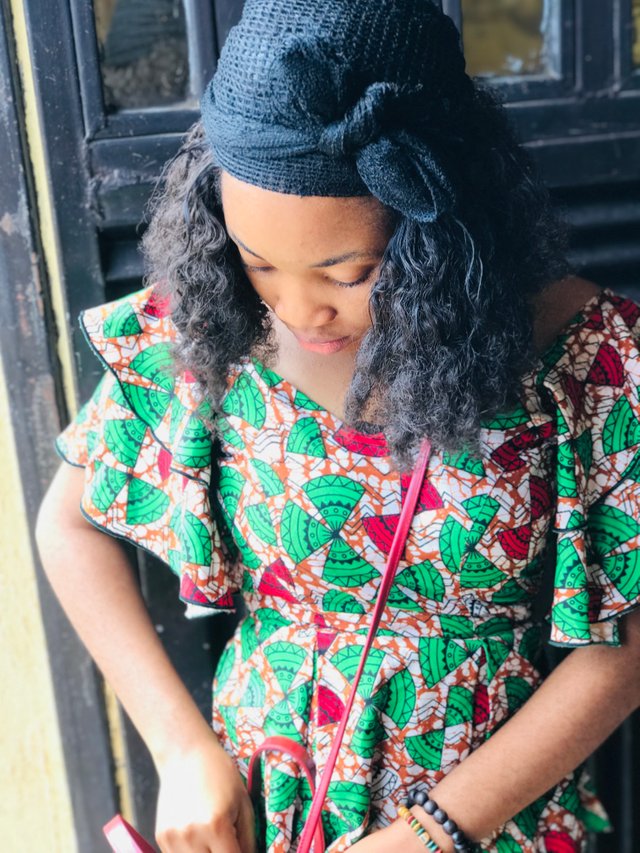 It's my first time writing here and a long time since I wrote actively on any other platform. I really don't what happened. I guess I was lazy and plain out tired and just gave up. My fiance practically pushed me to sign in on this platform and gave me a writing task which I'm too lazy to do now.
Anyways, I'm here now and I'm silently praying I don't get tired and give up again because that wouldn't be in the best interest of neither my fiance nor me. I hope I make a good use of the opportunity this platform is giving us to show how creative we are. I also want to see how creative I can be so I'll take this seriously.
This is just me trying to introduce myself.