Good morning, Good afternoon and Good evening wherever you may be in the world!
I'm Darren Claxton, Father, Musician, Multi-Instrumentalist and Songwriter from Derbyshire in England.
---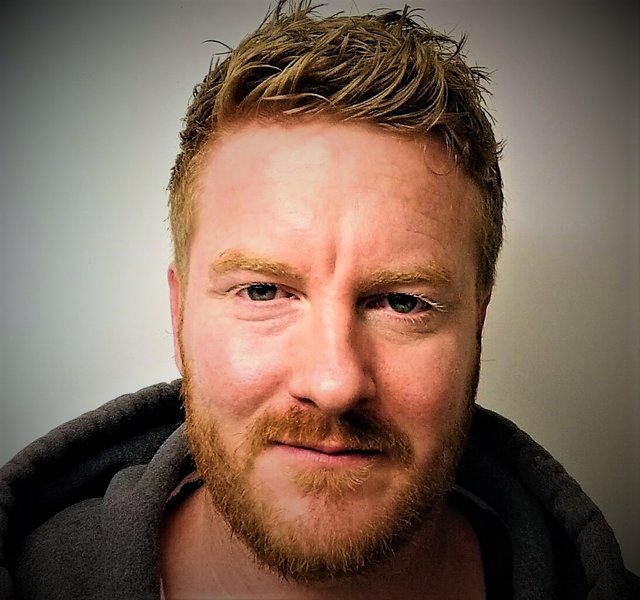 ---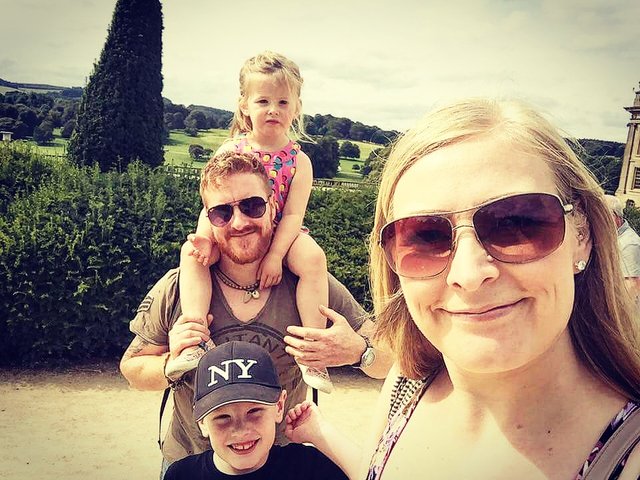 ---
My family are the most important people in my life, and they inspire me daily, to write the music I create.
I have an 8 year old son and 4 year old daughter and partner of 10 years Karen, who's definitely the boss in our house (I like to let her think).
---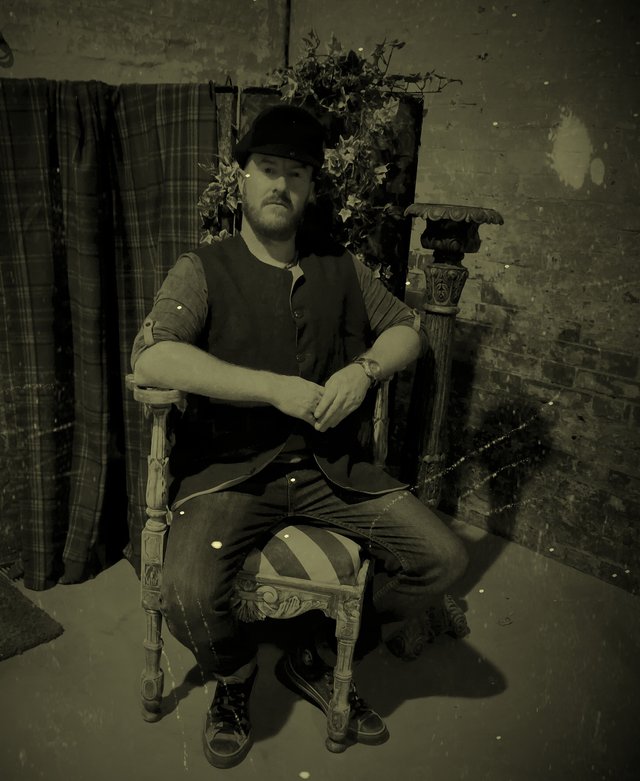 I'm an eccentric kind of guy and have many interests and passions, including-
Music
Photography
Horticulture
Bonsai
Metal detecting
History
Philosophy (Bruce Lee)
---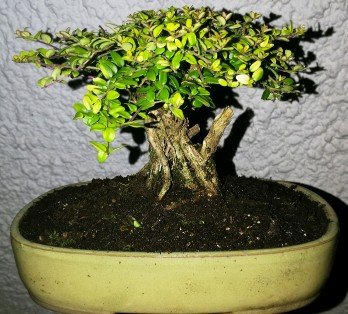 baggesen's gold honeysuckle that I trained
---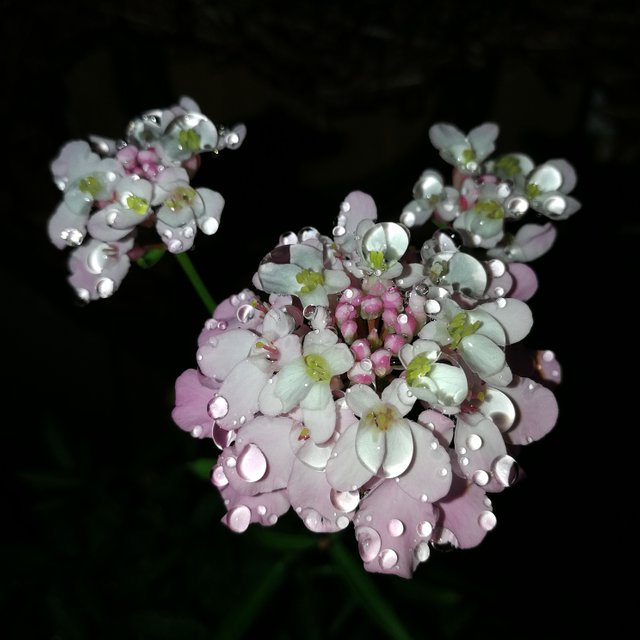 Candytuft flower grown for seed
---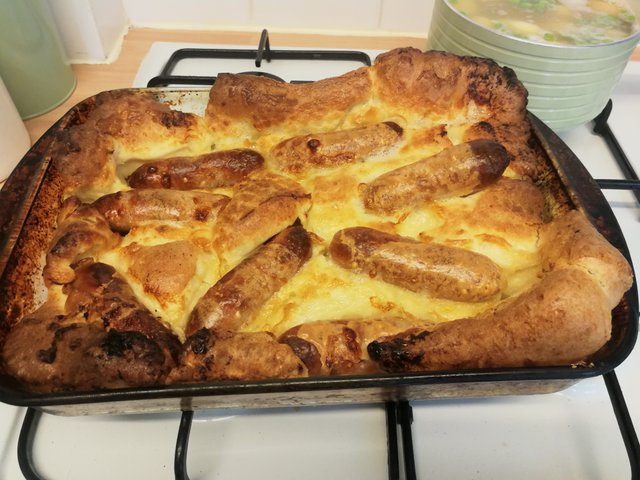 One of my family's favourite Daddy meals is 'Toad In The Hole'
---
I joined Steemit in January after being invited by a YouTube acquaintance Huw Richards after I wrote some music for one of his permiculture videos. Huw posted a few times then disappeared. He is now presenting for various television networks here in the UK so I guess he's rather busy with that new found fame.
---
---
As you're all probably aware, my passion and skill set lies in creating music and songwriting. I had quite a large back catalogue of songs when I joined Steemit back in January, that had been put out to pasture through a sheer lack of faith in the music industry as a whole, and for us independent artists out there, it was an even bleaker picture. No one buys music anymore, I rarely buy a CD or download anything, so why would people buy or download my music? good question hey?
---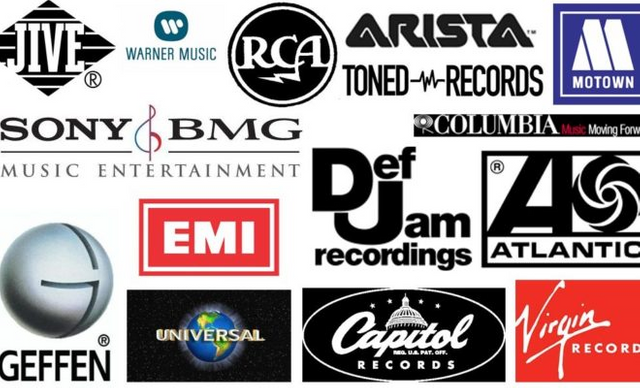 source
---
I then discover the Open Mic contest and quickly enter a song. I wake up the next morning to a huge upvote from some person called Curie? Who is this generous person I asked myself. Ha ha! I'm sure we've all been there with curie and other huge up-voting curators right? if you've had the pleasure of entering the Open Mic contest you'll probably know exactly what I'm talking about.
---
'Here I Stand' was my first entry into the contest and went down pretty well wit the community.
---
I'd arrived into the Steemit world with a crash, bang, wallop! My love for song writing had been impassioned by the amazing feedback and love shown by a gathering of complete strangers and music fans! I was hooked and wanted to upload some of my old stufio recordings that I'd produced at home on my trusty old Zoom Porta-Studio
---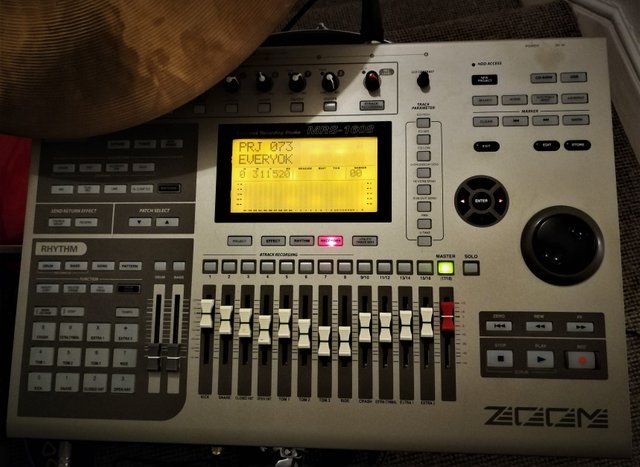 So, that invite from Huw to the block-chain, has reignited my music career, and my songwriting hasn't showed any signs of easing as o yet! To this day, I still write a song a week minimum with a creative brain, just bursting at the cranium to be released into the wild!
---
I HOPE YOU CAN JOIN US THIS FRIDAY FOR

Artwork by @madcracke

ON THE PAL DISCORD CHANNEL


MSP Waves

Be sure to listen on the

MSP Waves Website for top quality sound

EVERY FRIDAY
CEST 08:00 pm - 10:00 pm
UTC/GMT 06:00 pm - 08:00 pm
EDT 02:00 pm - 04:00 pm
PDT 11:00 am - 01:00 pm

You can check you timezone Here

Much love & respect,

---

**You can find my music over on -
Choon
YouTube
Facebook
Steemit


Twitter

---

A big Dazzle Huggins to my Besty @d-vine for inspiring me to write this post!