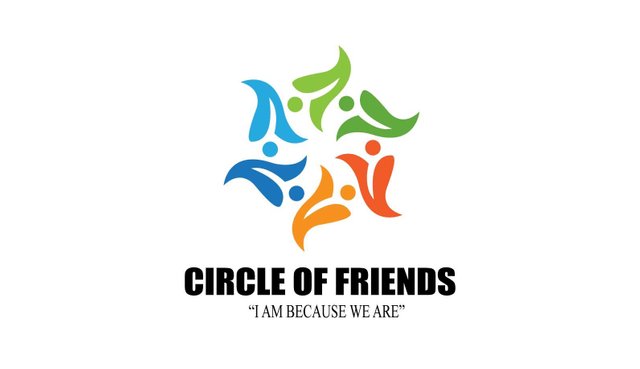 Looking for a helping hand?
Attention users if you're interested in receiving assistance with having your blogs gain votes or resteems, I'm here to assist you with that. This service will be provided to any user who follows this page. While I can't guarantee high payouts, I can offer constant exposure with daily upvotes.
You will have to be active to benefit......
Users will automatically receive upvotes from @circleoffriends and @cofvoter from just being on the list of followers for each account. (You must continue to follow these pages to receive automated votes.)
Each day a list will be posted which includes all of the active members receiving votes. To have your name added on the list, follow these directions:
Upvote the daily blog from @circleoffriends
Resteem the daily blog from @circleoffriends
Follow @circleoffriends and @cofvoter
Leave daily comment notifying you have completed the steps each day.
The Rewards.......
The benefits of completing these task each day will not only gain you exposure on multiple users feeds, upvoting and resteeming them will also help you earn curation rewards for your completed tasks.
This account will always use the 100% power up option so that we are able place value on the votes we send out to our followers.
Posted using Partiko iOS