Welcome to Canna-Curate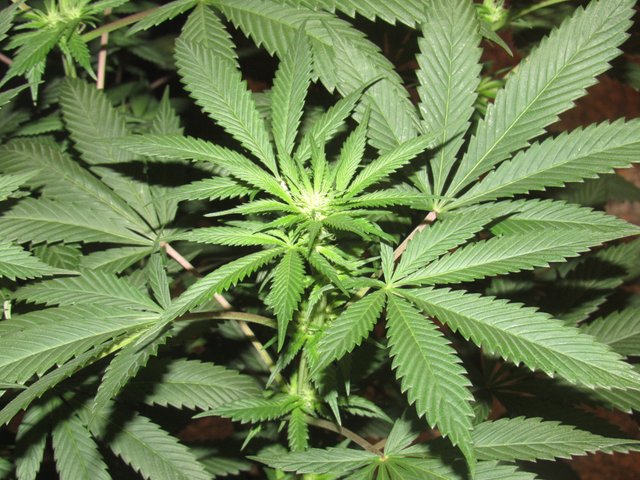 We're a group of cannabis advocates searching Steemit for great cannabis related post. If you know someone in need of recognition please leave a link to their page in the comments section for review and a chance to receive upvotes from our curation trail. We will be making weekly post's to promote some of your great cannabis content to our followers.
Are you in search of advice from medical use to growing your own cannabis? If so feel free to join us in our Steem Powered Cannabis discord server where we have many knowledgeable members that can help you find the answers you need.

If you would like to help our mission by adding your vote to our trail or delegating steem power to our account please contact us in our Steem Powered Cannabis discord server and we can help you through the process.
Delegators: @jonyoudyer, @bluntsmasha, @a1-shroom-spores, @conradino23
Trail Makers: @ganjafarmer, @olafurthor, @teamoregon, @greenunion, @stonergirls, @teampdx