I have just found my login code! I lost it. now I have it!
Me, I love 3 things in life. I bet you can guess what they are! The church is my life.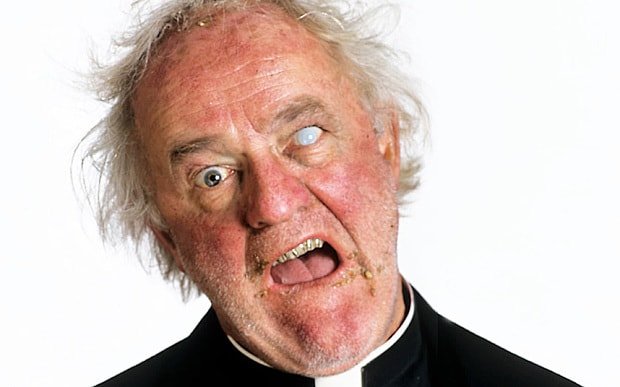 I give you a picture of myself playing the fool. Fun is good! I will update you on my life saving souls so please follow me and ask questions. we can discuss all ecumenical matters.
Yours,
Bishop Weed (Jack).