Hello guyz, I am Aftab Khan and its my first day and first ever post on Steemit. I am Really excited for it :)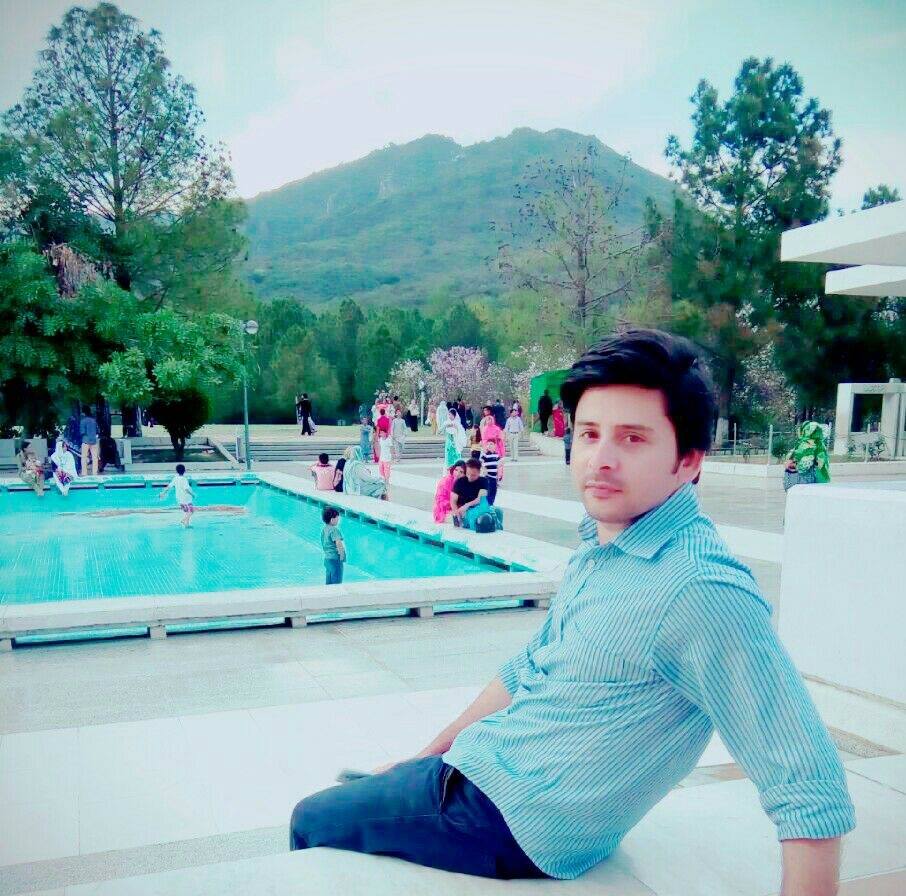 I am Masters in Business Administration and I have more than 8 years of experience being working online with also many investments, but sadly that did not work for me.
Finally I saw Steemit video on Facebook by @JerryBanfield and studied it. I really loved the idea of how Steemit is paying to its users. This is really an incredible idea. I mean who can think of getting paid by Facebook or twitter spending hours there daily. But now Steamit presents us this opportunity to grab it.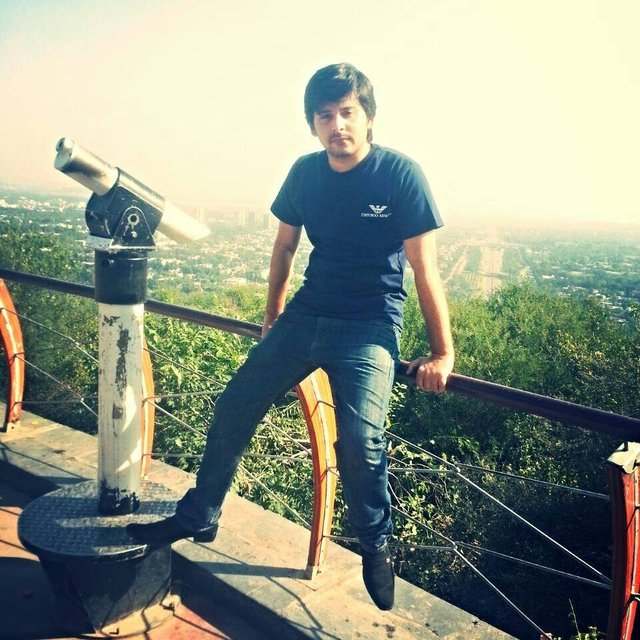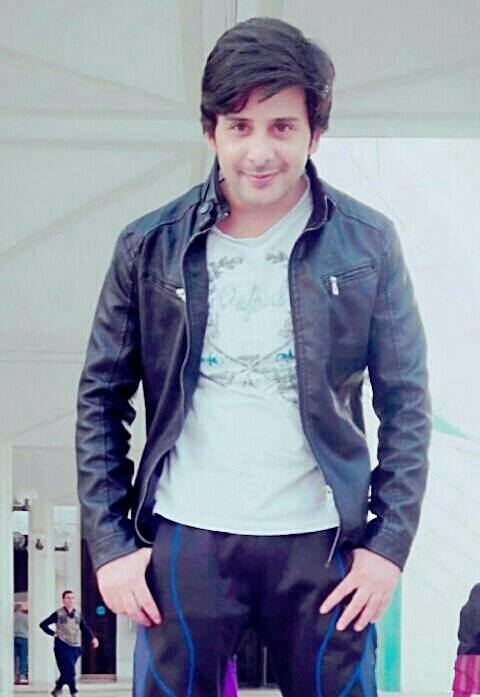 I am really hopeful to get much success out of Steemit platform and fund my studies further :)
Love,
Aftab Khan