I like to make follow-up intro posts maybe once a year. I felt like I haven't made a proper intro post so I'd thought I do that.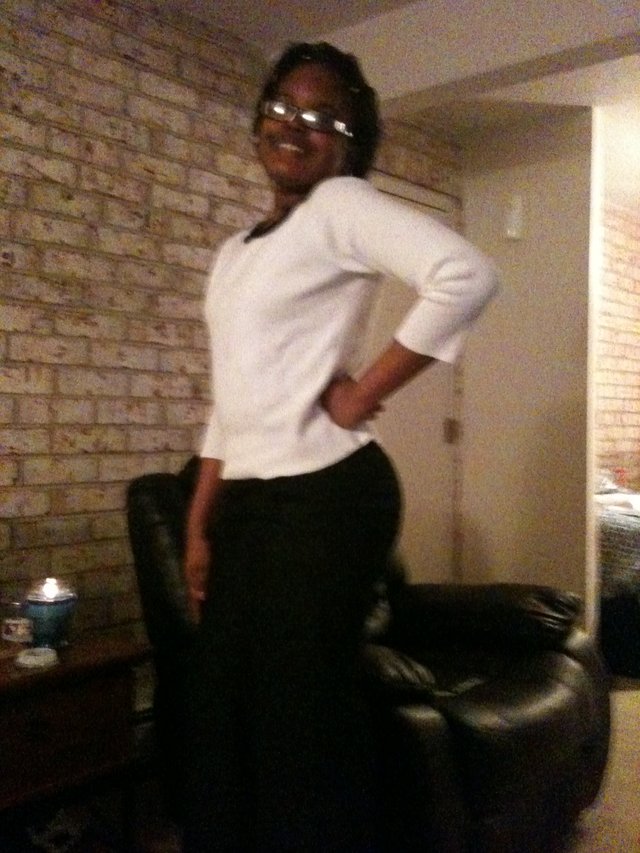 This photo is from 2010 or 2011. I make YouTube videos. I have 2 channels. One for gaming content and one channel for autism content. I am more interested in video games so I make videos about those. From lets plays to game trailer reactions. I have a second channel about autism and I make content about that so people understand that my brain is different from theirs and such. My channels aren't based on one thing. I hate having a channel on only one thing. I'll get bored with it and the viewers will get bored.
I do photography and 3D blender renders.
I have a blogger blog as like the main home for my blogs. It's easier to plan writing it on my blogger blog.
Now, I previously joined Steemit and other crypto sites due to unemployment since I am unable to find/get a job. I have blog articles about that and I mention it throughout my autism and employment blogs.
I saw you can earn for your content and went for it. I later saw it very difficult to get my posts noticed. I don't want to talk too much about this because I don't want anyone taking me out of context.
I decided instead of chasing after jobs that will not exist in few years (since my mom wanted me in retail) I decided to take the skills and things I've learned from blogging and Youtube and make something out of that. Even if it does mean growing my crypto blogs power.
I do polls to engage with you all and get your take on certain things.
It's nice to meet new people.