Hi Friends, my name is Taylae from Yangon.
We are four in my family. My father is a farmer and my mother is a homemaker. I have a younger sister.I am a marketing executive of a company.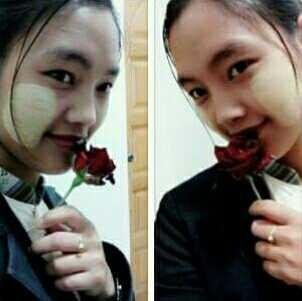 In my schooling I got certificate in singing level competition.
In university social certificate which I participated as volunteer in my 1st year of accounting.
My hobbies are making playing karate, painting, and internet.
As a fresher, a newbie in here, I don't have any working experience, but I will prove once the opportunity comes.
Thanks to all.....