"Every struggle In your life has shaped into the person you are today. Be thankful for hard times can only make you stronger." ~ Síłent Hùńter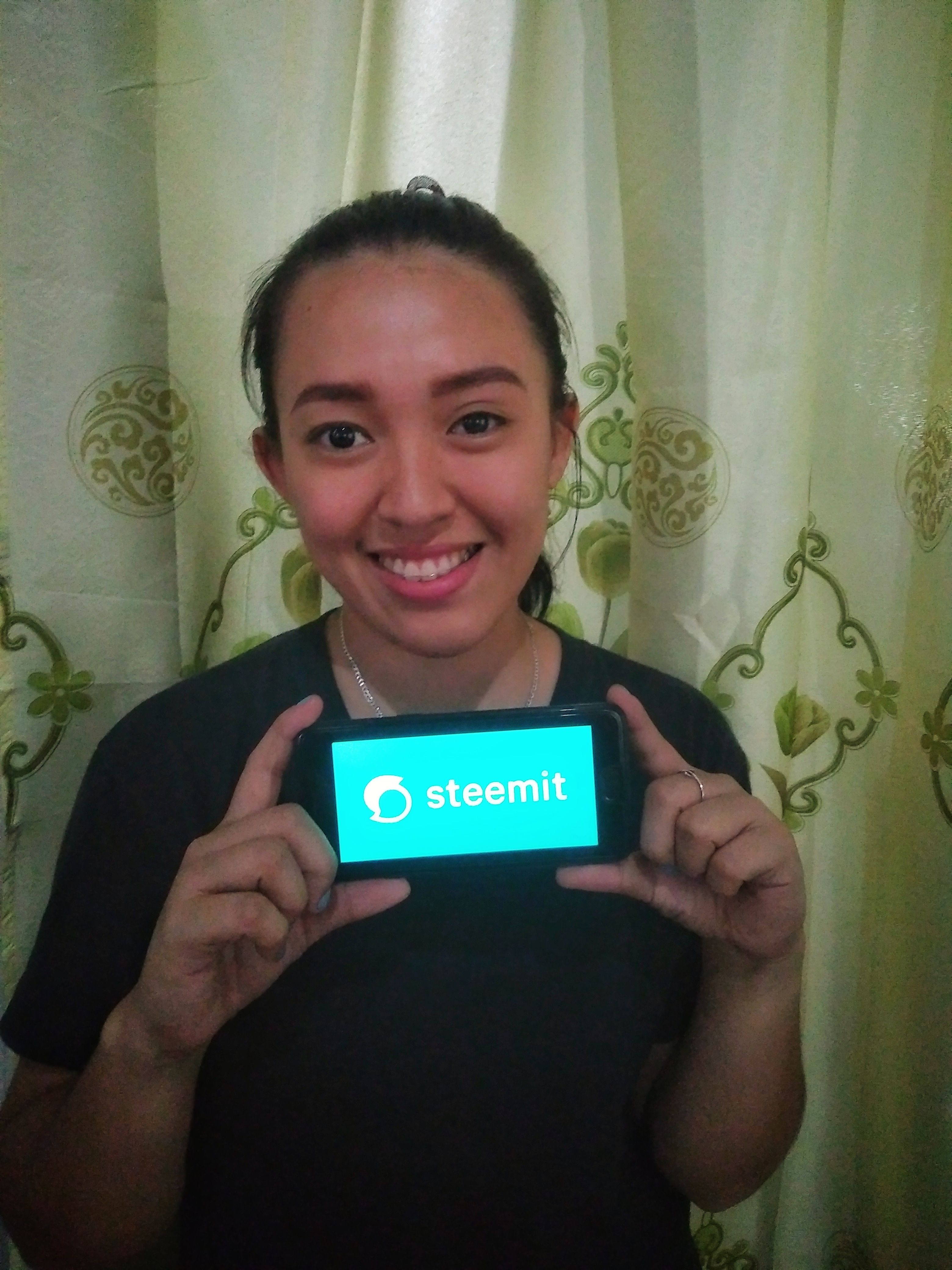 Ollah 😊 I am Alyssa Song, 20 years of age from Cebu, Philippines. I am a graduating student from Cebu Technological University - Main Campus taking up a Bachelor of Science in Travel Management. And now I am done with my On-the-Job training for almost 6 months under the organization of Cebu Alliance of Tour Operation Specialists (CATOS) located at Mactan, Cebu Airport. While waiting for my graduation I am having my part time job as Sales Staff at Penshoppe boutique, Gaisano Island Mall Mactan.
Now let me start my story. I was born at Cotabato, my mother is a pure Filipina while my father is a Chinese. When I was 5 years old my mother decided that we lived in Cebu. When I am 12 years old I have encountered the toughest time in my life, we did not expect it would happen very fast and my beloved mother past away due to clever ulcer that became so malignant during my mother's burial my father wishes to come here in cebu because he is a citizen in singapore but he cannot make it due to financial problem.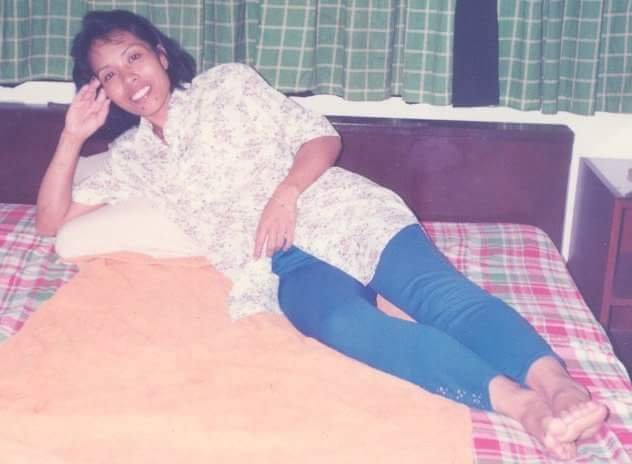 Year 2011 my father was able to visit us here in cebu all the way from singapore for a vacation it was my first time seeing him since we are living here in Cebu, when he stayed here for almost a month I felt that he is doing everything to cope up with us for how many years not seeing each other even in a video call.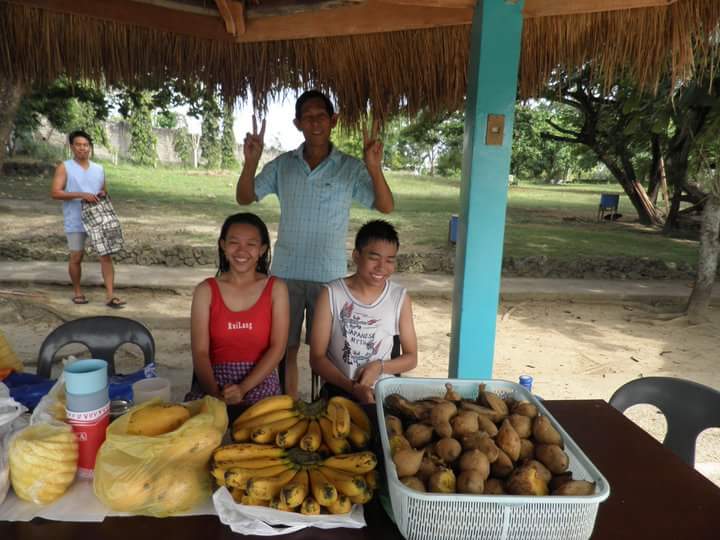 When my father stayed here he bought us a small house near to my aunt's place, when the time that he goes back to Singapore, my brother and I decided to leave the house and stayed at my other aunts house with her two daughters. Even if my father is very far from us he is doing his duty as a father to us by sending money for our daily needs and for our studies. Now my brother graduated as a Bachelor Degree of Information Technology at Lapu Lapu City College, last 2016. He is currently working at Palawan Pawnshop and assigned in Bantayan Island. We both study hard to finish our degree to payback our father who never stop supporting us until now.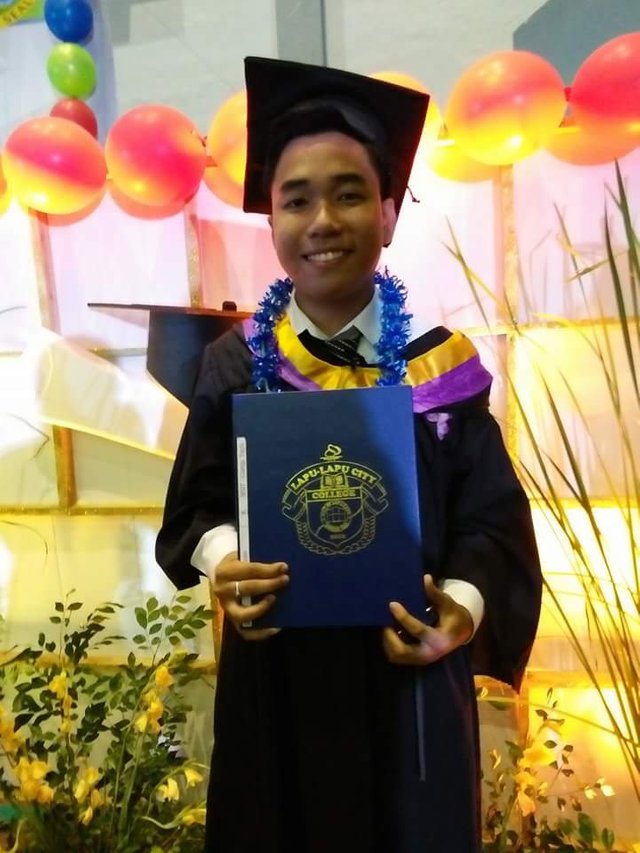 I am doing well in my studies since I was grade school until college tho I was studying at public school I still study harder to pursue my dreams in life.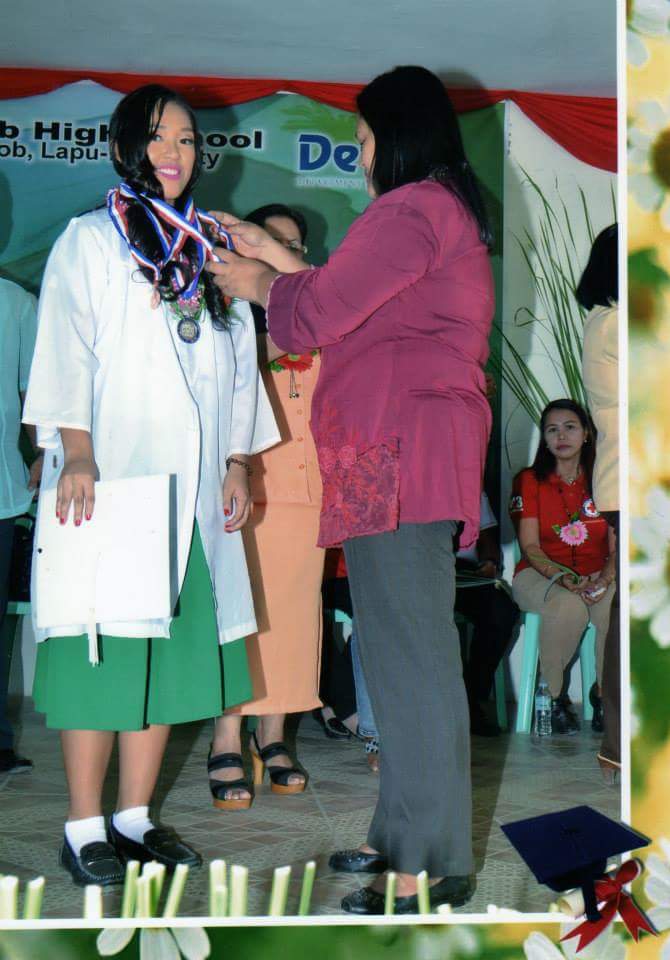 I was able to maintain my academic grade and now I am a candidate for cumlaude this coming graduation, April 2018. I always put in my mind that even though we don't have our parents in our side that I would make my parents proud of me thats the simplest way I can payback my father's sacrifices beacuse it is not that easy for my father to work in singapore alone to provide our needs when we are getting older my father also becoming older too. After my graduation I planned to work at singapore and at the same time so that I can take good care of my father. It was so hard for me growing up without a mother with us because I did not know were I can share my ups and downs in life, the only thing I did if I have problems is to cry at night with my pillow and blanket with me. I am the one budgeting the money from my father for our foods, tuition feee and other expenses for the two of us. With the guidance of our Almighty God the Father I can do all things with him.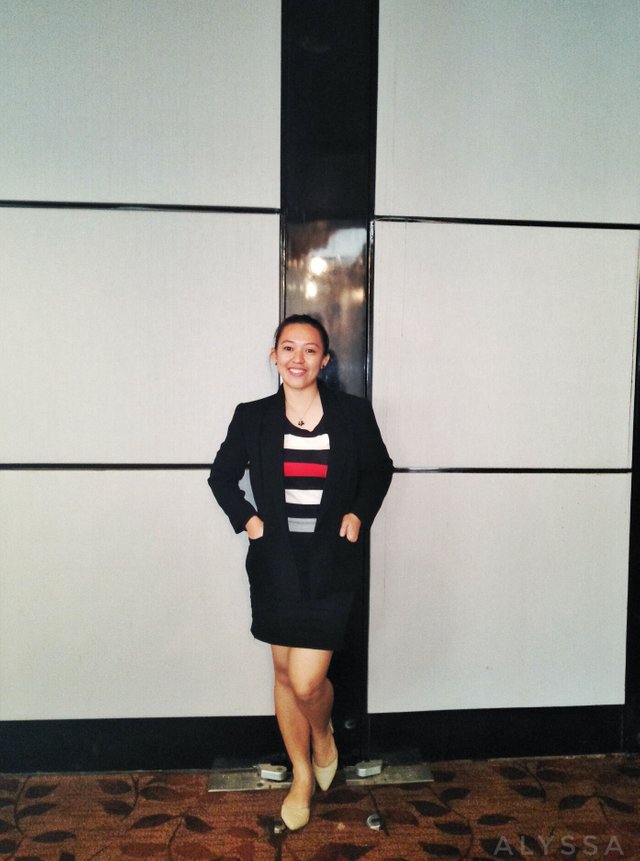 Life is a matter of choice. But I choose to be a
better person and follow the direction which God lead me for my success in life.
Lets spread the love steemians ❤❤❤.