Hello Steemit! Introducing myself, a Borneo Girl!
Hi Steemit!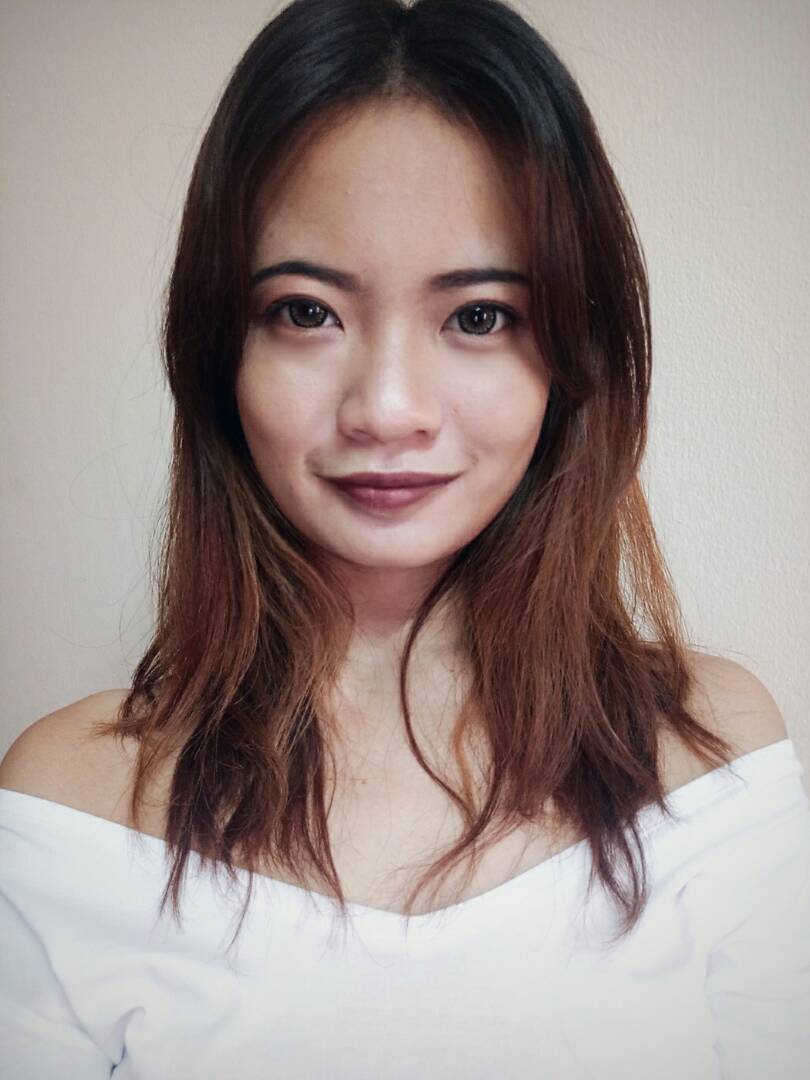 Hey there! This is my first post on steemit! My name is Elaine Missy, easy to be call as Elle. I was born on October, a date which an eclipse occurred on 1995. So im a baby eclipse to be exact. Currently, im taking a degree in engineering entrepreneurship at University Malaysia Perlis and will be graduate on this becoming October. I was born and raised in Borneo Land, specifically at Sarawak. My race is Iban, from the ethnicity of Dayak(Sea).
My hobby is travelling. So, I will be posting mostly about my travelling story. Travelling is my passion since I was a kid. For me, by travelling we can get more experiences and learning new things about cultures, ethnicity and appreciating every single place that was created by God. I love adventure, every thing that can relate to adventure. Im so excited about joining this Steemit as I still can travelling and updating my travel story here and at the same time I can use this platform to gain benefits.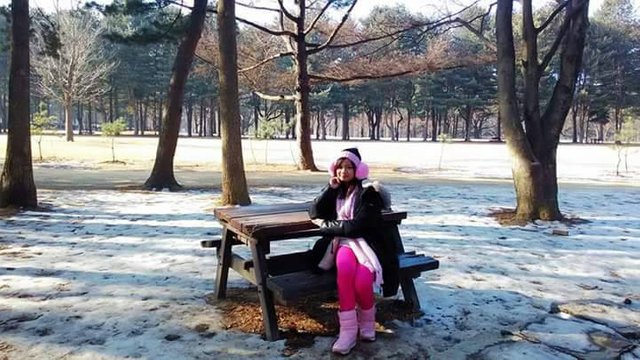 This photo was taken at Nami Island, South Korea.
Last year, I joined a beauty pageant, Miss Sarawak Earth Petite 2017 and manage to get Top 19 and be one of the finalist. My purpose of joining this pageant is to build my self-confident and be the new me. What I mean is I manage to learn more about appreciating myself and learn to speak a proper communication to community.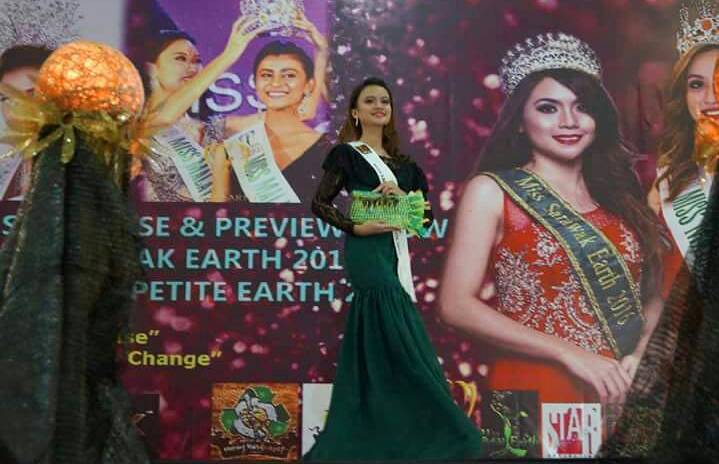 Well, this is me on the stage! Im carry a handcraft bag made by recycle items.
I used to be an athlete too. But it was when im still high school student. Now, mostly I participate myself on marathon, 5 kilometers and 10 kilometers the longest.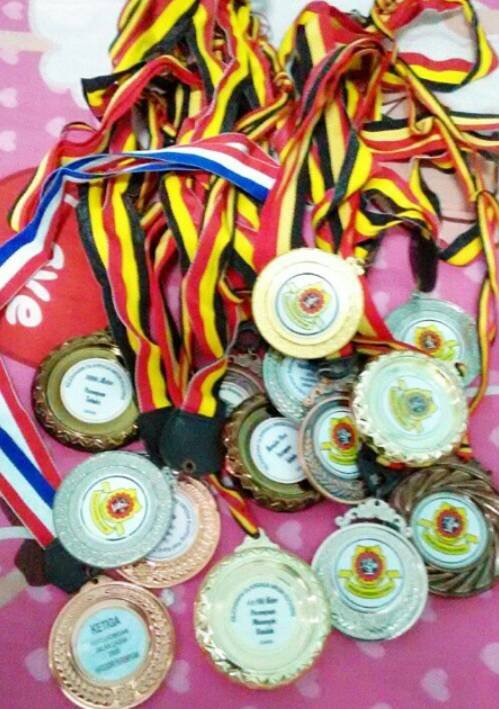 Here's my medals. My legendary medal :)
I love animals very much. Animals are loveeee. I have 4 cats right now and I was thinking that I want to get new puppy for the future. Did you know that when animals love you, they will love you with all their heart, especially dog. What about cat? Cat are adorable, but they can be selfish sometimes. I still love them tho.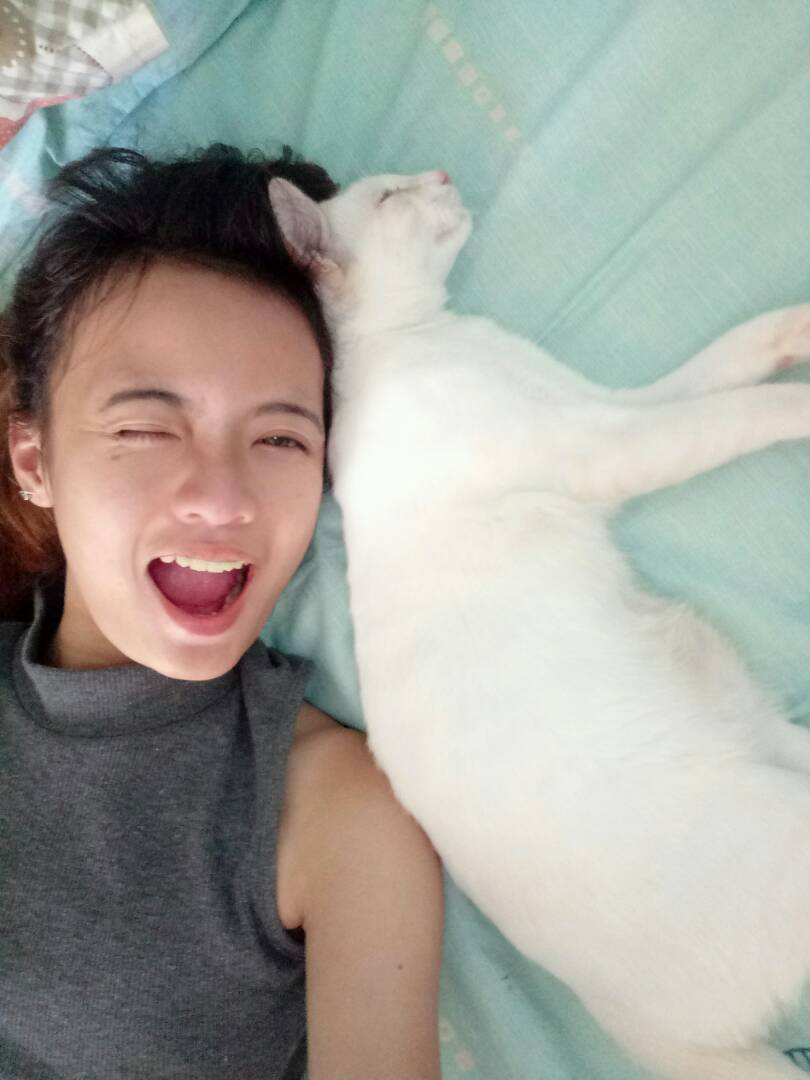 Me with my cat. His name is Yoyo,so cute right. He is a Siamese cat.
I love food very much!! Most people around me are very envy with me because I can eat a lot without gaining much weight. One fact : I never diet for the rest of my life.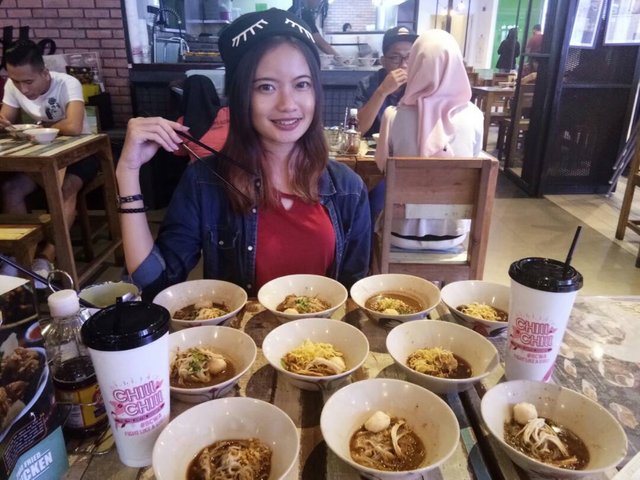 Who love boat noodles too?? Hehe.
So, this is basically about myself. I hope you guys like it and I looking forward for you guys to guide me on steemit as im a newbie here hehe. Thank you for reading my first post.