Hello Steemians! Allow me to introduce myself.
My name is ronyahmed , my close friend call me "reon". I am 20 year old, living in Faridpur City.I am the oldest among two siblings. Currently I am a 4th year student taking up Bachelor of Science in Electronics Engineering at Faridpur Technological University Main Campus.My Motto in life is "Winners focus on winning,Losers focus on winners".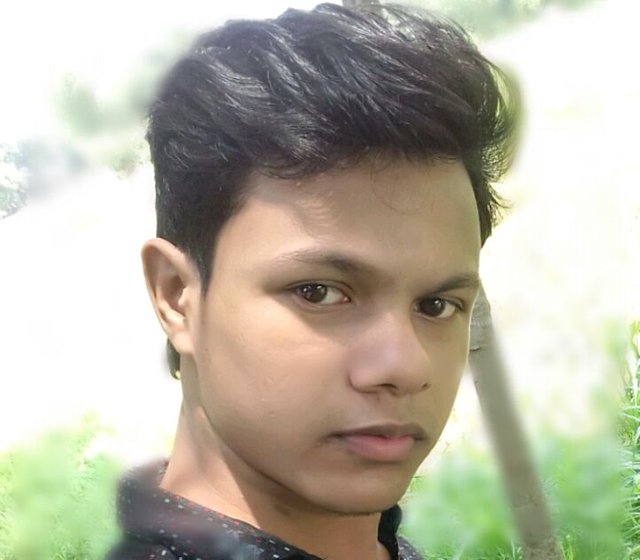 Everyone of us have likes and dislikes, allow me to tell my likes and dislikes.First, I like sport stuff and I am a big fan of basketball especially NBA.My basketball idol is LeBron James because I like his passion to the game.I like watching motivational videos like how to motivate yourself, build self confidence, improve self discipline and self awareness.Also I love reading educational books and reviewers.I am a religious person,I love watching movies relating religion and histories about religion.I didn't like the manner of being lazy and take everything for granted.Also I didn't like the attitude of never trying because in their mind they are failed.Lastly, I didn't like those person wasting their time doing useless things.
We have 86400 seconds a day so let us use it wisely and productively.
I am a newbee of this type website.Allow me to tell my expectation on Steemit.First, I am excited to encounter new faces and meet new friends.Secondly, I hope i can gather more information about Steemit and new ideas that can i use in my daily life.Then, I can allow to introduce and share things about Electronics Engineering.Lastly, I will do my best to make my every post presentable and worth for your time.Like in the saying, "Give your best in each moment and it will lead to your next best moment"