Uuuhm... so where do I start from...
Ok, I am Ebenezer Nii Martey a Lifestyle Entrepreneur and youth advocate with more than 7years experience in young people's training and development. I have always shared in the believe that, every young person has the ability to succeed hence the onus lies on society to create that ambiance. I am determined to empower as many young people as possible to take charge of their social and economic future. My passion is to help individuals and organizations discover, develop and deploy their potentials for global impact. I am a Culture & Tourism Graduate from #KNUST.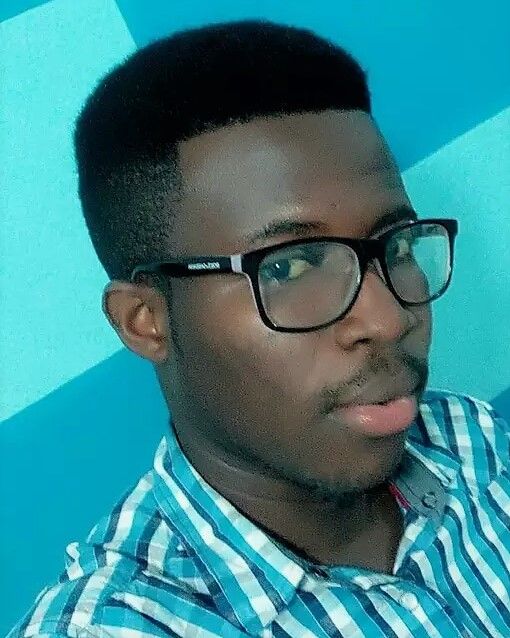 I have quite an interesting leadership journey from secondary school, through university till date and this has left me with lots of experiences. I am the Chairman of the UNFPA Youth Advisory Panel in Ghana. A member of the Children and Youth in Broadcasting Curious Minds. I am the founder and President of Futurepreneurs Africa a youth-led NGO focused on building an emerging society of young business and social entrepreneurs poised to take advantage of the socio demographic dividend in Africa to create a social-economic security. I believe in functional education where young people create wealth and jobs for themselves and others.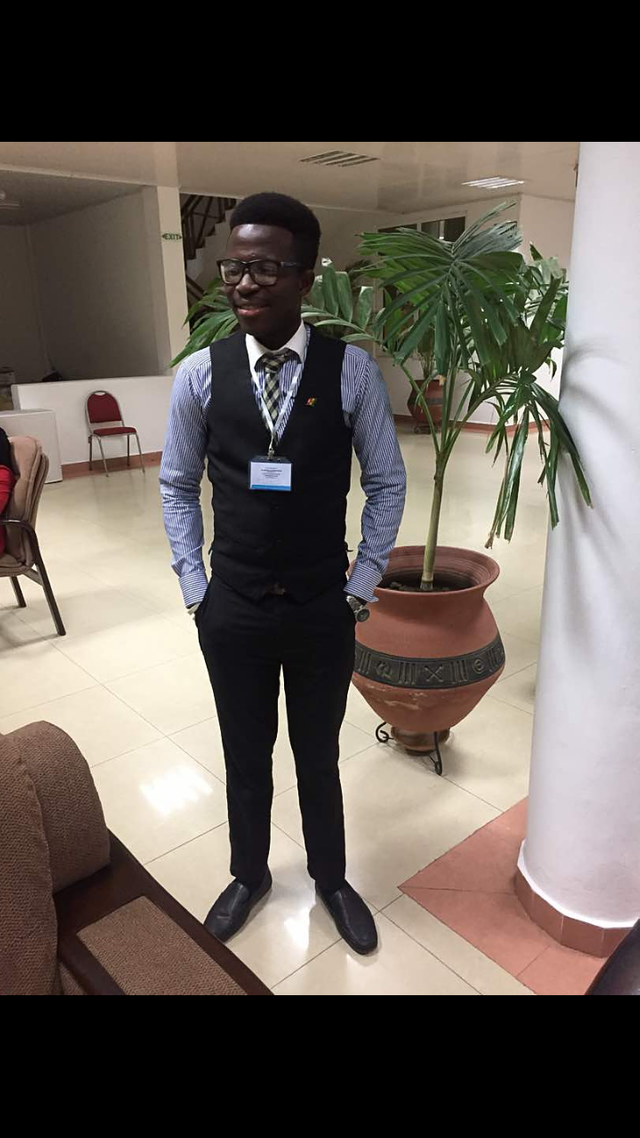 I am the lead Planner of the 2018 Annual Youth Education and Empowerment Summit slated for November in Rwanda and an Alumni of the Young African Leadership Initiative.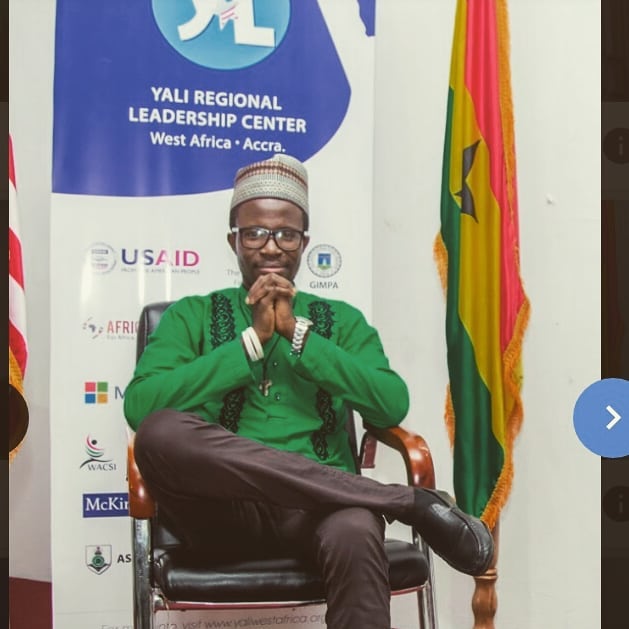 Aside this I have played a much appreciated role in Students and Youth activism, advocacy and leadership. I was the Deputy Speaker of the Commonwealth Youth Parliament of Africa 2013/2014, after I have served as Speaker of the same organization 2014/2015, I was again Speaker of the KNUST Students Parliament in Ghana.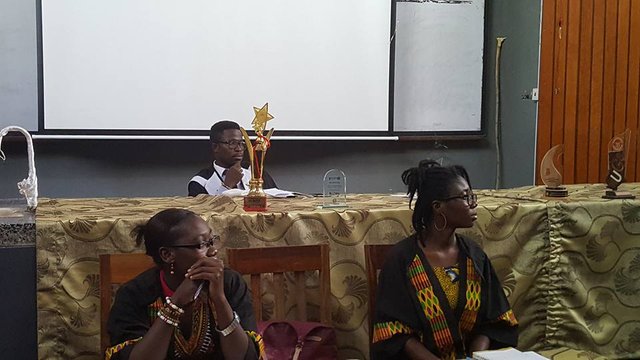 I have worked and volunteered with various organizations including the Student and Youth Travel Organization (SYTO), Youth Empowerment Synergy (YES GHANA), Innovation for Empowerment and Development (IFED) amongst others.
Ok enough of all that lol ,I am a social media addict, I love to read, party hard and have fun. I am a travel freak with a constant urge to travel, I have been to about 11 African countries and 2 European countries and still counting,am positive through Steemit, I can visit some more countries lol.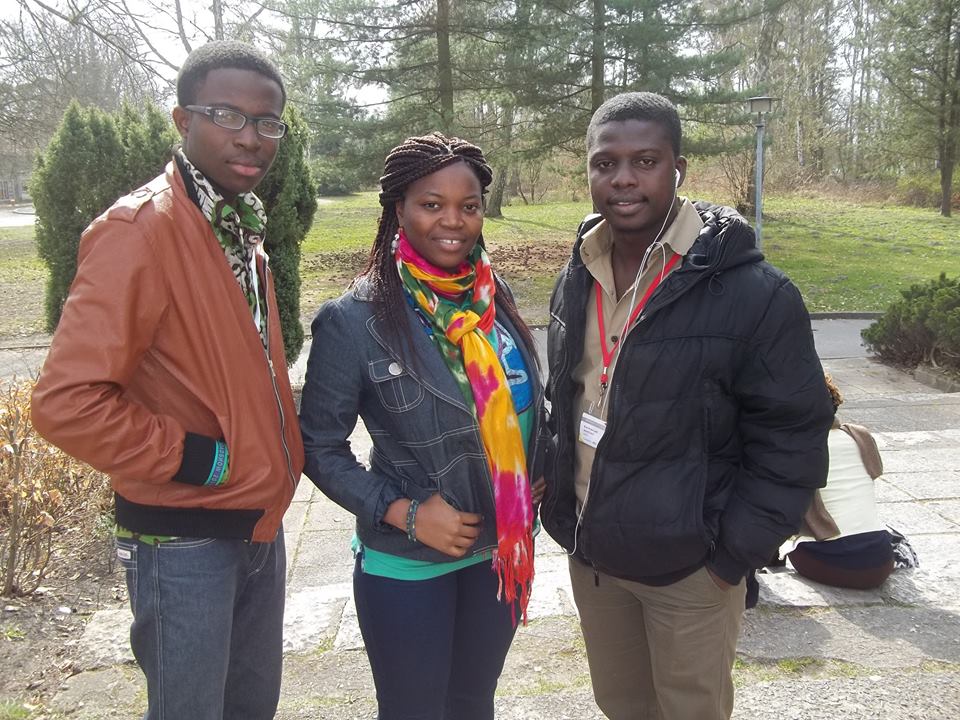 But yes, I believe it is past time young people get rewarded for being active on social media and Steemit comes at the right and perfect time. See we are tired of buying internet data to post, update and share content on social media for free. My being on Steemit means that more fun and active engagements with you, I hope to be sharing some travel and youth related opportunities as well as some educative entrepreneurial stuff, but hey, I am here to have fun like on all my other social media pages just that I will be making money from here lol.