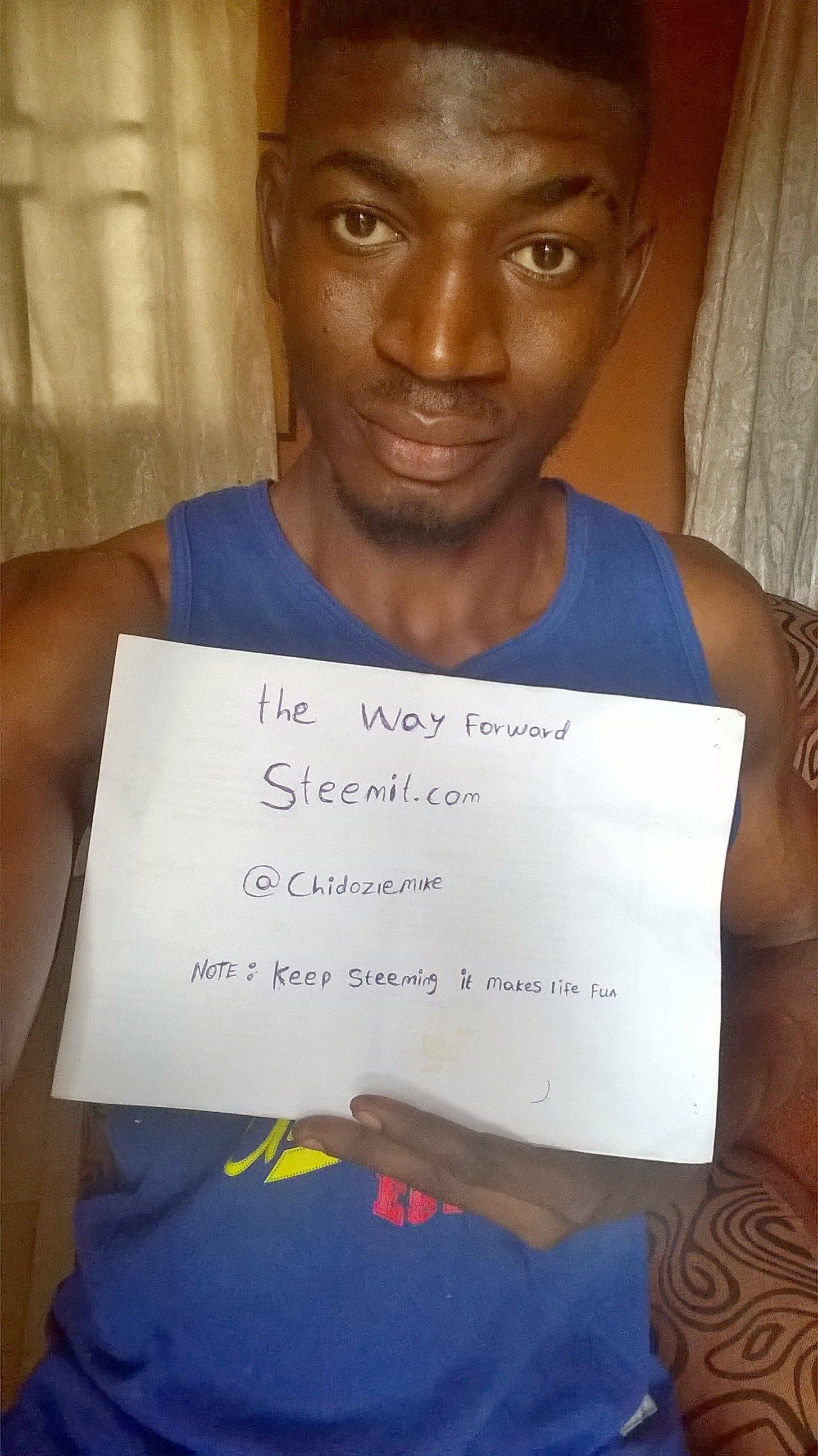 Introducing myself into this community is a wonderful thing, am chidozieMike, a student of surveying and geoinfomatics.
Actually this not my first post but i guess i will be seriously
missing out if i don't tell you who i am. I am extrovert type
of person but sometimes i tend to act introvert. i love making
friends, and i can talk very much, love workout although i just
started training with dumbbell to grow my arms.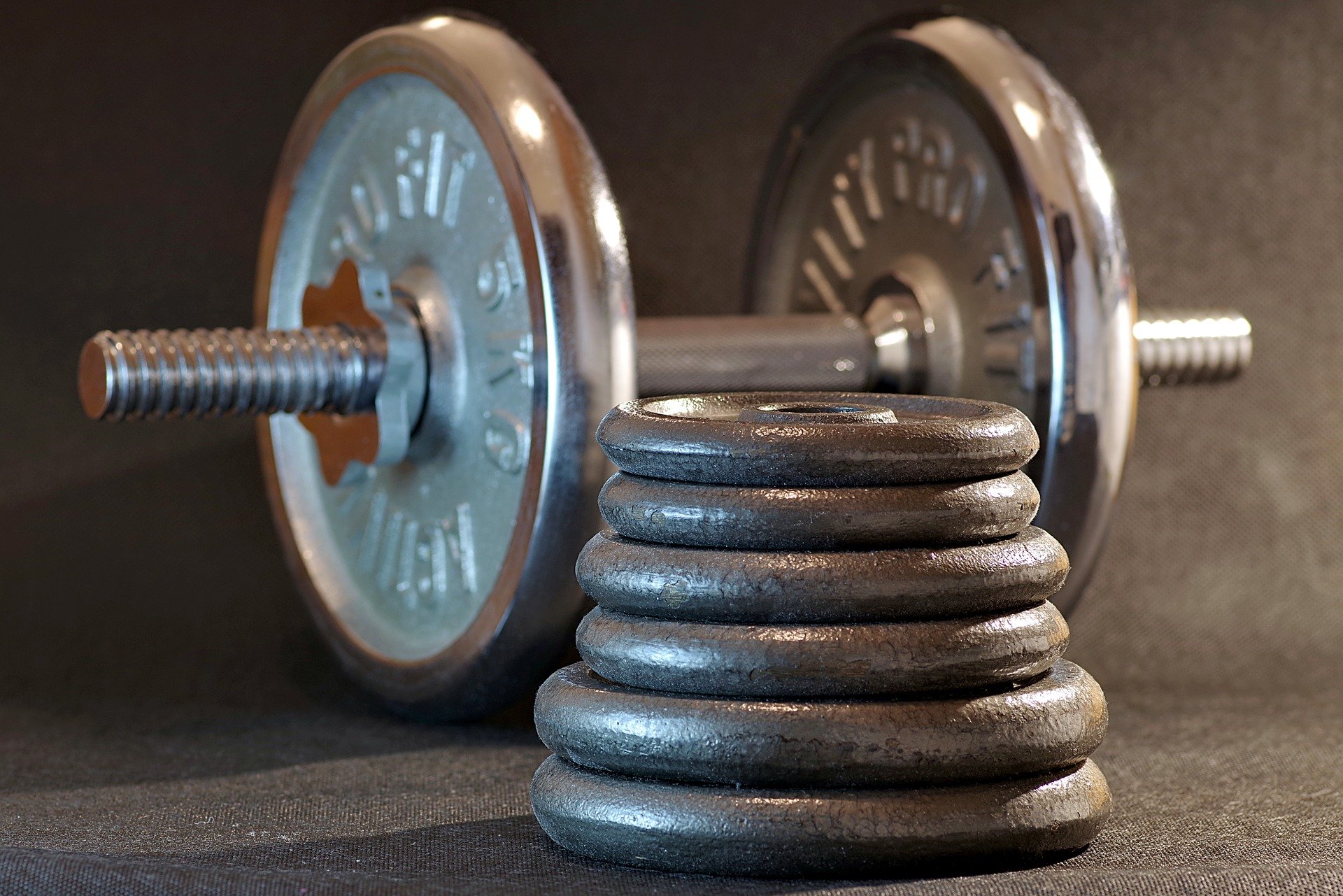 i love the art of photographing, cryptocurrency and artificial intteligent
Steemit is life, steemit is fun, it touches all the spheres of
everything; from photography, technology, business, to latest news
and many other things.
Am so happy to have found this great community that is seriously changing
lives.
love you steemit.
do well to follow me @chidoziemike