Here i go: My very first post on steemit, it's so great to be here finally, let me use this medium to let you guys know me in details, my aim and vision.
But first let me aknowledge the person that brought me to this platform teaching and explaining to me what cryptocurrency mean, he's a great man and very liberal he's name is @jamito1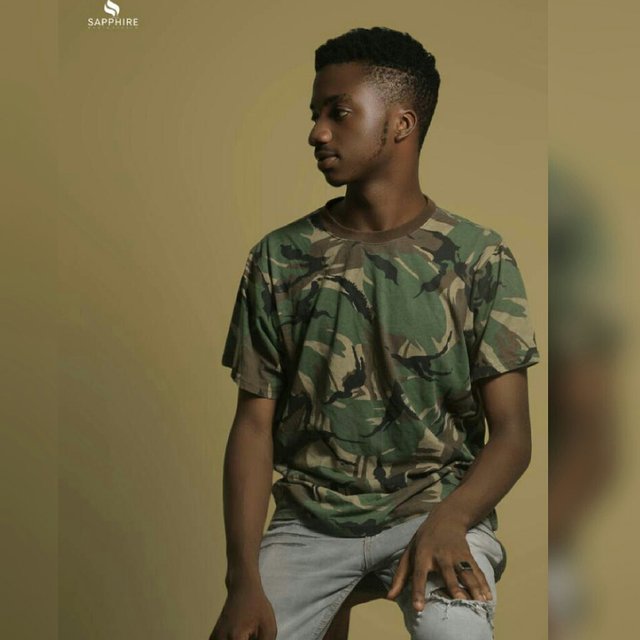 So lets talk about myself..my name is joshua imoh,am from akwaibom state Nigeria,i reside in lagos nd school at University of Uyo akwaibom state Nigeria.
As a scientist that i am, i love carrying out experiment and love being creative. I am an optimist and i try my best to make sure i love anything i put myself in doing expecting a better and favourable ends... My aim and vision is to see steemit as a platform in which everyone in my locality talks positive about and round the world. I am very excited to be among the steemit community nd as long as i remain on this platform i shall make a positive impact.

Thank you all for your time and for having me @ steemit ...my name remains swagjoe.