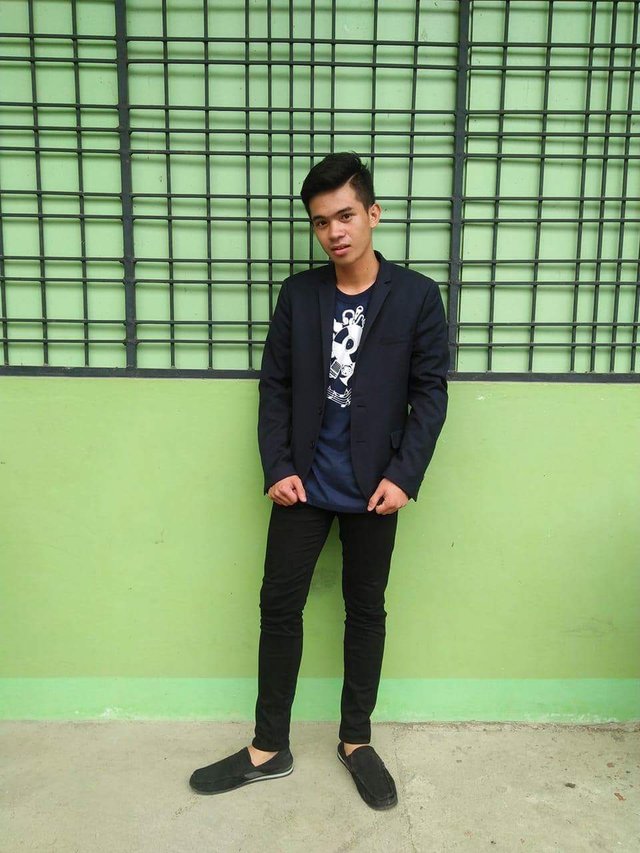 Hello Steemit Community!! By the way, I'm Jefferson Damelis, your new steemit user. I'm 17 years old, proudly Filipino and single. I was born in November 17, 2000 and my hobbies are like: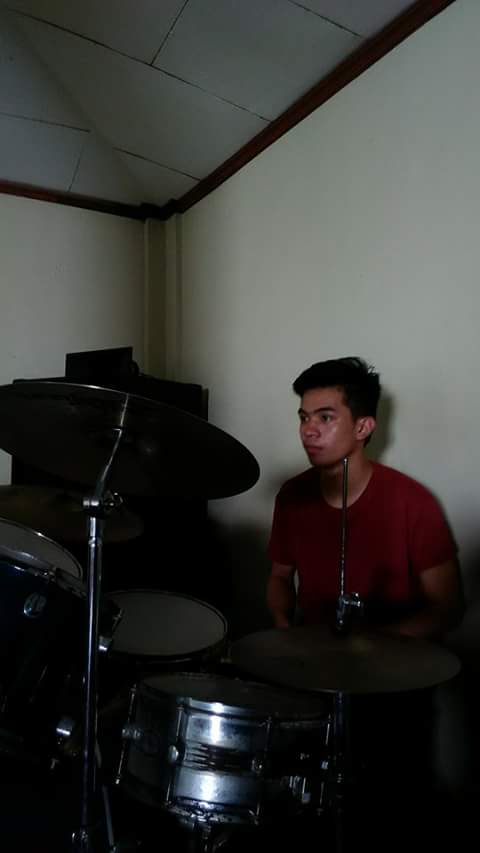 Playing Drum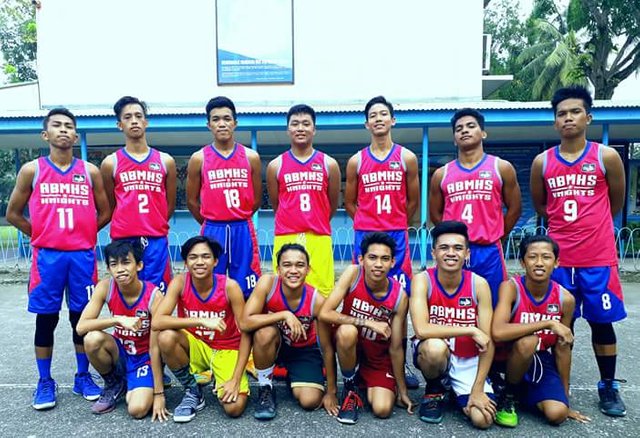 Basketball Player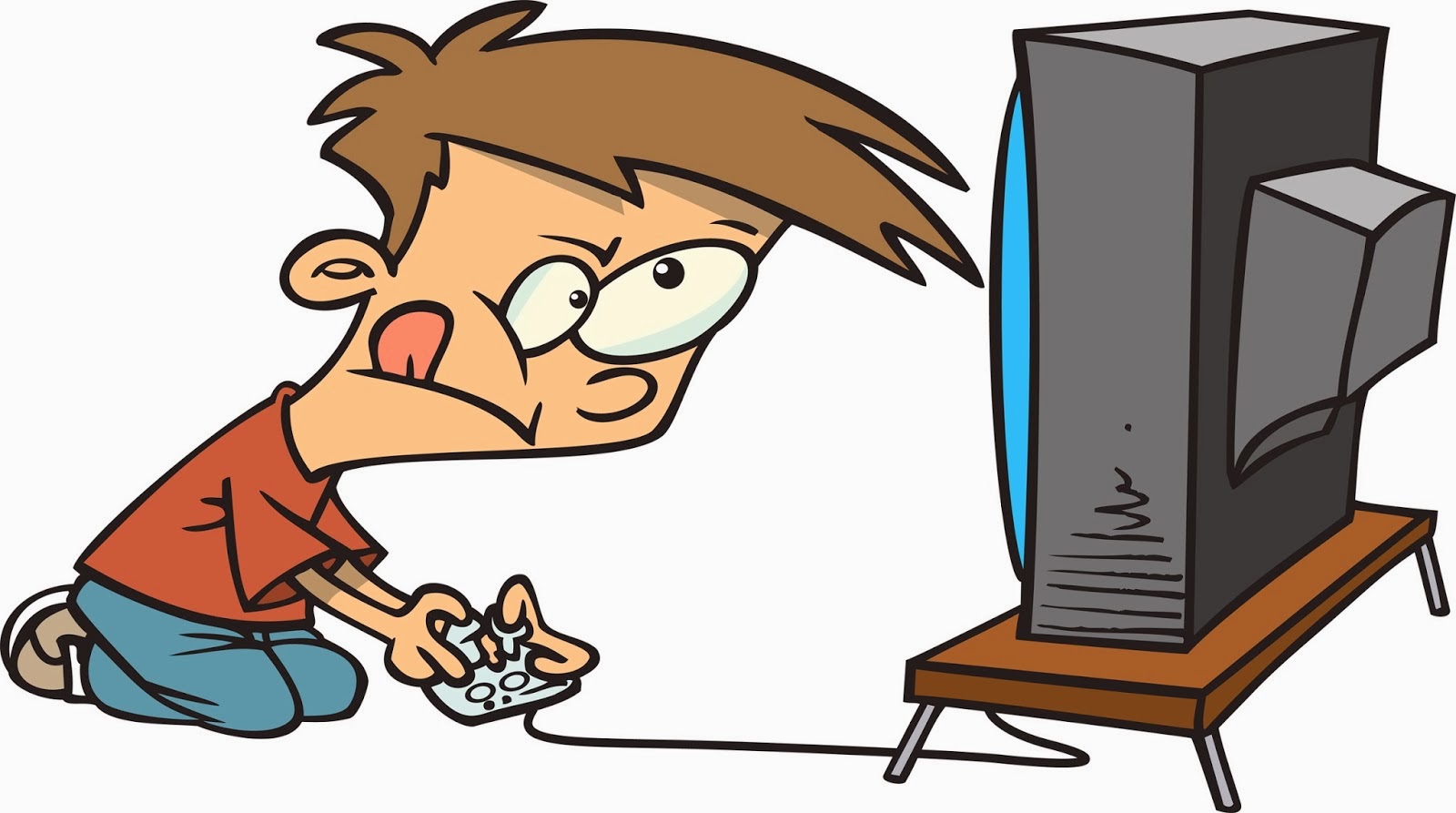 Playing Computer games
and also my dream...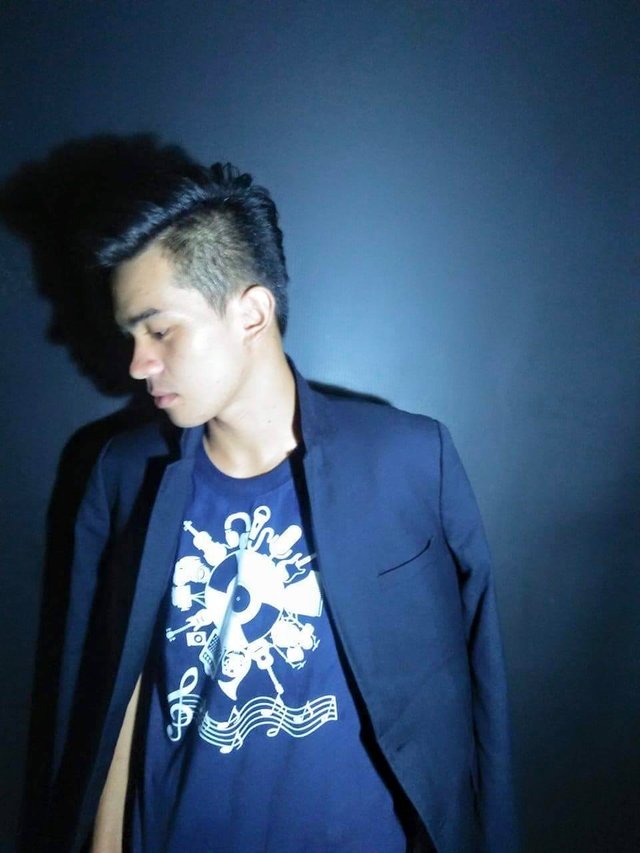 modeling :D
This is also my family. My mama Gina, Papa Junjun, and younger brother Jason.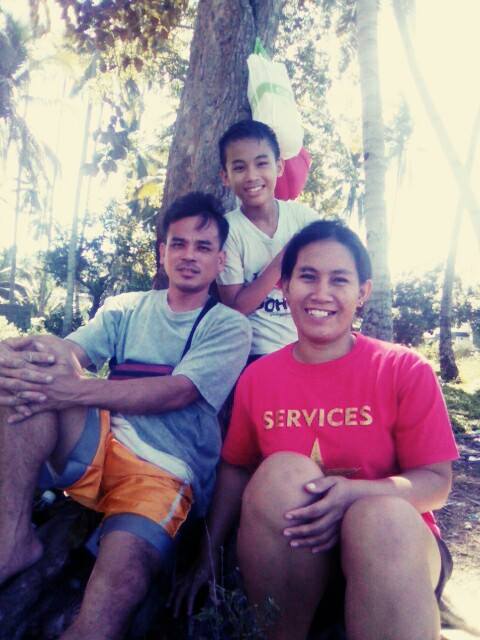 But wait, there is more! My second to the last siblings Dodong Juniel and our youngest Inday Fretchie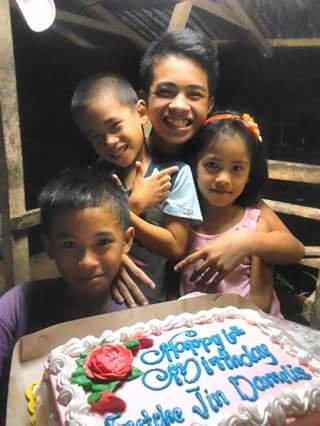 They are my Family.
I cannot imagine living my life without my family by my side. Family is very important and valuable to me and something that should never be taken for granted. I love them as I do my best to give what is best for them....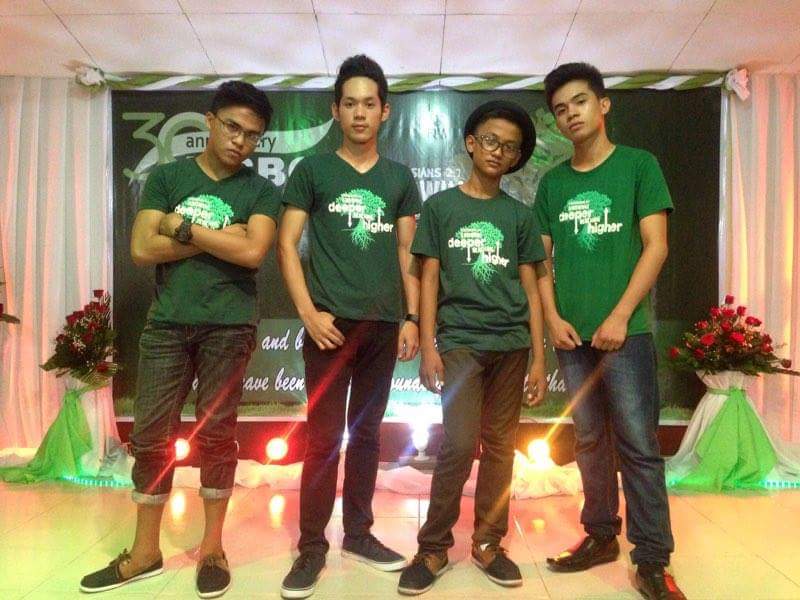 This photo above is my life group. I am so thankful to God that through this group I've learned about Jesus and how to live righteously. The tallest one is @lukepeterjames and his real name is warren, our life group leader. He helps me a lot to grow more spiritually...
I am so thankful to God for all the things He has done and given me. Though I'm just an ordinary man, but surely has an Extraordinary God!!!
Thank you for reading my story and God bless!!!!