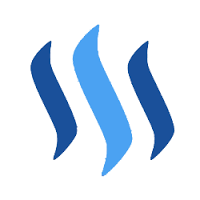 Hey this is dojoexle. Here a big opportunities for all the newbies who are new on steemit.
This is not any campaign or a community. I am personally trying to help newbies to encourage them. Its time for a little change.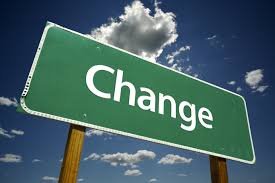 Personally i feel that new users on steemit got neglected. Everybody is busy upvoting and commenting posts which already got 100$ of dollors. While newbies hardly get 1$ .
I am willing to give away 0.200 SBD as a flybees reward everyday for 3 newbies. And every week flybees reward will increase . The next week flybees reward will be 0.300 SBD
Yeah you heard it right.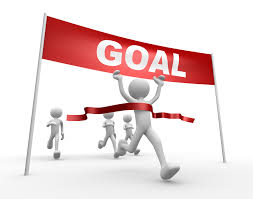 What will be the criterias
1.upvote this post
2.comment on this post
3.resteem this post (let the other newbies know about this)
How will i choose a winner ?
Well ,24 hours from now i am gonna do a lucky draw of the newbies Who fulfill all 3 criterias. So, the 3 lucky winners from lucky draw will get 0.200 SBD as a flybees reward. Result will be published 24 hours from now.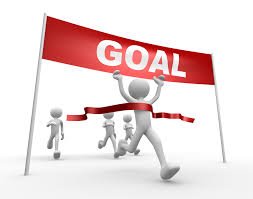 Again i would like to repeat this is not any campaign or a community . I am doing this personally so that i can see newbies fly.
Follow me at @dojoexle
All the newbies do take part if you want.
I dont want any newbies left behind.