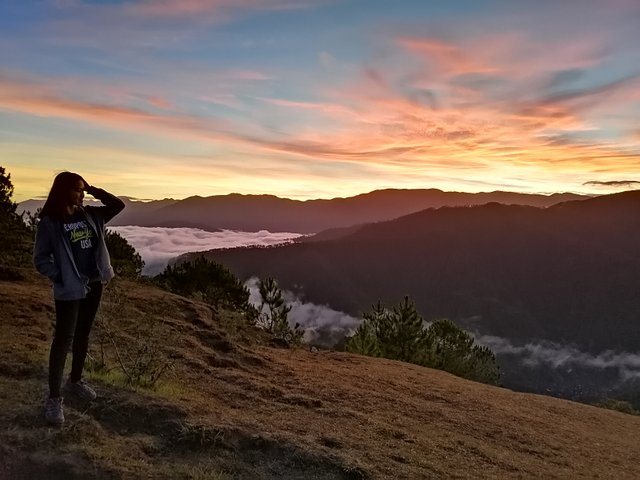 A fallen ink, I was
Spreading into no direction
Once have been eager to move,
Hearts that have never been touched.
Have tried everything to change the world then,
But through pen, I failed.
Young mind who only knows how to write,
Loses her sense of sight
Of how wide the field of freedom is
For her to see the light.
Now she comes to her senses
And a chance, she wishes.
For her words can be told
And her heart to be heard.
A fallen ink, I was.
Now spreading into the right direction.
Where I could be
Where I should be.
---
Hello everyone! I am @melquim. Growing up I was exposed to diffent kind of writtings, from poems to short stories to news articles then I dreamt to become a writer. I always enjoy writting for it helps me express my feelings, emotions and opinions on certain topic. But somehow, life doesn't worked out the way you wanted it to be. I took up a degree that was far different from writting which caused me to lose my inspiration. But I could never forget my love to write. I may lost my opportunity to learn more about writting, but I always have the opportunity to start again. Now, I wanted to continue and I think, steemit.com is a perfect audience for me.
P.S. I will be posting different crafts, just because I am a random person. I changes my mind easily and I cannot choose what particular audience I wanted to have, so please bear with my randomness. (smiles)
Disclaimer: I am not an expert in writting so please bear that too.
Also, I thank @acejundelgado for inspiring and encouraging me to join here. And I hope to learn and interact with everyone of you here. Thank you! (smiles again)