My name is Kristen Antai, I live in Lagos State but from Akwa ibom state Nigeria,West Africa.
I was born into a family of Five,4girls and 1boy of which I am the second girl and second child of the family.
I am a 400level student of university of Uyo Akwa ibom state, studying computer science and I am into Networking and hardware maintenance.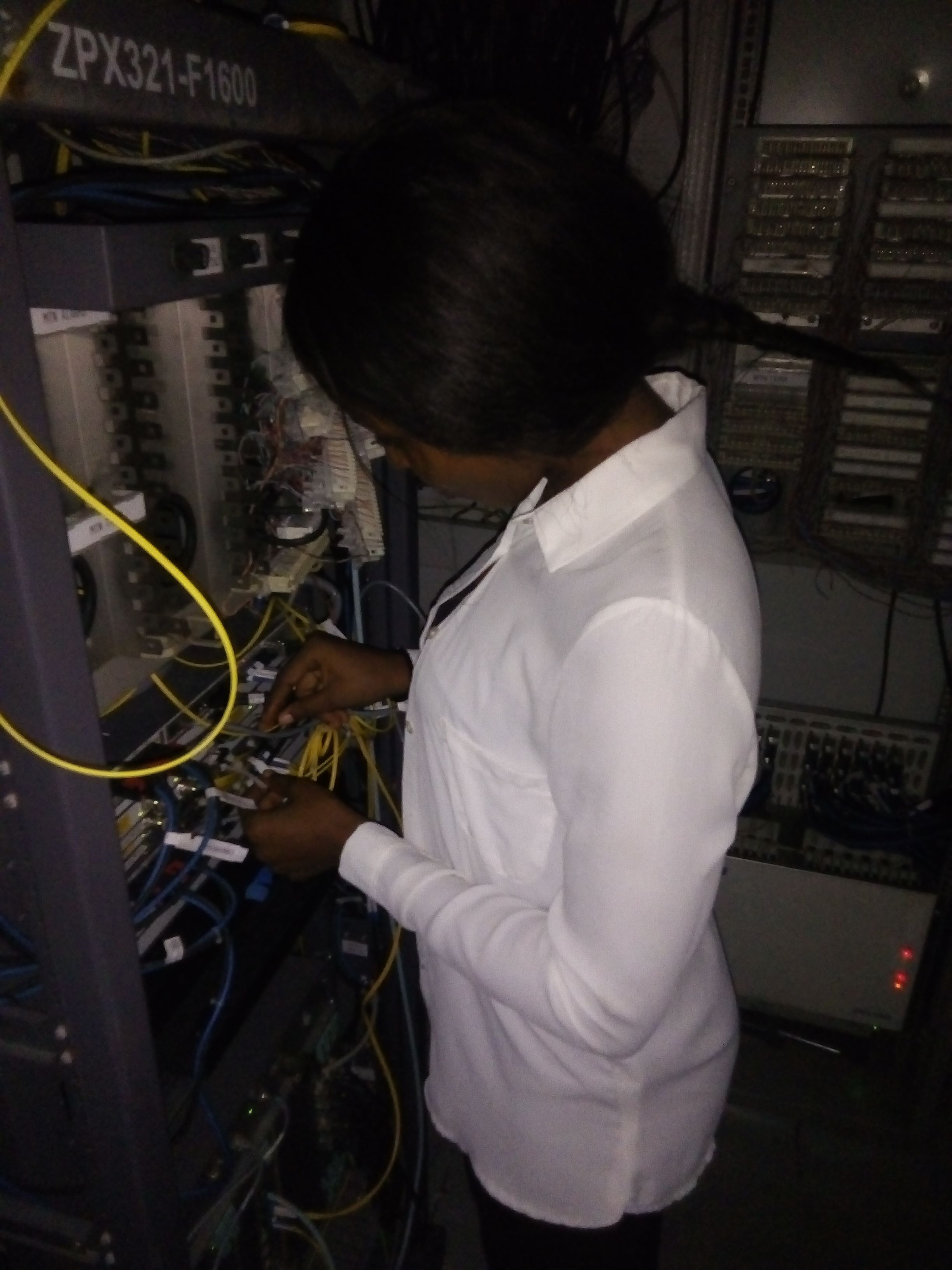 My likes: I like traveling and meeting people and I also like acting.
My dislike: I dislike anything bad.
My hobbies: surfing the internet
After wasting 2months since I opened my steemit account doubting,I have decided to try this platform because I couldn't believe initially that there is actually a platform like this which you get to post things and make cool cash from it without any initial capital or investment , until I asked my neighbor were he has been making money as if he was a weekly salary earner, he told me "just take the step and you will not regret" so here I am, I enjoy being inspirational, talking to people and seeing them been transform through it.
I believing with my talent I will be able to contribute positively into this great community...
Reach out to me @kristenantai
Looking forward to meeting you all