Introducing Oblivio.us

Welcome to my first post as @zeroblivious!


---
My personal Steem account is @SaintChristopher. What I've been doing here on the blockchain the last couple of years is sharing my personal art and sharing other things in my life like blogging about my home garden or showing how I repair something on my van. I pretty much just keep it all about me on that account. I wanted to be able to maintain the personal touch on my blog, but I also wanted to do something with the other artists here too.
---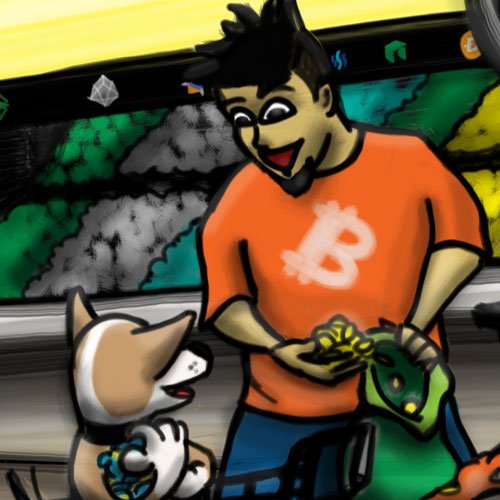 ---
That's when I decided on creating a new site for all the "normies" of the internet who have no idea what a "steem" is or they think a blockchain is something you use to tie to someone's leg to keep them from running away.
---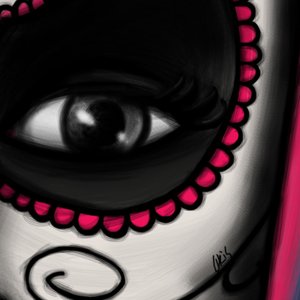 ---
What I want to show these people, is art. I want to show them all the awesome art they're missing by NOT being on Steem. That'll be what I show on the website https://0blivio.us/. On this blog however, I not only want to share posts from the site, but I also wish to showcase some of the wonderful art found here on Steem! I'd like to also do some contests and fun things like that from time to time and I'm certainly open to ideas too!
---
I 've really enjoyed being on Steem and now hope to bring other artists and art lovers in from the cold that is the old social space, and into the new.
Take care everyone! (and wish me luck)
---
Saint Christopher, the editor of @zeroblivious.

If you create any kind of art, leave a comment and show me your work!