I am a new user of Steemit, which graduated from Leiden University, Den Haag.
hi! steemit!
I am very happy because i can be received on Steemit. I do thank to Steemit that has give a chance for me, for accessing Steemit.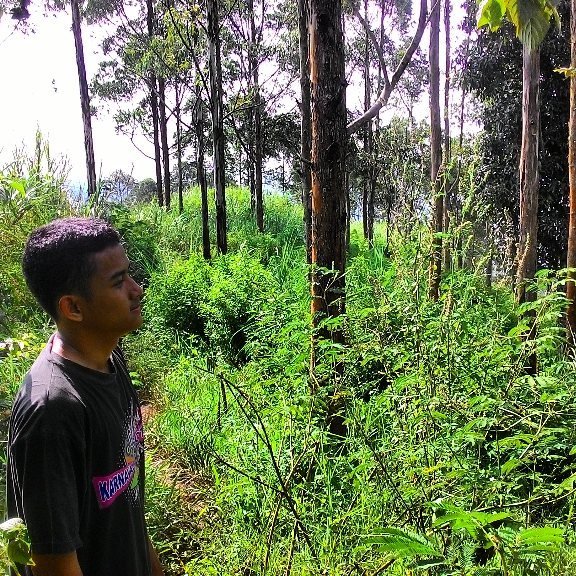 My name is Richard James. I am still very young. I am still 22 years old. I am from Netherland. Precisely, my mother is from Den Haag and my father is from Amsterdam. I love to be a netherlander.
I graduated from a university in Den Haag t
which is called as Leiden University. I got the department of the history program in Leiden University. I like history because history is very interesting to learn.
According to Kungfu Tse, he explained that, "The history makes us wise".
Therefore, with history i can learn something benefit (knowledge) and i can get something positive, including moral, aspect, and character. I do love history.
Ok, that is all my profil. Thanks for reading my biography.
-------------------Dutch----------------
hi! steemit!
Ik ben heel blij omdat ik op Steemit kan worden ontvangen. Ik dank Steemit dat ik de kans heb om Steemit te bezoeken.
Mijn naam is Richard James. Ik ben nog erg jong. Ik ben nog steeds 22 jaar oud. Ik kom uit Nederland. Juist, mijn moeder komt uit Den Haag en mijn vader komt uit Amsterdam. Ik ben dol op een Nederlander worden.
Ik ben afgestudeerd aan een universiteit in Den Haag
die wordt genoemd als de Universiteit van Leiden. Ik heb een afdeling van het geschiedenisprogramma aan de Universiteit van Leiden. Ik hou van geschiedenis omdat geschiedenis heel interessant is om te leren.
Volgens Kungfu Tse legde hij uit: "De geschiedenis maakt ons wijs".
Daarom kan ik met de geschiedenis iets baten (kennis) en ik kan iets positiefs krijgen, waaronder moraal, aspect en karakter. Ik ben dol op geschiedenis.
Ok, dat is al mijn profiel. Bedankt voor het lezen van mijn biografie.
Posted using Partiko Android