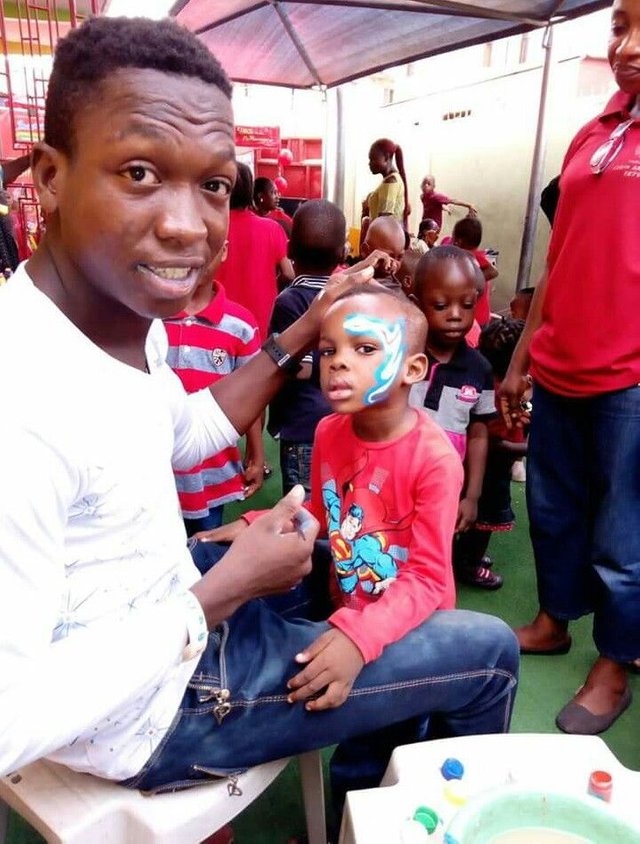 Where should i start from hmmm my name is Dare but my friends call me Zamani which am also i also love the name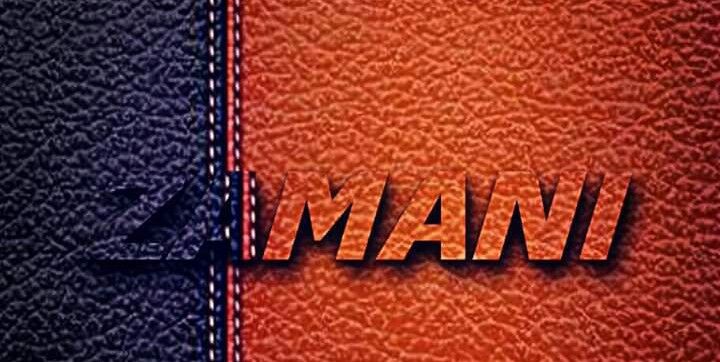 after my noticing my skills and talent in Face Painting, Art Design and Freelance Cartoonist.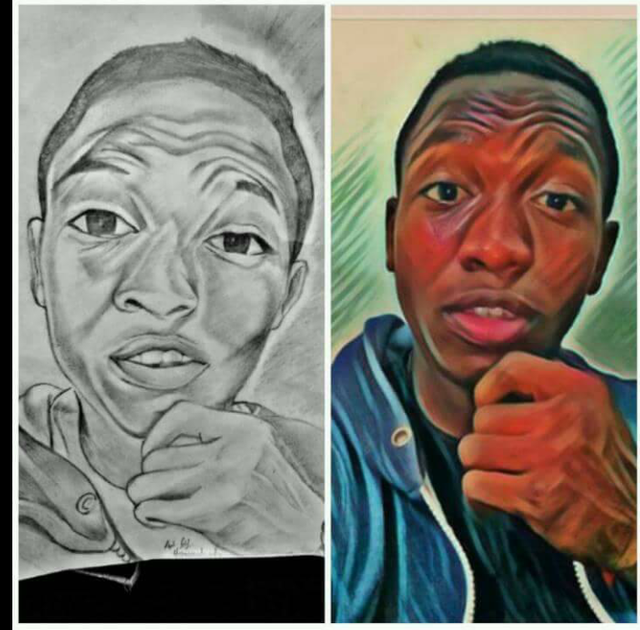 I have been waiting for this opportunity after hearing a lot from some of the steemian in my neighborhood. As an artist that design cartoon, paint face for friend, children, and group street dancer for some month now and also do art work designing; creating funny face for my friend is what I do most time for my friend in neighborhood.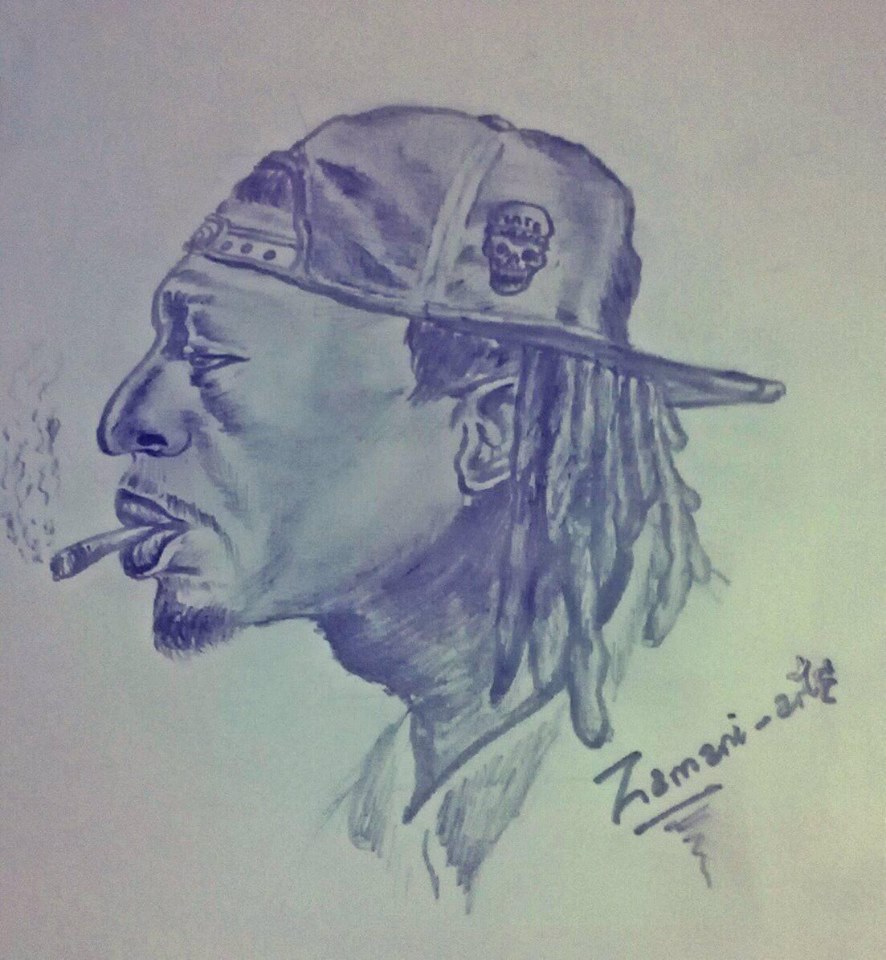 MY ART CAREER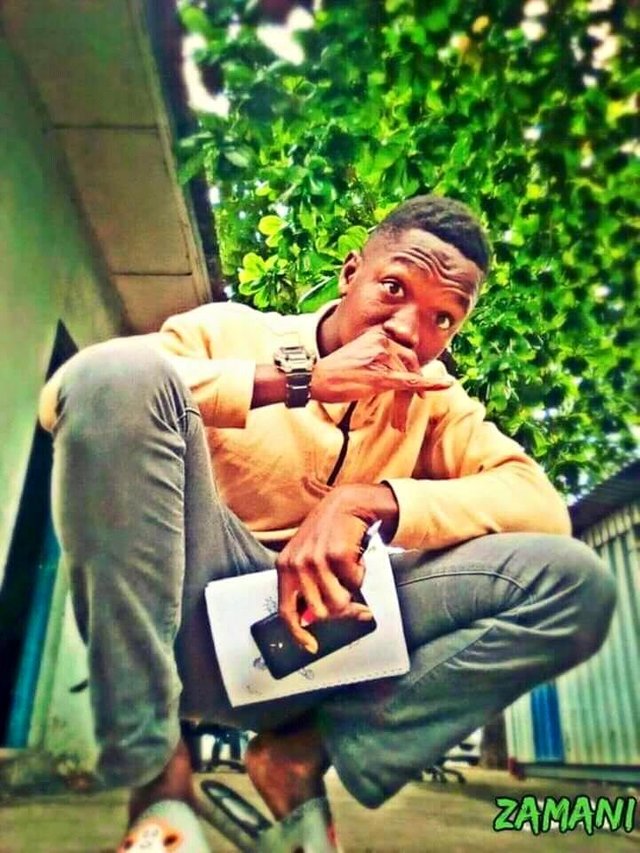 Am from Lagos, Nigeria born and bred in the most popular city in Nigeria, Lagos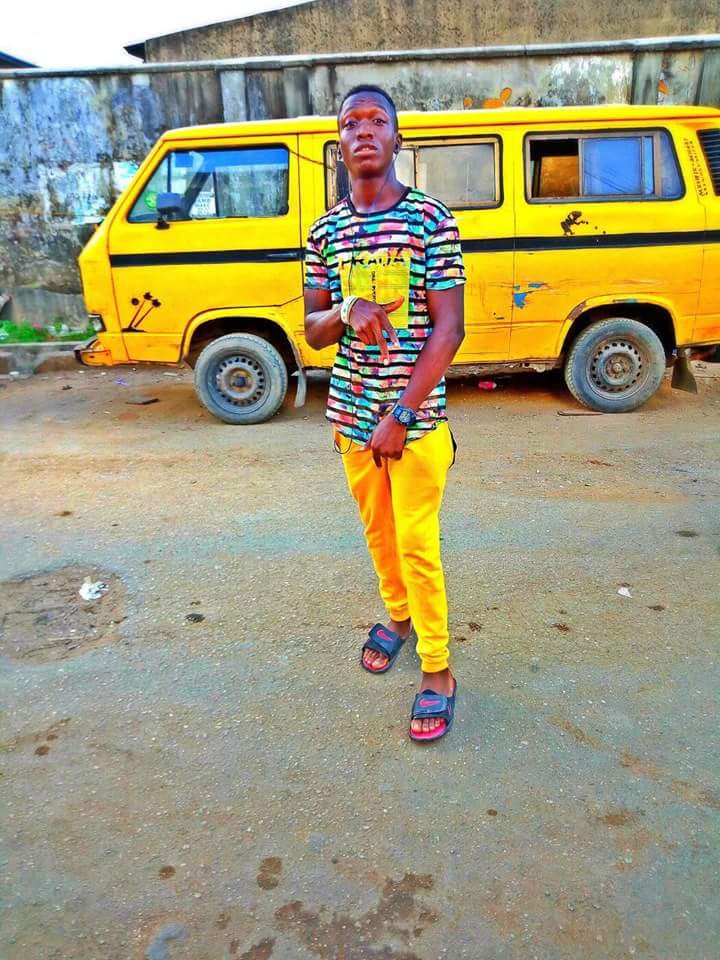 as a kid have always been on the street, having fun with my friend painting face for them drawing there carton face and funny face.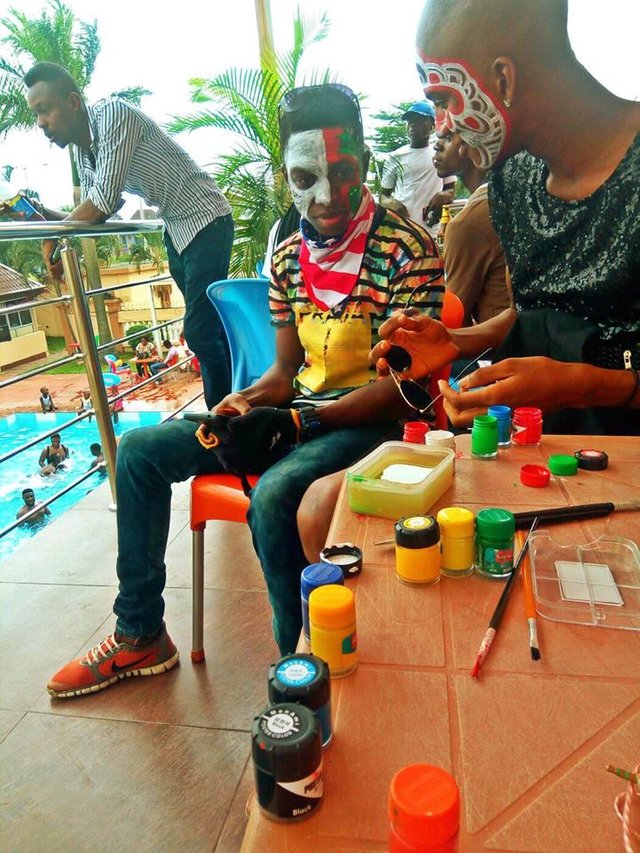 After a group of dancer notice my talent and were interested it they assigned me as there face painter for any occasion there were to perform. After assigning me for this job I was so happy and started believing in myself and now take art as a God choosing job for me.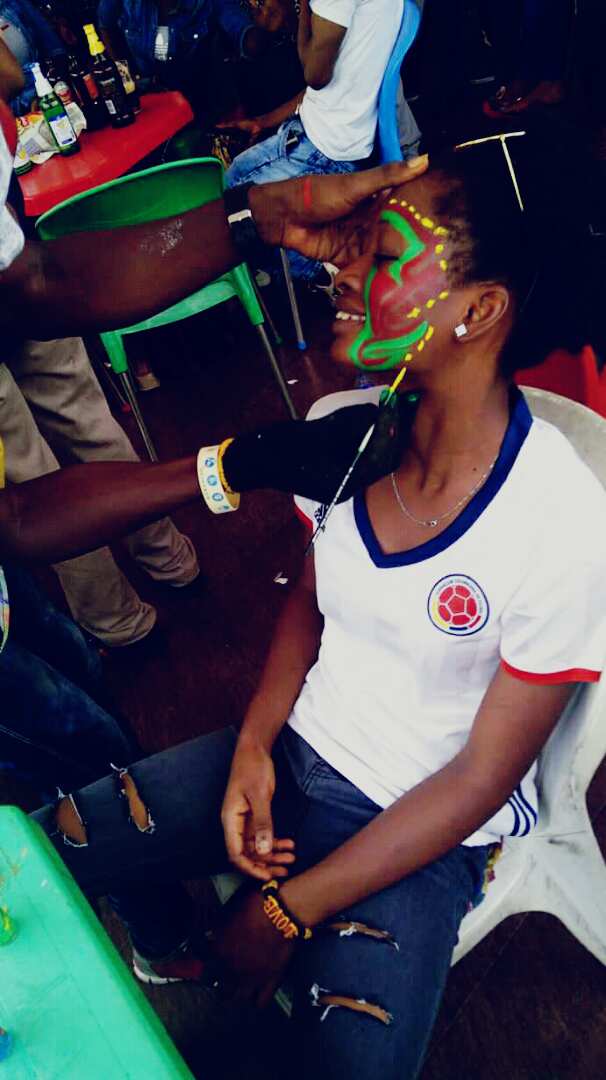 Not quite long on this I got a call by a Food Company "INDOMIE"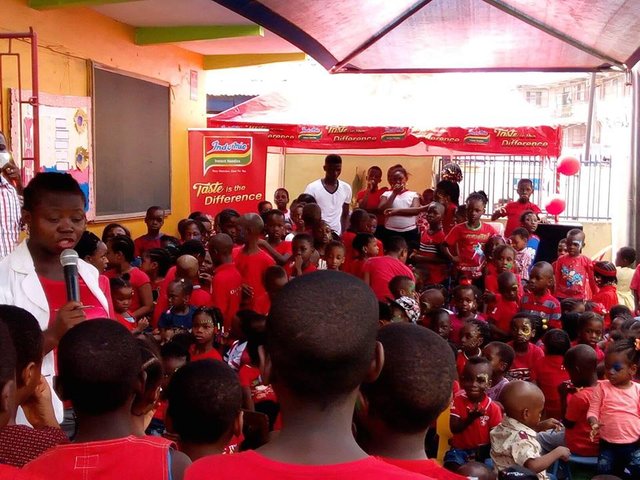 after seen some of my art work and face painting, they were amaze with it and decide to invite me to a program they organize for some school children tag "Grassroots Culture and Art celebration" which I was invited to paint face for the children in addition to make the celebration glamorous. it was fun this are some of the picture of that day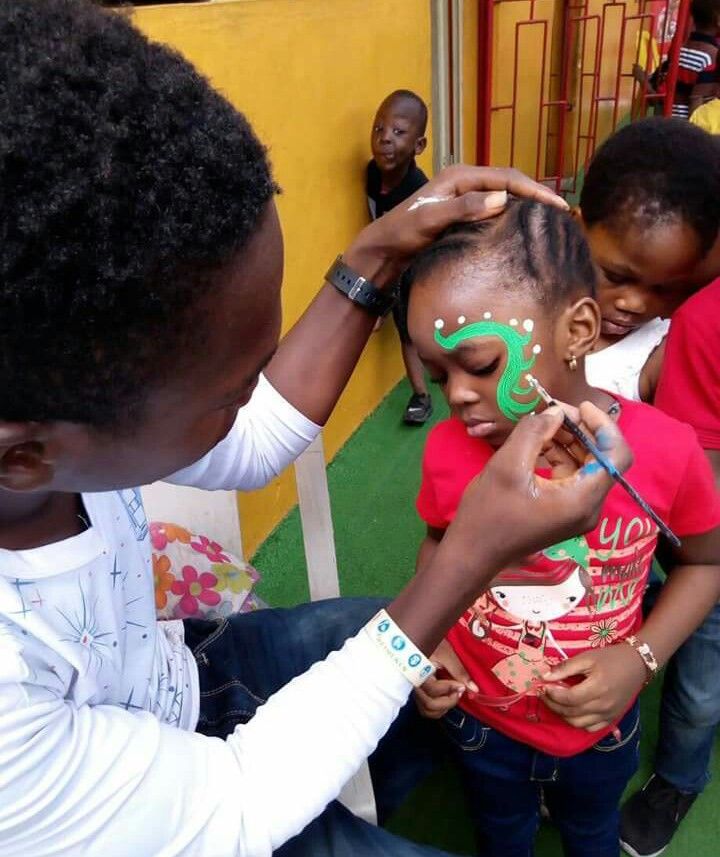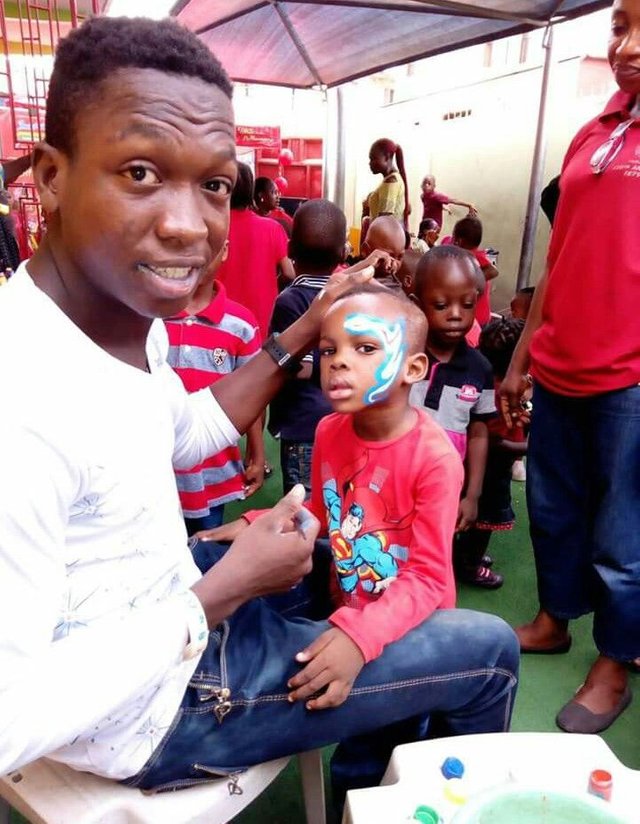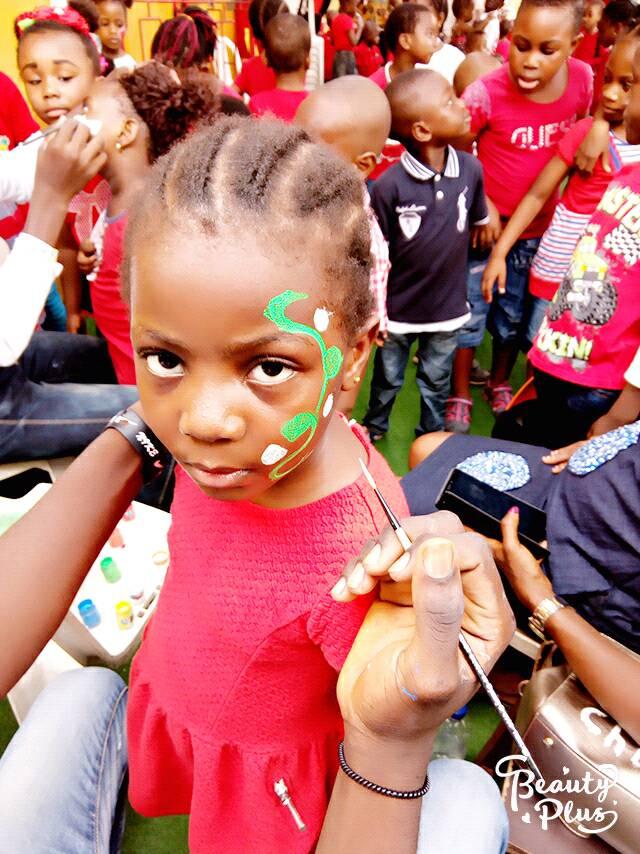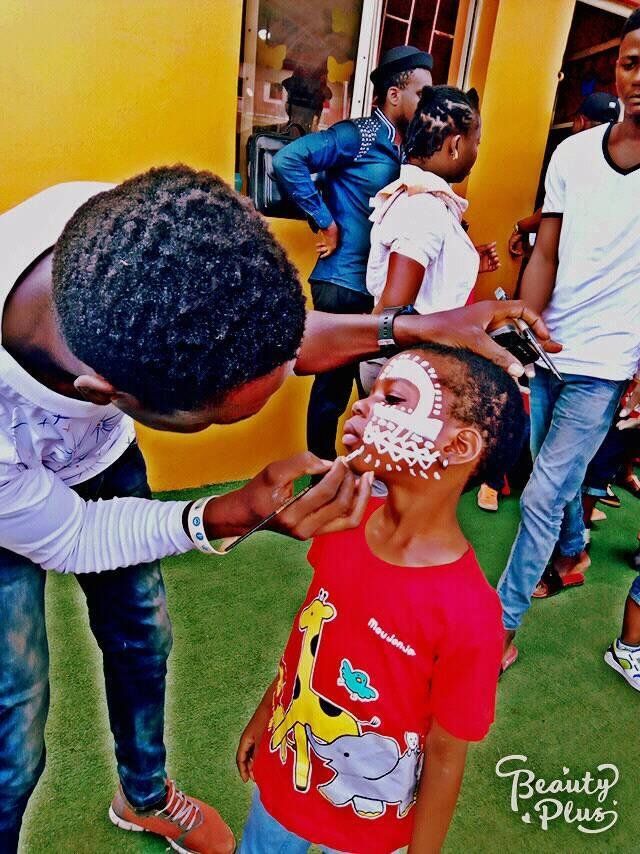 This was the limelight to me as a kid for a big food company like "INDOMIE" inviting me to paint face in is not a mere fit and since that time have put more effort in improving my skills and trying to update myself with old and latest face painting design. Though has a kid have never get to meet a great singer Fela Kuti of Nigeria but have check some of his band video performance and have seen a lot of work put in by his face paint designer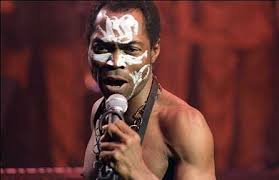 who am try to emulate.
HOW I GET TO KNOW ABOUT STEEMIT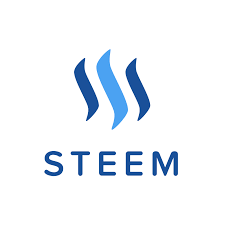 Never know of this before I just post for fun in facebook, instagram, and whatsap status not until I was enlighten by some of brother and sister in my neighborhood who are ahead of me in this platform they told me about good work steemit is doing that here I will be able to blog, vote, post and ear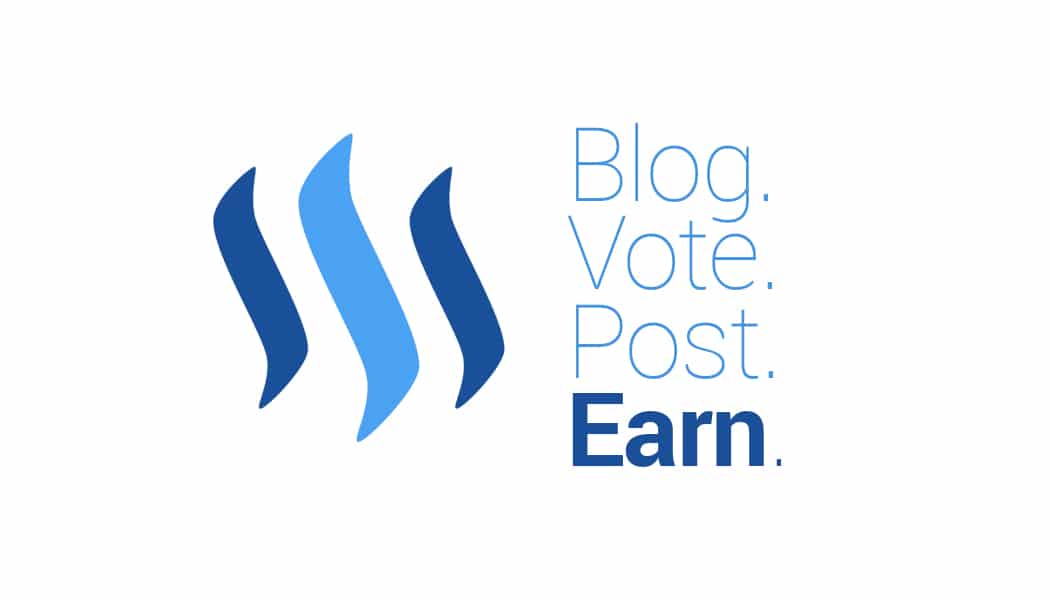 and earn which was good compare to other platform.
I heard about some of whale in steemit how they have been supportive and helping the new babies in the platform, i read about:
@papa-pepper in the community as a generous man who help humanity.
@surpassingoogle how he has use is steemgig to promote skills and talent of steemian.
@@@surfyogi as an art promoter who love art and help artist in the community, I was told he manage and promote art through the revelation of #artzone and #wafrica tag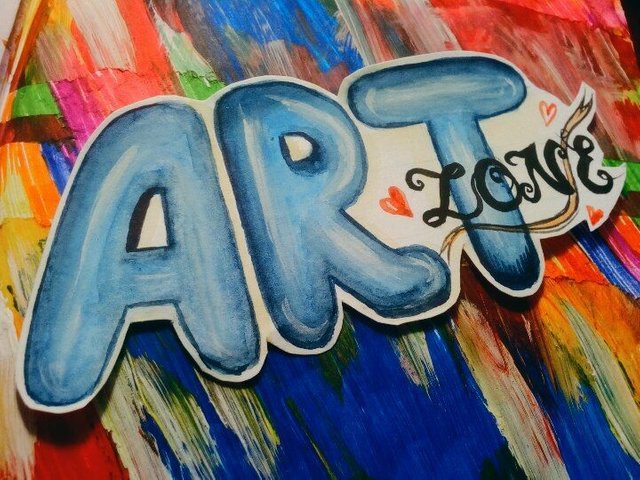 After signing up to steemit have personally check the art field and have seen many influential people on the platform, i read about @@@surfyogi how he has been particularly promoting West African Art through #wafrica and I was happy knowing this that been a Nigerian from West African this is a tag I should be proud of.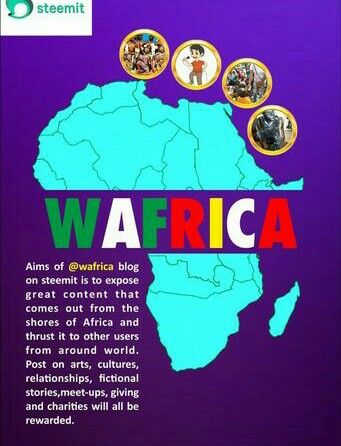 I've always wanted to explore new things in my whole life in order to have experience, learn more and also to enhance my skills in every way. Am here to develop more to follow footstep of the senior in steemian and learn more hope I will be welcome.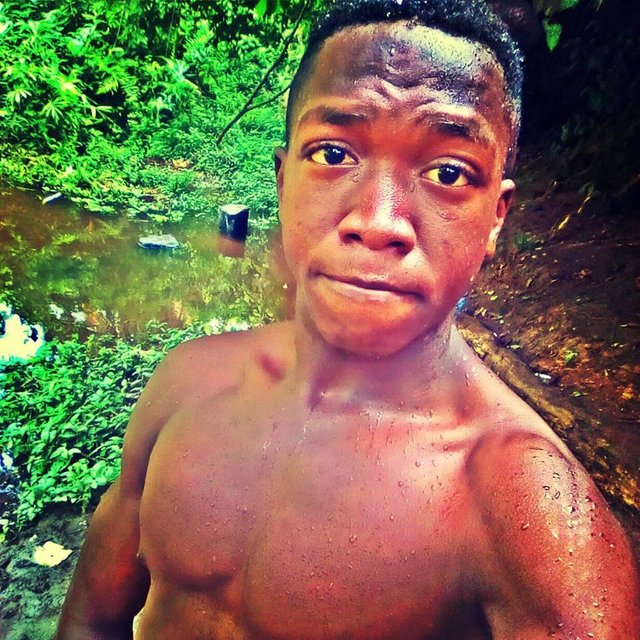 This is the best time to say good bye to facebook and instagram, this is a new home and am honour to be here hope I could rest my back on the senior here.
In steemit I have new home hope welcome.
thanks.