Hello everyone, my name is Zaki Putra Pratama you can call me jek. I'm from Aceh, Indonesia. I was born in Lhokseumawe August 13 1997. I'm a college student in Polytechnic Lhokseumawe, my major is a sipil engineering, I join in this community on july 2017, I'm very interested join this community. Hopefully, I can make a big contribution in this community. Because in this community can make me more developed and get a new family.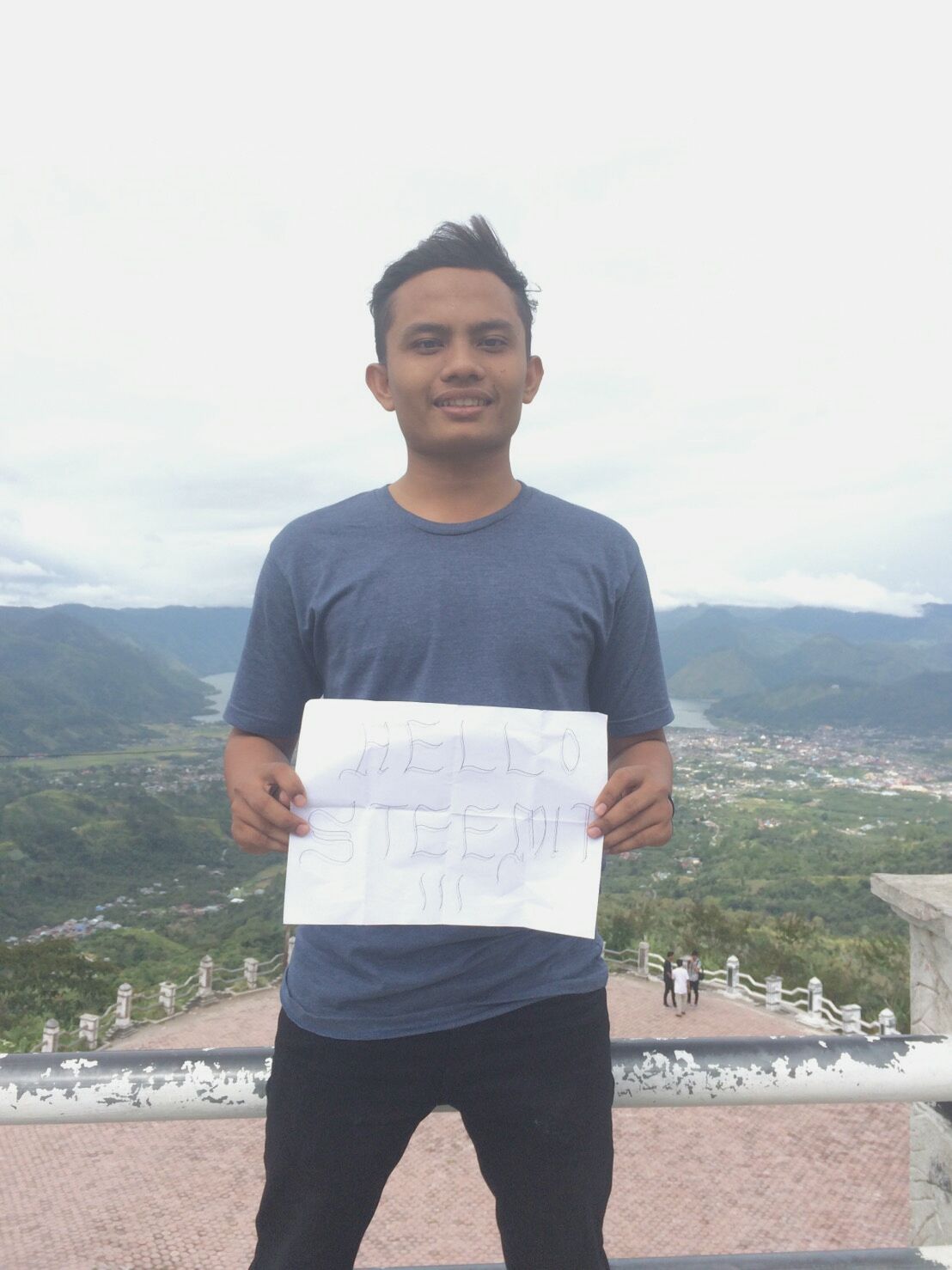 I have some hobby like travel, with traveling can make me happy because traveling can refresh our mind and forget some problem.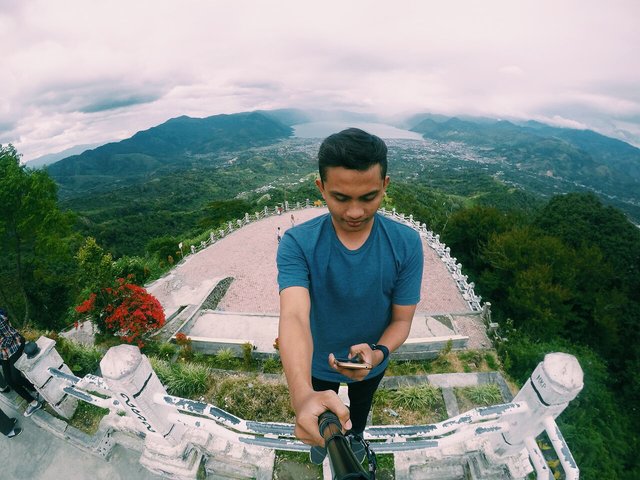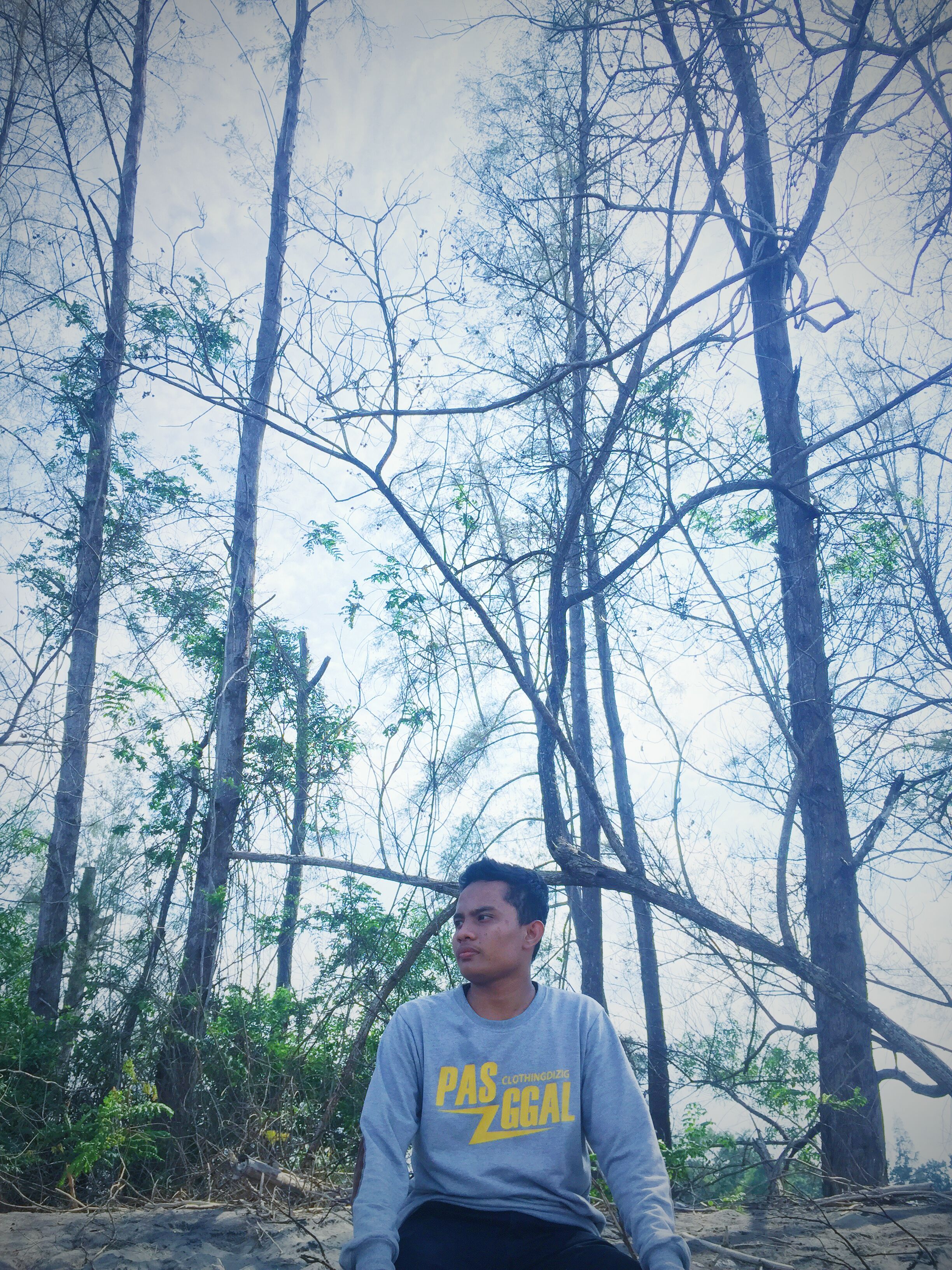 And 2nd hobby is sports example playing basketball, football, volleyball and table tennis.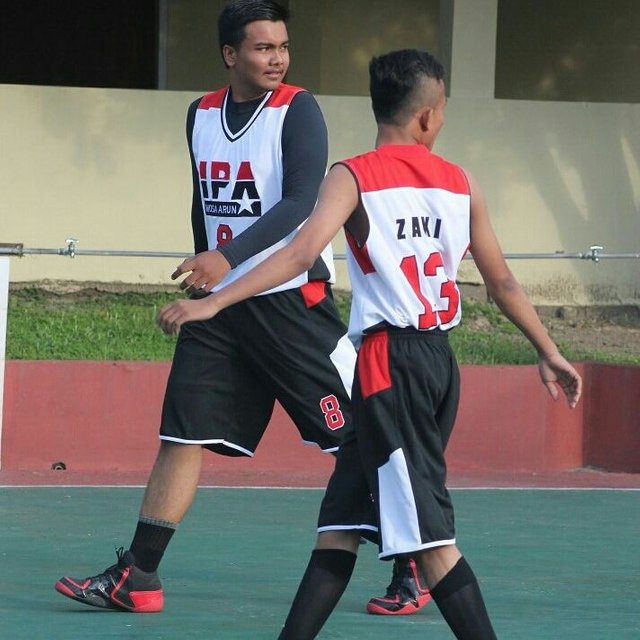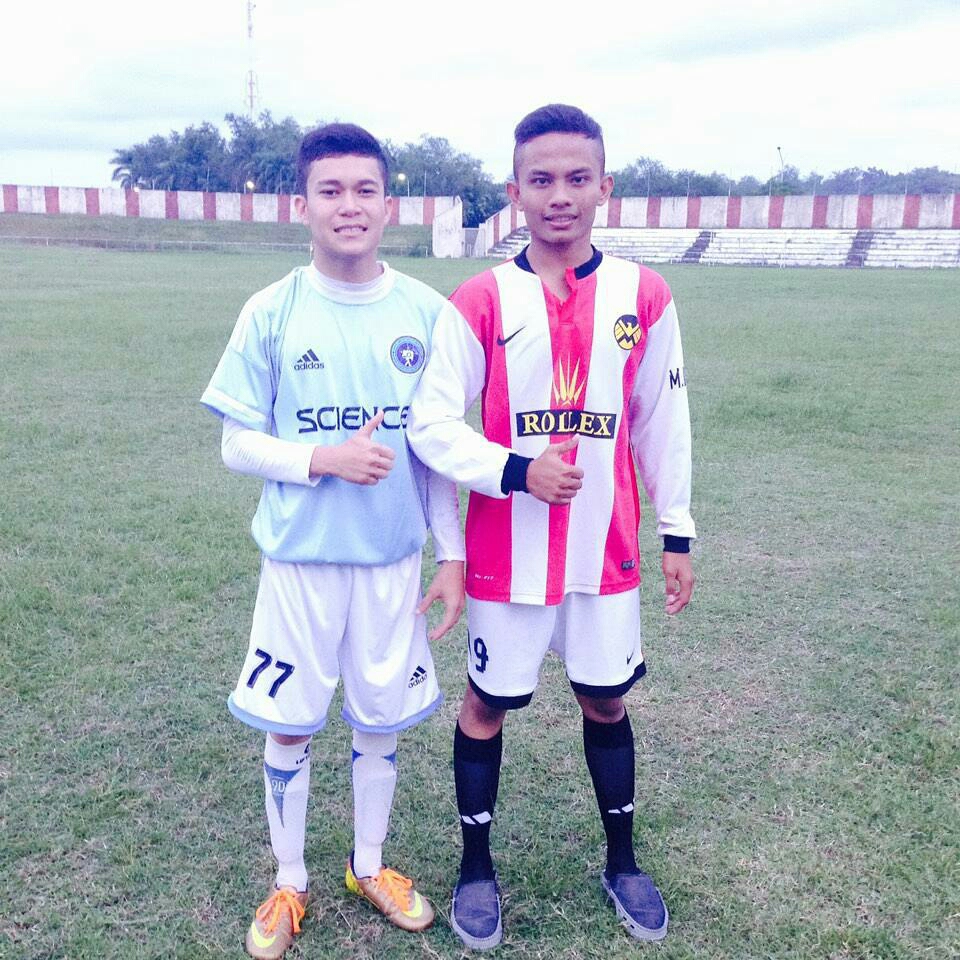 The 3rd hobby is gaming, like play clash of clan, mobile legend, PES, GTA, etc.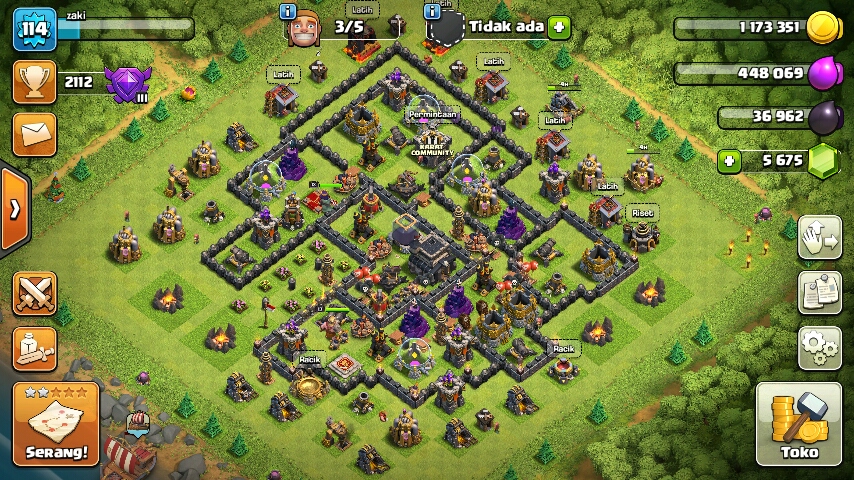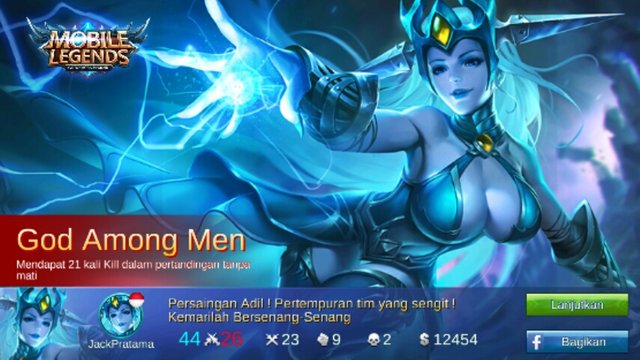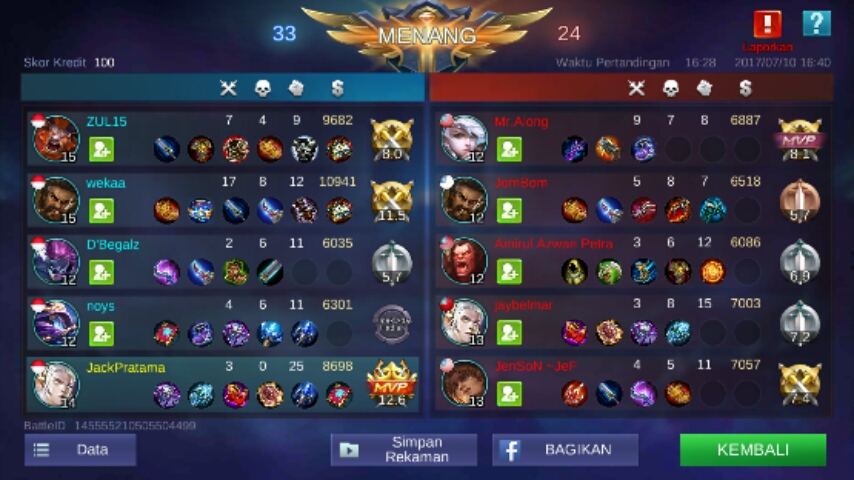 And the last I would like to thanks the reader, because have taken the time to read about my life. If you like my post and want get to know me more please follow me and upvote me @zakiputrapratama