Hello steemers, my name is Zach. I found steem about two weeks ago from browsing coinmarketcap, it first intrigued me because the name was similar to steam(the gaming platform). I decided to look up what it was and to my surprise it was unlike any other crypto I had seen before. I started reading articles created by steemers about steem, and I learned what is was and how it worked. I soon realized steem was one of the top altcoins not just because of the concept, but because of the amazing community behind it. That is when I decided to sign up.
About Me
I am a 19 year old sophomore college student from St. Louis Missouri going for a Computer Science major at Missouri State University. I am the youngest of 8 siblings. Yes, you read that right I have 8 siblings, and yes, I am the youngest. I'm a bit of a private person so don't be too upset I didn't post a pic of myself.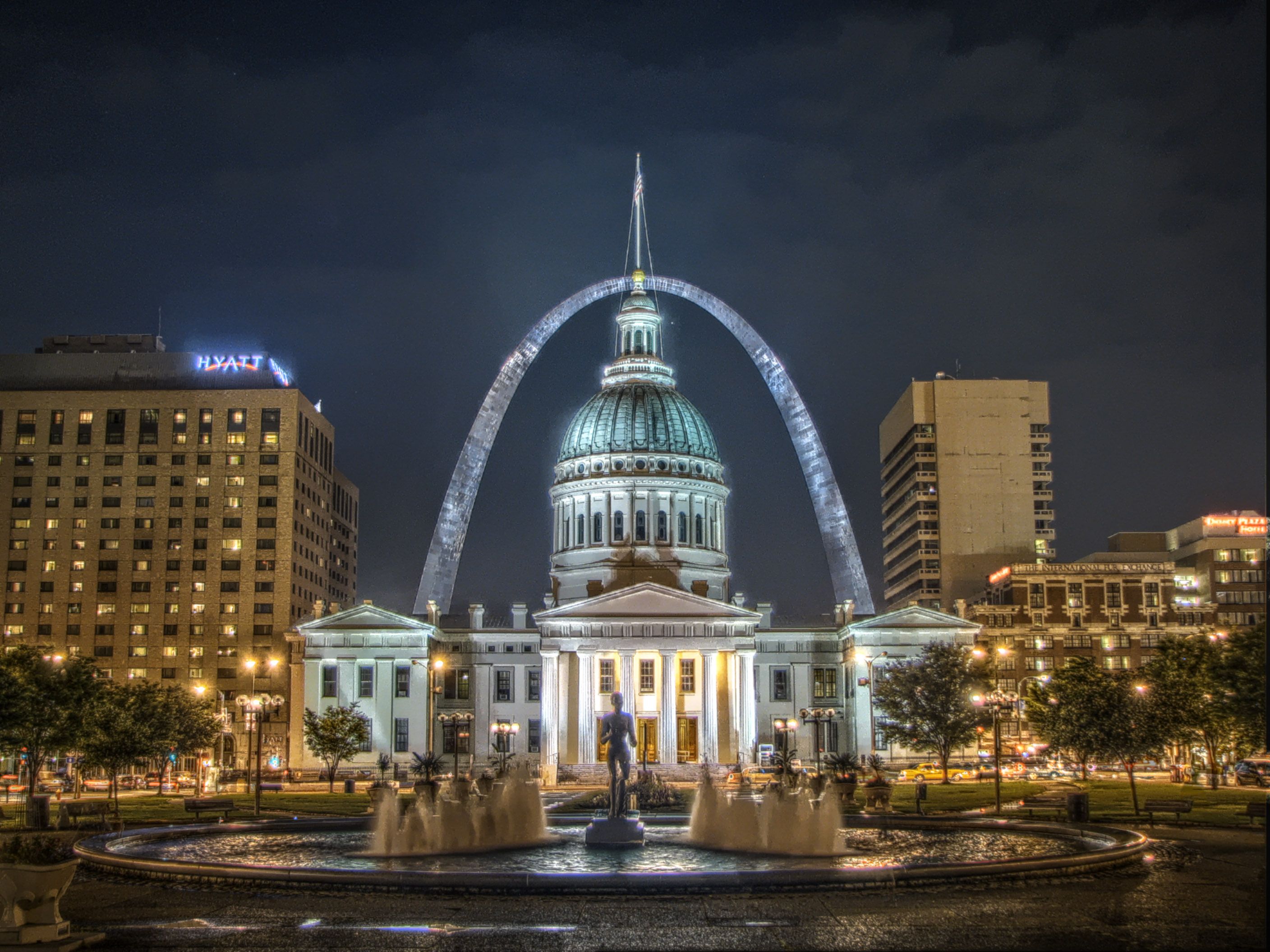 I love to longboard, it's a great way to get around especially on a campus(That's my shadow).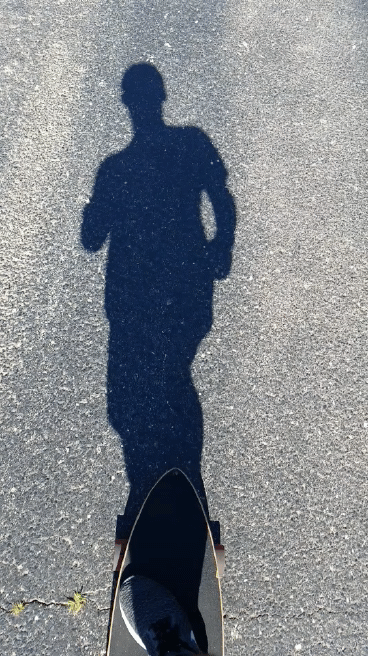 I read fancy books about investing.
I play a lot of disc golf with my friends(I don't have a pic playing unfortunately, but here are some of the discs I use).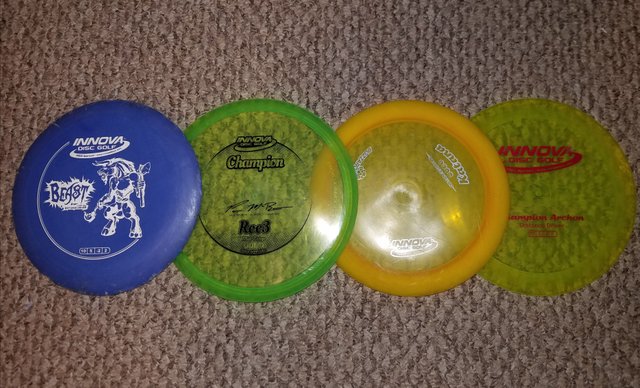 This is my guitar, I don't play it as much as I used too, but I still consider myself somewhat of a musician. :)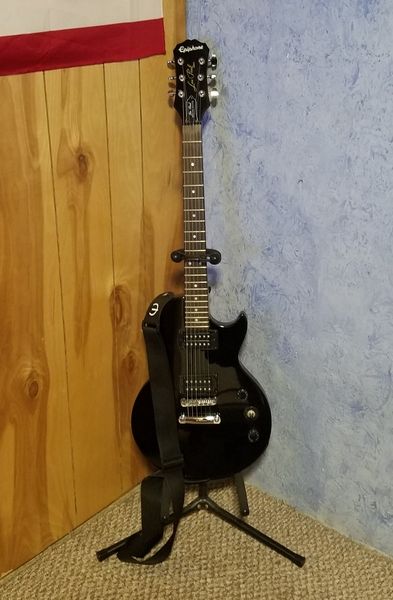 Trading cryptocurrency is my new favorite thing to do.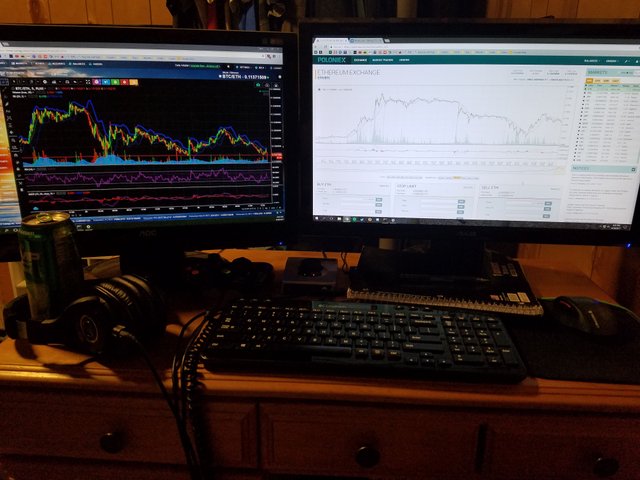 Every Computer Scientist has to have a pc they built themselves so here is mine.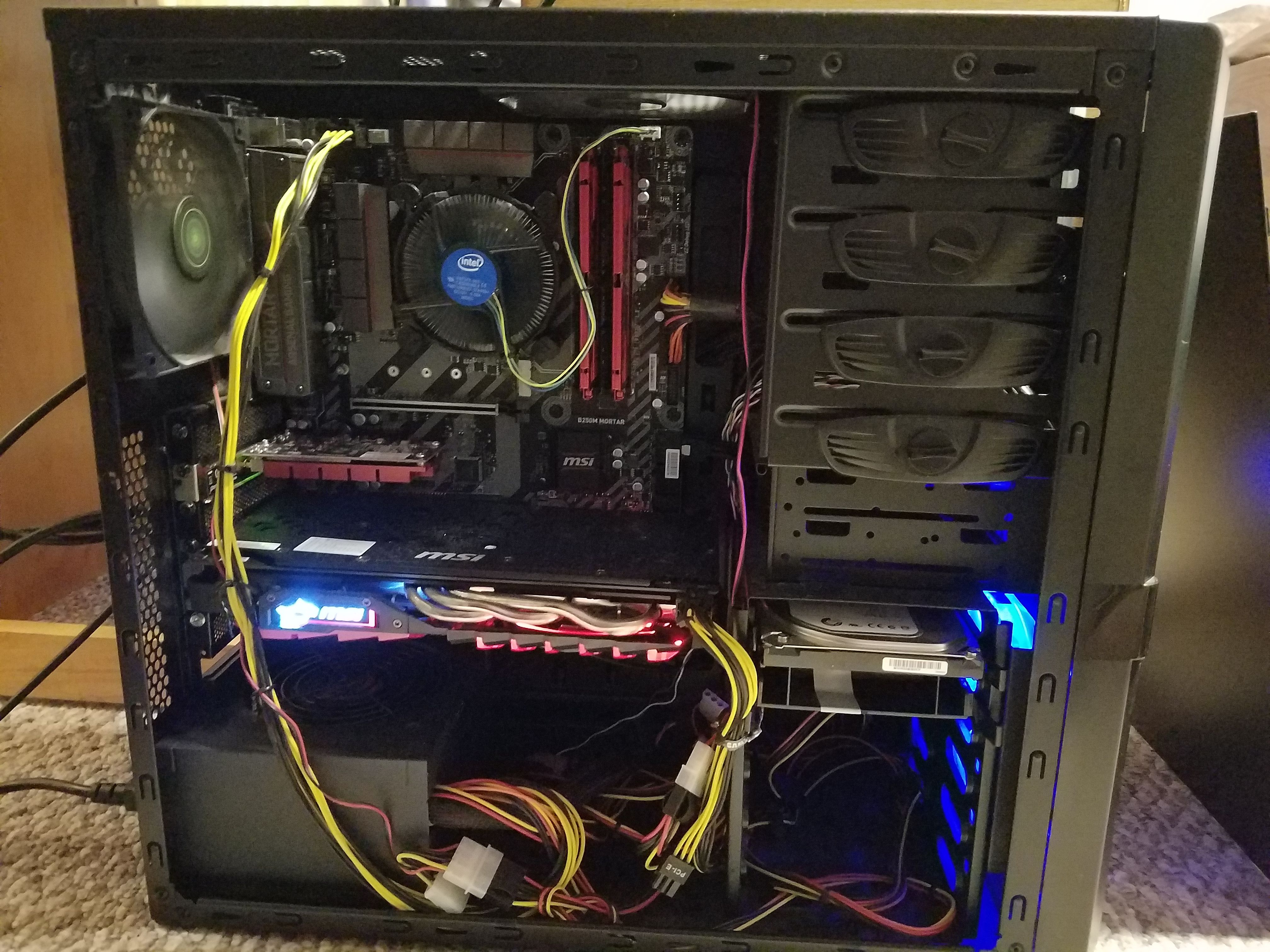 Specs just in case you were curious.
CPU: Intel Core i5-7500 3.4GHz
MOBO: MSI B250M MORTAR
HDD: 120GB SSD & 500GB HDD
GPU: MSI RX 480 Gaming X 4GB
RAM: 2x4GB 2133MHz
PSU: Thermaltake 500W
This took me longer than it should have to make, i'm not much of a writer so I hope you liked it. I look forward to getting to know everyone!