Welcome to Steemit
Steemit's friends,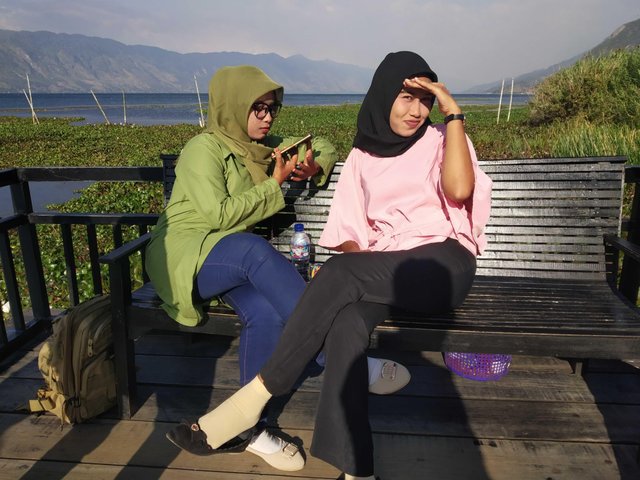 Allow me to introduce myself, my name is yuniayunda you can call me yuni.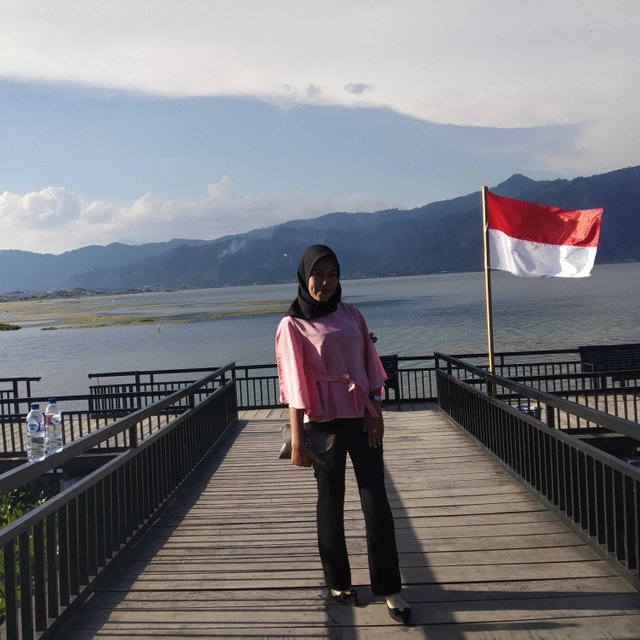 I come from maros and I live on Jln pasar ikan, macoa, and I was born on September 17, 1997 in meulaboh.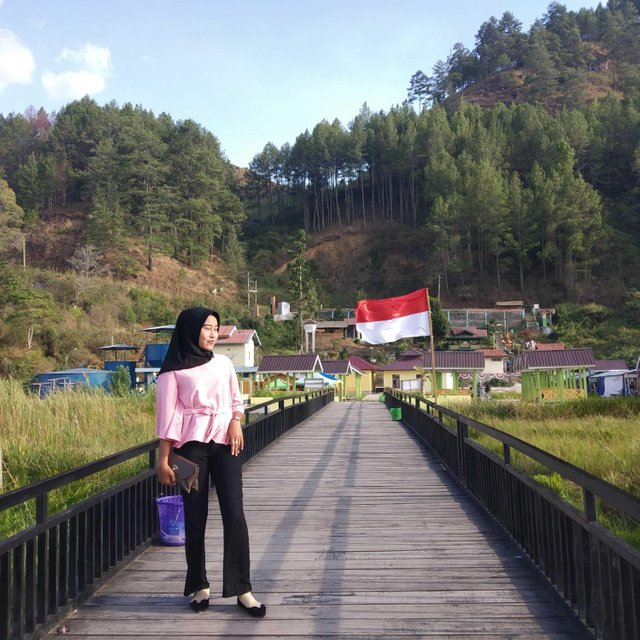 I live with my brother. I have two women and three brothers. And I am the last child.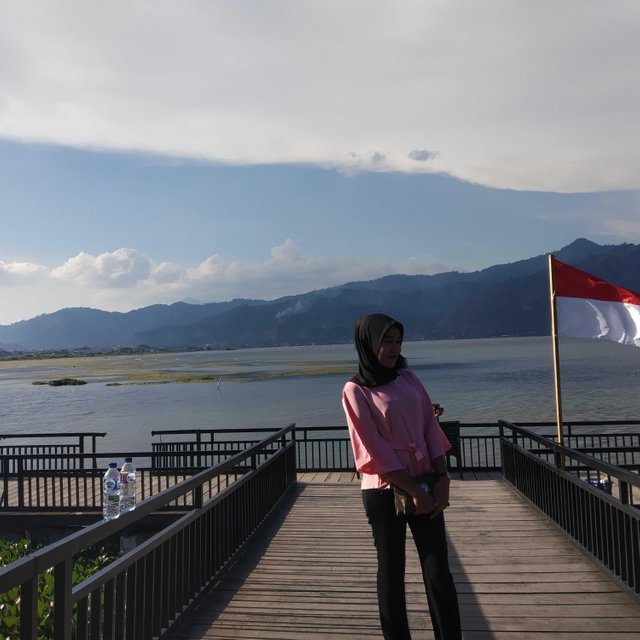 Okay, I think that's all about me. Thank you very much for your attention.