Hello!
My name is Seth. I was recently introduced to Steemit by my good friend @jrue and I'm excited to join this community.
This is me.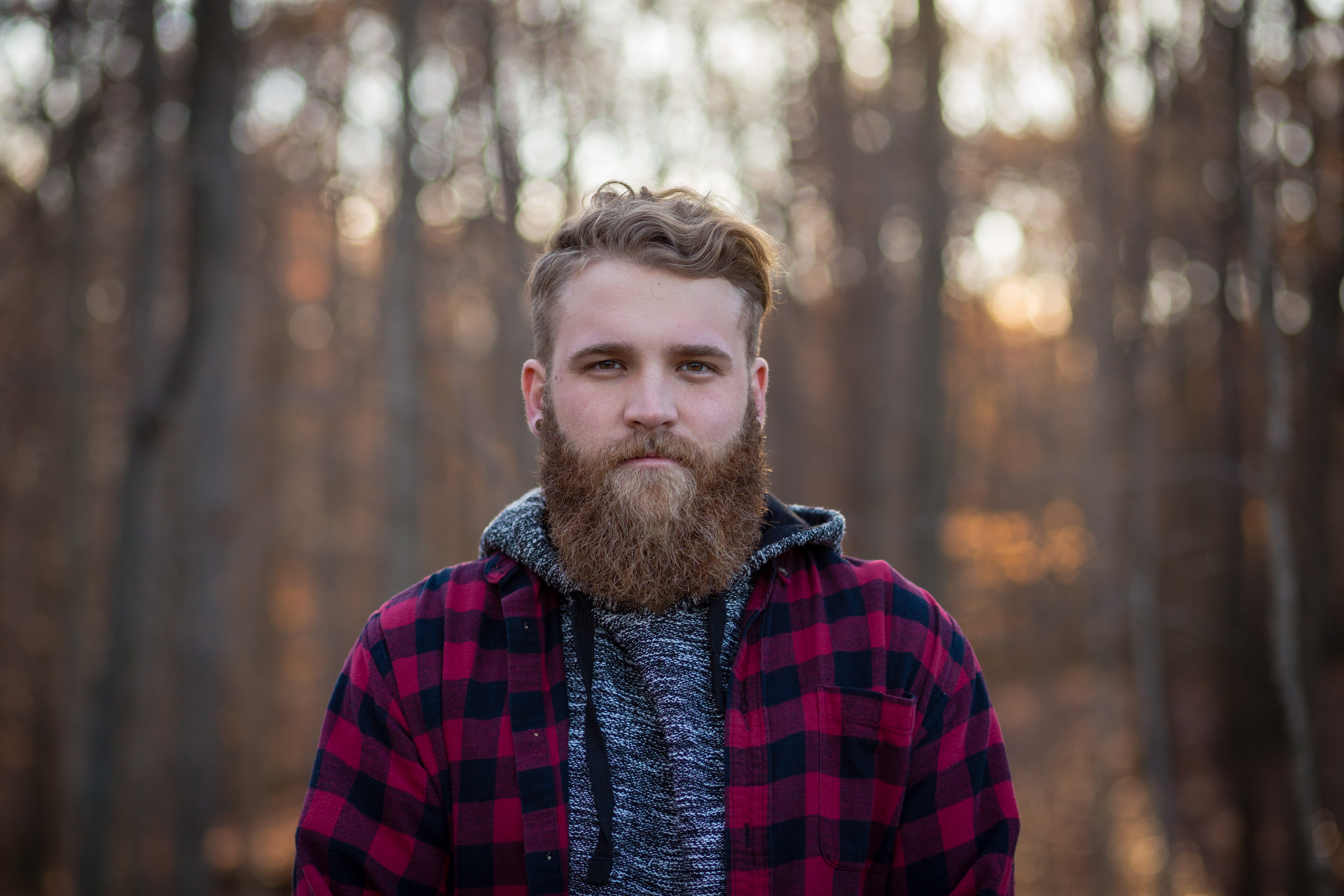 I'm a 26 year-old resident of Columbus, Ohio (one of the most underrated cities in the United States in my opinion).
This is a self-portrait that I took from an abandoned road with some of the Columbus skyline in the background. I found this spot thanks to someone on Reddit.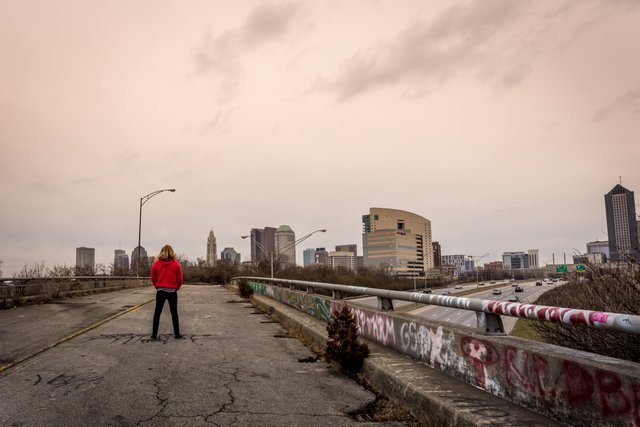 I graduated from Ohio State almost two years ago with a Bachelors Degree in Social Work and am currently employed as a Social Worker. When I graduated from Ohio State I was given a Canon DSLR camera as a graduation present and have since spent countless hours taking pictures, watching educational photography videos, and editing pictures in Adobe Lightroom. I love taking pictures of animals, landscapes, and anything involving nature. I also enjoy taking candid pictures that capture people in their most genuine form.
This past year I began to make money taking pictures occasionally, and I'm hoping that I am able to do that even more in the future. I plan to mostly post pictures on Steemit, but we'll see what happens!
By the way, I've been married for 3 1/2 years to my fun and fresh wife Ashley. This is her.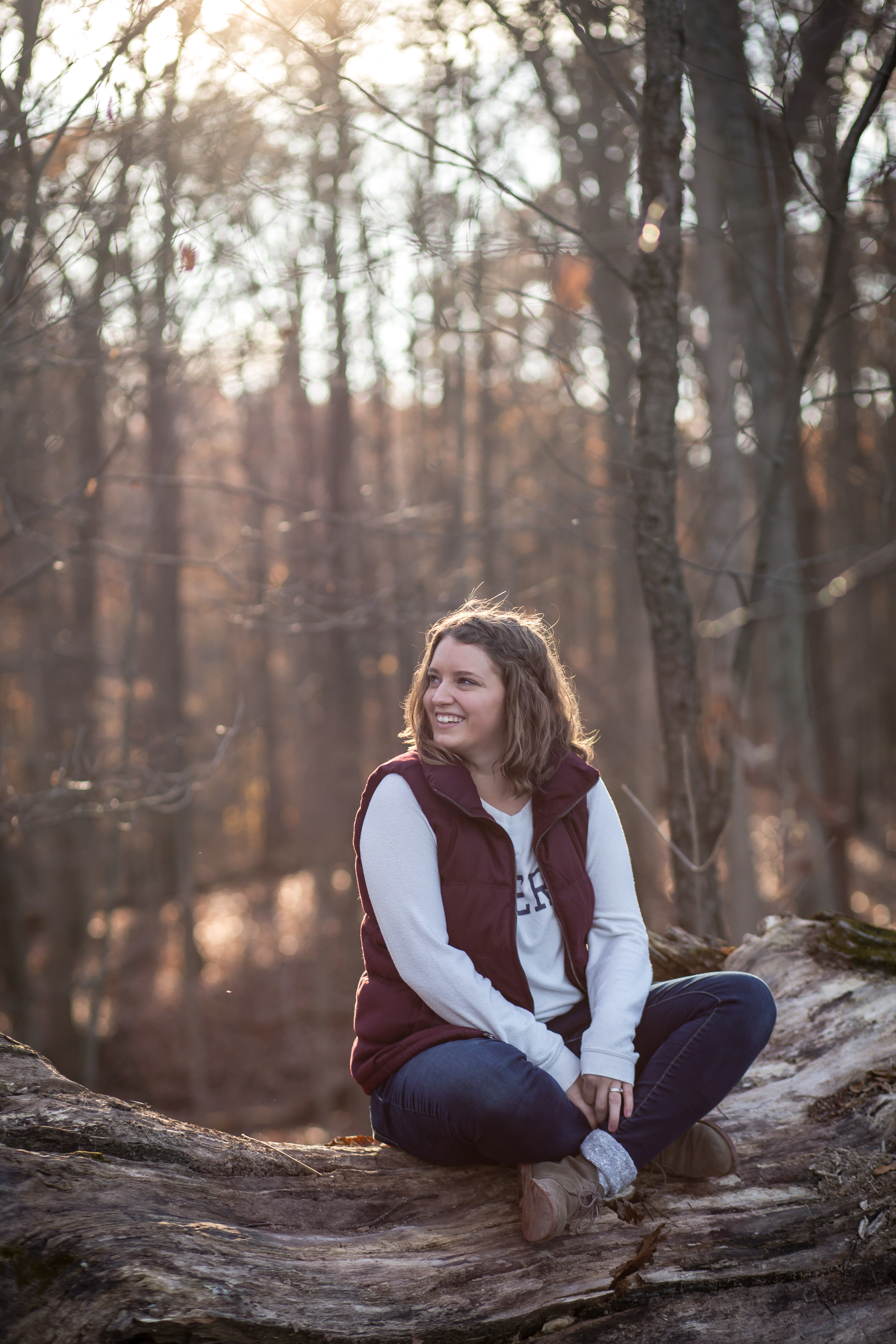 Also, here's my verification picture (I like doodling from time to time, mostly during meetings at work).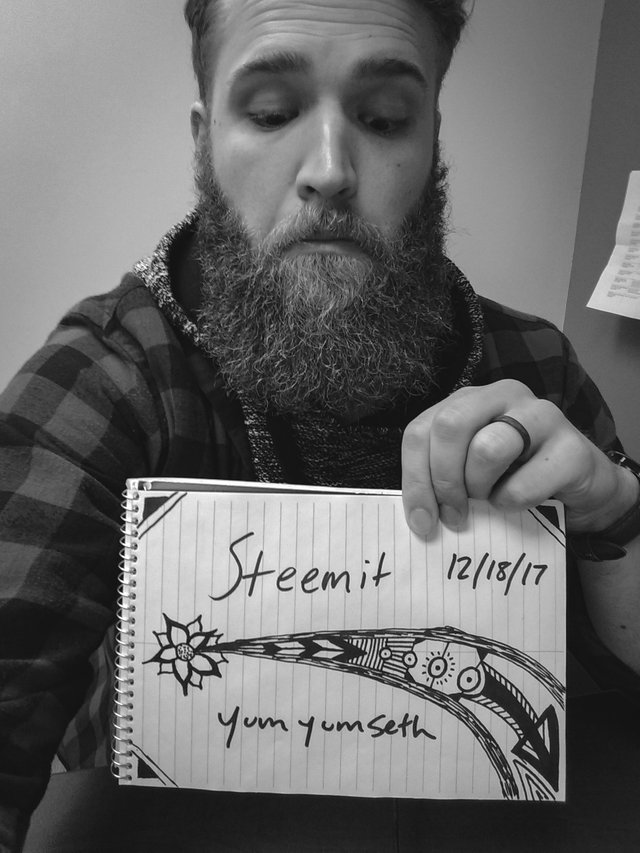 I'll end this post by sharing a few of my favorite pictures that I have taken recently. Thanks for reading! Looking forward to being involved in this community.
Autumn leaves reflecting on a lake in eastern Ohio.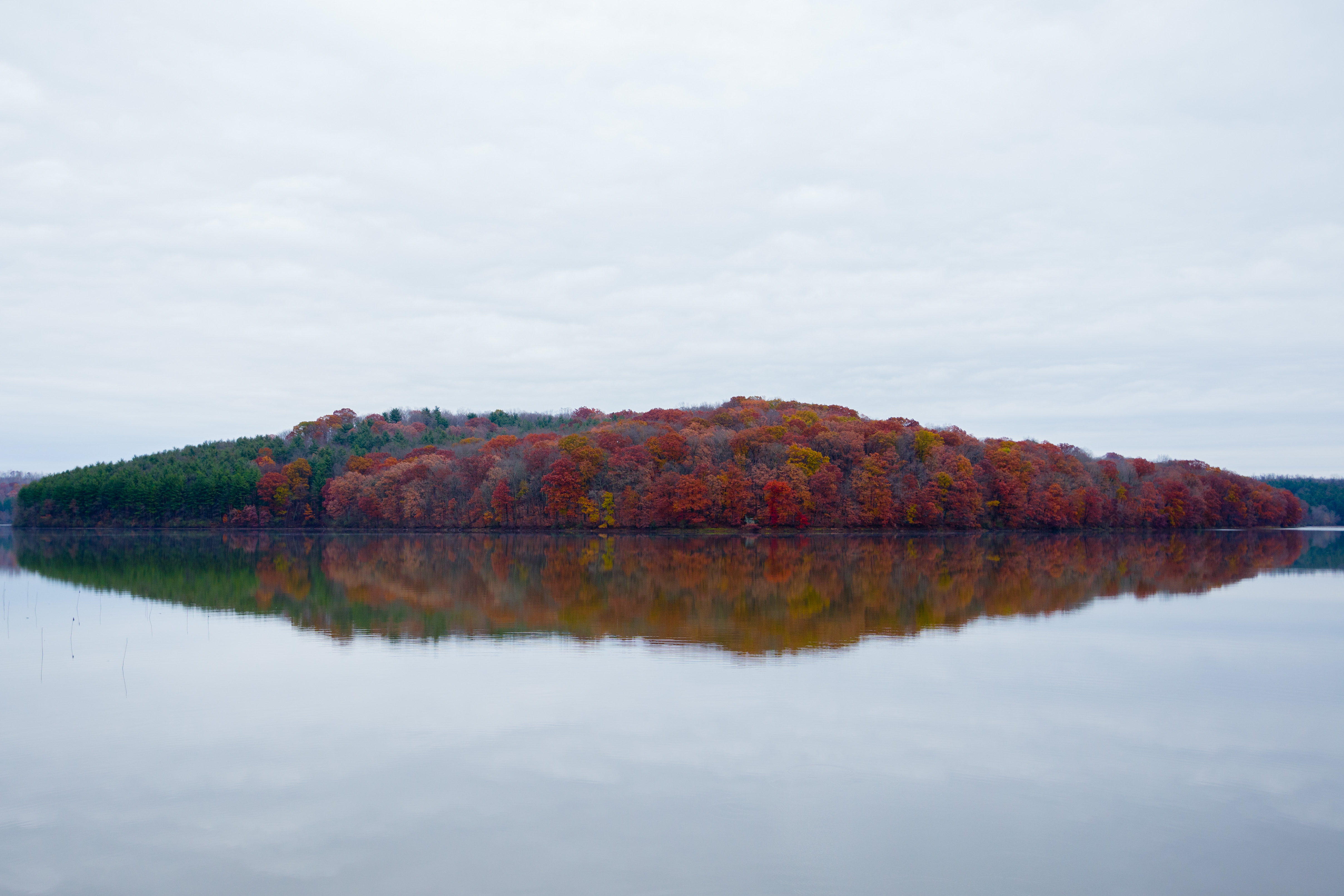 The Milky Way, as seen from Apple Creek, Ohio.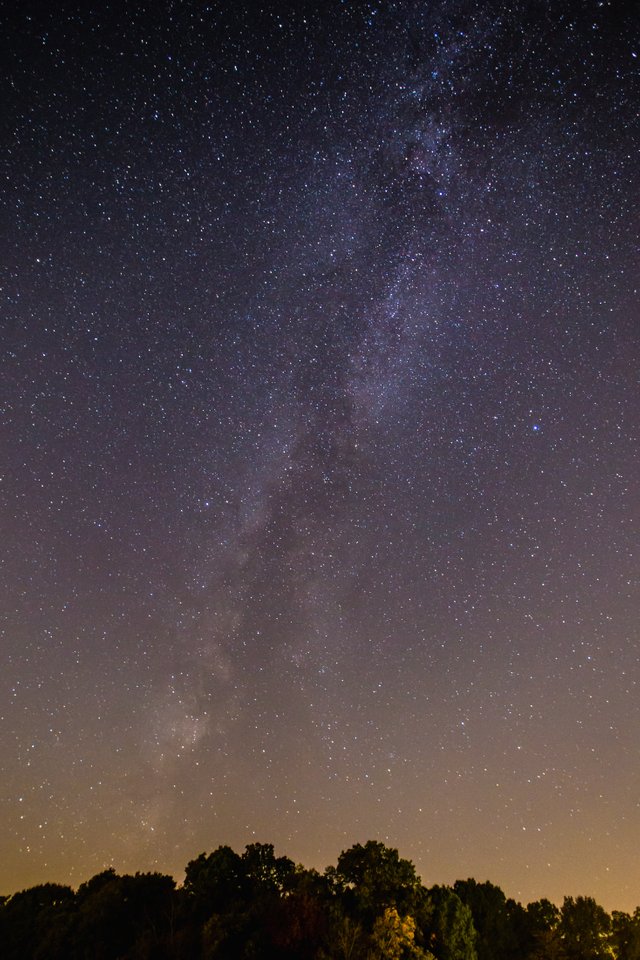 Rays of sunlight piercing through the fog on a misty Saturday morning.