Ready or not, here I am!
Come here and listen, folks!
I'm about to tell you a story
of a girl who loves books;
who never ever says she's sorry,
         for the things she believes are the truth.
Her eyes sparkle like stars,
with each sight of dogs, she gladly sighs.
And though, her heart was scarred
she still prays to the One up in high -
         "Lord, love for all, food for ev'ry mouth."
She scribbles on paper,
of the feelings she refused to show.
Uncertain as weather,
Her emotions are deep 'though hollow -
         She had been this way since her youth.
One day, she told me
of fears crippling her heart in sorrow
"Aye! I hear 'em," laughed she;
"Always at midnight, gone on morrow."
         Speak I can't - I know no words to soothe.
"Demons under my bed;
cursed me with anxiety and fears.
Monsters inside my head;
I hear 'em whispering in my ears."
         Her words burn me like fire burned a moth.
"Sure, I must be crazy!
I'm a whirlwind and a hurricane,
a fancy young lady,
I bring thunder out of a lil' rain.
         Love's all I need - the one I'm in drought."
Come, all of you, and hear!
I'm about to tell you the story
of my life which, too, belongs to her.
I'm the girl who never says sorry,
         The crazy girl; the girl from the South.
        
        
words by Ysa Tumulak
---
Hi, there!
You may now know tidbits of me based on the poem above. But let me share a little bit more facts in bullets:
I am a Certified Industrial Engineer and an Associate ASEAN Engineer.
I am Wattpad writer with 2 of my works/books published nationwide (Yes! You can buy them in National Bookstore, Pandayan, Booksale, and Precious Pages. You can also buy them online.)
I am Psicom Online Writer.
I know you are intrigued why I took up engineering when I want to become a writer. But yeah, things do happen for a reason.
A Filipina - heart, blood, and flesh. (See below pic for proof. Hehe!)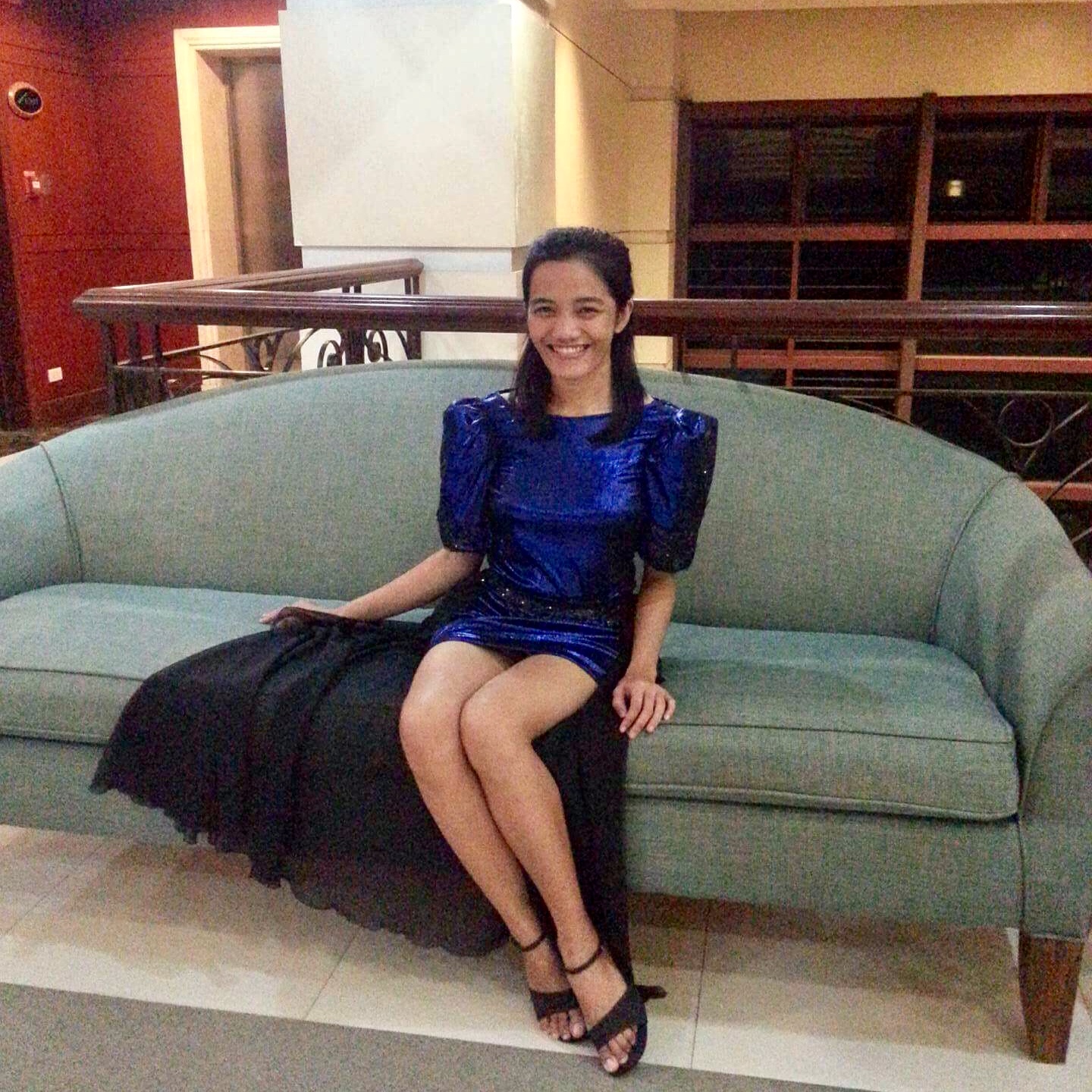 So, I'm here because of taran-taraaaaan (drum rolls, please) @smaeunabs (please see pic below to see her awesomeness):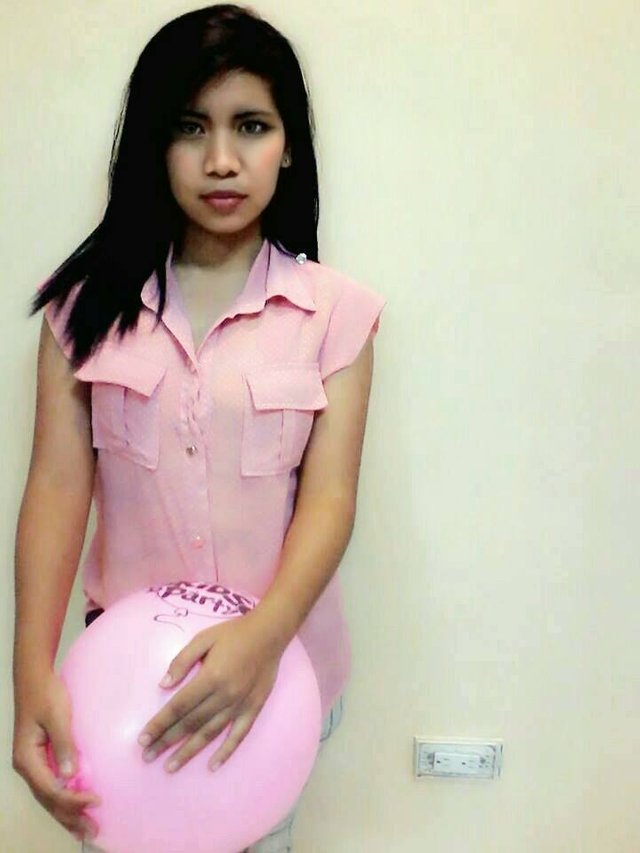 Isn't she awesome and amazing? Yes, she is. I can guarantee you that. :) She's actually the one who influenced me to use Steemit as a platform in writing because (1) she knows I love writing, (2) she knows how much I looove writing, and (3) she knows I need extra pennies. Such a selfless, lady! I'm incredibly touched. Haha!
But you know what, it wasn't easy for me to get in Steemit. I waited for a month to get approved. I lost hope but well, thanks to @drakos and @timcliff for the help. I pretty much appreciate it, guys.
Anyway, I will be blogging about (yes, guys, bullets again):
Book reviews - I think I have a hundred of books with different genres (I don't stick with one genre). So I'll be reviewing them based on my views and perspectives. I will also tell you about how the certain book touched me in a way.
Travel/Adventure - I travel. Not a lot. But I do it once in a while to unwind and lift my exhausted spirit. And to get away from the city (and from toxic people).
Poems/Stories - as I've mentioned, I love writing. I always dreamed to be a writer (and yes, I already am, but I want to be better at this craft).
Personal Life - I have this blog before wherein I poured the recesses of the depths of my soul. So yeah, I'm gonna share some of it that I think is worthy to share.
So, let's all have fun and nice meeting you all.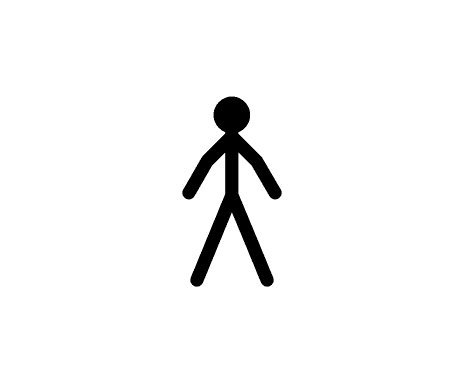 Source of image
Your comments on this post are highly appreciated, especially comments with regards to the poem above.