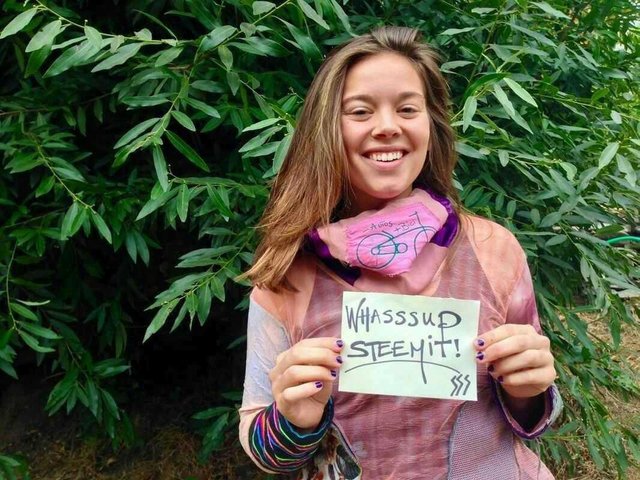 Yardena Babbs (@yerbagirl) here from Brisbane, QLD, Australia. I am on course to becoming an environmental health officer. I am an artist and a lover of cats.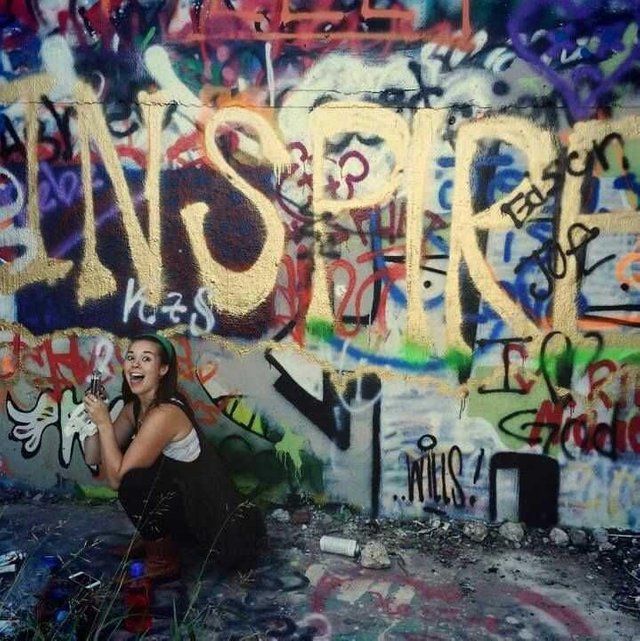 I believe graffitis can be used to pass messages to the general public effectively. Can you spot me there? I didn't create the art though, just appreciating it.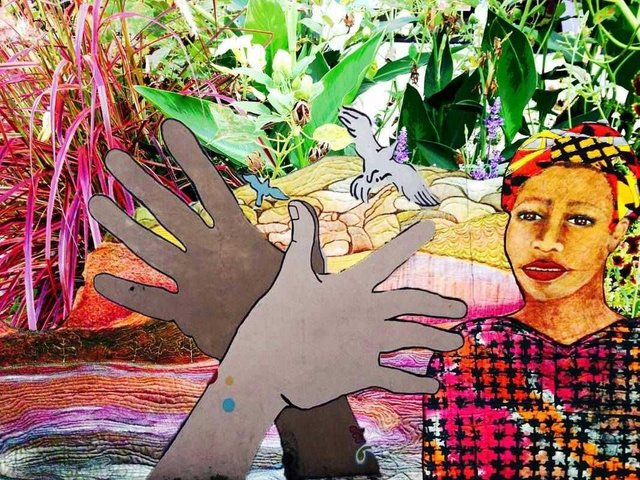 I first came across this site in January, registered and got approved but forgot to follow through the complete registration procedure. As a result the link expired. I totally forgot until this month and now I am here.
I am an extrovert so to speak. I like new company, learning about people and their culture. I also like natural environments with fresh green grasses and water flowing.
This is heaven for me.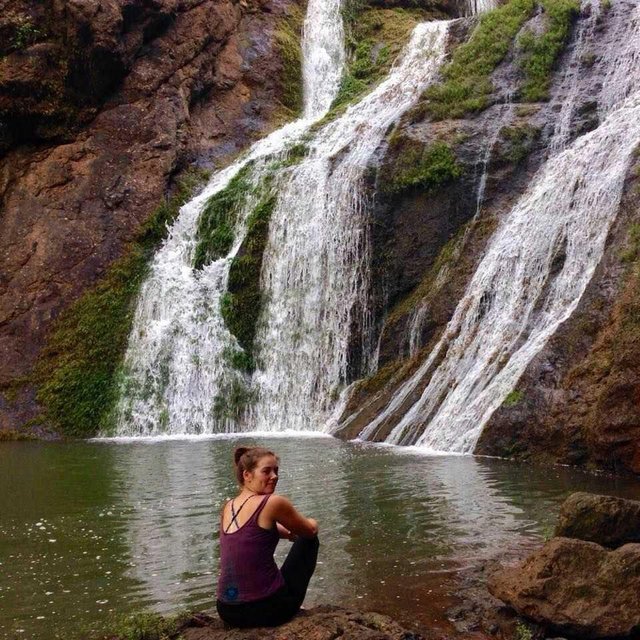 I am also a mummies girl right from day one.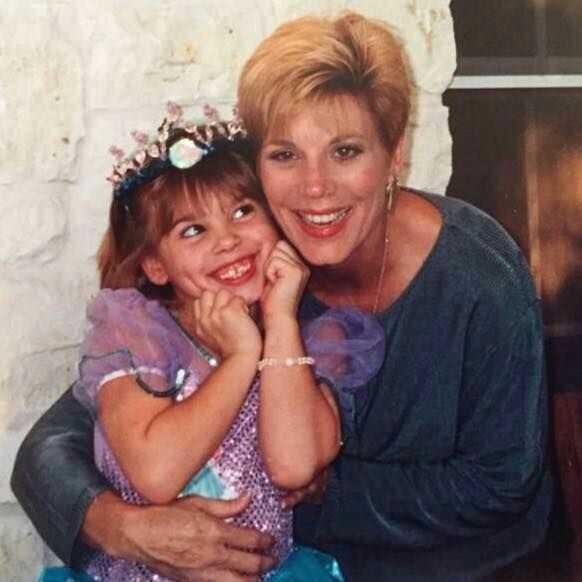 As such haven't still relinquish my childlike experiences. #YOLO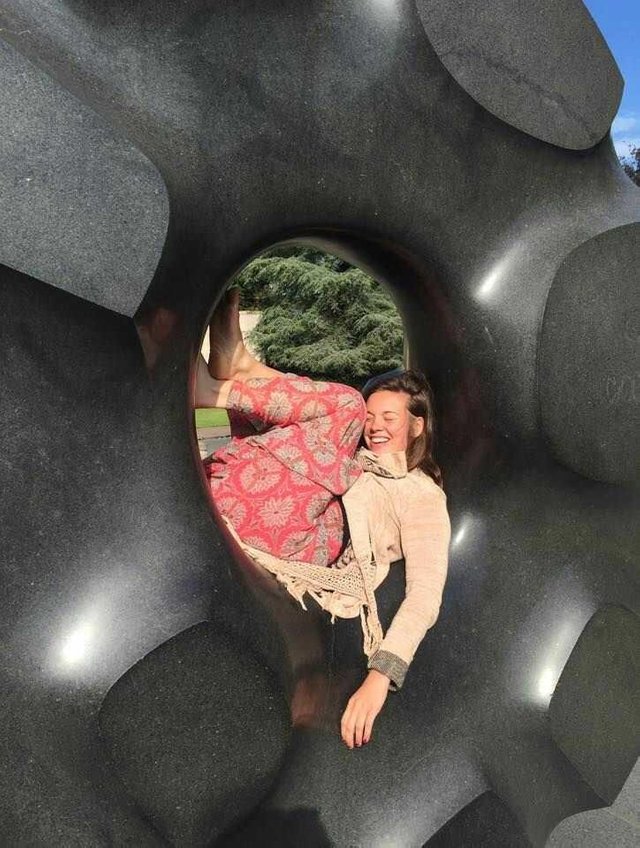 I have been an activist for a greener and healthy environment since my student days and to this day keeping it real.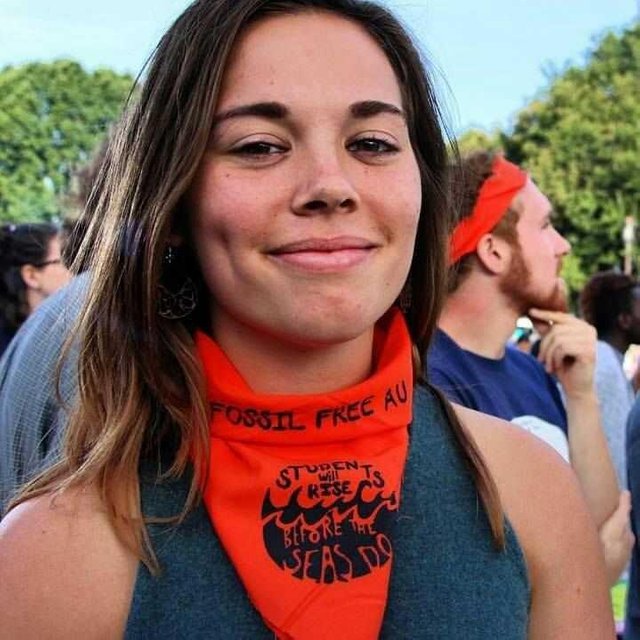 Gratitude to founders of this platform and all the ladies and gentlemen keeping it real here. I hope I am welcomed to contribute my quota.