Hello Steemians! This is Yemi and I am the newest Steemian to look out for. Here is my #IntroduceYourself or #IntroduceMyself post.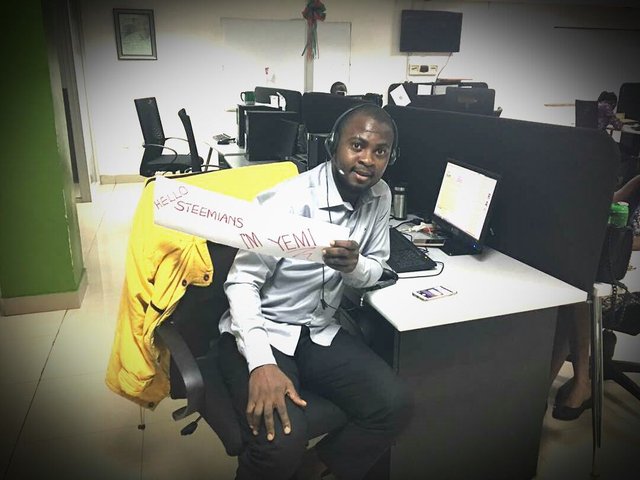 I got to know about Steemit through my younger brother @dukekjams and our frequent discussion about cryptocurrency - our new love. Lol.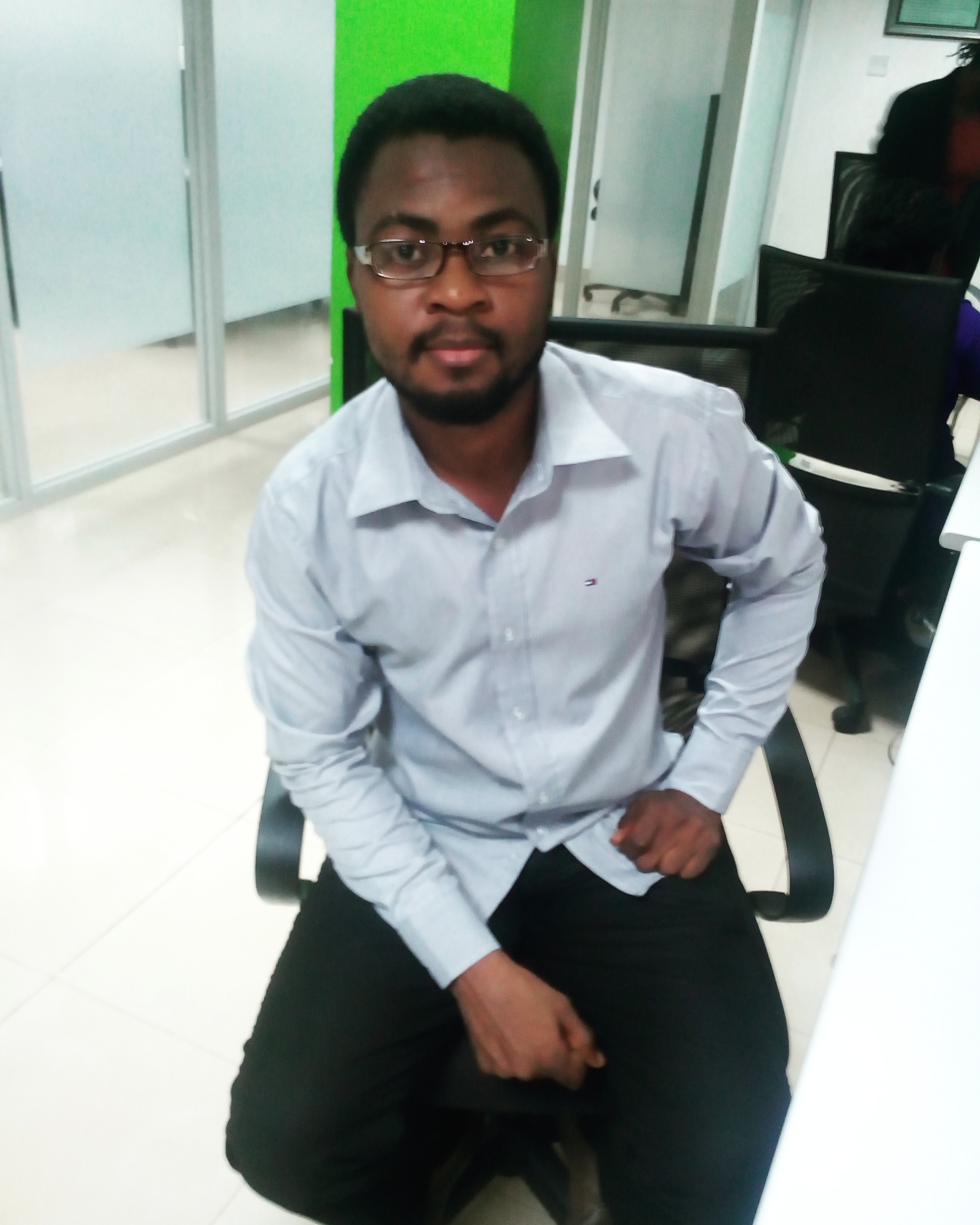 I have taken my time to stroll around the community and found out the awesomeness of fun and love going round on here, the exact I have been seeking and finding in addition to the excesses I already get from friends and family.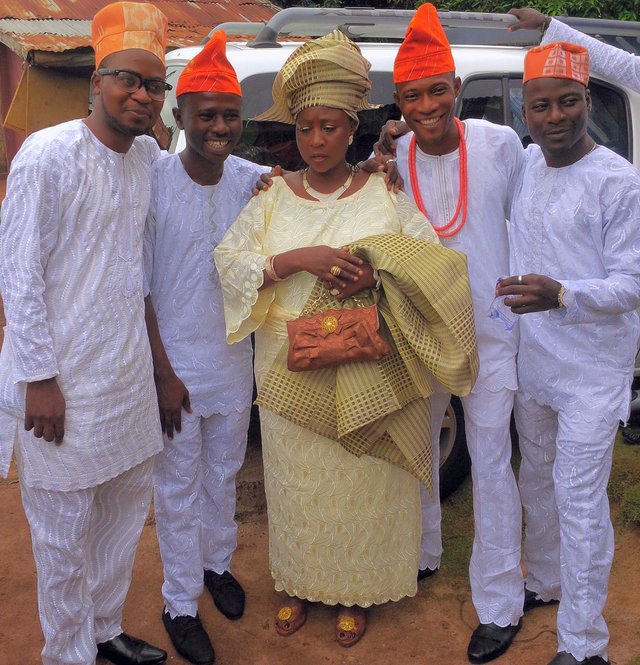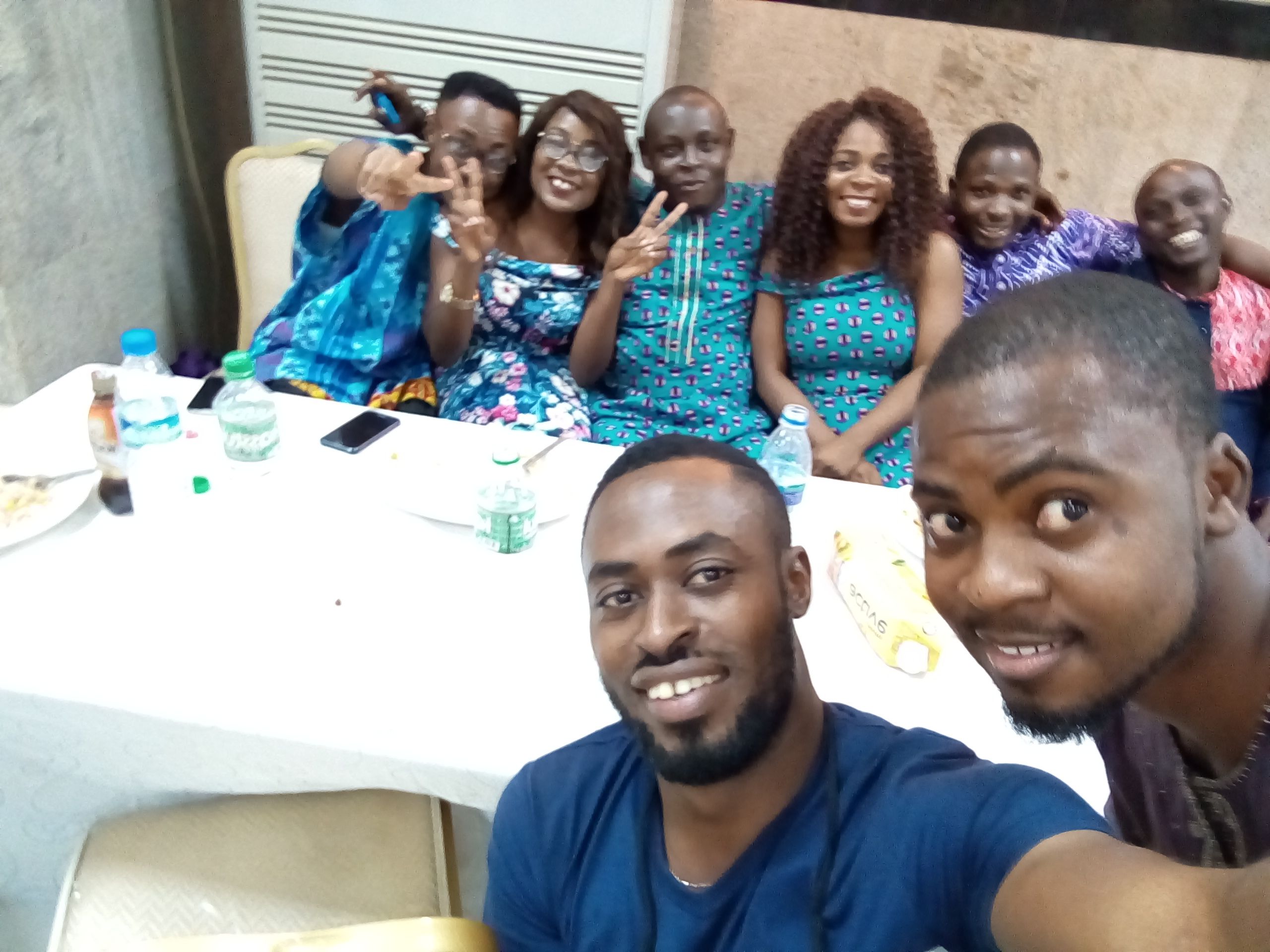 Apart from being an Animal Scientist by profession and a Customer Care Consultant by training, I have many innate skills and some experiences by choice.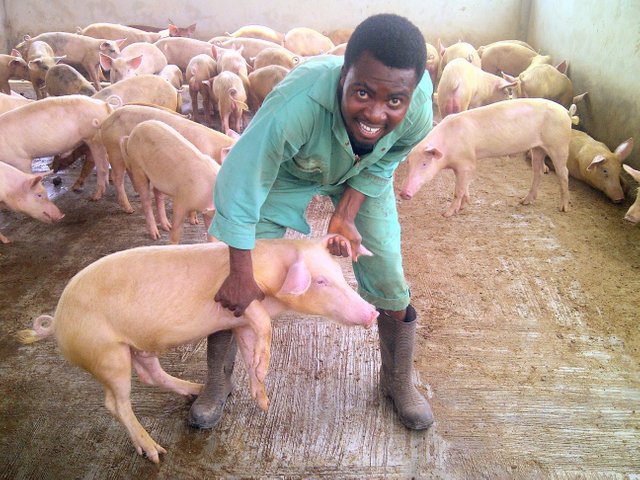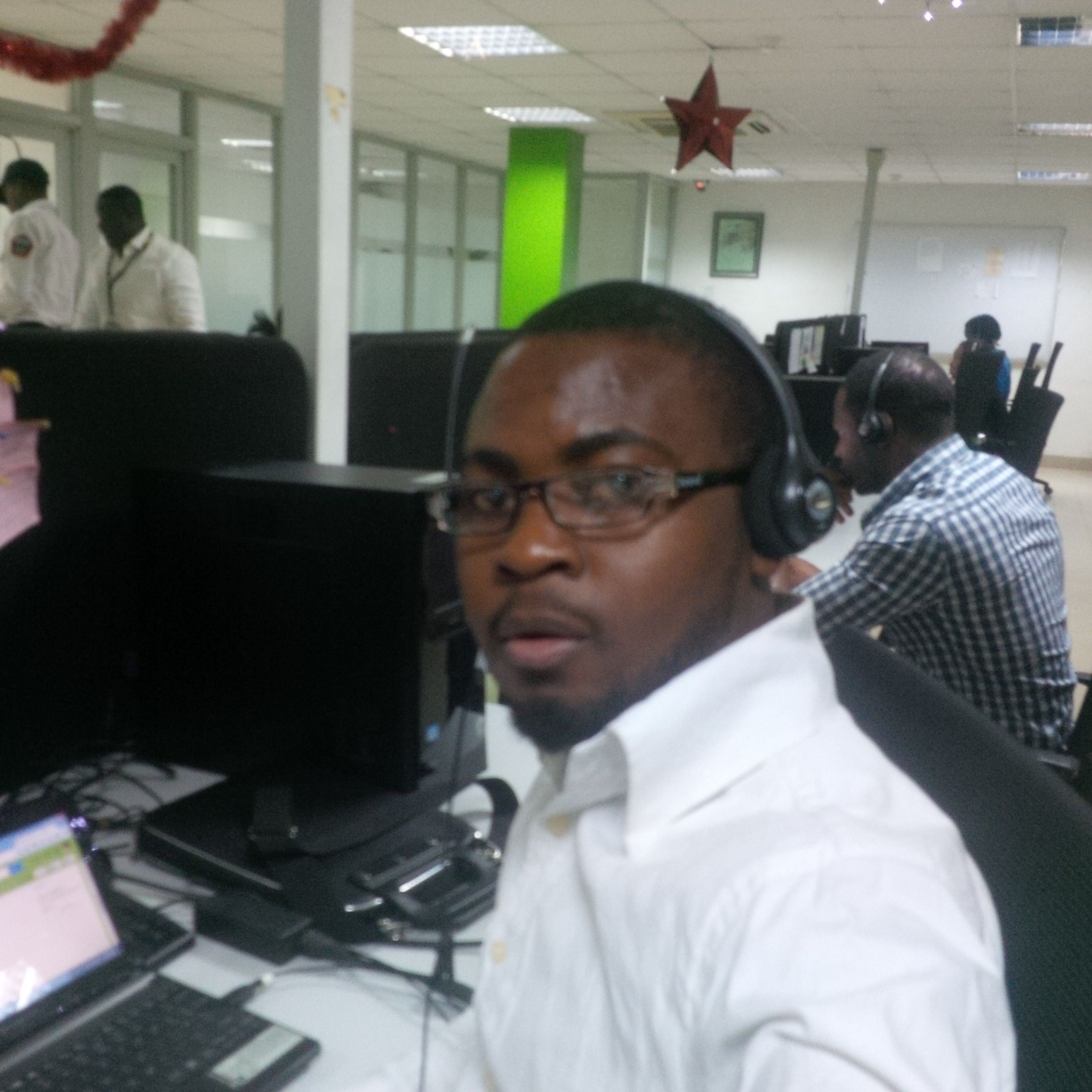 My family heritage is teaching, which I have been preserving since completing my High School some 16 years ago. Combined with my profession and training is teaching Agribusiness and the how-tos of farming and gardening to fellow countrymen.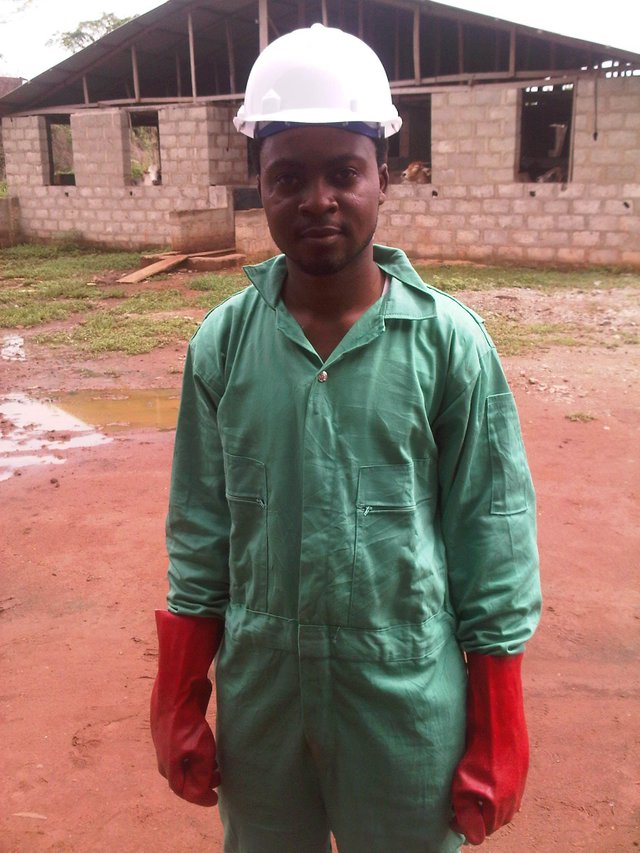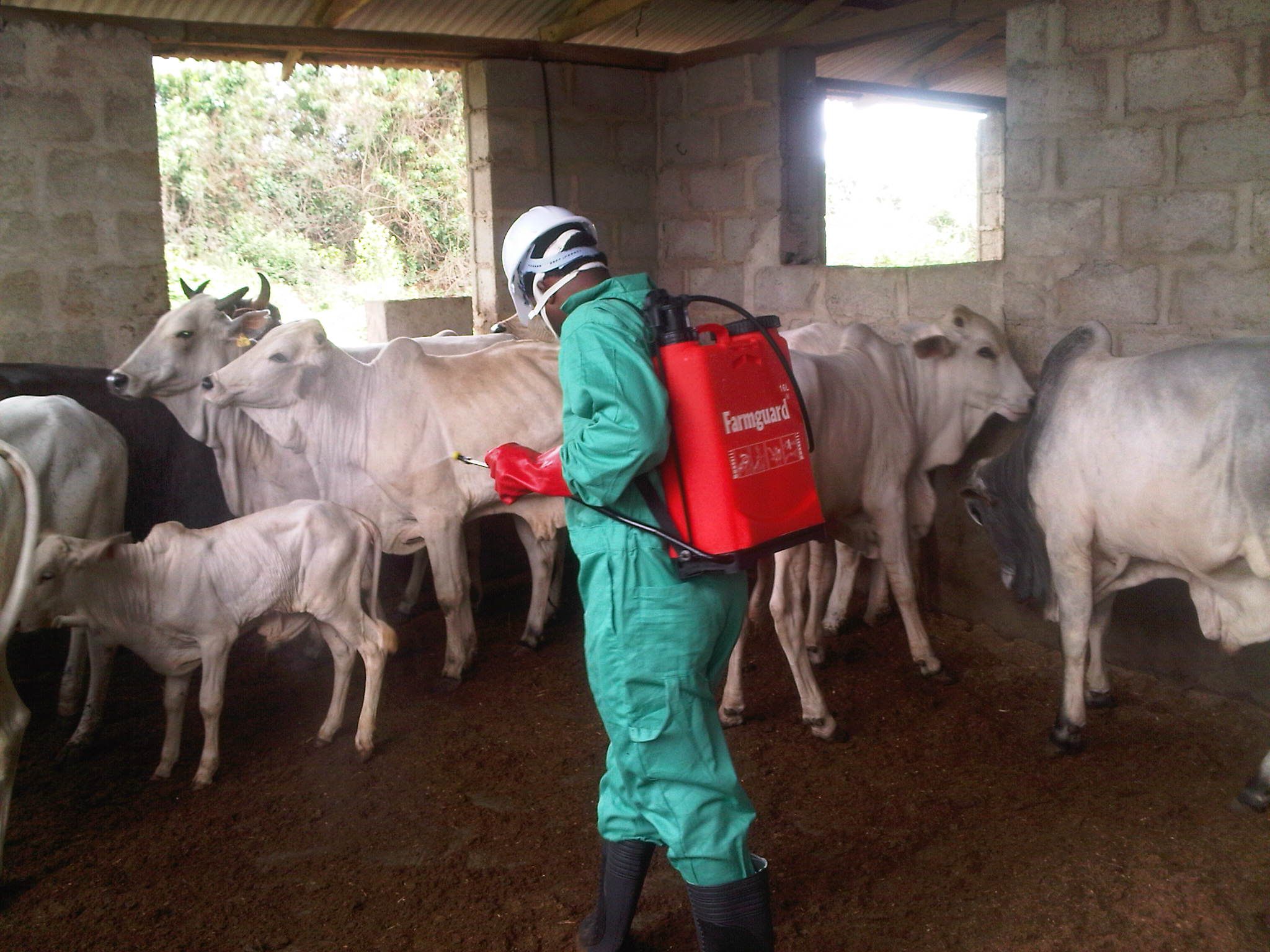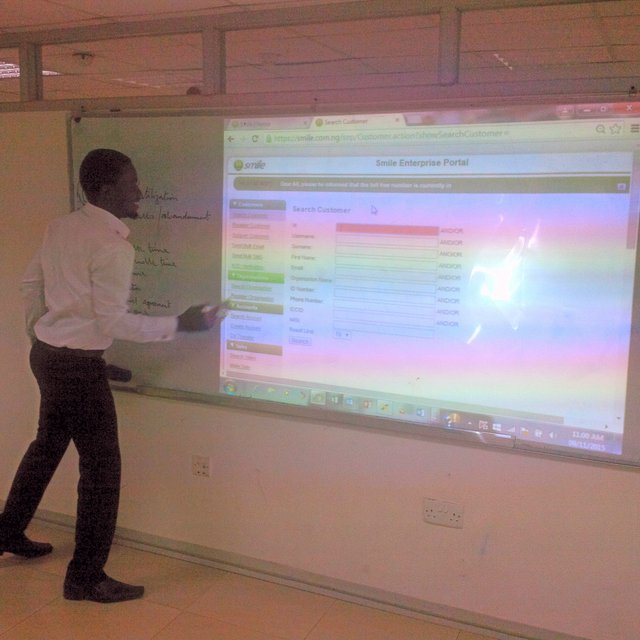 Talk about farming as a profession, I have over 8 years experience in husbandry of Cattle, Sheep, Goat, Swine and Poultry. The skill I never hoarded but shared freely through #BackToFarmNigeria, an online knowledge repatriation programme via Facebook and Twitter.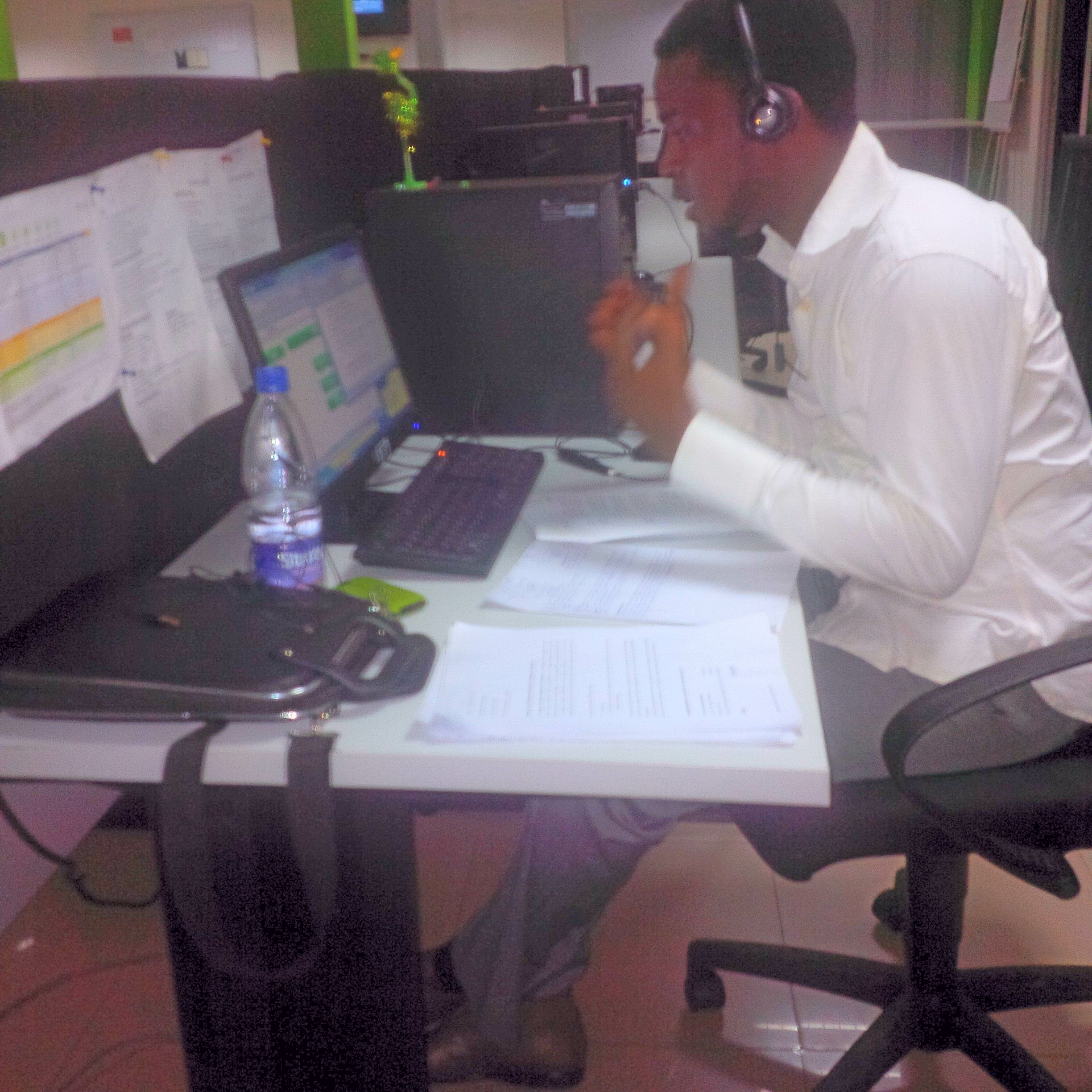 I love many things. I love dogs and monkeys as pets. I love swimming, though not perfect but I'm coming up. I love to write when I am leisured, because I love art and literature; and I secularly do poetry. I love to discuss politics too. I'm a Nigerian and love to visit Australia, Brazil, Brunei, Canada, Kenya, Sweden and Tanzania. If you can cook well, we'll make a great friendship because I love to eat. Lol...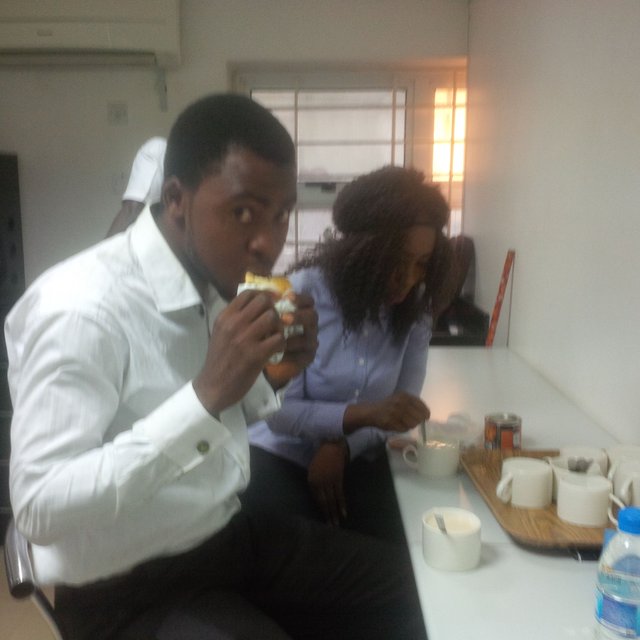 I've got a lot to tell about me and the things I do, but telling it all now will bore you.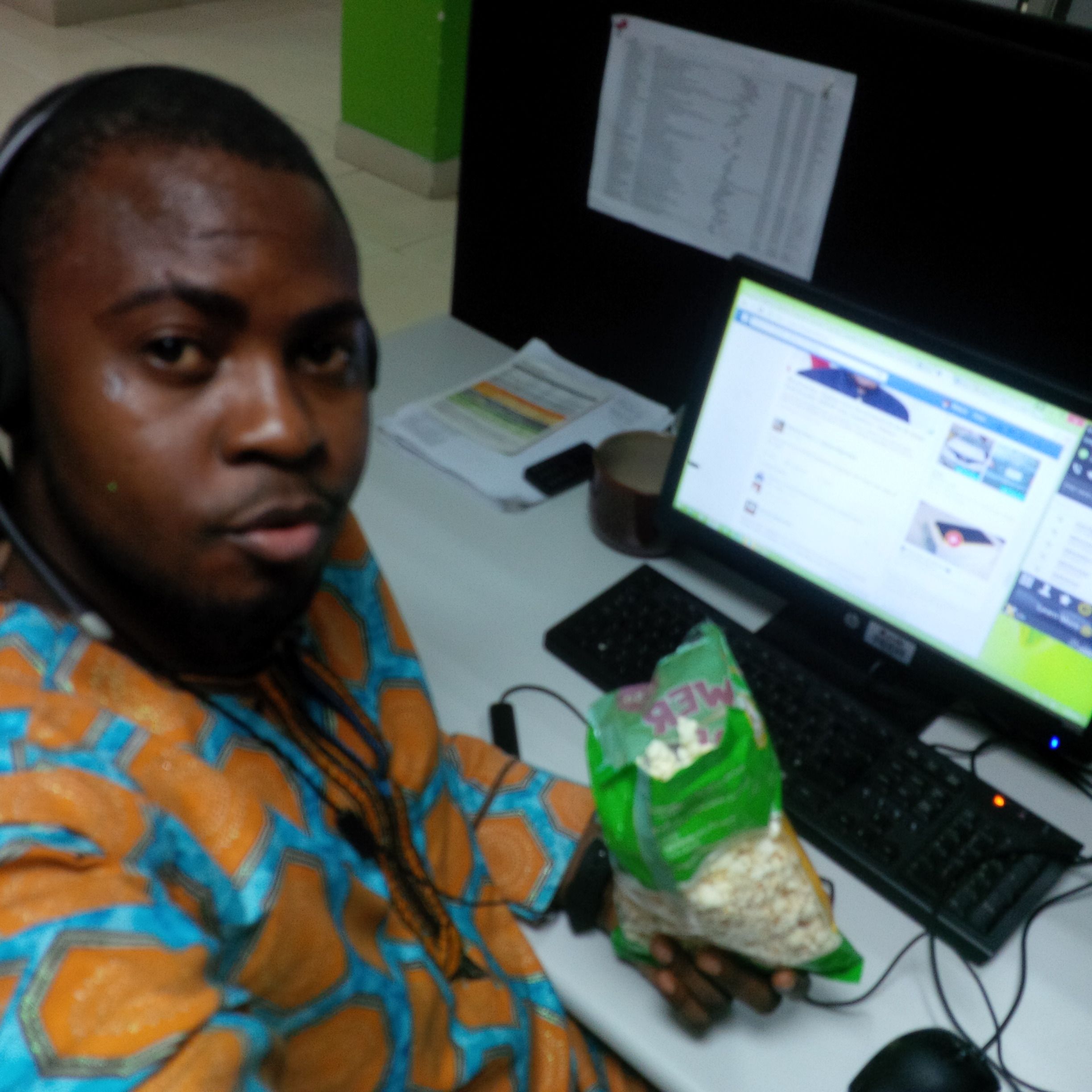 You should look our for my posts randomly, as I'm set to also delve into many areas that are not even close to my profession and training.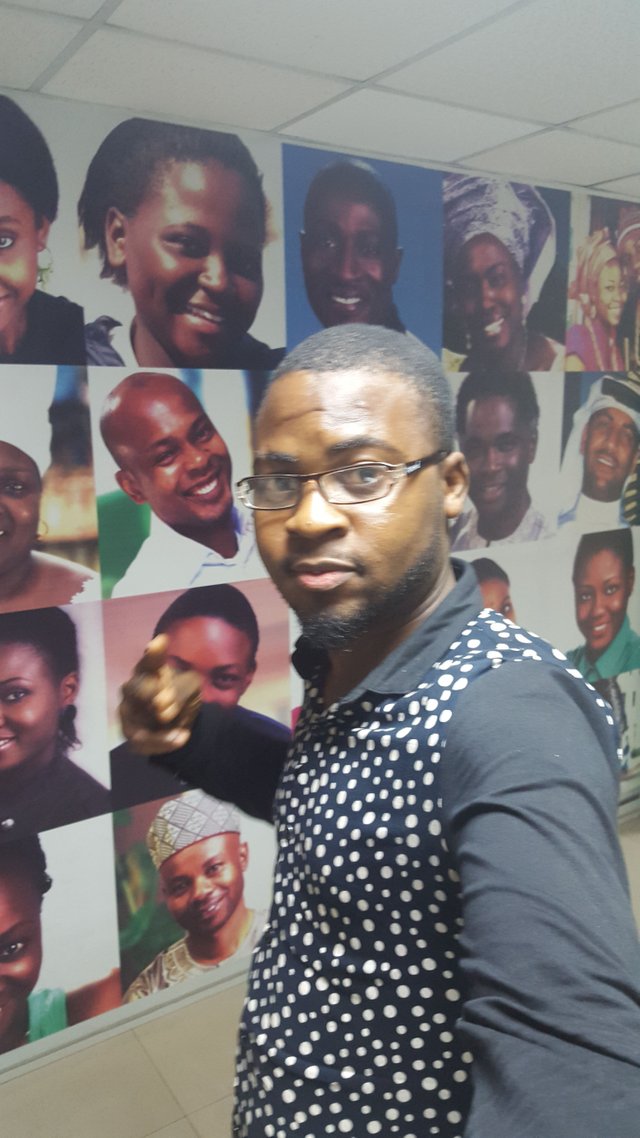 You've got to follow me if you don't want to miss all the fun? Lol. Let's explore the world together!
@yemikareem
12th July, 2017.