Hi! Hello! I am Seychelle Anne Biñas Cabatingan, 22 years old from the City of General Santos, Philippines.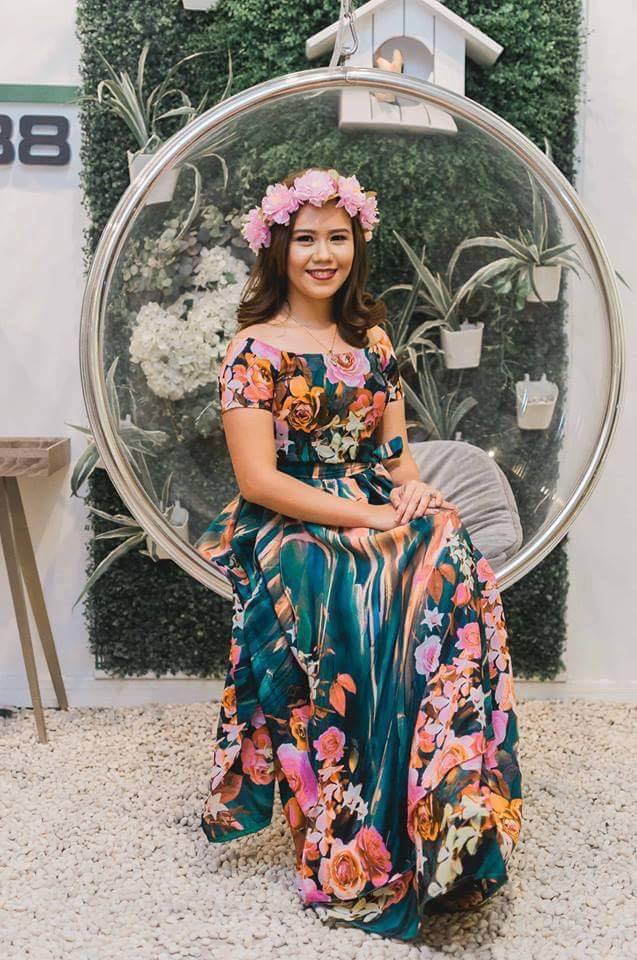 I am a new member of Steemit and I just want to introduce myself. But before I start I just want to say sorry for my grammar. I am not an English expert, but I will make sure that you guys can understand what I am trying to express here.
I grew up here in General Santos City (the Tuna Capital of the Philippines), my Mom is a Bookkeeper and a Realty Agent BUT she's not just a Bookkeeper, she is the BEST Bookkeeper in Town now.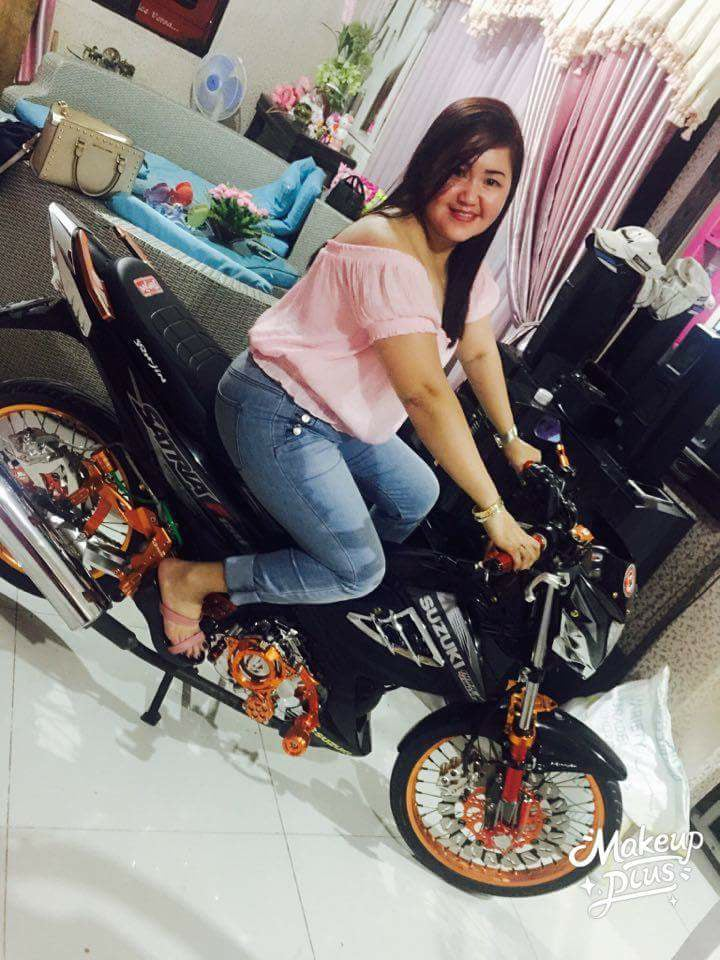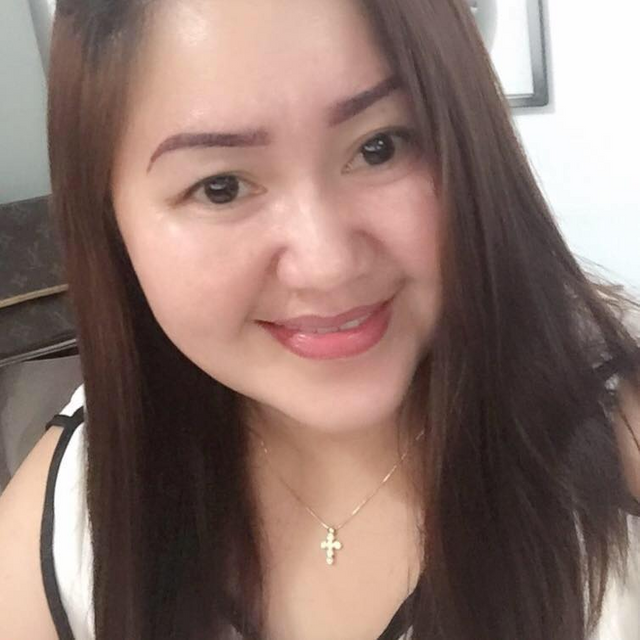 My Dad has his own business, he has 4 units of Multicab and have it for hire.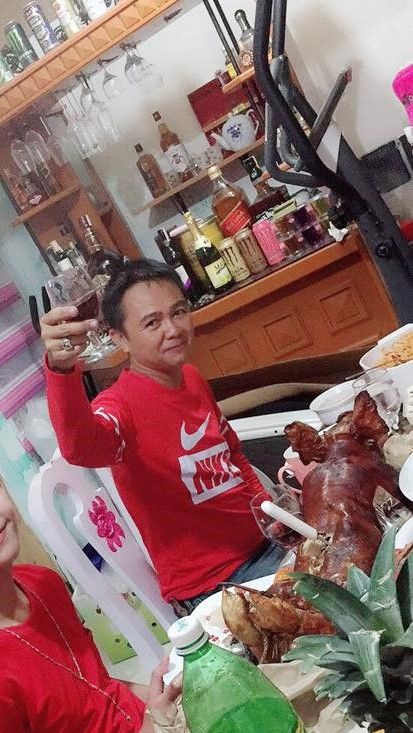 I am the eldest child of my parents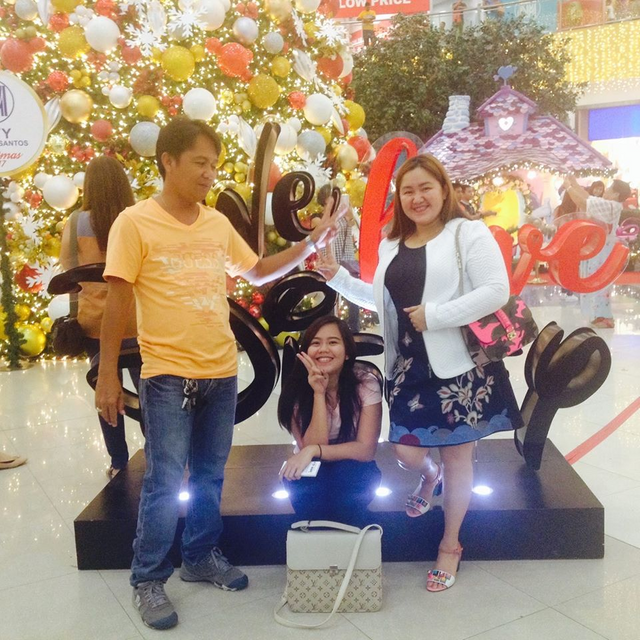 and I do have 3 more siblings Christian, Windle Grace and Angel Keith.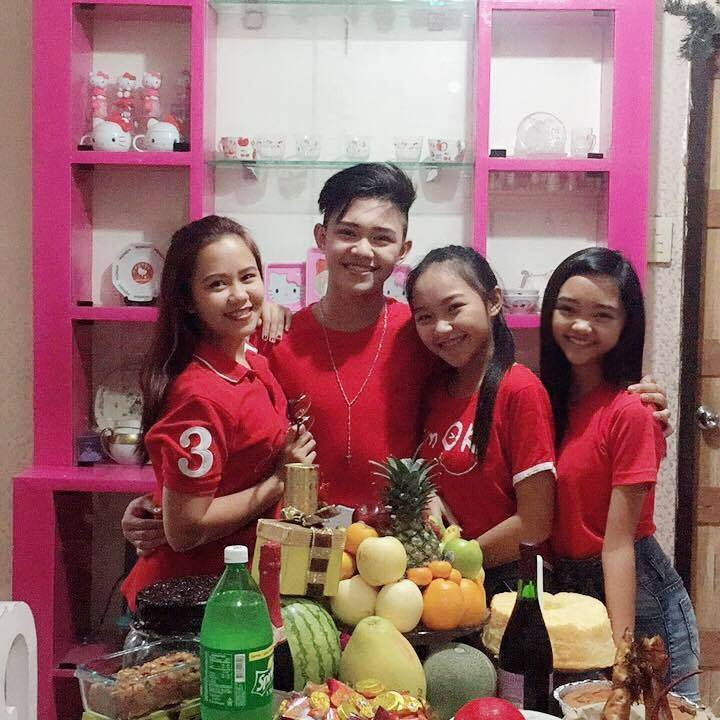 We experienced a lot in life, My parents started with a 2 pair of Spoon and Fork. My Mom was once a Manicurist and a Beautician before she became the Best Bookkeeper and Realty Agent.
My Dad was once a Tricycle Driver before he owns 4 units of Multicab for Hire. And yes, we experienced "One meal per day" before...
But my parents tried and gave their best to give us a bright future. And yes, I am proud to say that THEY MADE IT.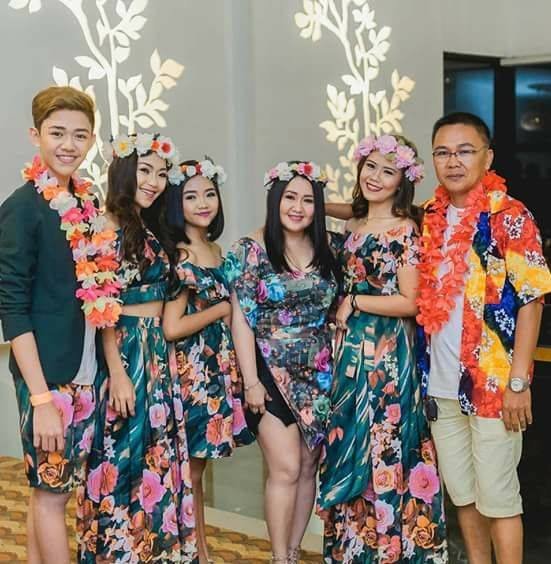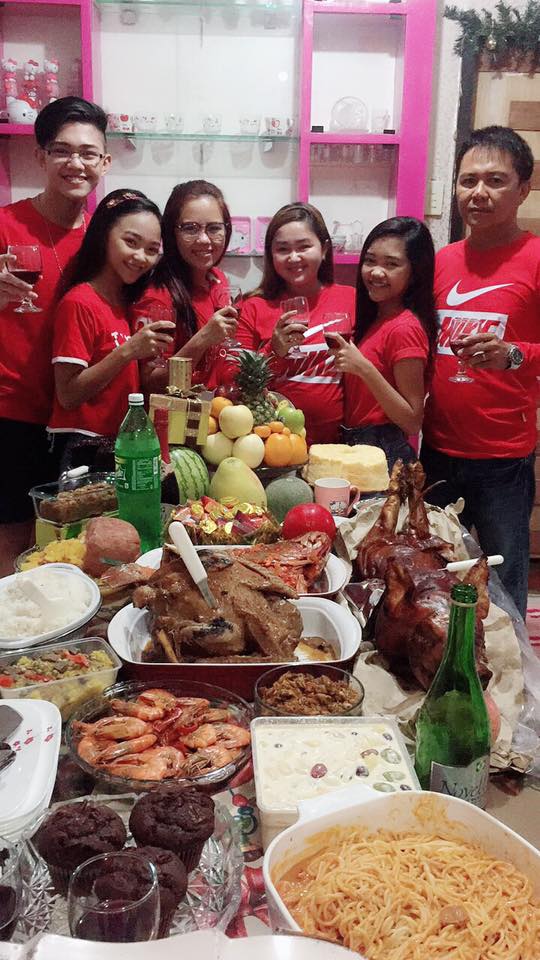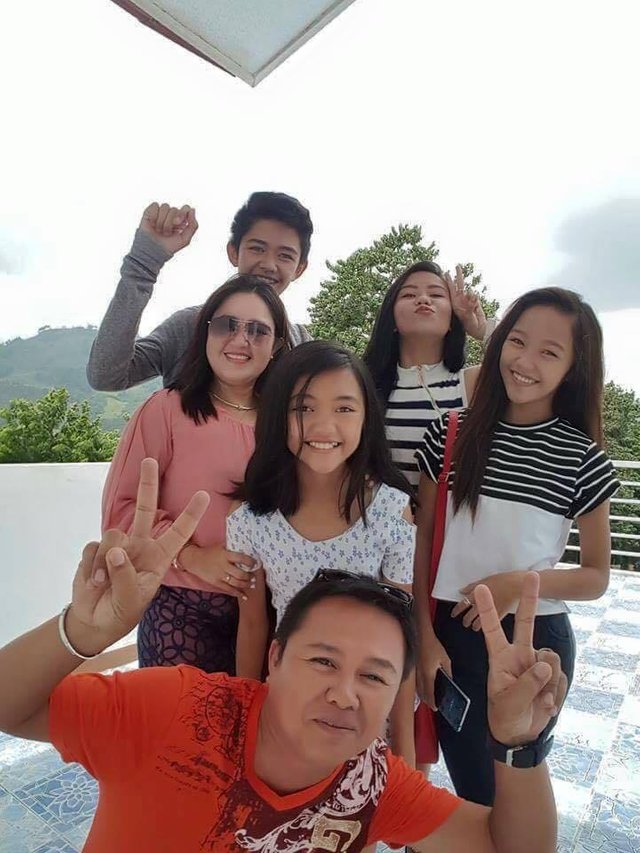 And my parents' hobby is to help less fortunate people (Street Children/People) by feeding them for free when we have a special occasion such as Birthdays and Christmas.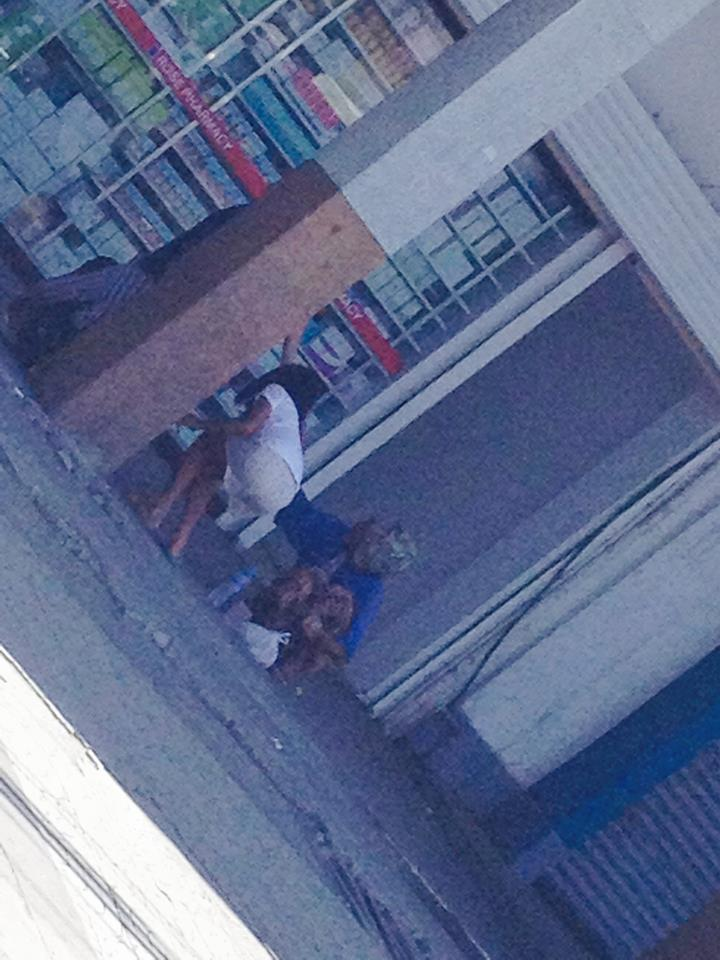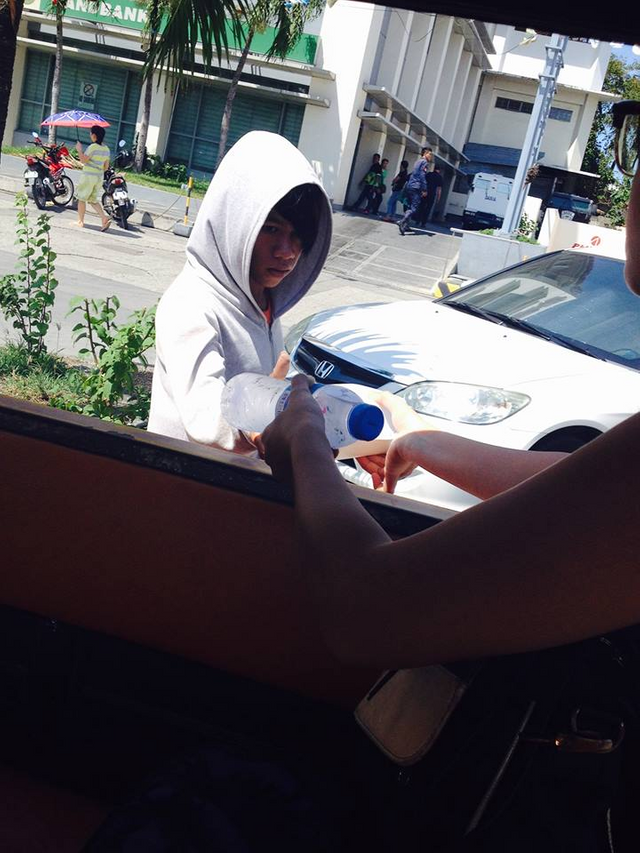 And finally they have accomplished their first goal, to have their eldest daughter finished college and THAT'S ME. :)
I am a Computer Science graduate and I am working as a Virtual Assistant now. And I am proud to say that I am now returning my parents' hard work by paying my brother's tuition fee.
I am making a living on my own now as well. I paid for my foods and stuffs... and for my "lakwatsa" of course. LOL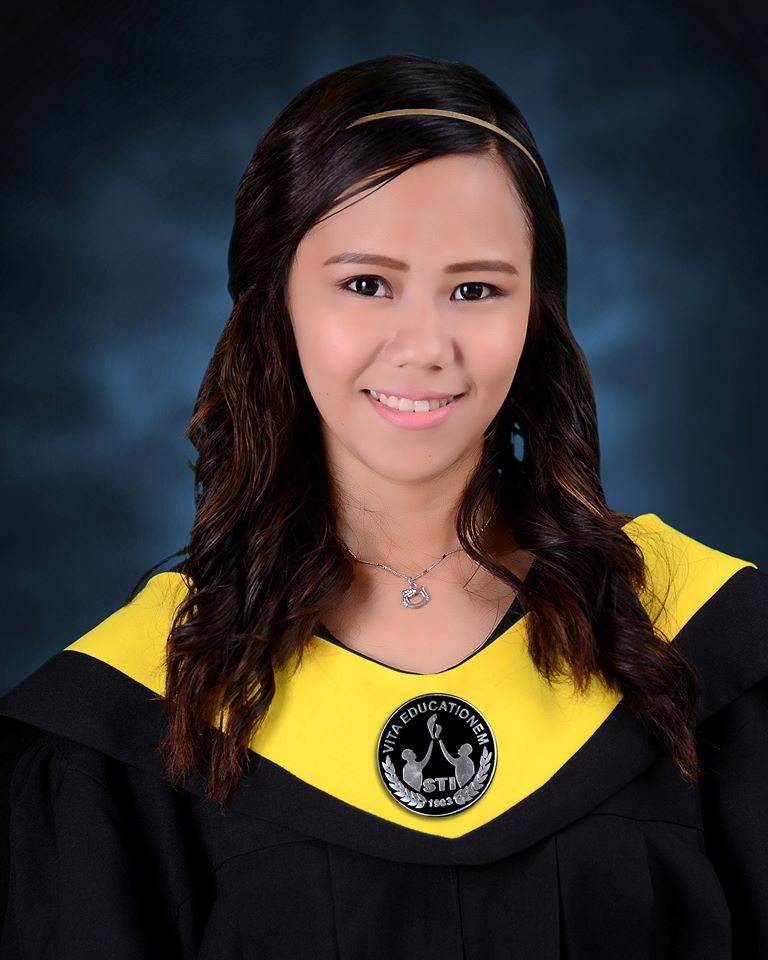 I do have my first "barkada". We named it "No Shy Club". They're my friends in High School. We went through ups and downs together as well, but with the help of each other WE GRADUATED AND PASS HIGH SCHOOL.
We went to a different schools in College and now they have their own lives. Some of them have their own families as well.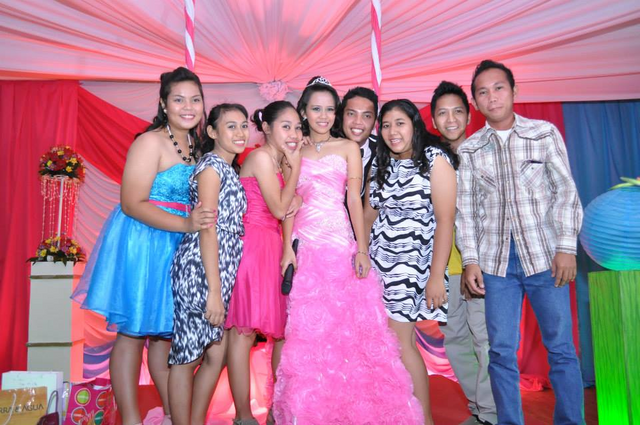 I was once a song writer/composer as well. And performed in Acoustic Bars here in General Santos City with my D'Minor 7 Band Family.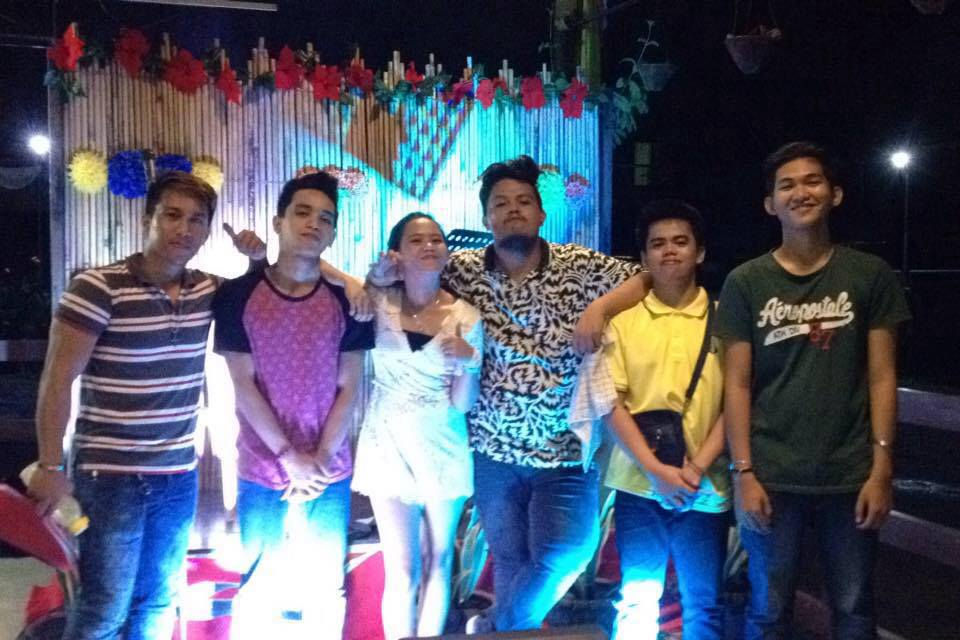 And luckily I met these people!!!
My Bangkikamitikboytot friends in College. We went through the easiest to the hardest part of being a College students together.
We went to each other's place just to have a group study and doing our Thesis together.
We experienced sleepovers like we slept 4 hours in 48 hours. Believe it or not WE DID IT.
But with the help and confidence of my beloved Bangkikamitikboytot, WE PASS OUR FINAL PROJECTS AND THESIS, WE SURVIVED FROM HELL (my term of having different projects with the same deadline).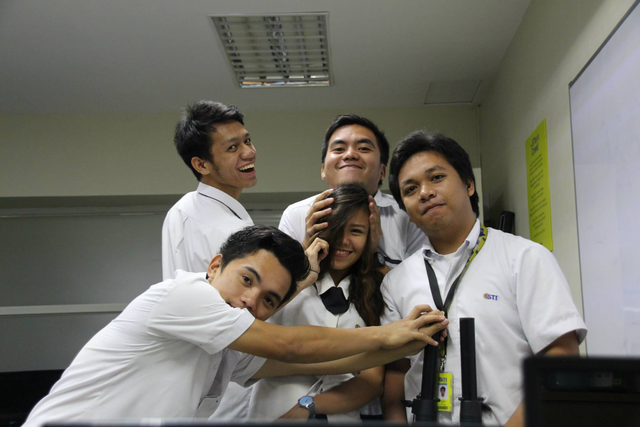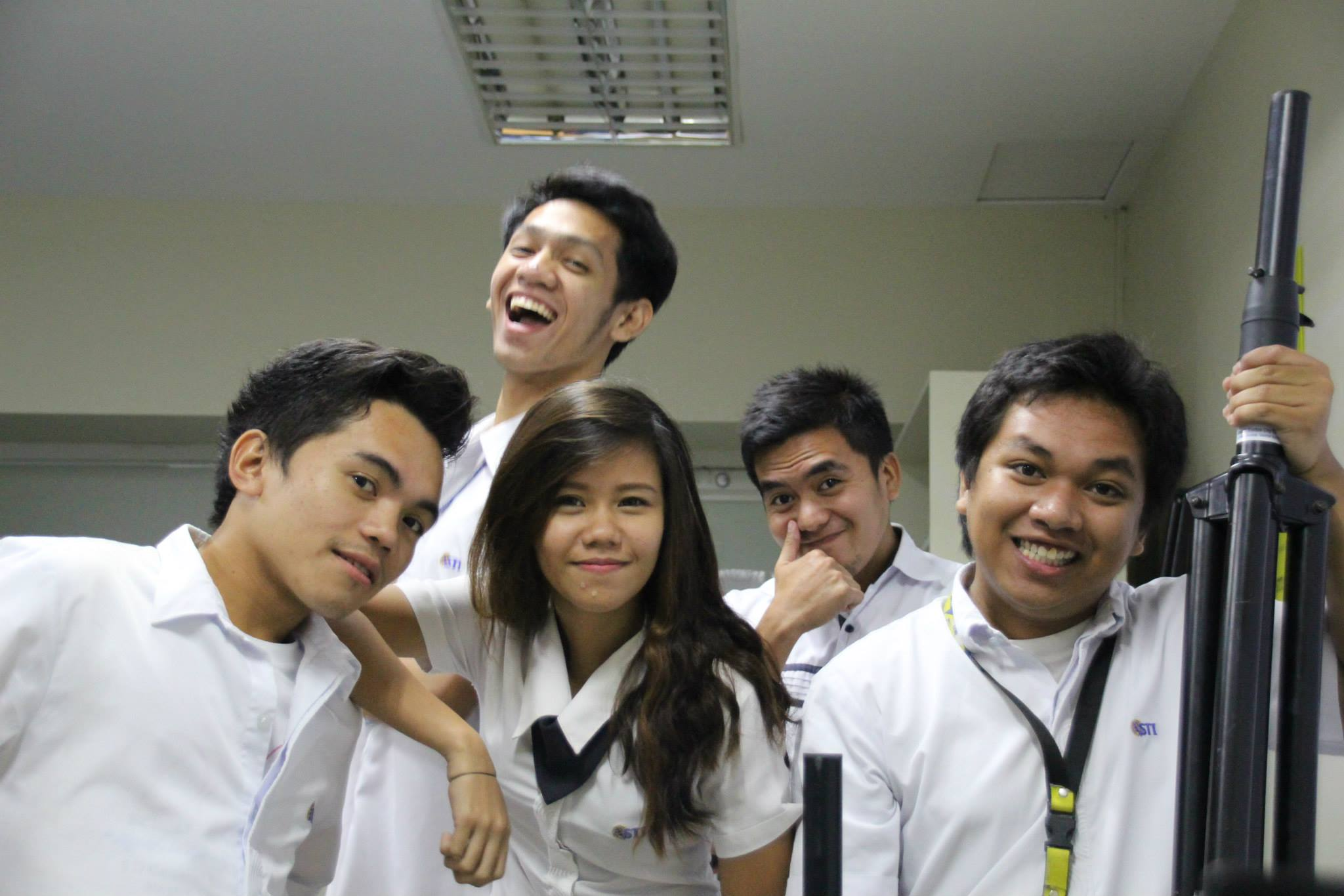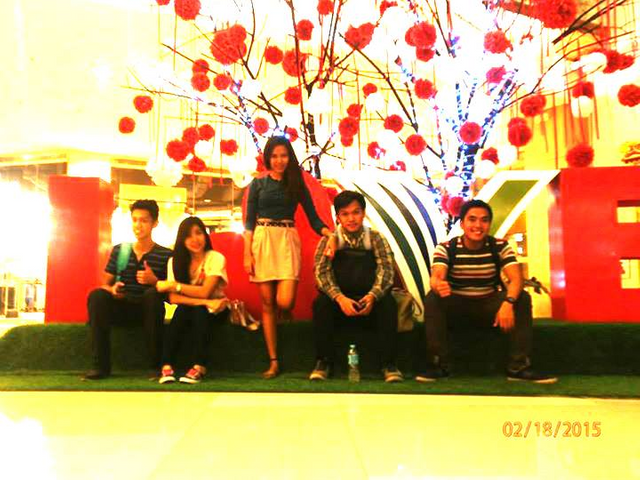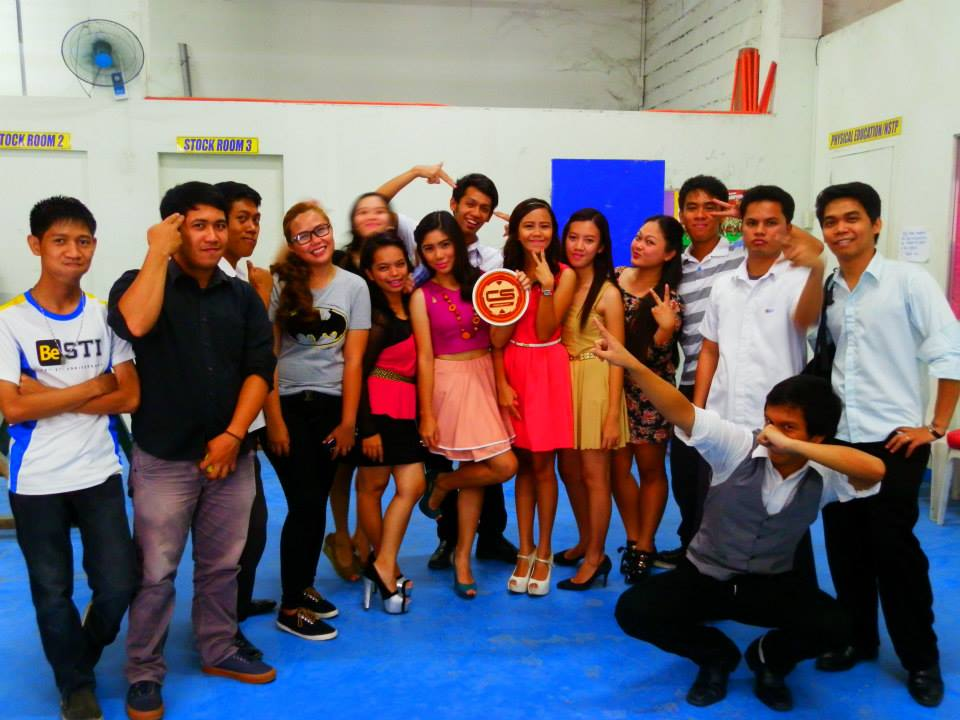 I met my beloved Bestfriends Mary Joy Nacar Arguta and John Jacky Duran Gangoso. They're always beside me through my ups and downs in life. They're always there when my tears fall down and especially when my smile reaching my BIG EARS. haha!!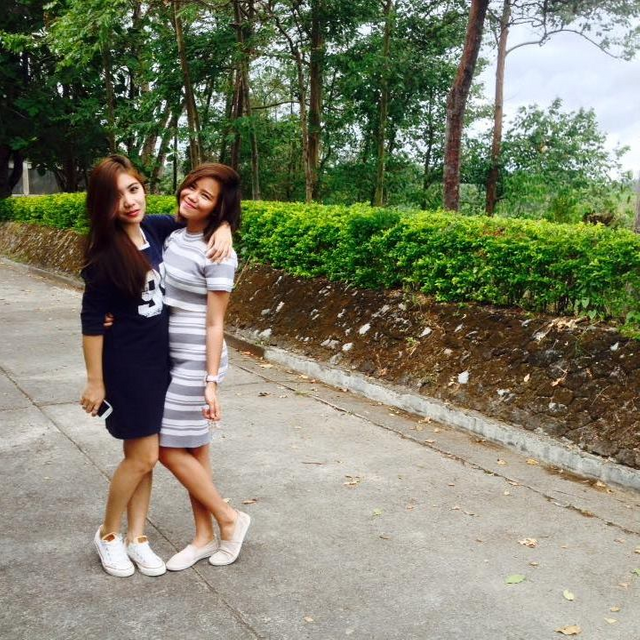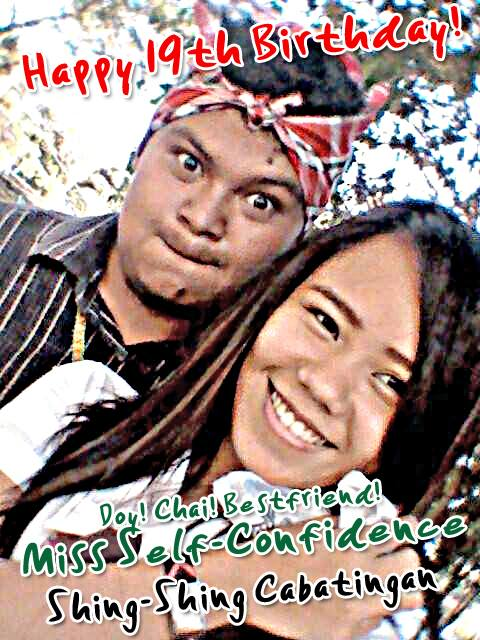 And I met my partner as well. Emile Gabriel Mojado Lu. He's my teammate and my former "Kuya" eldest buddy in College before.
And honestly, I have no idea why he loves me more than his BABY SISTER. Ha-ha!!
I am beyond blessed to have him for more than 2 years now.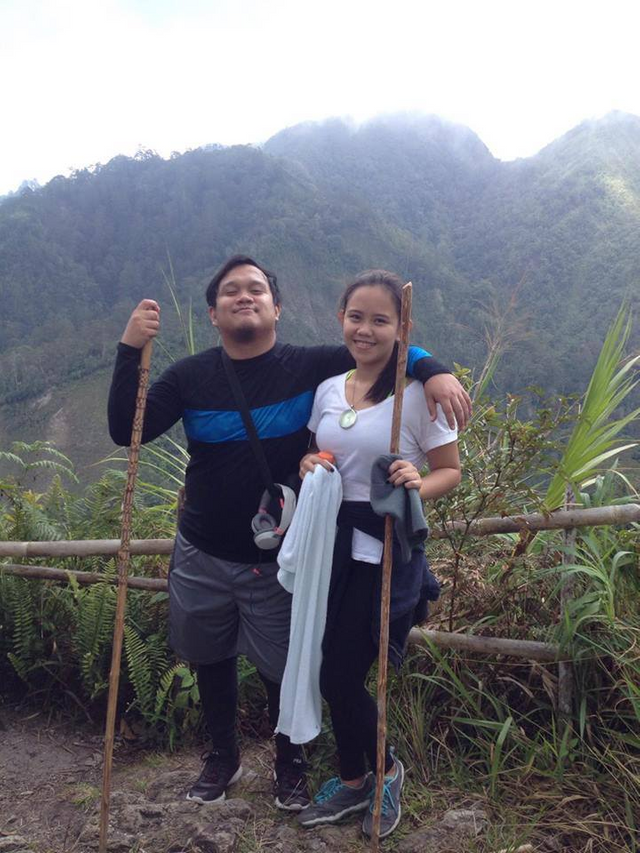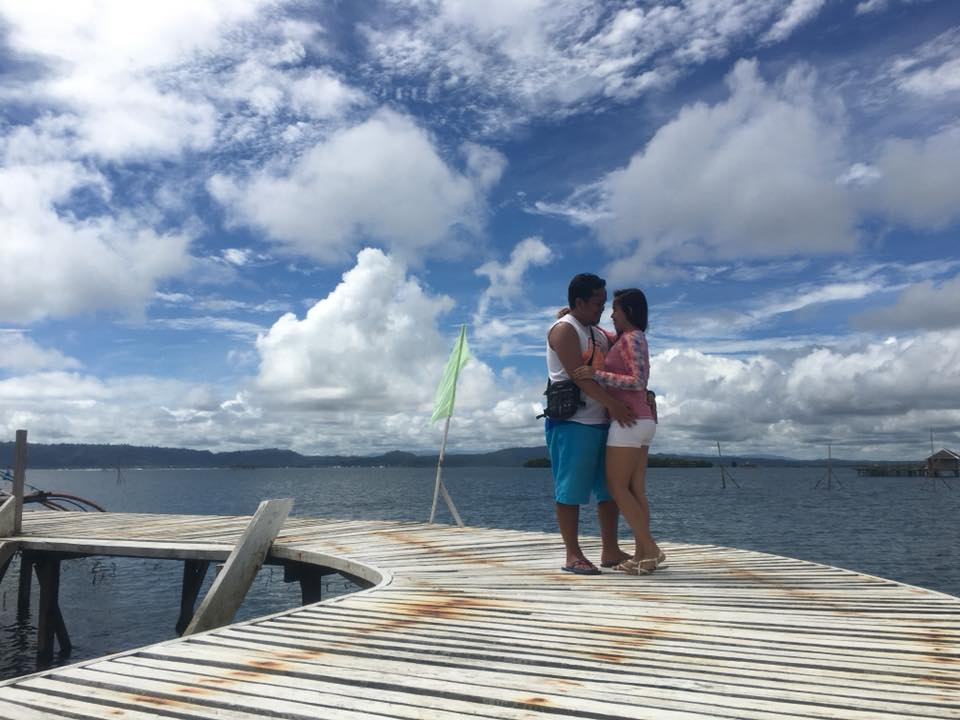 And now... I have these new friends from GAW. They've encouraged me to join here not just to entertain myself, but to help our organization as well with the Help of Louie John Subaan or @Keshawn here on STEEMIT.
We travel, we eat and experience the beauty of life together. And I am beyond happy and blessed to have my GAW Family.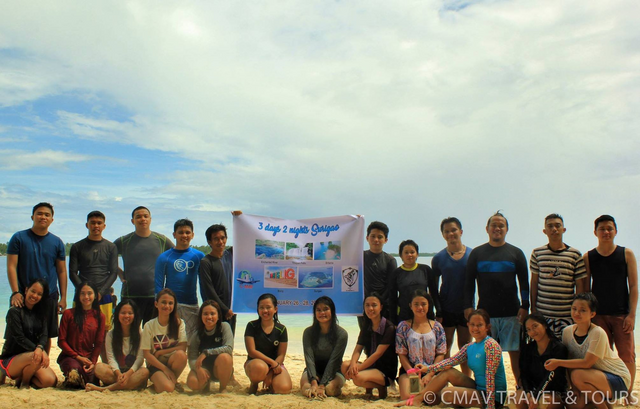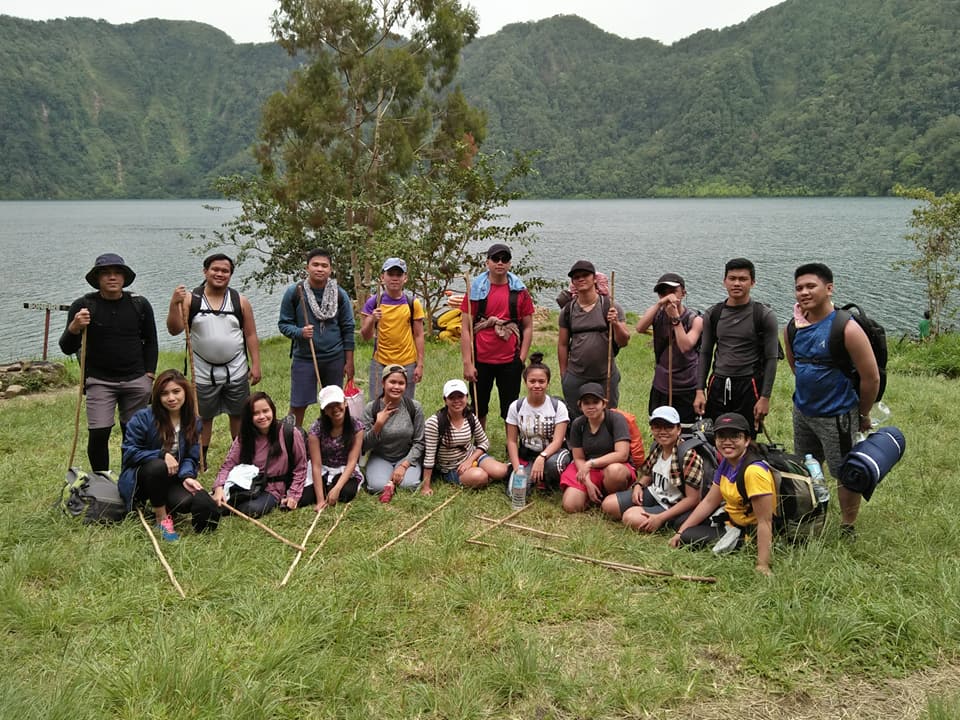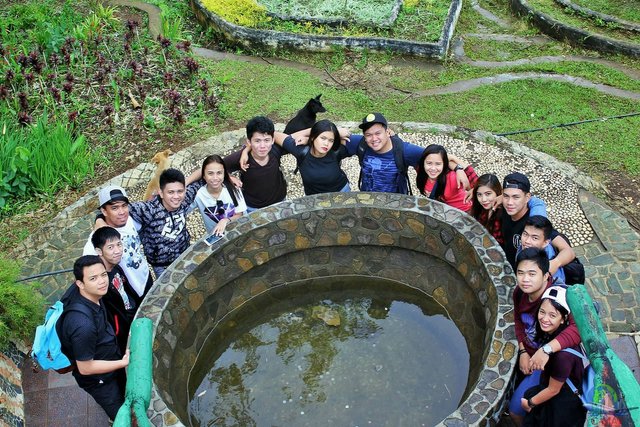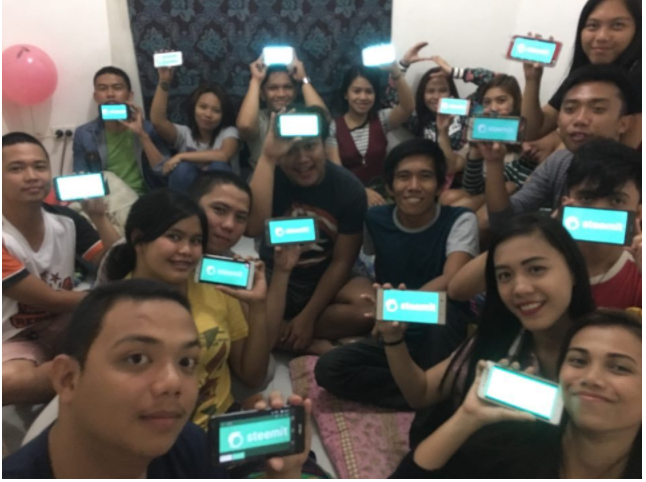 And before my #introduceyourself post ends, I just want to share my picture together with my IDOL in life...
My Great Grandma, Lola Esther Mananquil Cabatingan, 94 years old.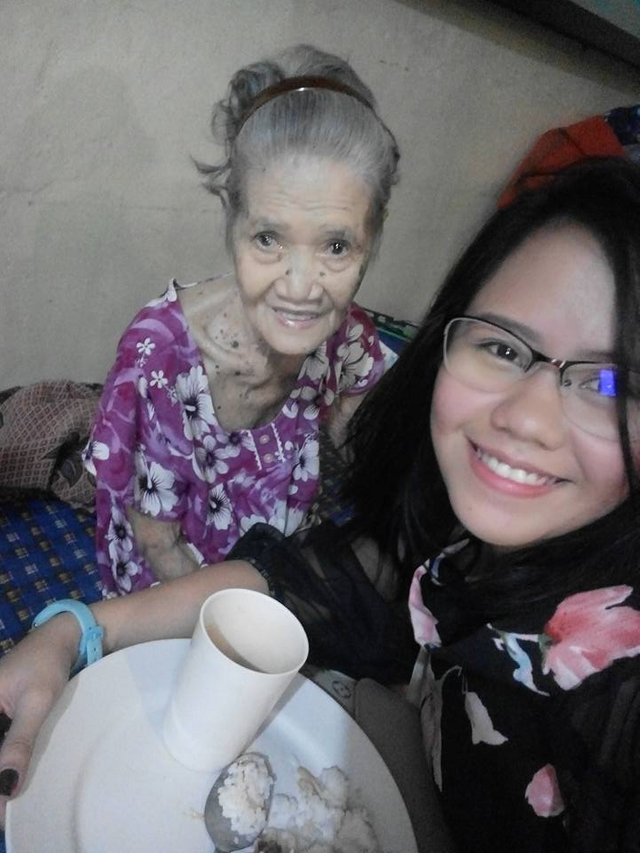 And this is my story. Thanks for reading and don't forget to follow me @Ychelle and upvote my #Introduceyourself post. God Bless Us guys!