[Insert Unoriginal Title] || #introduceyourself || A New Comic Strip???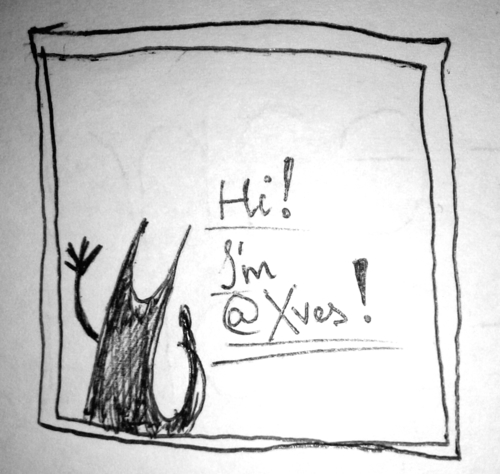 I'm not quite sure what my age or real name is... but I sure know I'm currently squatting in the account of @xves, so let's just go by that name.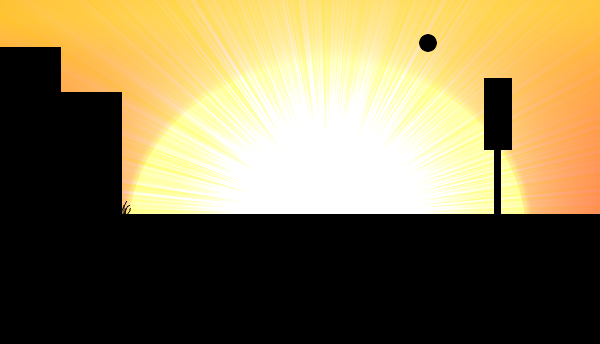 (My xuman's crappy ''artwork'').
I was first found in the crappy illustrative picture my xuman @kristves made for one of her dream journal posts. I'm not in any way connected to the dream she had and was actually mistaken for a tiny bunch of grass growing near some buildings... Can you believe that?! Me, mistaken for some stupid grass?!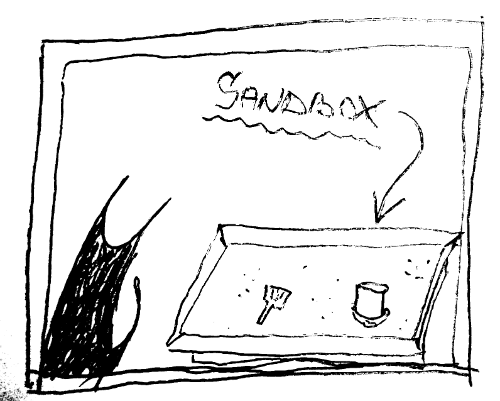 As much as I've tried looking around this place, I've come to the conclusion this account is @kristves's sandbox. So far the sand's been untouched. There isn't even one damn tower built, not to speak about a castle! Speak about laaa-zyyy!


So in the meanwhile, I'm going to fix that.
Maybe even build myself a castle...
... What?! I deserve some luxury around here!
The future lays before us...
---

(Sneak-peek 2 comic #1).
I'm not sure how long I'm allowed to squat in here, so I'm going to make it the best time of my life and share my adventures with you through a comic strip!
However, I can't promise anything! There will be no certain day of the week when I show up... or if I'll show up again at all! Who knows, maybe I'm going to be kicked out of here by next week? Who will take control of this Divine Beast then? A newer more original character? Or the xuman creator herself?
---
This is where you can help me by commenting below!
Do you want to see more of me? Or do you have any ideas of your own for my xuman creator to use on me (as if I were your sock-puppet!). All contributions are welcomed and any ideas borrowed from the comment section will have their thought-author mentioned!
---
Oh, almost forgot! Here's my (unedited) mugshot!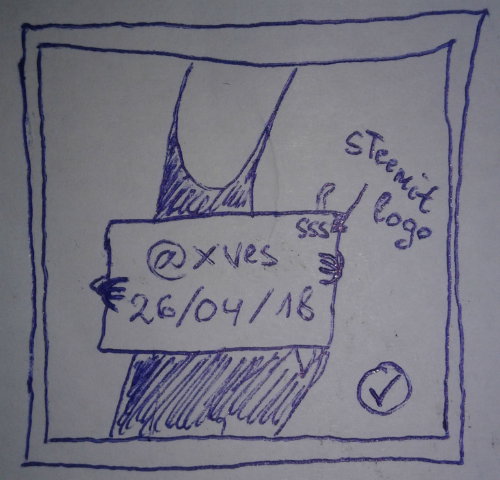 (Can @xves into verify?).
---
PS! If by any chance I remind you of some other cartoon or comic strip character, you've got @kristves to blame for that. She lost all her creativity growing up. (This is the part where you feel sorry for her).