Yes!!! We did it!!!
The XPChain team proudly announces that XPC has WON Avacus's New Trading Currency Vote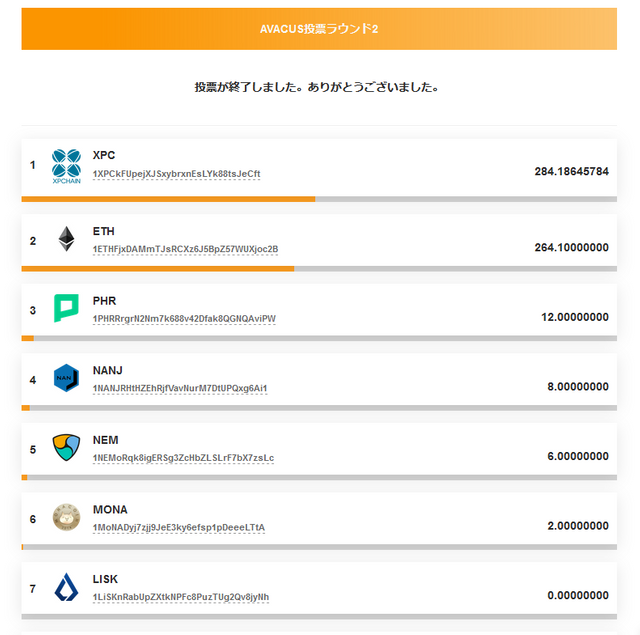 AvacusVote session #2 result shows that XPC earned over 284 votes. (307.8999 votes to be exact on Xchain https://xchain.io/asset/A2769433465776768864)
From the list of amazingly popular currencies, XPC has been chosen even before the currency has been launched. This result was only possible by the massive support from the XPC community (especially XPC-JP). The XPChain team truly appreciates all of your support and positive anticipation towards the XPC-Project.
In the future, the XPChain team plans to keep in touch with Avacus management so that XPC can be added to Avacus as soon as possible after XPC launches.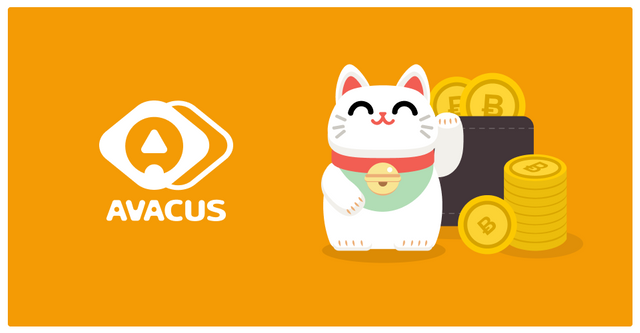 About Avacus: Avacus is an innovative escrow service that connects people who want to shop for great deals using cryptocurrency and people who want to get cryptocurrency more conveniently without using an exchange, all through the Amazon wish list (Currently available for Amazon JP, US, UK and DE). https://avacus.io/
Anyone can make account on Avacus with just an email address. It is a very simple and quick set up! The XPChain team will make FAQs for how to use Avacus in the near future