XPChain Report (2018/07/22)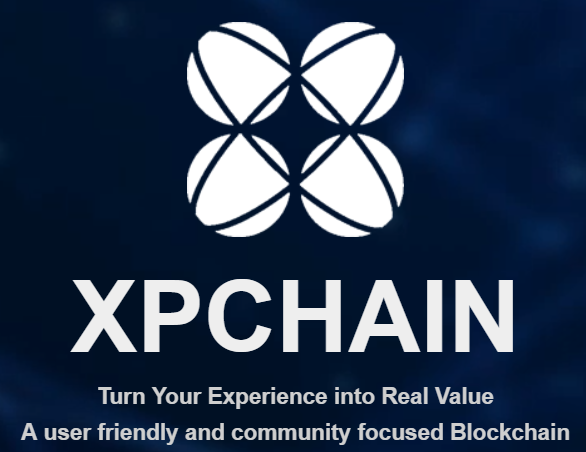 Airdrop Application Form
The Airdrop Application Form will be released on 2018/07/24.
The form submission is available til 2018/9/01 7:00(UTC), please be sure to complete this process prior to the deadline.
The XPChain team will make an announcement when the form is ready.
Thank you all for your patience.
Reminder
Please note that the Snapshot to determine the XPC Airdrop amounts for XP Holders has already been completed on 2018/05/23 06:00(UTC) (Block# 2283323). The Snapshot was compatible with XP-qt (desktop wallet) and CCWallet only.
The Airdrop will not be issued for any XP held anywhere other than those 2 wallets, such as in exchanges, XP-Bot, tip_XPchan, POS pools and any other wallets (including Android wallet) due to technical limitations.
Please read previous announcements for more details.
CCWallet
The Sign Message function has been added to the CCWallet to comply with the Airdrop Application Form.
Whitepaper has been revised
There has been a few typing mistakes on the Age Burnable PoS flow chart images. It has been updated and revised version of the Whitepaper can be downloaded from https://xpchain.io/
BCEK 2018 — BLOCKCHAIN EXPO (XPC-KR Team)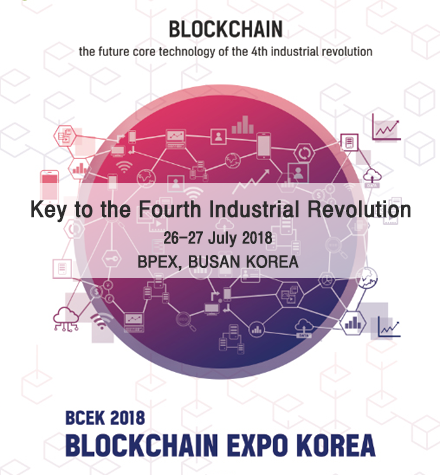 Along with XPC-KR team/WEbrick, Bitbender (XPC Adviser) and Harao (XPC-JP Director) will also be in Korea to participate in this expo.
http://www.bcek.org/
Avacus voting (XPC-JP Team)
XPC is listed for Avacus' next new trading currency voting which will start on Tuesday, 2018/07/24.
Please vote for XPC!
What is Avacus?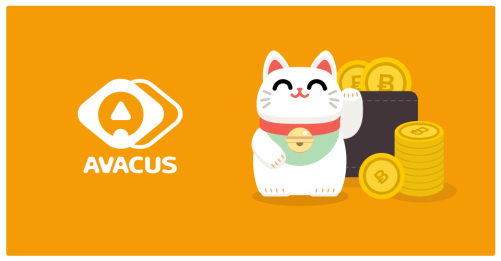 Avacus is an innovative escrow service that connects people who want to shop for great deals using cryptocurrency and people who want to get cryptocurrency more conveniently without using an exchange, all through the Amazon wish list (Currently available for Amazon JP, US, UK and DE). https://avacus.io/
Chain-chan illustration book (XPC-JP Team)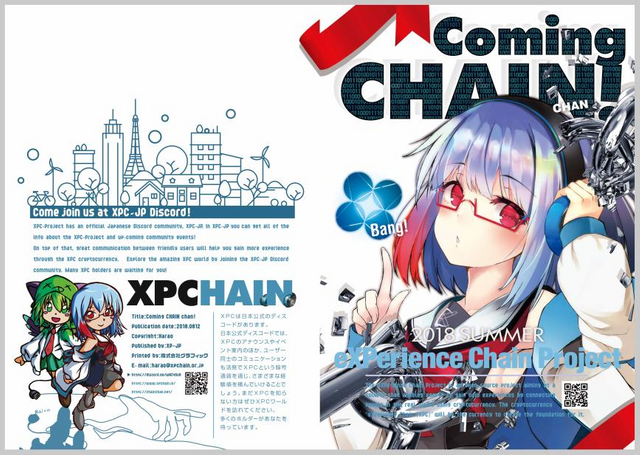 Chain-chan & XP-chan illustration book is being printed and will be sold at the Comic Market 94 in Japan. (日曜日、西む37-a:Sunday, West-Mu 37-a)
What is Comic Market?
The Comic Market (Comiket) is a marketplace where indie creators can offer their self-produced creations to a community that appreciates and supports such creative personal activities.
http://www.comiket.co.jp/info-a/TAFO/C93TAFO/cmkfor.html