XPChain Airdrop Application Form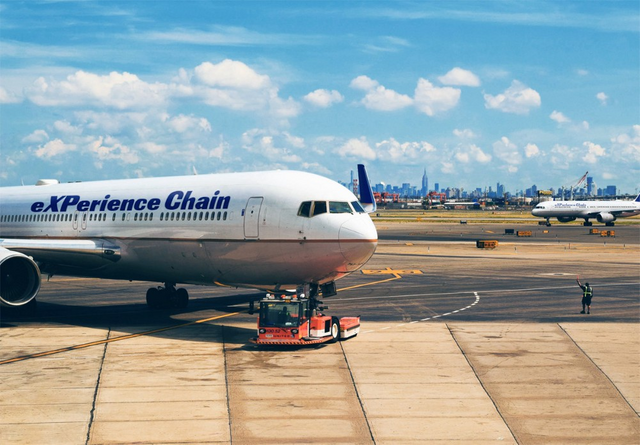 The Airdrop Application Form has been released World Wide
Please complete your Airdrop Application Form: https://airdrop.xpchain.io/ And please be sure to complete this process prior to the deadline (2018/9/01 7:00 -UTC)
The entire Airdrop Application process can be translated to your selected language via Google Translate. Please select "International" on the first screen, and there will be a dropdown menu at the top for Google Translate on the following page. Please select your language from the dropdown menu and proceed to the next steps.
Airdrop Application Form Procedure
Go to Airdrop Application Form page. Airdrop Application

Read terms of service and privacy policy, agree and continue

Input your email address and XP address. Please be sure to use an actual email address that you use. XPChain team will send email containing URL which you will need to access to complete this procedure.

Use letters/numbers appears under "Message to generate a sign" to generate a SignMessage on your XP wallet. Sign Message function is to prove your ownership of the wallet.

Verify your email, XP address and estimated Airdrop amount. *If you think showing estimate Airdrop amount is less than what you should be receiving, your balance at the time of Snapshot may held at what's called "loose change address" Please refer to "how to use Sign Message function on XP-qt" video shared on #video channel and find out how to check your loose change address.

Check your email and Click on the URL listed on the email from XPChain team, click to "Confirm XPC Airdrop Application submission". Once it's completed, screen shows you have completed the process of Airdrop Application Form. *You will receive XPC Airdrop in your XPC wallet but you need XP-qt to complete all necessary process to receive XPC Airdrop. Please do not uninstall your XP-qt wallet until the completion of XPC Airdrop.
How to use XP-qt "Sign Message" Video by Cryptodude
Cryptodude has made a great video explaining how to use "Sign Message" function on XP-qt (desktop wallet). It also shows you how to find "loose change address" on qt wallet. If you think your XP balance at the time of Snapshot was held in a loose change address, please watch this video carefully and find your loose change address. Be sure to use @XPCAirDropCheckerEN to check expected Airdrop amount, and then complete Airdrop Application process.
Watch the Video:
Important: XPC Team will NEVER ask for your wallet Passphrase! XPC Airdrop Application Form procedure does not require use of your passphrase. Even if you ask any questions regarding the Airdrop procedure, no one should ever ask for your passphrase. Sharing your passphrase with others may cause your coins to get stolen. Please DO NOT share your wallet passphrase with anyone!