Hello Everyone,
My name is William Metzger and I am an attorney, musician, and overall fan of the pop-punk, post-hardcore, and metalcore genres. In this blog I plan to analyze songs and styles of music, talk about current events in the music industry, review albums, and introduce others to new bands that I find up and coming in the scene.
I have been studying music since I was 12 and playing the guitar since I was 15. As a guitarist I have had the opportunity to travel and play in some interesting places. When I was 19, the Marines sent me to San Diego, CA where I started my career as a professional musician.
After the Marines, I began my studies at Musicians Institute in Hollywood. It was during this time that I began to learn about the industry and the business side of music. It was an amazing experience to sit in class after class with great producers, industry executives, and famous musicians. I began to understand the life of a working musician, and how to make a living in music. After graduation, I moved back to San Diego and began teaching guitar full-time.
The year was 2005 and I had 45 students a week to whom I taught guitar, bass, and keyboards. It was during this time that one of my students walked into their lesson and handed me Saosin's EP because he wanted to learn to play those songs. I put on the CD and my life was changed forever. What was this sound? I never heard this type of music. So melodic, yet angry, and I could relate the emotions of music so well. I had to learn more about this music and find other bands in this genre.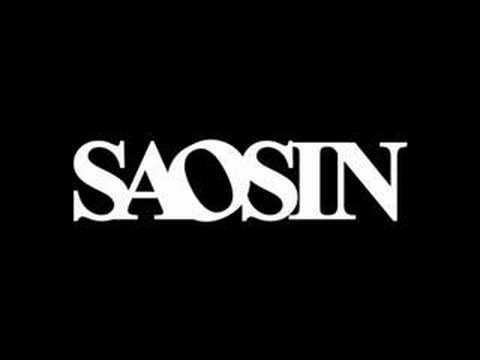 After that, other students began to introduce me to the pop punk and post-hardcore scene. From Fall Out Boy to The Used to Mayday Parade to Chiodos, I began to dive deeper and deeper into the scene and falling in love with the sound of this music.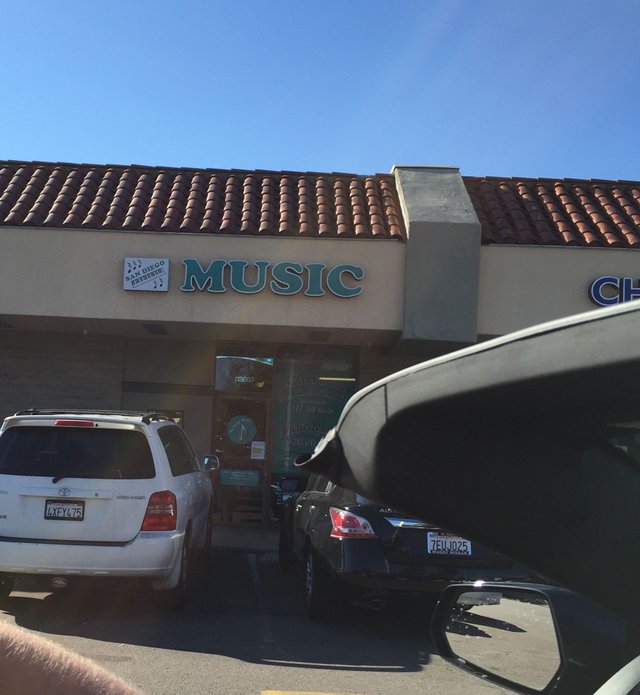 Wanting to finish my degree, my wife, @katjelynn, and I packed up our things and left the beach behind to move to Texas. As a music major at the University of North Texas, I was surrounded by top notch musicians every day. It was there that I realized I wanted to do something else in the industry besides just playing guitar. I wanted to get back to the business side of things and help musicians who didn't understand how the business side of music works. Thinking back to my Hollywood days I saw band after band sign anything that was put in front of them just to get a chance at becoming a star.
Upon graduation I decided that if I wanted to help, my best move would be to go to law school. So I put the guitar down for a few years and buried my head in law books. I am licensed to practice law in Texas and will soon be opening up my own law firm.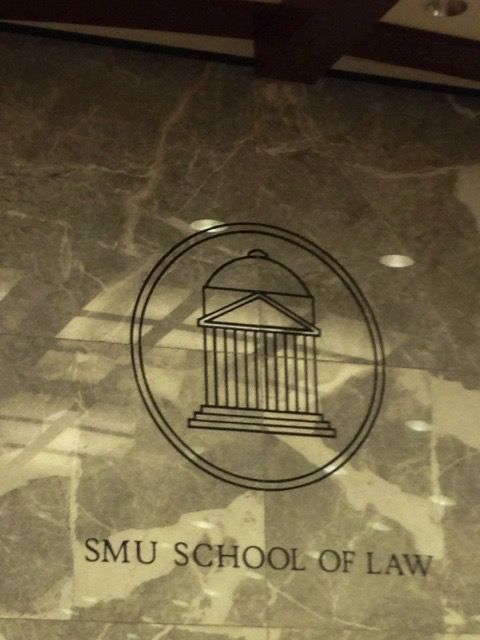 I look forward to this journey into the blogging world. From analyzing various styles of music to writing about current events in the music industry and reviewing new albums, I am excited to share my knowledge and experiences with you all. Until next time!