Introductory Post about myself
Hi guys, I'm Nsongurua (Precious) Willie, but you can just call me Willie, from Akwa Ibom, in the Southern part of Nigeria. Presently,I'm studying Pharmacy in the university of Benin. I'm new to steemit and hoping to not regret being a part of it😀. I'm the first child,followed by a cute sister.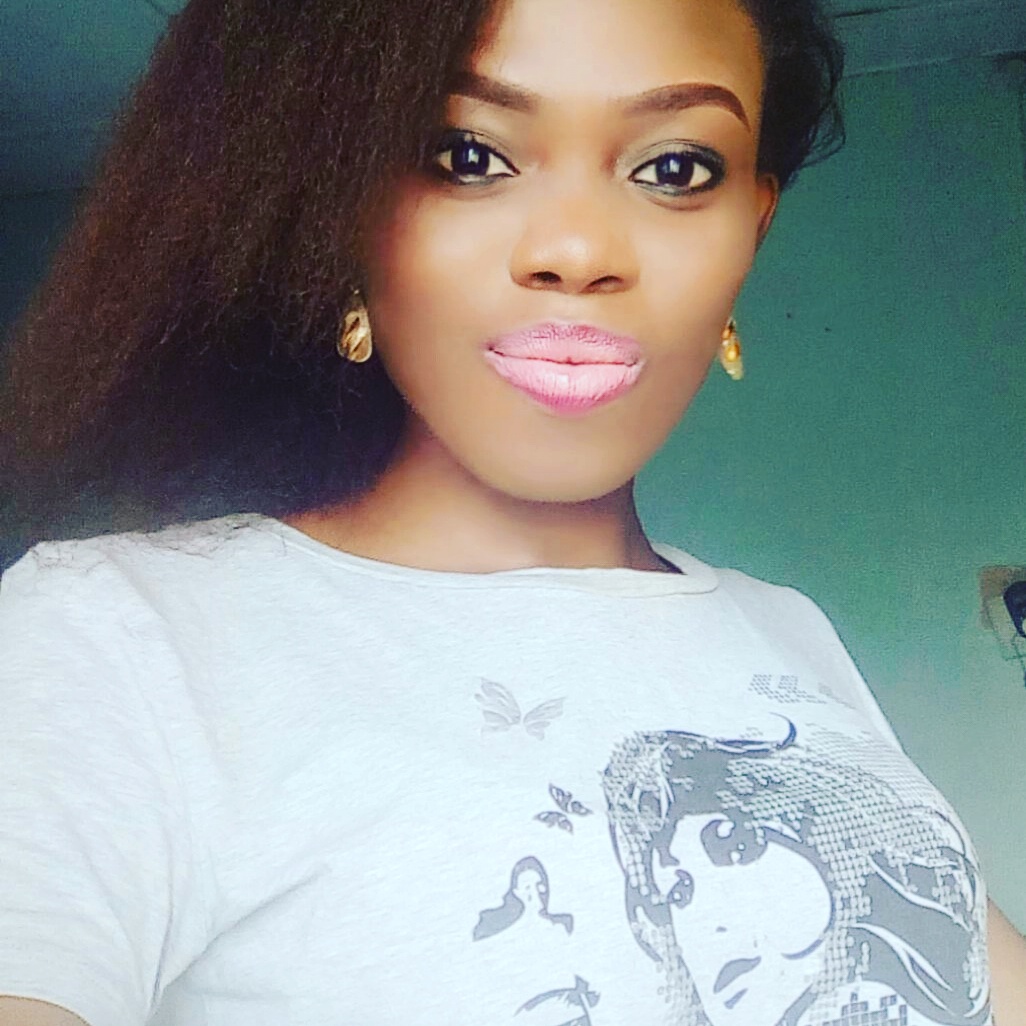 Description of Myself
I'm light skin, average height, black n bold eyes😀, slim with a little flesh, got nice lips too 💋👅😂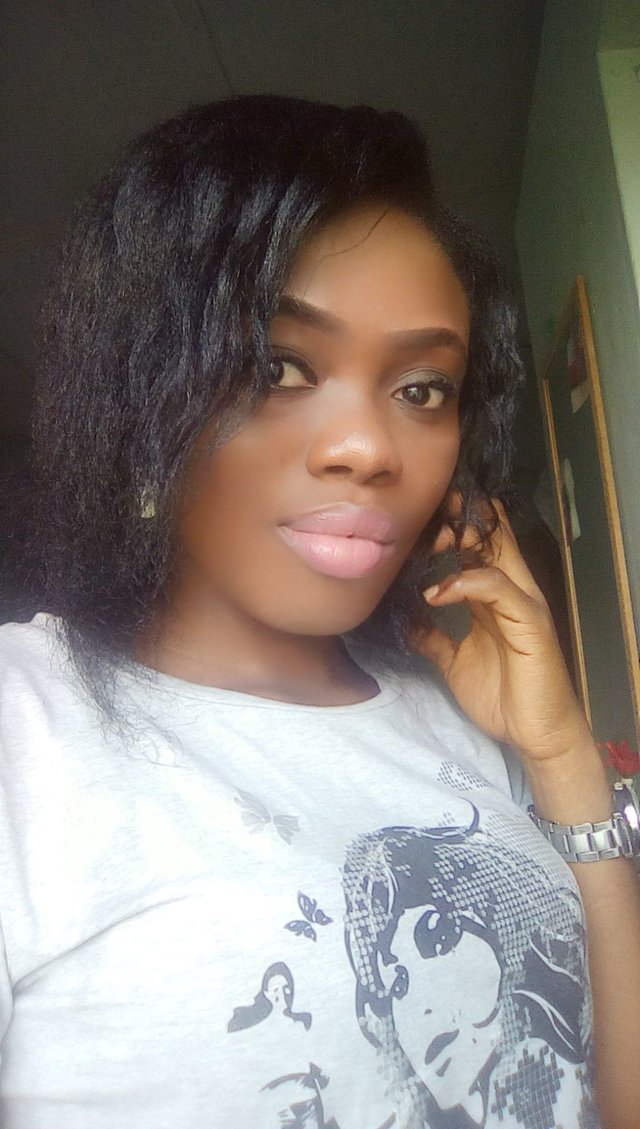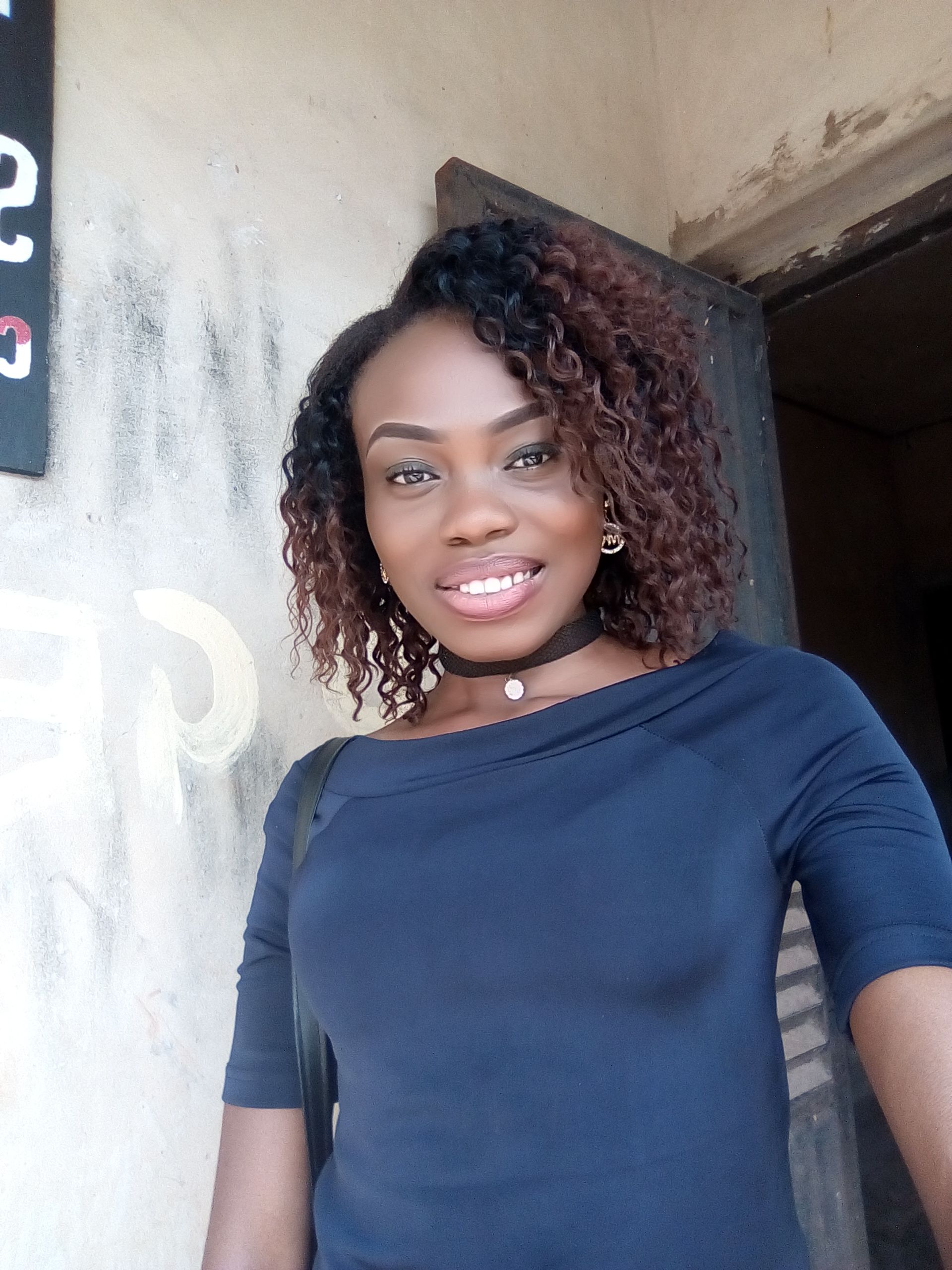 I love listening to good music,don't really have a particular genre i listen to,but I take consideration to the beats,lyrics and the flow...yeah👌
Yeah, i like making good friends,I can easily start a conversation at first meeting with somebody,that's if it's mutual and I smile 😊😄 aloooot...lol, guess that's part my charms😍😻.
My favorite color is blue, any shade of it, I eat alot👅😂, especially my Nigerian delicacies and I can prepare most of them.
Love for Sports
I'm good at sports too. I can play volleyball, soccer ⚽,high jump,long jump, Sprint not good in long distant races. Have played handball before,just once.
Growing up
I have spent most of my life withy dad, wait! Sorry did i say "most",i meant "all" of my life with my dad. My mom left me at a very tender age,she was still around till she passed away 7 years ago😢😢.
Growing up with dad by my side had been wonderful, he made me to love soccer, lol yea...u read it write. We use to go to viewing center together when i was a kid,it was awesome, i followed up the football stars, read them up, their lifestyle,etc.
I'm a fan of Arsenal,right from the days of Henry,Gallas and the likes of them😍😍. I love the club. I was the only child then,so i was like the typical "daddy's girl", my whole life revolved around my dad.
Since I was the only child,just my dad and I,all attention was on me,went to a good high school, studied hard to make Daddy proud😀😀.
After high school,spent a year at home before starting college(university), I spent a year at home,wasn't really happy with that,felt like finally my future is crumbling...lol😂.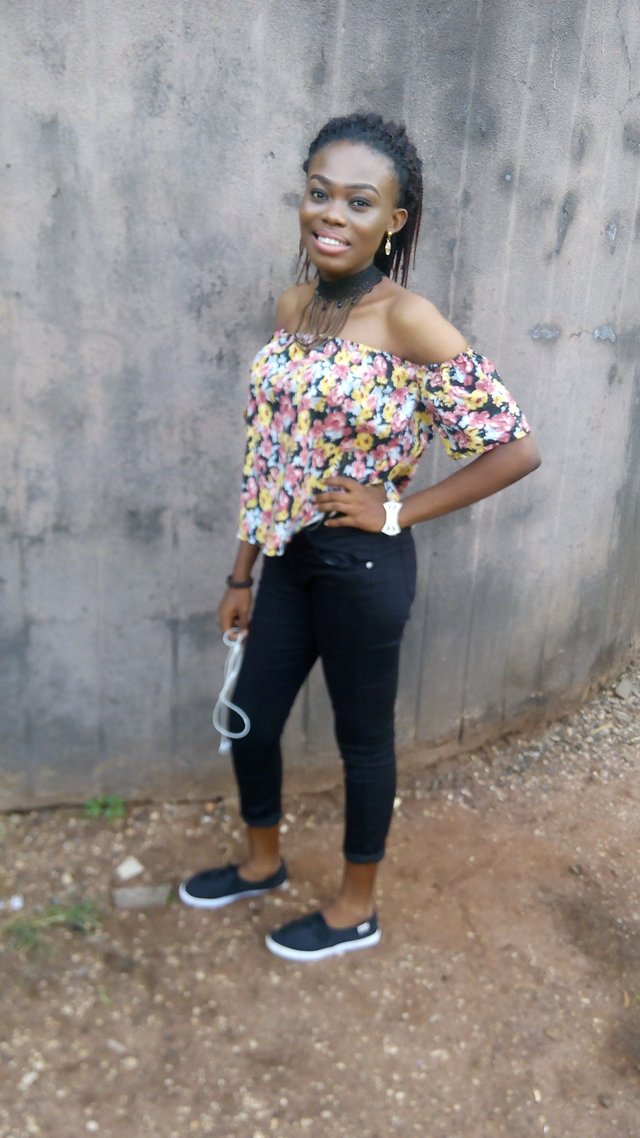 But then,I discovered a lot within that time at home, to see life in the positive,be optimistic and not just sit down waiting for help to come, u know, it doesn't just work that way.
New Addition to My Family
Recall i said we're two, that have spent most of my life with my dad,that my mom is late. So Dad got married a year ago, the union is blessed with a beautiful girl😘😍,she's so cute and just so adorable😍.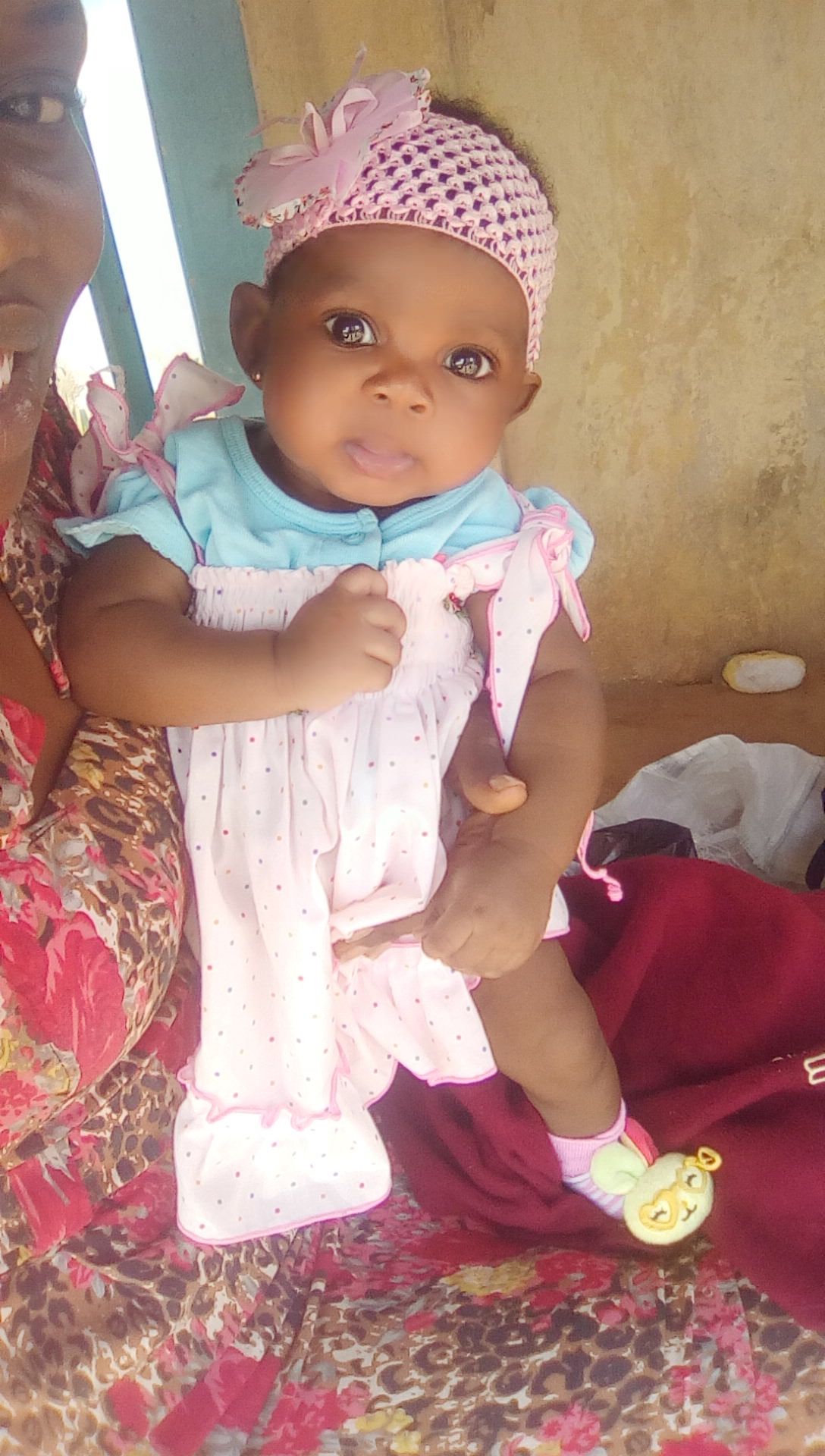 It's a wonderful feeling to have a sister,a sibling, have been missing that all this while but its changed now, yeahh I'm a big Sis😂🙌. She's is barely 3 months old,so u can imagine the routine at home😂.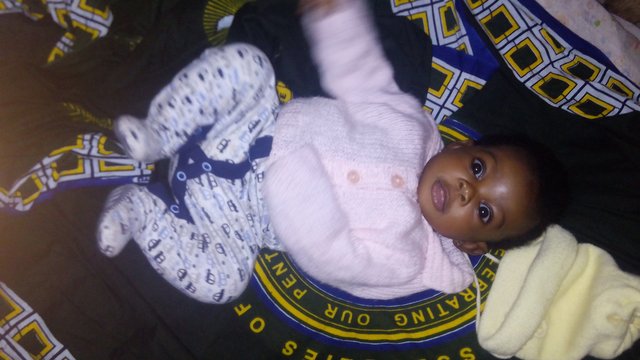 Future Aspirations
I want to be a blessing to the people around me and many others. After I'm done with school,will like to work in any of the drug enforcement agencies and of course have something of my own going.
So dear steemits, that's a little introduction of myself. I'm sure to have a life time experience here ❤❤. It won't be possible without you😍😘.