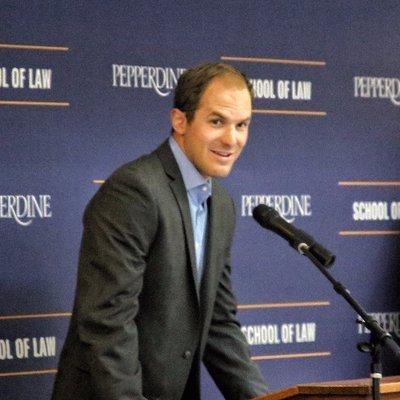 Hello Steemit! My name is William Craddick, I am a co-founder at Disobedient Media. For a little over a year I worked as an investigative journalist putting out pieces related to human trafficking, political corruption as well as geopolitics. My research or reporting has also been cited by organizations such as Wikileaks and Liberatión. I've also appeared a few times on radio and international television networks such as Russia Today. 
Our work at Disobedient Media has also attracted negative attention from special interests. NATO-tied think tank the Atlantic Council, whose donor list at one point included organizations which gave material support to ISIS, has repeatedly attacked my reporting as well as that of my colleague Elizabeth Vos for our exposure of corruption and defense of free speech rights in the European Union.
Although I no longer write full time, I do occasionally put out pieces on topics that interest me, usually relating to foreign policy issues. I look forward to sharing my past and future work with all of you.