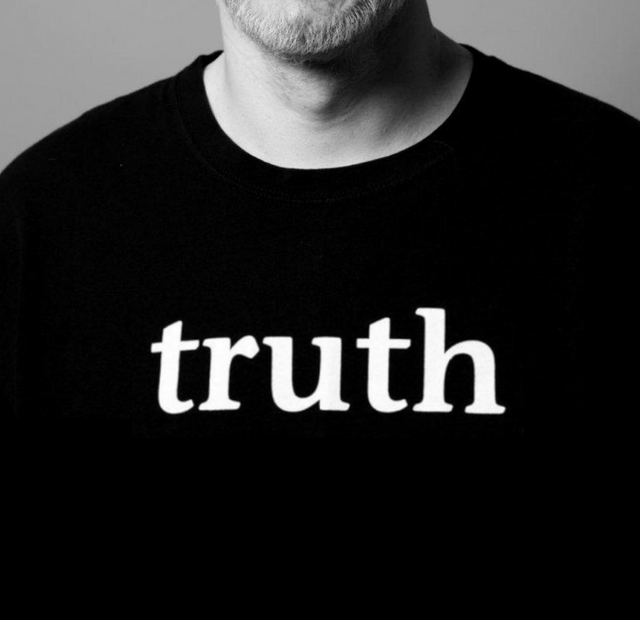 🆆🅸🅺🅸🆃🆁🆄🆃🅷
---
This is our first post on the Steem blockchain, we'd like to take this opportunity to introduce ourselves:
We are WikiTruth.
We hereby declare to post information onto this immutable ledger with the sole intent to distribute, inform, and participate in the free exchange of knowledge.
We do not believe in "government-given" rights. We believe that the only thing a government can do with a person's rights, is take them away.

As a human, you are innately born with freedom. Any "rights" that are "granted" to you by the government, are merely those they have yet to stripe you off.
To put it bluntly: A GOVERNMENT CAN NOT GIVE RIGHTS, IT CAN ONLY TAKE THEM AWAY.

With that in mind, we will be using the Steem blockchain in order to release information that should be public and free.
We are taking the truth and giving it back to you, the people.
---
Information is coming. It appears that the government have decided to make their move in a long-played game, and it's a move that will not be met without consequences.
Stay tuned.
---
free-julian