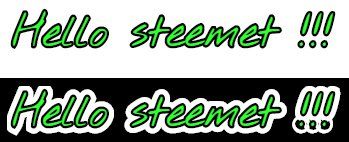 Cześć mam na imię Tomek.
Hi my name is Tomek.
Tym razem chcę opowiedzieć coś więcej o mojej skromnej osobie. Pokażę wam kilka moich zainteresowań i celów, do których dążę.Zanim zacznę, zobaczcie kilka miejsc, które odwiedziłem i mam kiedyś zamiar tam wrócić.
This time I want to tell something more about my humble person. I'll show you some of my interests and goals I'm aiming for. Before I start, look at a few places I've visited and I'm going to go back there someday.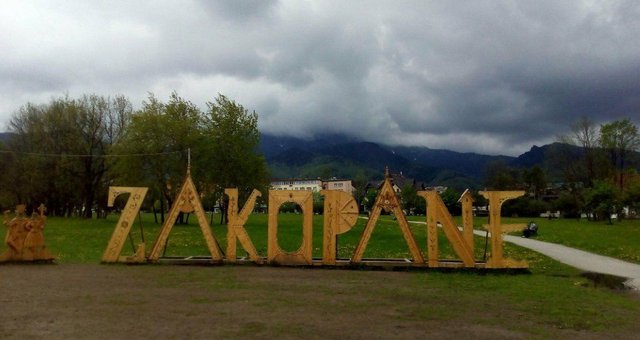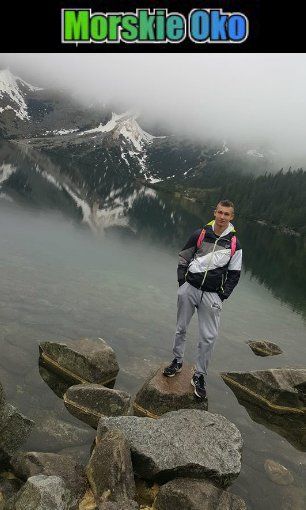 Zakopane zimą.
Zakopane in the winter.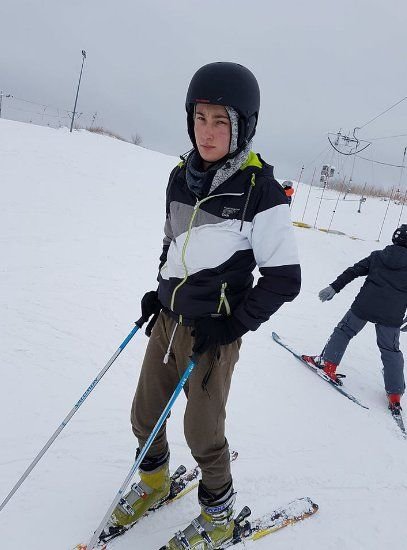 Zakopane w lecie.
Zakopane in the summer.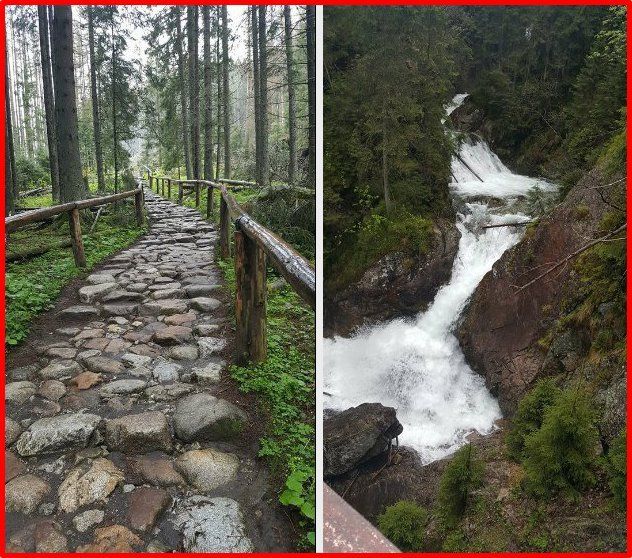 Poniżej reszta miejsc, które odwiedziłem w moim życiu. Tak czy inaczej, najbardziej do gustu przypadło mi Zakopane!
Below are the rest of the places I visited in my life. Anyway, Zakopane liked me the most!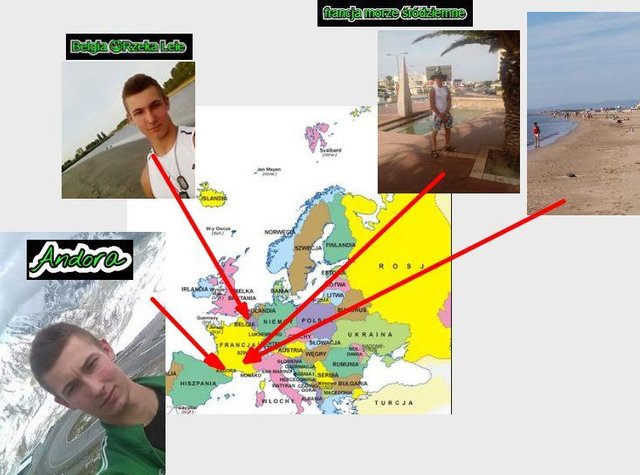 Cóż nie weźcie mnie za typa, który nie ma co robić i tylko podróżuje wszystkie te wycieczki prócz zakopanego i Andory to spontaniczne wycieczki po pracy z kolegami (pracowałem w kilku miejscach za granicą), Tak czy siak, najlepiej mi w Polsce: )
Well, do not take me for a type who has nothing to do and only travels all these trips except buried and Andorra are spontaneous trips after work with colleagues (I've worked in several places abroad), Anyway, best for me in Poland:)
Pora na jakieś moje zainteresowania choć powiedziałbym, że to moja mała obsesja.
Na co dzień trenuję są to zwykle ćwiczenia z własnym ciałem coś pod kształt "Kalisteniki" trenuję dla siebie, bo po prostu sprawia mi to przyjemność.
It's time for some of my interests, though I would say it's my little obsession.
Every day I train, it is usually exercises with my own body, something in the shape of "Kalisteniki" I train for myself, because it just makes me happy.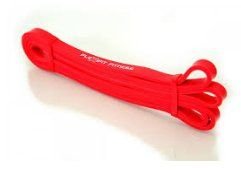 Polecam! Guma power band dla początkujących.
I would recommend! Rubber power band for beginners.
Źródło obrazka -> SHU.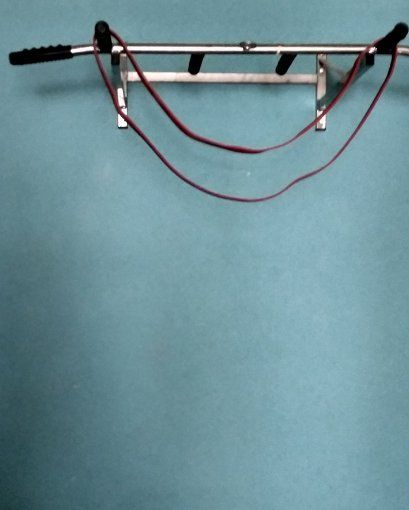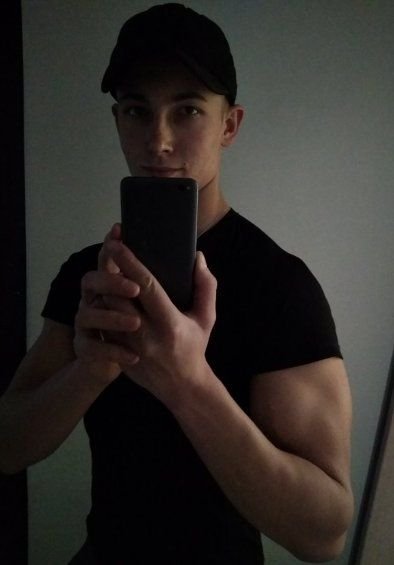 Osobiście polecam!
Personally, I recommend it!
http://www.fabrykasily.pl
Cytat: Za rok będziesz żałował, że nie zacząłeś dzisiaj!
Quote: In a year you will regret that you did not start today!



Znudziło się wam picie białka w szejku ?
Oto prosty sposób, aby urozmaicić nieco tę czynność w diecie sportowca.
Podam wam prosty przepis na naleśniki z białkiem: )
Did you get bored of drinking protein in a sheik?
Here is a simple way to spice up this activity slightly in the athlete's diet.
I will give you a simple recipe for pancakes with protein:)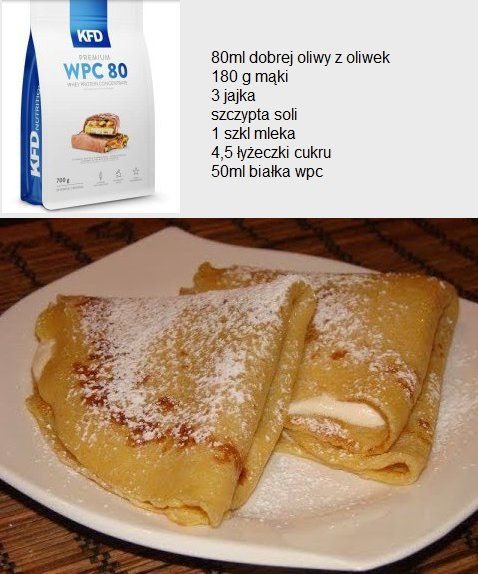 Nadzienie, jakie tam lubicie: )
A samej czynności przyrządzania naleśników nie będę wam przedstawiał. Obstawiam, że potraficie je przygotować, smacznego !
The stuff you like there:)
And I will not introduce you to the operation of making pancakes. I bet that you can prepare them, tasty!
Moim celem, który będę starał się zrealizować w najbliższym czasie to takie właśnie cacuszko: )
Kupno "Koparki kryptowalut"
My goal, which I will try to implement in the near future is just such a thing:)
Purchase of "cryptocurrency excavators"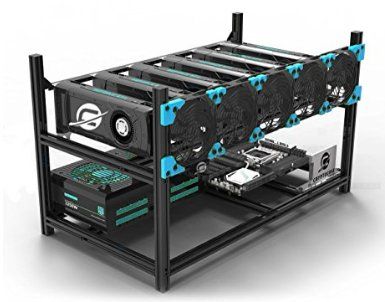 Źródło obrazka ->SHU allegro.
Dzięki za obejrzenie!
Thanks for watching!