Hi Good Day
My name is Warren Marcojos
I'm from Cabancalan Mandaue City Cebu Philippines. I've finished Bachelor of Science in Business Administration. I'm single dad with my one an only daughter. I'm very passionate in sharing experiences in lives. I'm very happy to be part of this great community.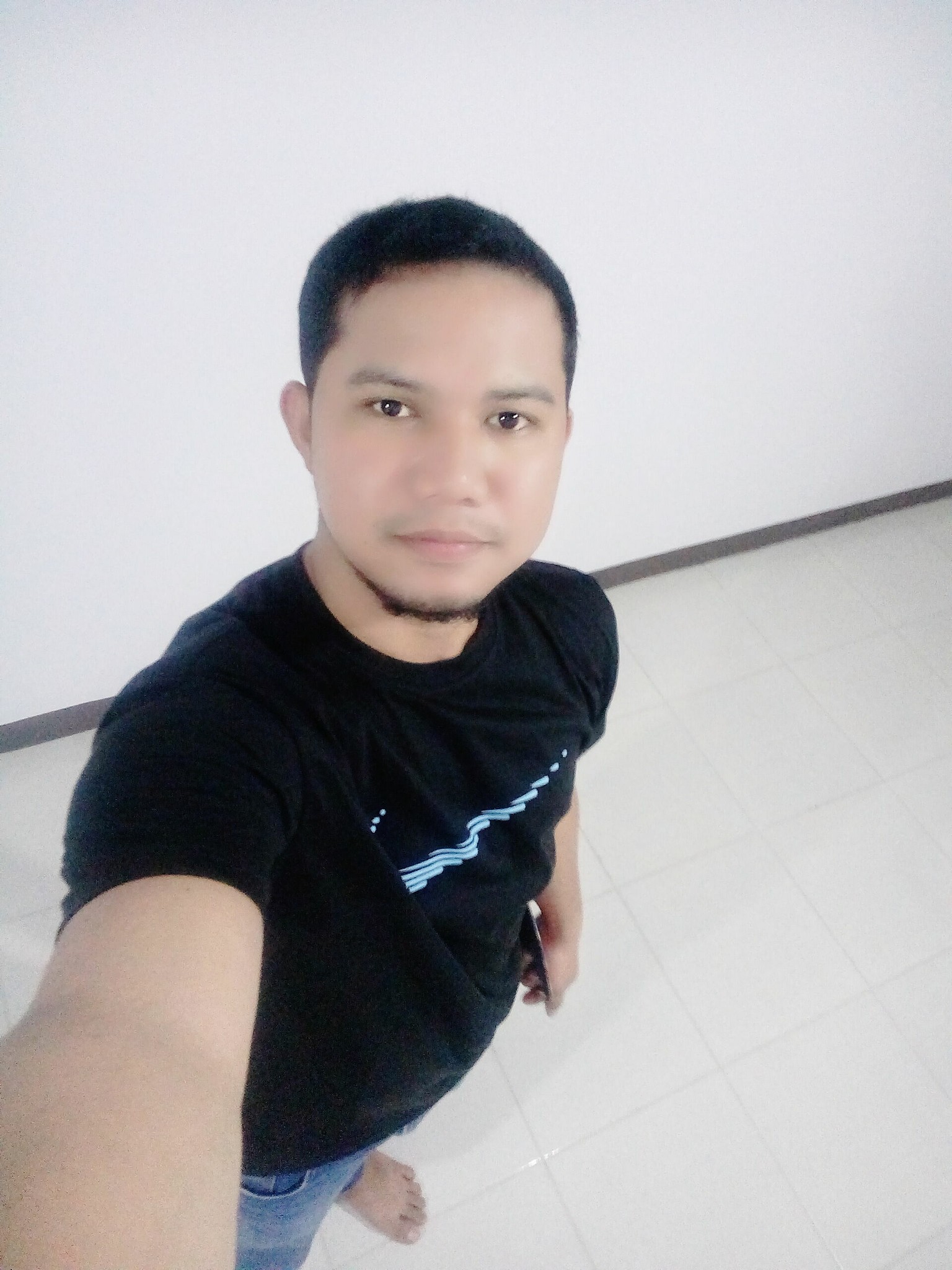 I'm a partime blogger. I like traveling, photography, music, history, technology and nature lover. I would like to share my thoughts and experiences in my journey. I already reviewed steemit and It was actually perfect to share and provide information I'm going to invite my friends to join here...Please follow me guys. and help one another. Godbless.