Hello Steemians,
My Self Vivek Sadia, I am from India. I Buyed this account for exploring spirituality of India with all streemians.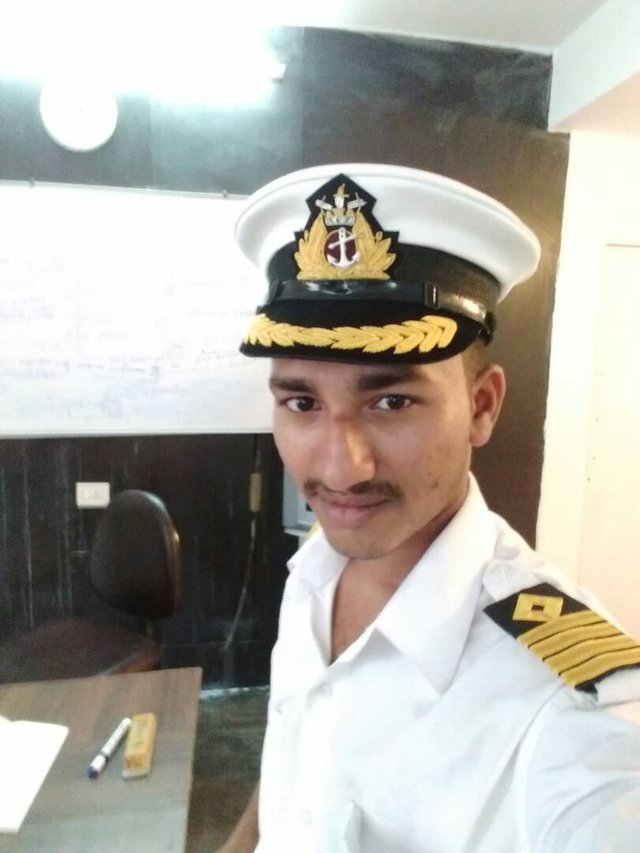 Vivek Sadia
I am 20 years old and worked in merchant navy.
but i am really interested in cryptocurrency. my family says cryptocurrency is like bubble. it was gone anytime but i shows future of cryptocurrency and I think cryptocurrency will be single currency in future.
I also believe in god and there spiritualitys. are you know india has 32 crore of gods and in american unit it is a 320millions of gods are in India. it is really awesome.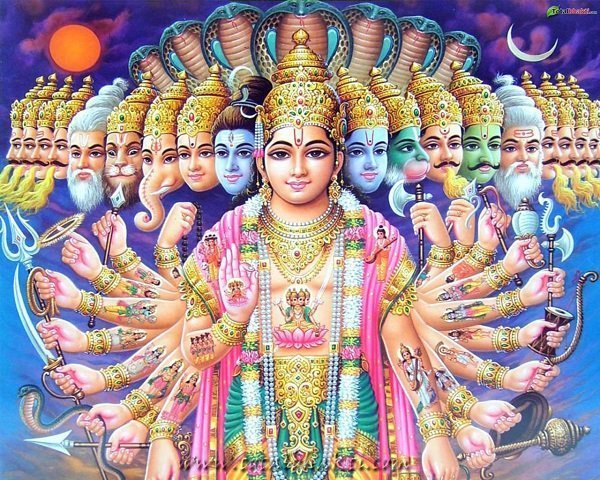 copyright by scoopwhoop.com
So I get this acount for exploring spirituality of India and create love for Humanity and I publish daily post on steemit after unban my account.
Why I choosed steemit then other social media?
Reason 1. Steemit is work on cryptocurrency and I love cryptocurrency.
Reason 2. steemit is soo clean then other social media by spam.
Reason 3. Steemit is fully transparent. then other social media.
Reason 4. Steemit has active community and help to each others and growing faster then other social media.
Reason 5. Steemit has International community and easy to understand there though.
why I buyed this account?
So it's simple. I tryed to create the free account using signup.steemit.com and I waited 2 months and after the letest hardfork of steemit I seen new option for creating new account But it's price is soo high and i can't able to spend 5 steem for creating new account. so I find way for buy account in cheaper price I meet the one person. he want to sell ther
@Webik
account for cheaper price. I ask to him "Why you sell your account for cheaper price?" he says me he has not a enough time to publish a post. he was not say any situation on there account about cheetah blacklisted, steemcleaner blacklisted. I just buyed this account and there was my mistake. but forgot about that In the short time I release my account from cheetahs blacklist and fly as free bird.
and also I Promise to Create a quality content for all streemians and gives you best knowledge of India spirituality.
Please streemians help me to relese my account from cheetah blacklist and specialy thanks to @guiltyparties to give me chance to release my self from the ban.
Thanks for Reading my Post. Happy steeming @Webik