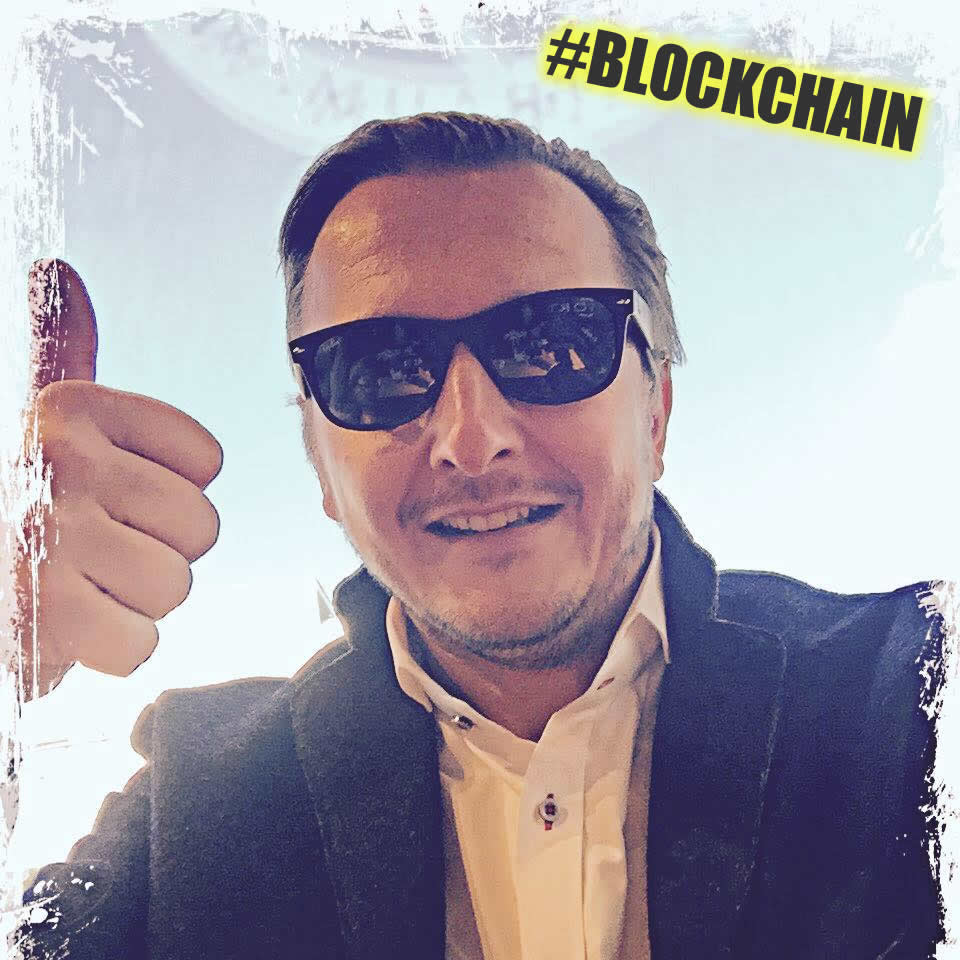 About Erich Strasser
I'm a skilled web master/web designer, Microsoft certified systems administrator and have been involved in online marketing for many years. One of the many special challenges in my work for controlrooms GmbH was to set new standards in Formula 1. With great commitment we provided every race control and each media center of the new tracks, e.g. Abu Dhabi, Bahrain, Korea and India, with our systems including rear-projection, software solutions, video wall controllers, furniture and much more. We developed this and other projects in close cooperation with our partners and implemented them on the field successfully.
Further on I'm running the internationally leading OLED information websites and am therefore able to say that organic displays and lighting technologies are close to a commercial breakthrough 20 years after discovery. Samsung alone wants to sell 600 million OLED TVs till 2015. OLED technology is not only relevant for displays; it will also change the lighting market. Our rooms will no longer be illuminated by lamps, but energy-efficient by wall papers with integrated lighting. What appears like a scene from a science fiction movie might become reality soon, because organic light diodes are considered to be future technology in the lighting industry. Even for control rooms the OLED technology gains in
importance. Here it will be used for lighting first, later on also for the displays.
Since 2014 i am involved in Blockchain projects and i am founder of the non profit organisation Team-Vision.