Hey STEEMIT -- meet me, Warren SZ!
Hello! I'm Warren. That's me on top of a mountain.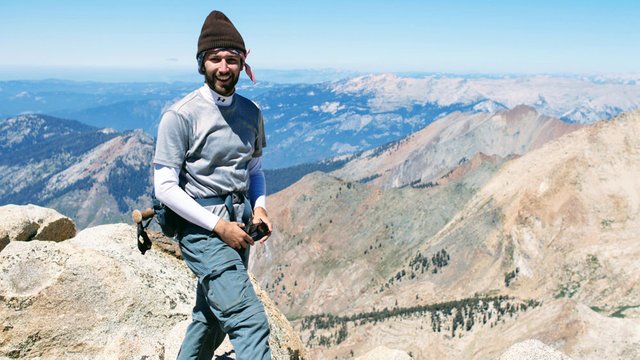 I am a freelance writer based in Los Angeles, California. Can't wait to share my musings with this awesome community – everything from opinion pieces to fiction stories to local journalism!
I have a few important missions that I want to spend my life pursuing. These are, in no particular order: to combat stigmas surrounding mental health and homelessness; to uncover and share truth; to build community through sports; and to continually challenge and expand myself both physically and mentally. There I am enjoying a rainstorm in the Rocky Mountains.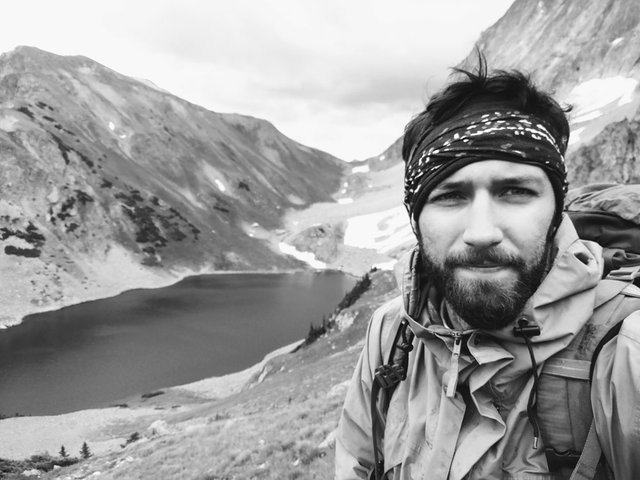 Professionally, I spend 30-40 hours a week working for a UCLA psychology lab. Our goal is to better treat serious mental illness like schizophrenia and to identify the mental health factors that contribute to homelessness in Veterans. I lead weekly groups to teach some of our participants social cognition, or how to understand social situations. Impairments in social cognition are a major factor in serious mental illness.
As with most Angelenos, I dedicate the rest of my week to side hustles. Primarily, these are writing and community projects. I am on the board of directors for the International Jiu-Jitsu Education Fund (IJEF), a charity aimed at empowering vulnerable communities across the globe through the art and practice of jiu-jitsu. Below is a photo of an academy and community we support in Quetzaltenango, Guatemala.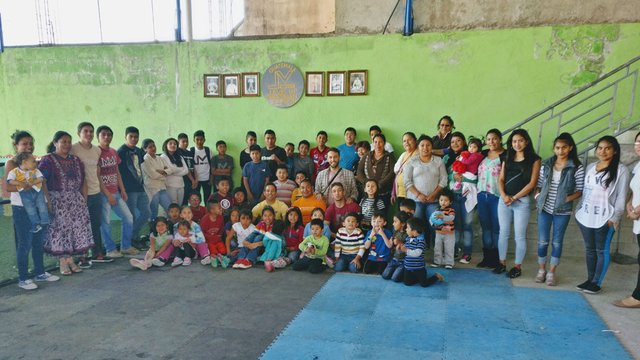 I also write and publish stories on housing, homelessness, and mental health. Right now, my main focus is covering Inglewood, CA, where community groups are fighting to stabilize skyrocketing rent as the Inglewood city government pushes for massive and rapid economic development.  
Hobbywise, I love basketball. I dabble in NBA analytics, and soon I hope to launch a channel devoted to covering the league. I also love to get outdoors, particularly through backpacking. I certainly look forward to sharing my adventures here!
That's about it. You can find me on Instagram @wojissimo or check out my website, https://warrensz.me. Looking forward to following you all.
Happy Steeming!