Hello friends of @steemit, my name is Victoria Avendaño, a 14-year-old Venezuelan student of the 3rd year of secondary education and residing in Cumaná - Sucre State.! My parents my fundamental pillar Thomas Avendaño and Ysmara Silva and my little brother Thomas Eduardo Avendaño.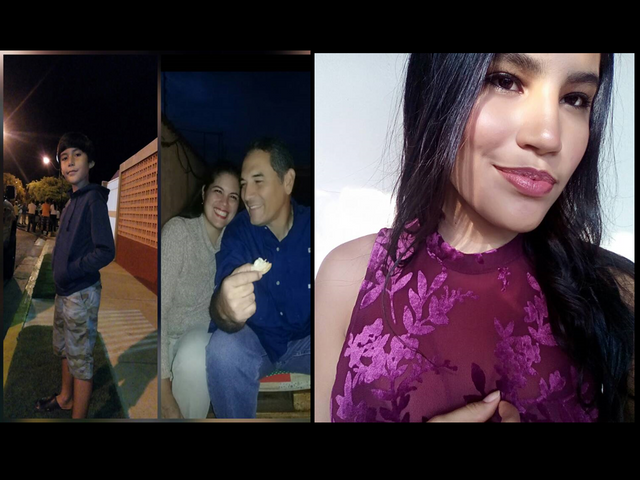 One of the things I enjoy most is spending time with my friends, sharing trips, dancing, singing or just sitting down to talk for hours; but above all share unforgettable moments both good and bad ...!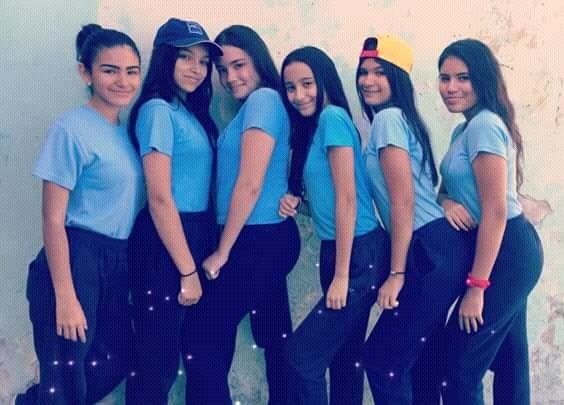 Since I was little I love music and, I play piano thanks to the impulse of my grandfather; At the beginning of my apprenticeship with this beautiful instrument I received private lessons and later I studied for several years in the Symphonic Orchestra of Venezuela and now I belong to the school where I study the "Band Blue Home" as a pianist and singer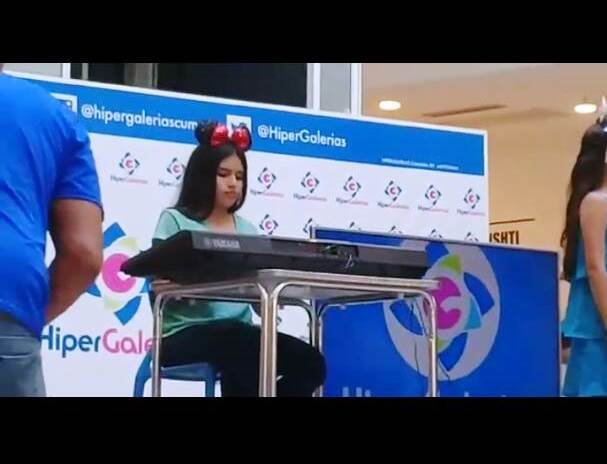 My main purpose in this Steemit platform is to show you a bit of my quality and musical skills that I have learned at my young age and to improve every day more and, of course, they like the content that comes up and always have your support.
See you soon!