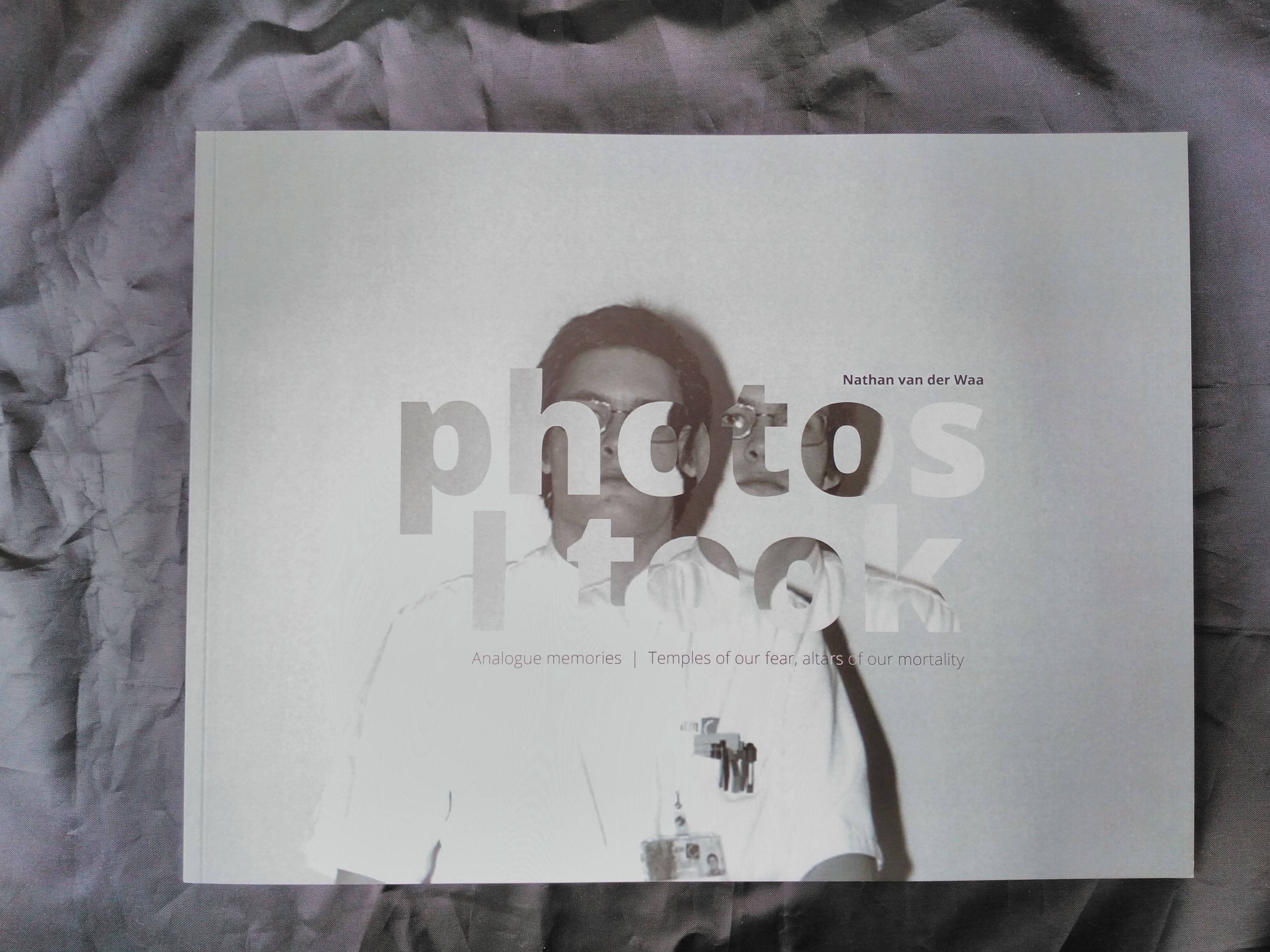 I have been taking photos since I was ten. I had a bit of a pause till I went to university, then it really took off. I bought a Zenit camera of Lomography.com, this odd k-mount remains the only non pre-owned camera I have. During the first years I moved from colour to black and white photography.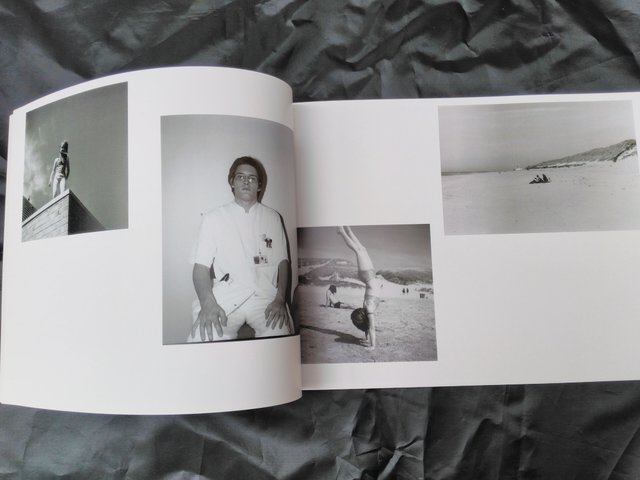 Later I saw a Lubitel 166 for sale. I paid 25 euros for it. I found a afgatronic flash in a charity shop for 2 euros and bought different wires to jerryrig a flash cable. I took these photos with it.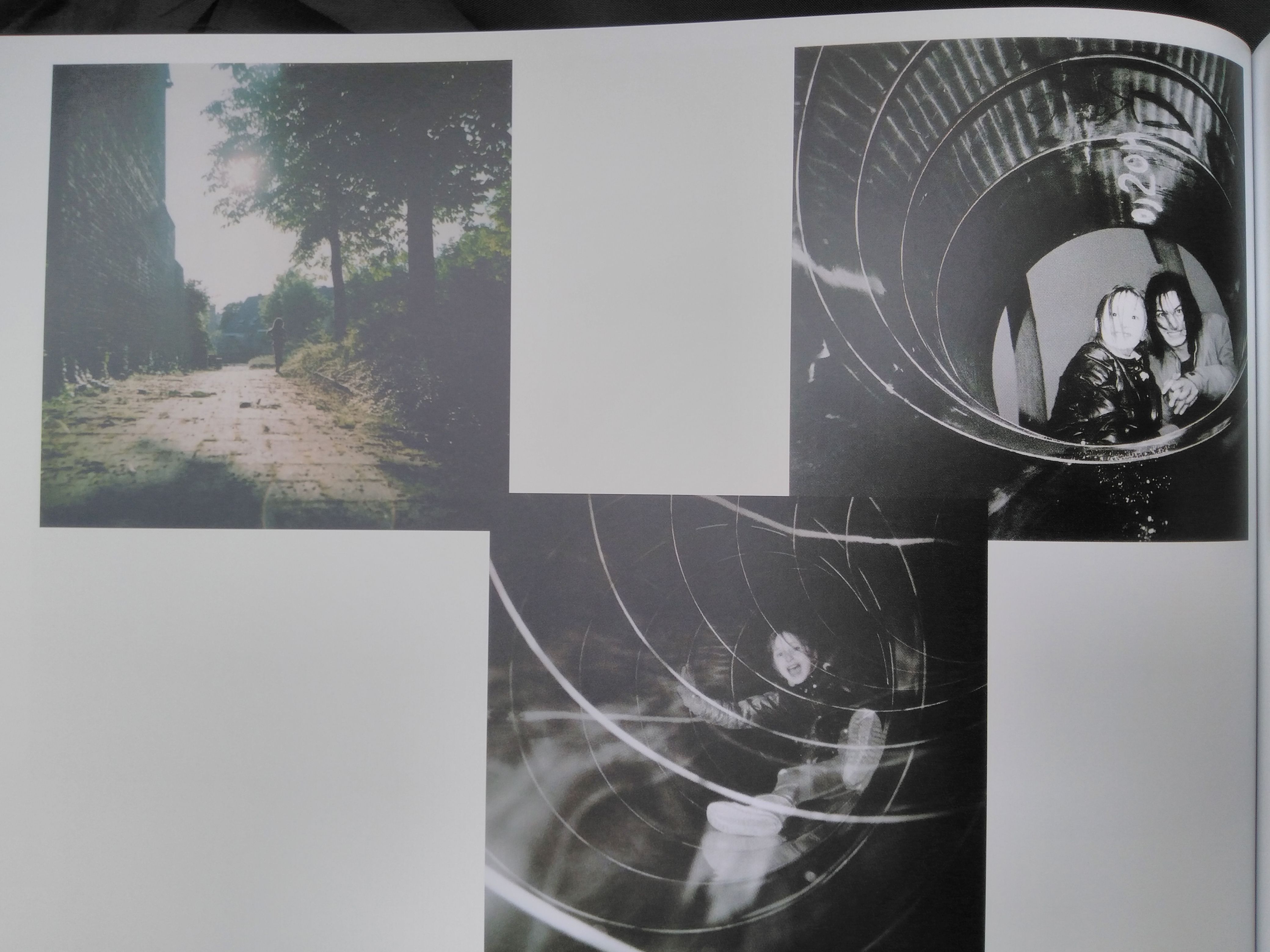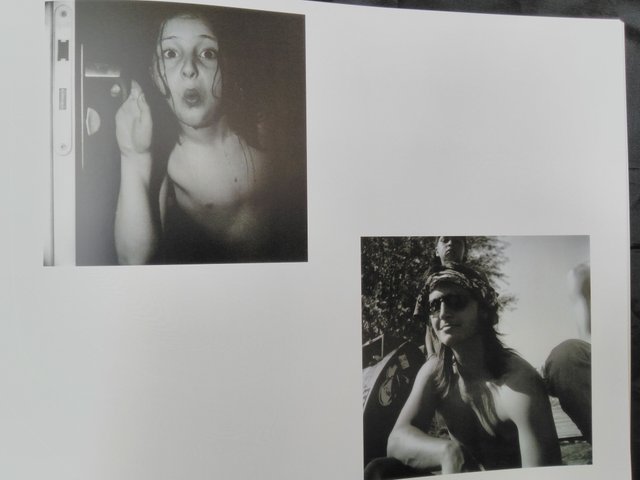 After that many cameras followed. The reason I wanted to make a photo book is twofold. I love photo books, ever since I was little I was intrigued by them. So I think it is only natural to want to mimic the things you like. The other reason is that I wanted to show my photos and be able to have something physical to share. That is the reason behind the title" Photos I took"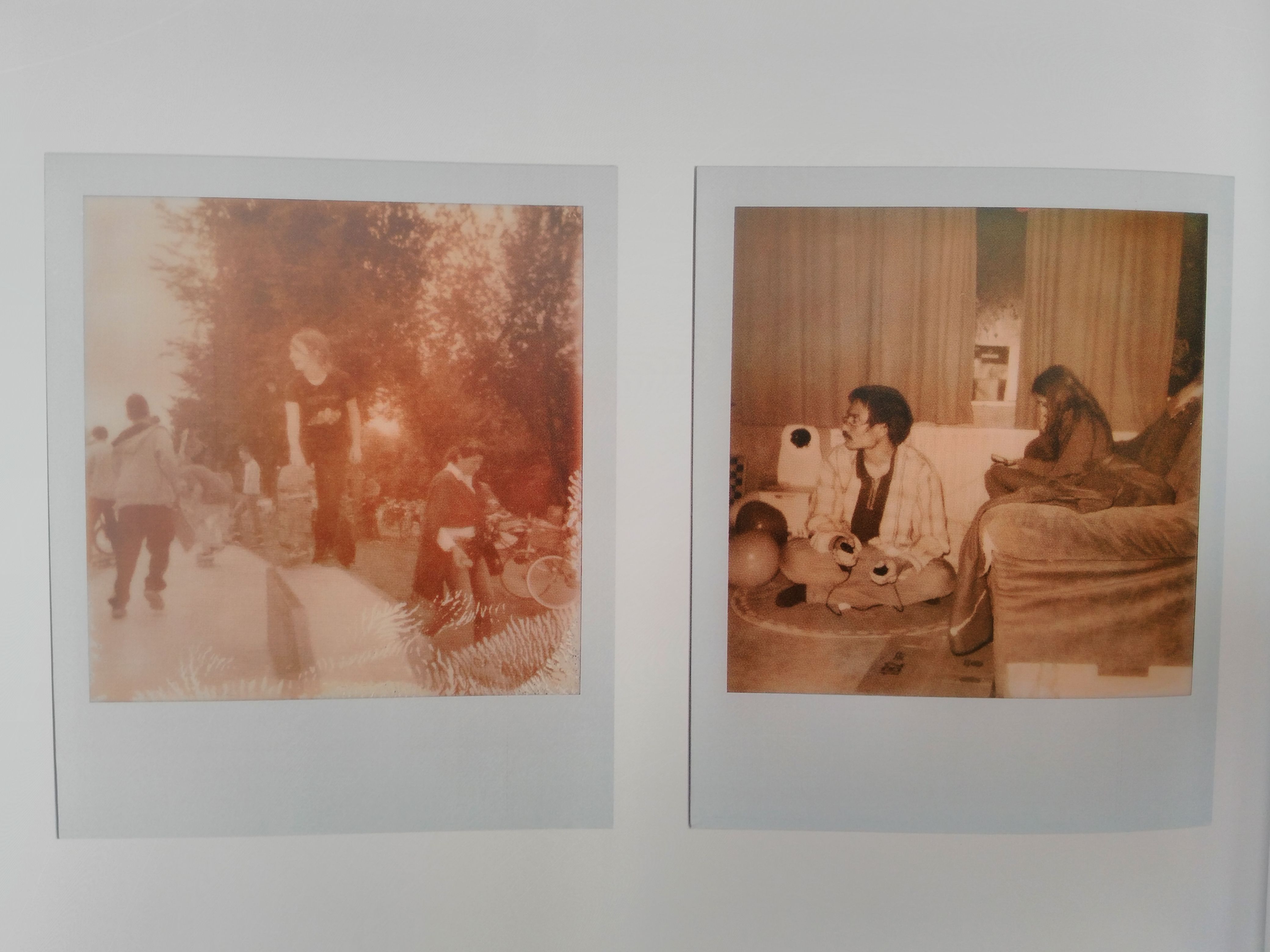 I sell my photo book and cards online:
Vander.bigcartel.com
When I have sold most of them I will have money for my next photo book. (I have thousands of photos that I could use, but it takes time picking the photos that go together).
Hope you enjoy the photos and the back story!