I am Valenziia from Mexico i am living in the famous Playa del Carmen wich is part of the Mayan Riviera.


This photo was taken a few blocks from my house in Playa del Carmen.
And this other photo was taken in Tulum wich is part of the Mayan Riviera one hour away from the famous Cancun.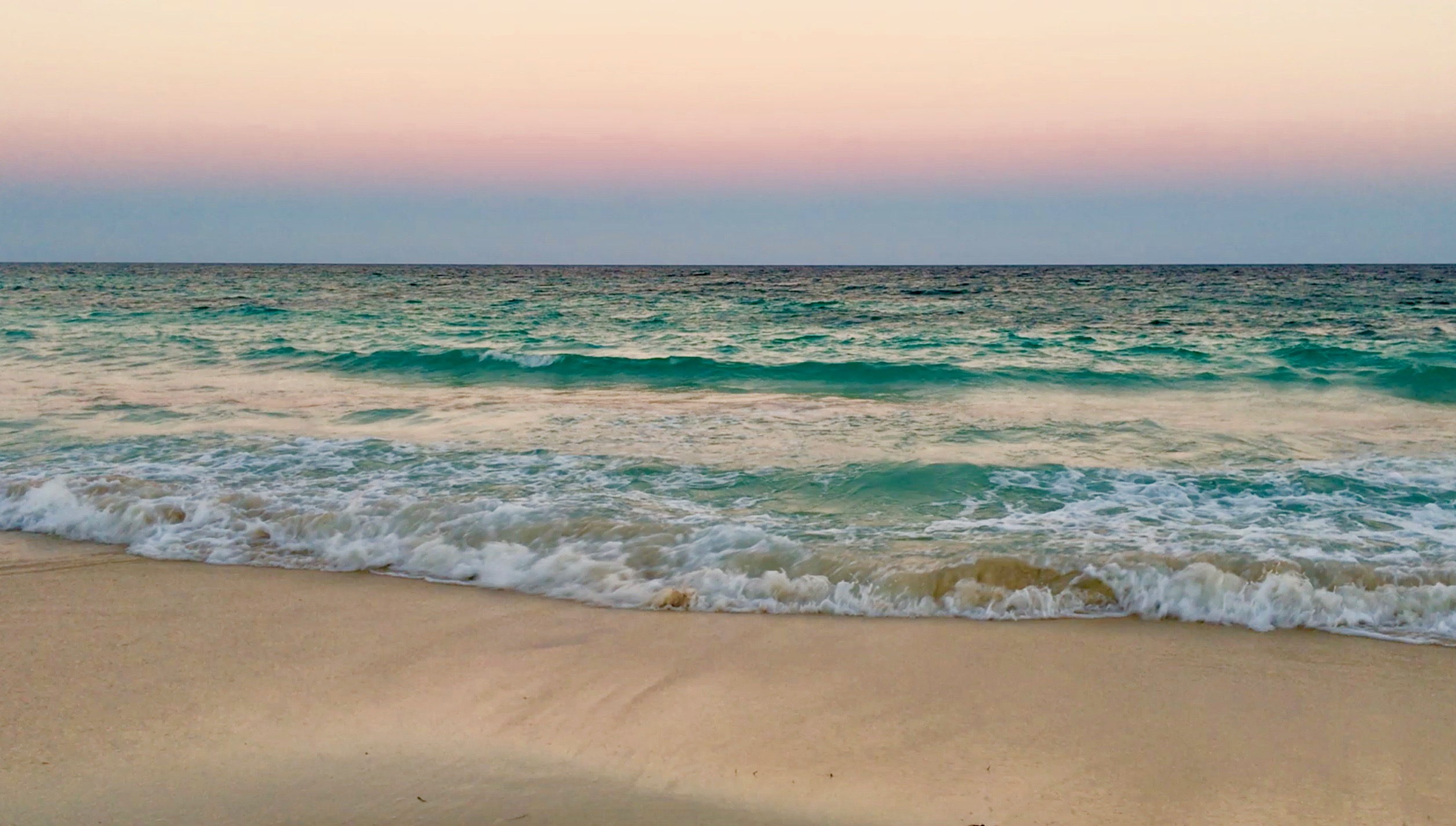 And this is me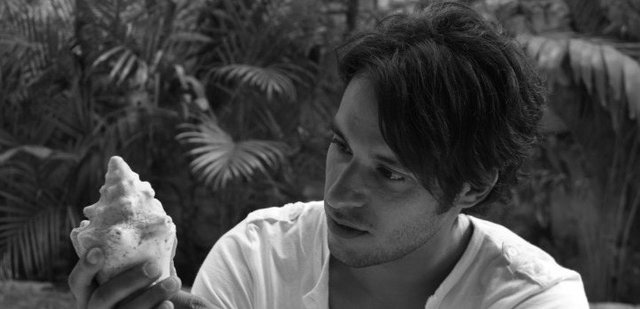 As you can see i love photography i also like to write and produce music those are my passions in life and i would like to share with all of you on Steemit i have this idea of making videos with my music and news about thinks that are important to know, could be that you find interesting my concept stay tune please to keep track of valenzzia music and news worldwide.
The most important is to make new friends all over the world and help each other to grow on this beautiful platform STEEMIT.
Thanks for reading and if you like it please follow me.