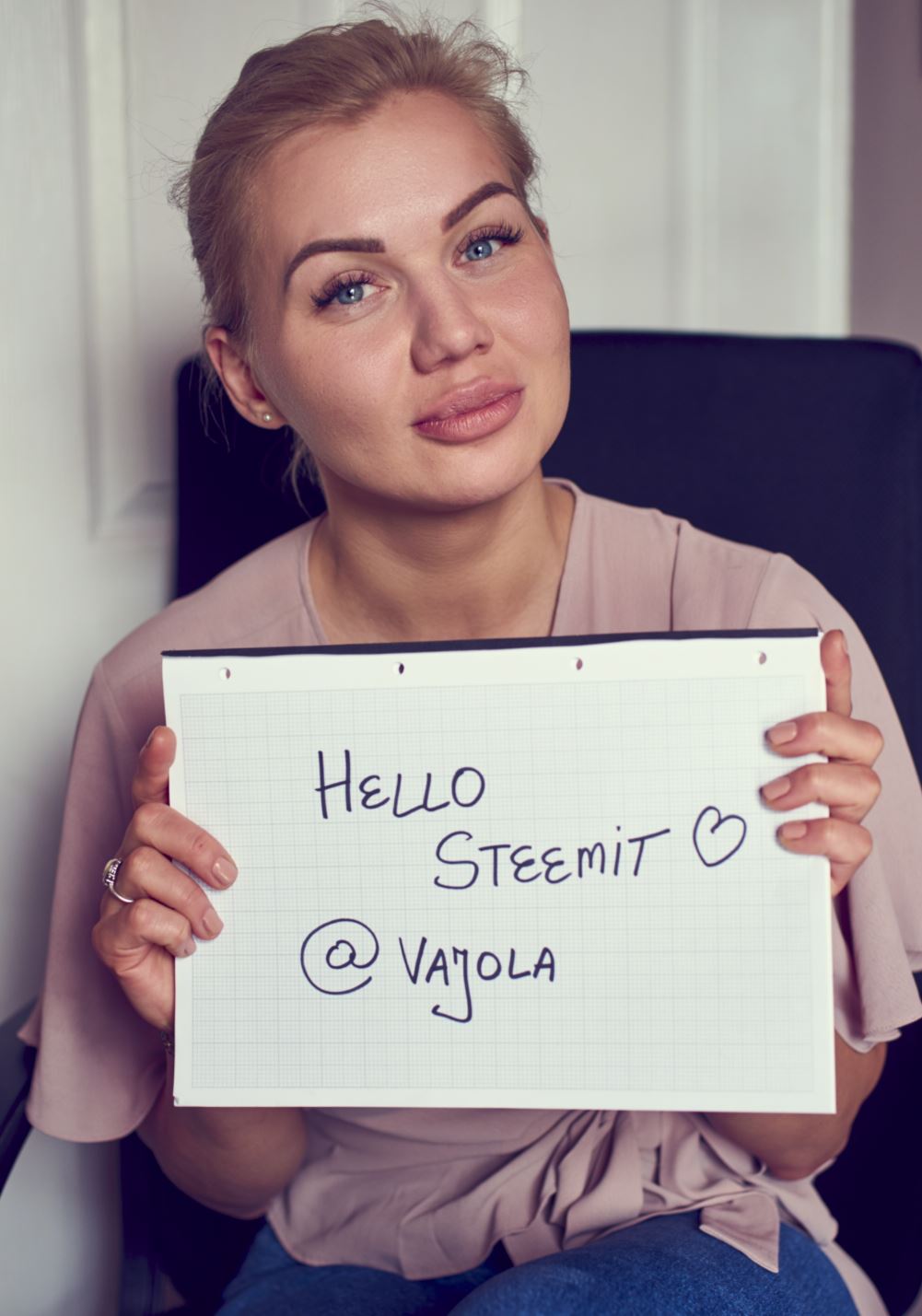 GREETS! 💖
---
I'm Vajola, a Polish girl living in Dublin, Ireland. I work for an airline as cabin crew and do some modelling in my spare time.
My hobbies are:
Modelling
Art
Crafts
Travel
Anything Vintage!
Reading
It was my good friend @condra who told me about Steemit and I'm really excited to get involved. Already I am an Instagram addict, so the idea of getting a little cash to upload photos and thoughts is super cool!
Here is a photo of me and @condra on the beach. We're good buddies!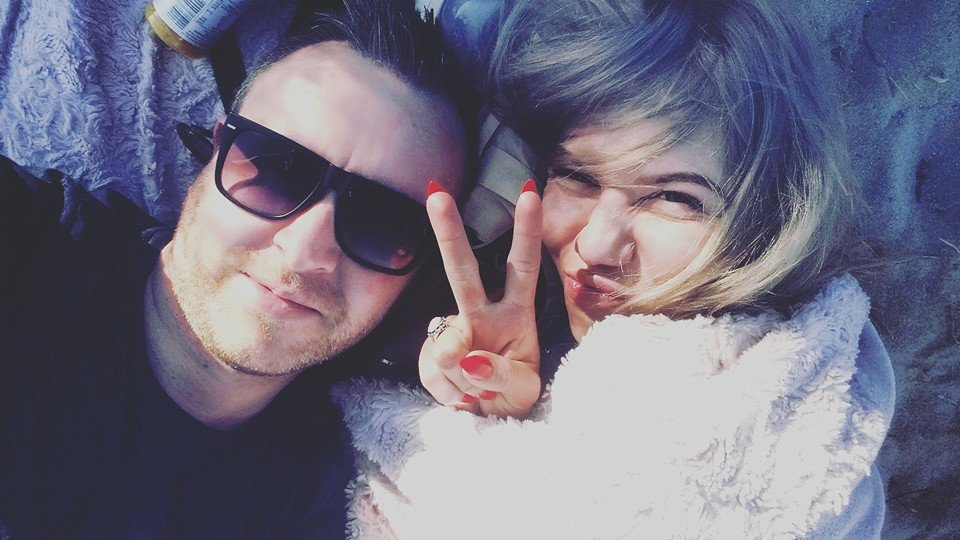 Here is a photo @condra took of me ...

We have done lots of fun photoshoots together.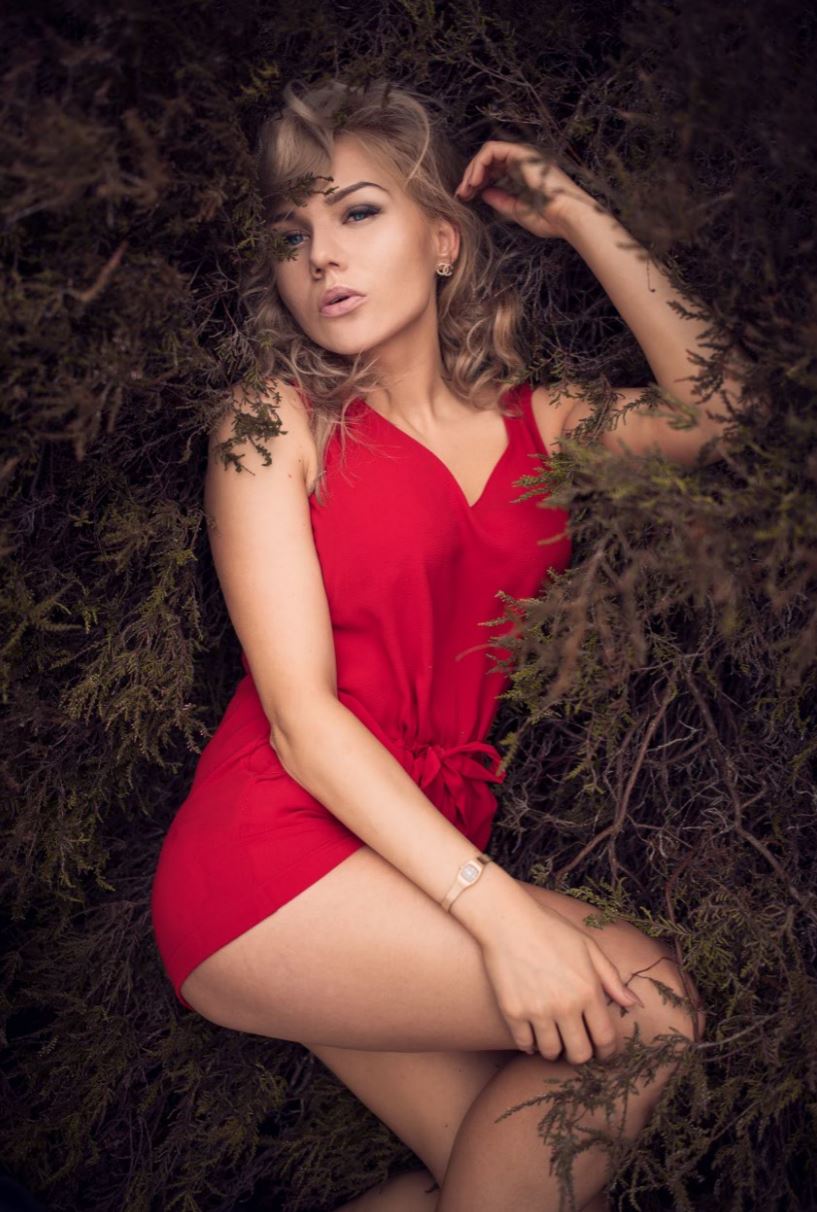 Here are some other recent photos from different photographers...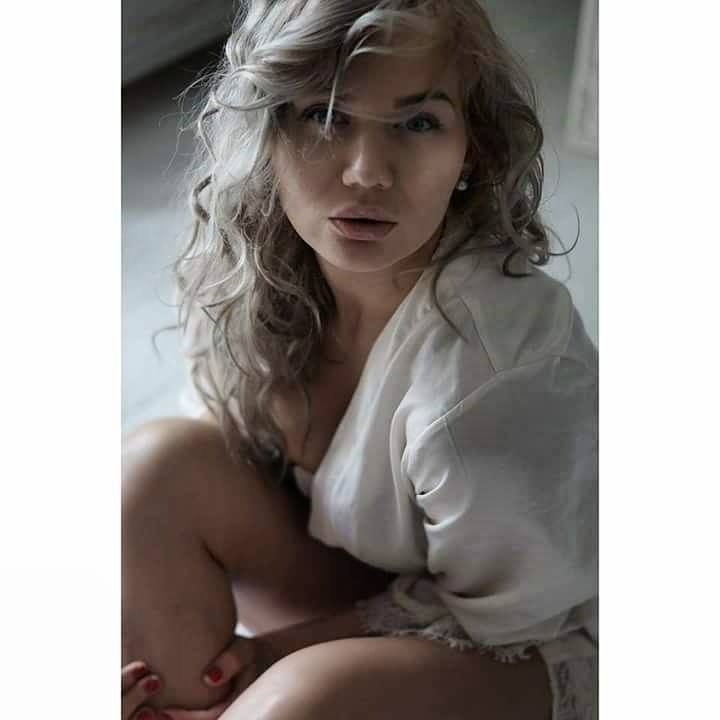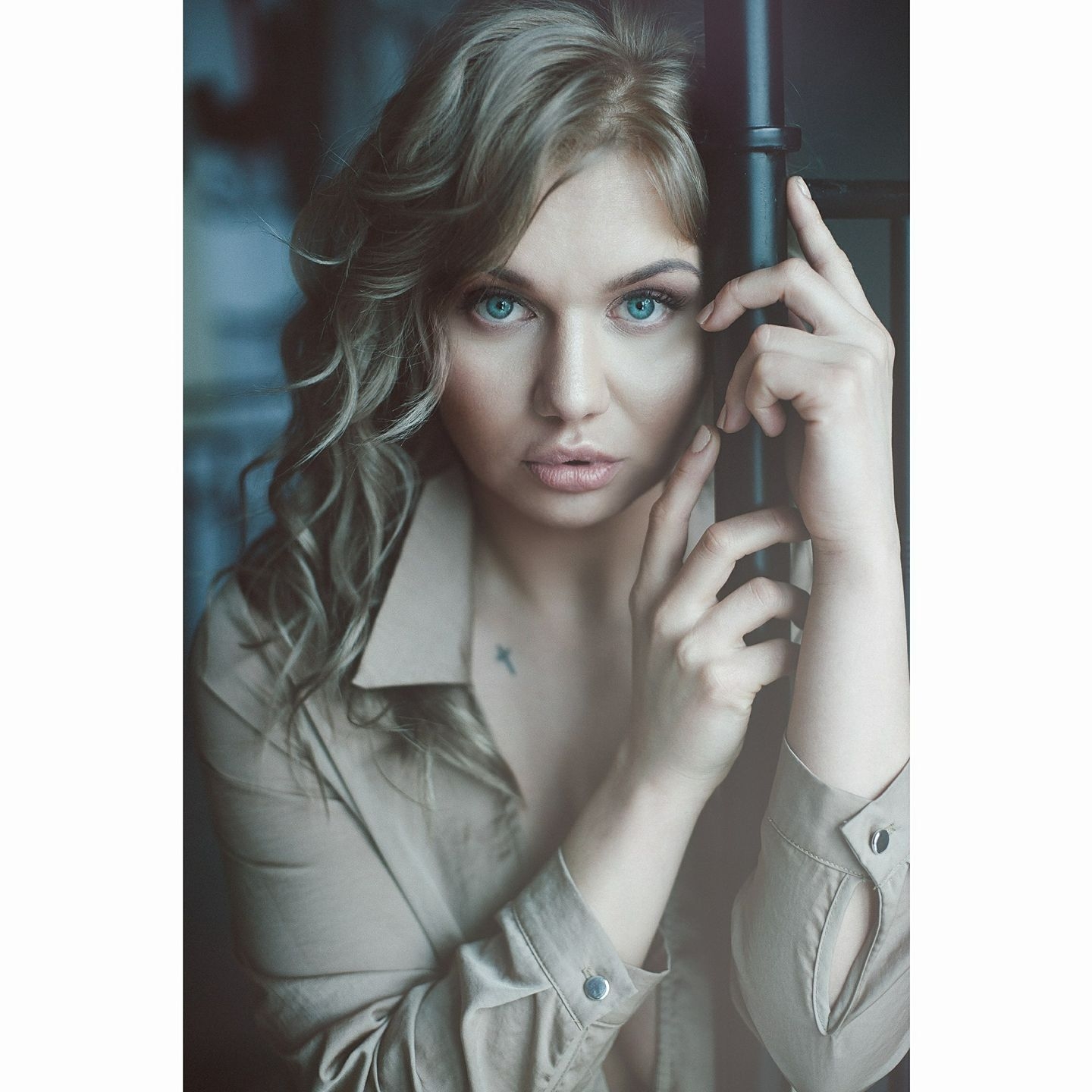 I love vintage things!
Jewellery, fashion and other objects from early 20th Century are my favorite! I can't afford to buy everything I love but I always stop to take a snap when I see cool things!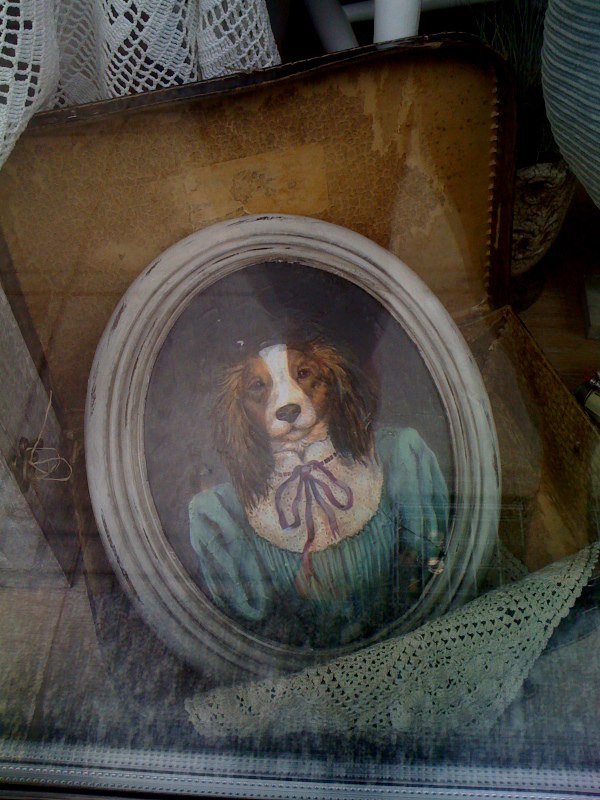 I love art!
I am a painter and also love to visit galleries. I will share some of my painting work some time soon, though for some reason I feel little shy about it. Here's me at a gallery. In Dublin there are so many and the art scene is really fun.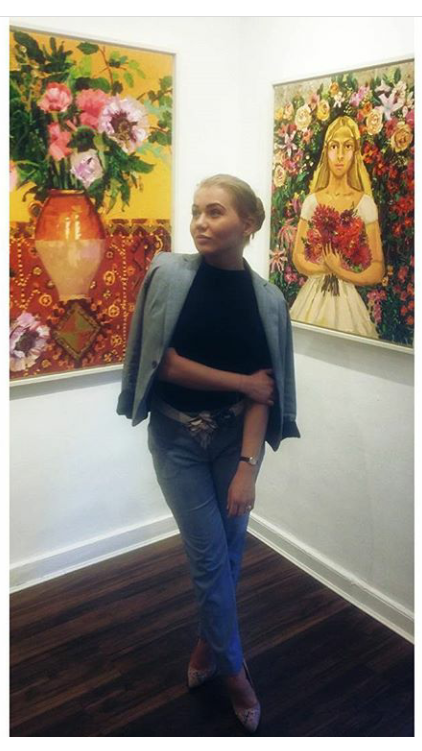 I love the gym!
Here I am with my trainer. I was training for a charity marathon here in Dublin.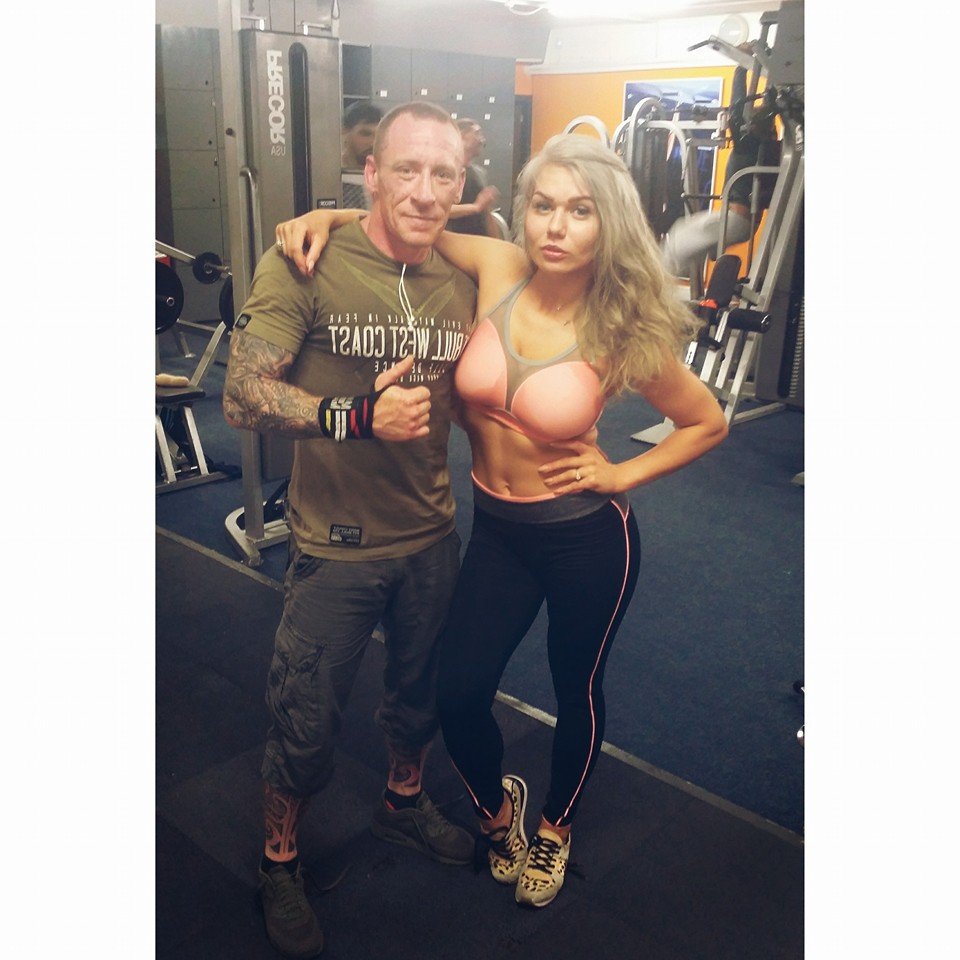 Here are some snaps from my travels!
Barcelona. Cycling is so much fun. This is one of my favorite cities. I always rent a bicycle when I travel. It's my favorite way to explore a city.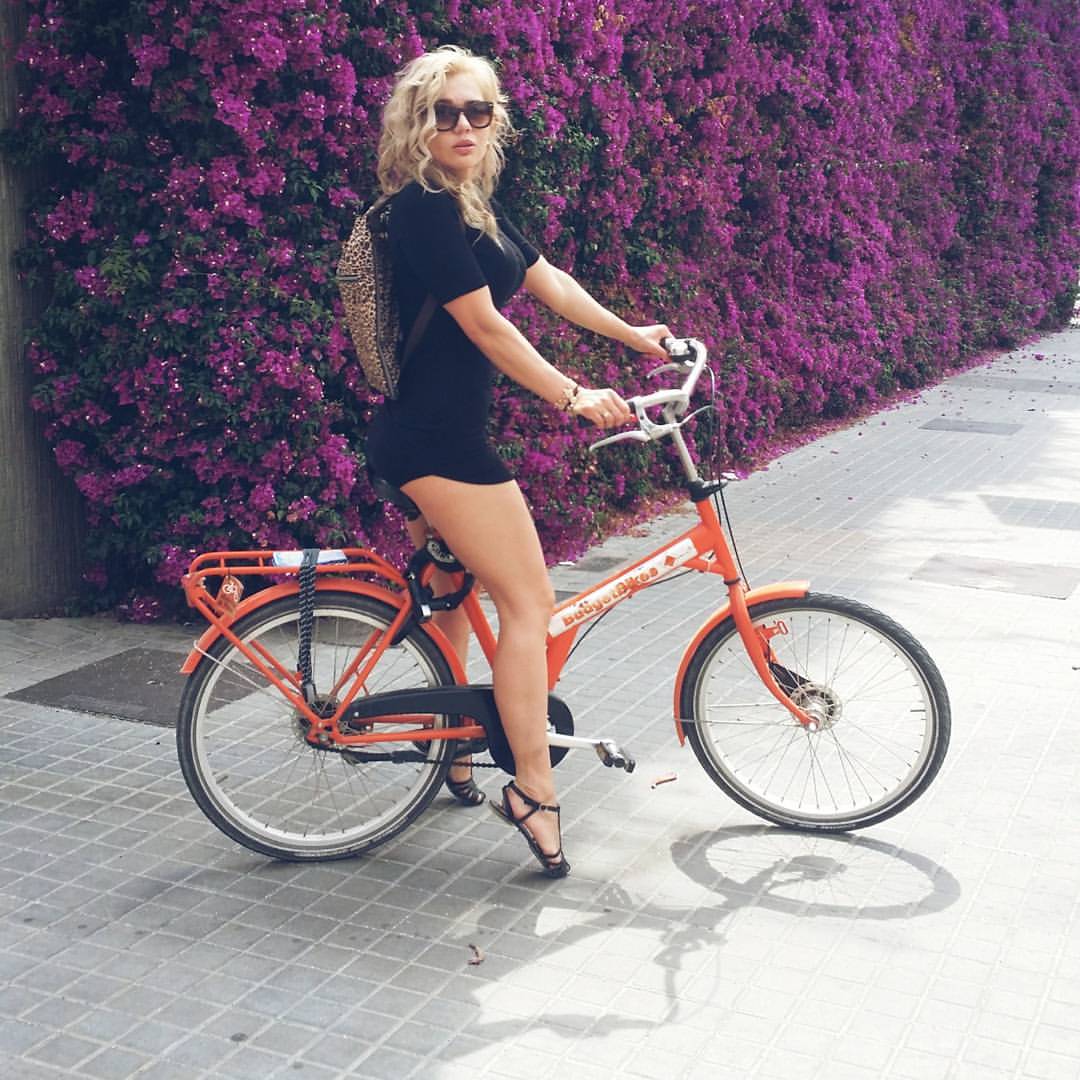 This is me with my friend Simona in Paris. Really beautiful city. I miss it so much! Hope to return soon.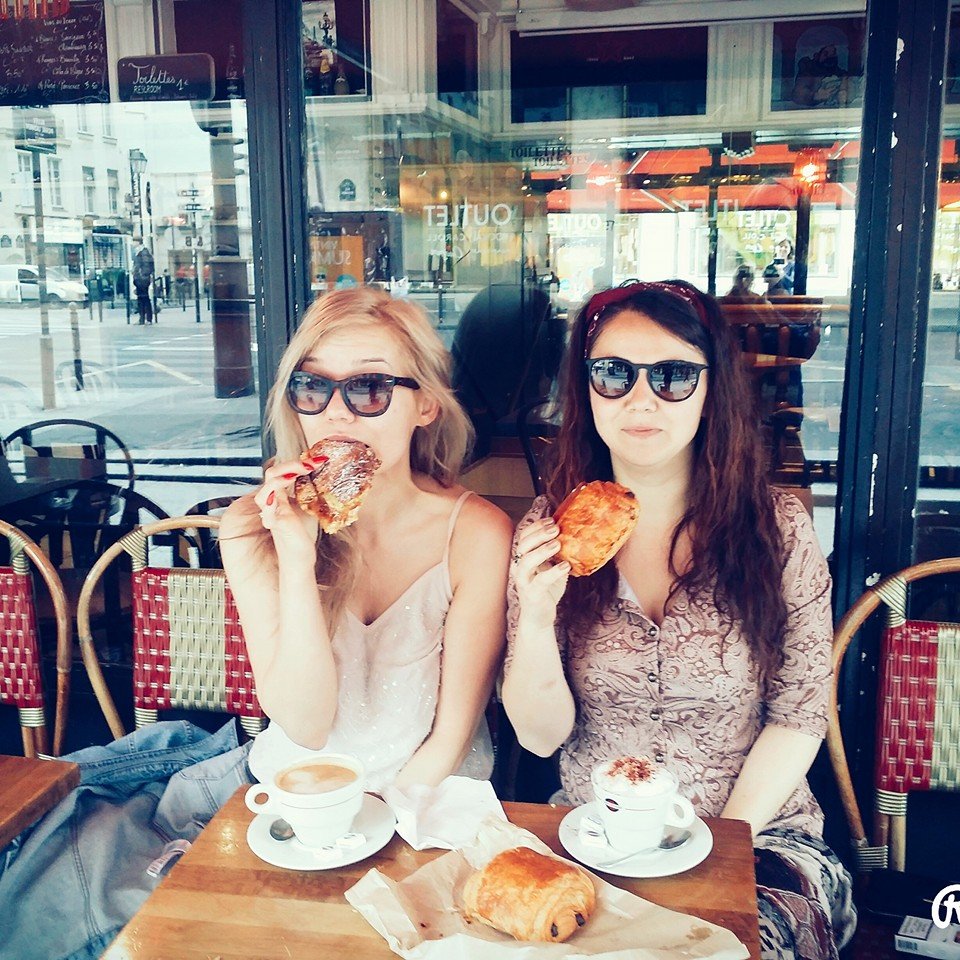 Thanks for reading. I will be back soon with more photos and travels, maybe some of my artworks if I pick up the courage.
💖