Hi steemit-friends
I am Vadim Lasca, Venezuelan Filmmaker. As filmmaker I get better with images than words, but I will try to make a brief review of who I am.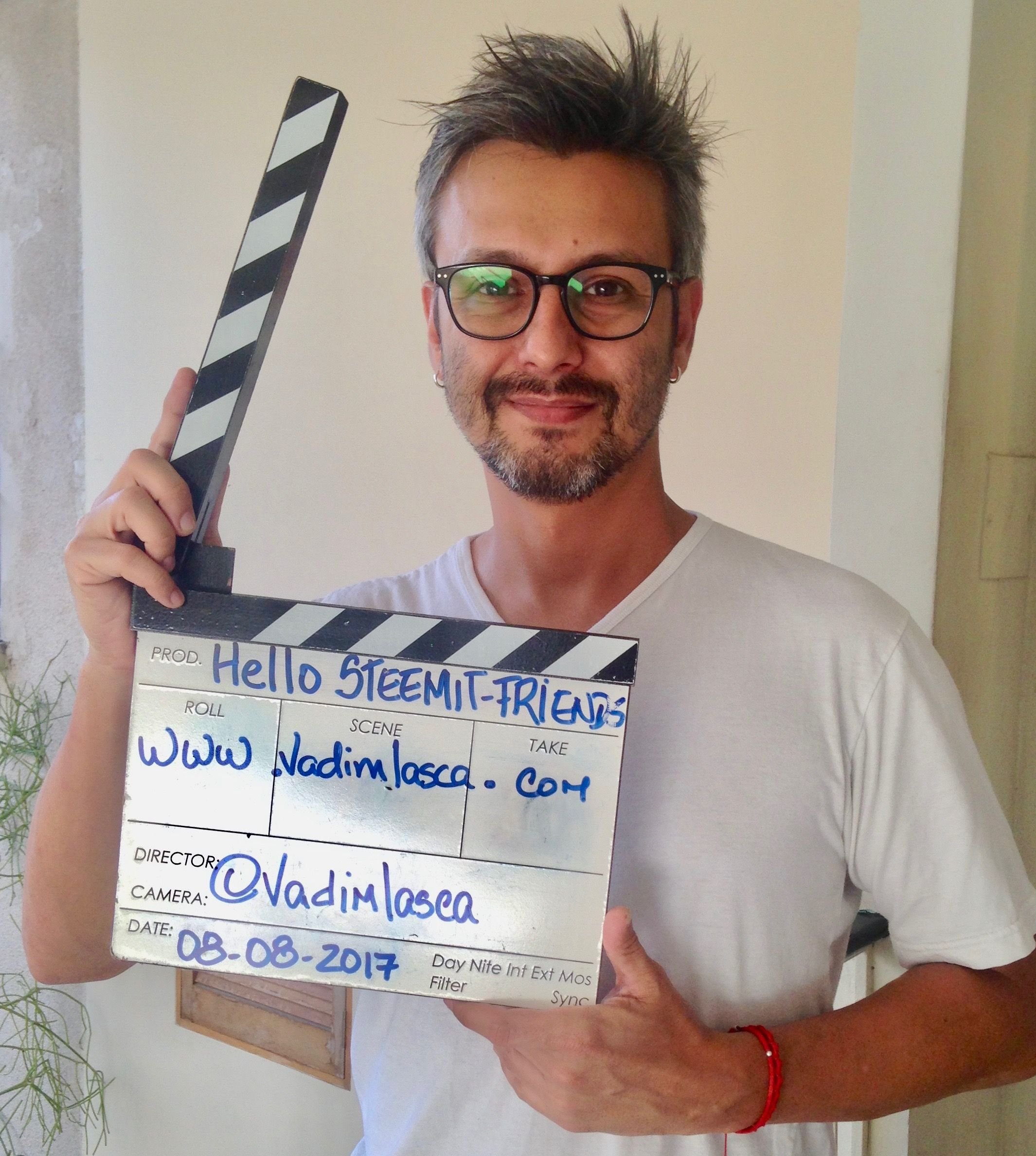 I was born in Moscow, Russia, 42 years ago. Son of a Venezuelan female singer and an Uruguayan violinist (up to here the short version of the story, the long one is a complete post that perhaps I will tell you another time).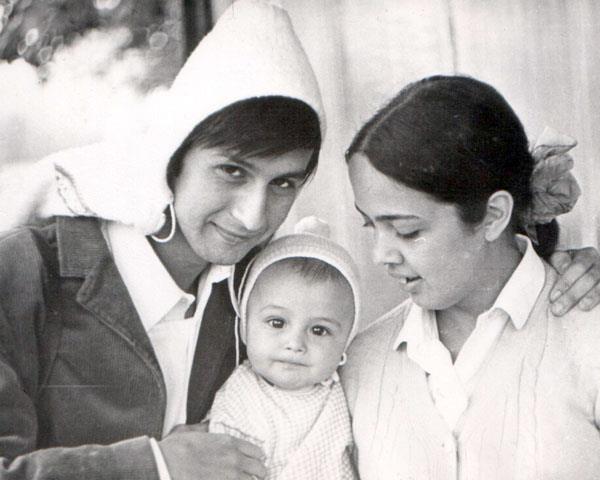 From Moscow, and after a brief visit to Venezuela, we went to live in Mexico City. There my brother was born.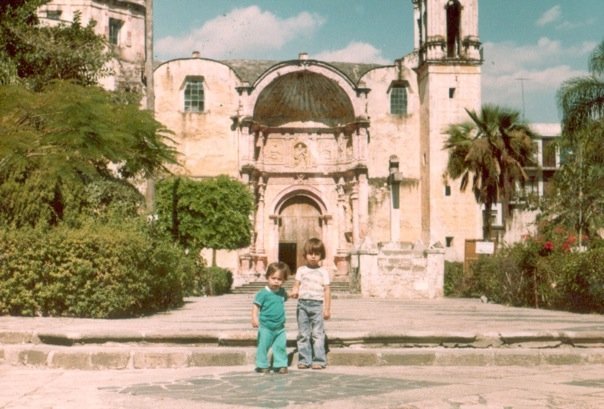 In 1982 we moved, my mother, brother and I, to Caracas, Venezuela, land that I ended up adopting as my own.
The artistic vein was not resisted, and very early I began to participate in plays, both school and professional, and began my musical studies. Eventually I had my own band, and it started the interest in one of my great passions, the video clips.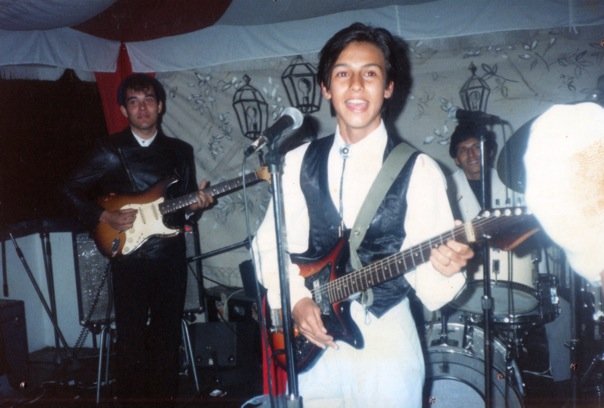 When the time came to decide a career, it was clear that I should continue with the artistic theme. At that time I thought it would still be music, but as a parallel career I decided to study Filmmaking, to have the tools to film my own music videos. This decision led me to Buenos Aires, Argentina, where then, my father was living there and it facilitatied my studies. I started at the Instituto de Arte Cinematográfico de Avellaneda in Buenos Aires, and the day I stepped on the film school I forgot the music, I decided that this should be my career and my life.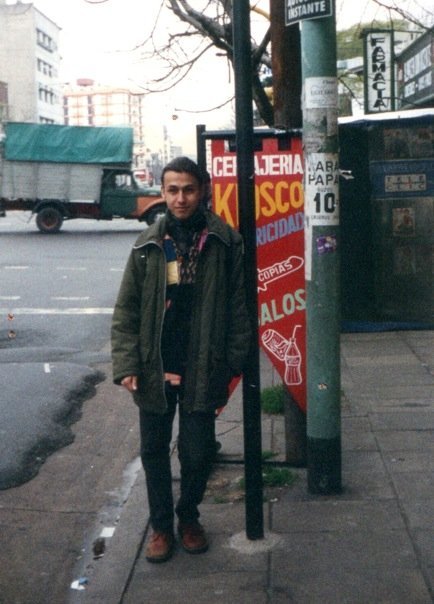 Eventually I returned to Caracas, where I began my career teaching film in several institutes, taking photographies, and eventually I started my first Audiovisual Production Company, with which I did my first video: Ragga Muffin Latino, for Mata Rica (is an old music video, but I want to share it anyway).
After many moves, I found Albur, my audiovisual Production Company for more than 15 years, with which I have made more than 20 music videos, about 100 commercials and recently we entered to the world of filmmaking, with the Venezuelan short film with the largest number of Official Selections in Film Festivals and Awards: NORMAL. It is a short film that talks about the political polarization and intolerance that was lived in Venezuela around the year 2014. I believe that this theme has given actuality to my short film, which is still participating and winning prizes in Festivals around the world.
Normal (Short Film) - Trailer from Vadim Lasca on Vimeo.
I have a beautiful 11 ​​year old daughter. It is called Oriana, it has vitiligo and it is becoming an inspiration, not only for us, for its strength and maturity, but for other people who also suffer from Vitiligo.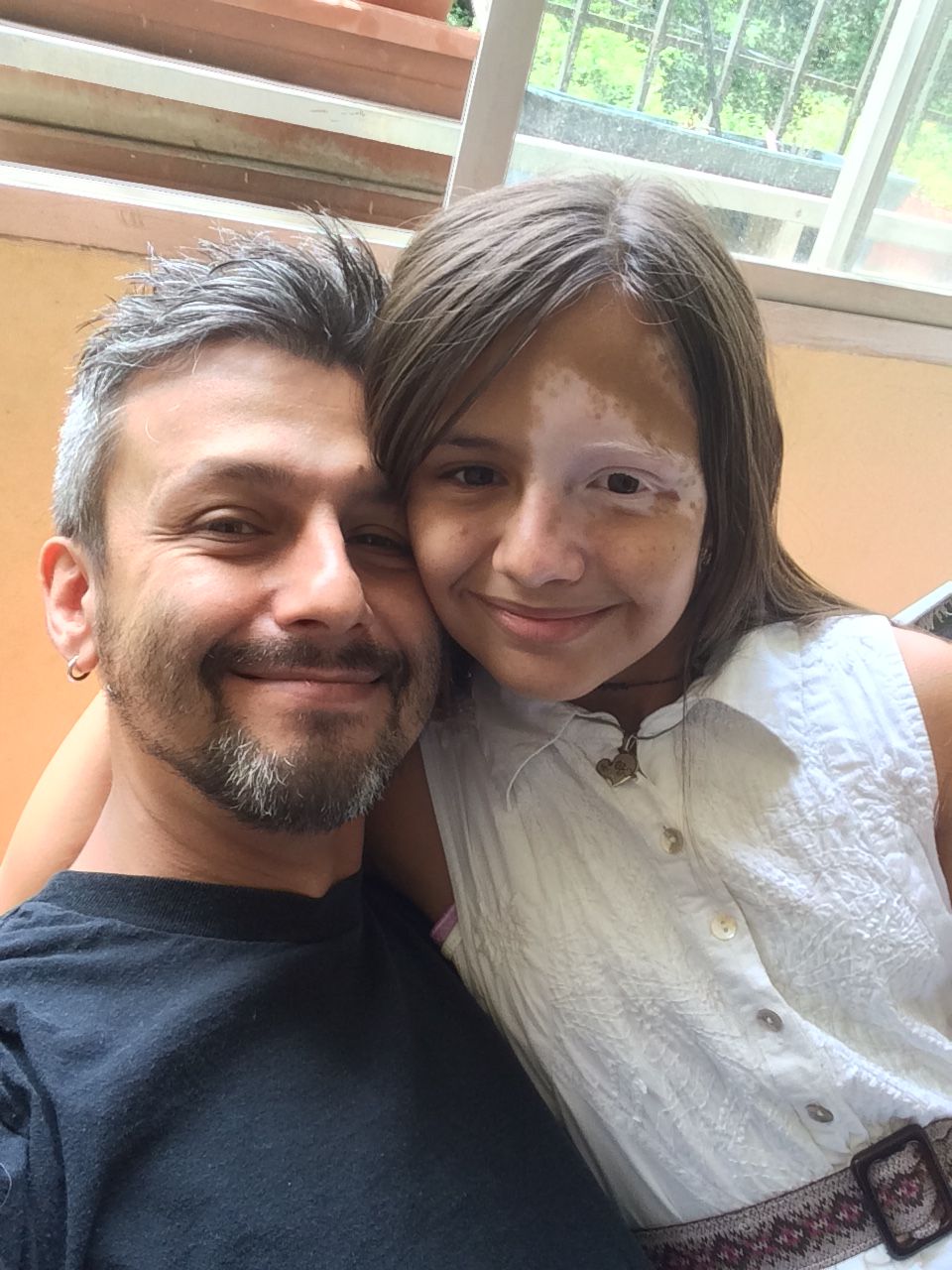 I invite you to keep in touch by this way and when you have a chance to visit me on my website http://www.vadimlasca.com
Greetings to all from this convulsed part of the world.