We, UNITED VOLUNTEER NETWORK (UVN) are very humbled to be on this platform. As the name implies, we are group of youth united by a great goal to volunteer and change the lives of people living in deprived communities across the country, Ghana.
We were introduced by a member of our noble group known here as @ortigas100 , who has been a great force financially in our quest.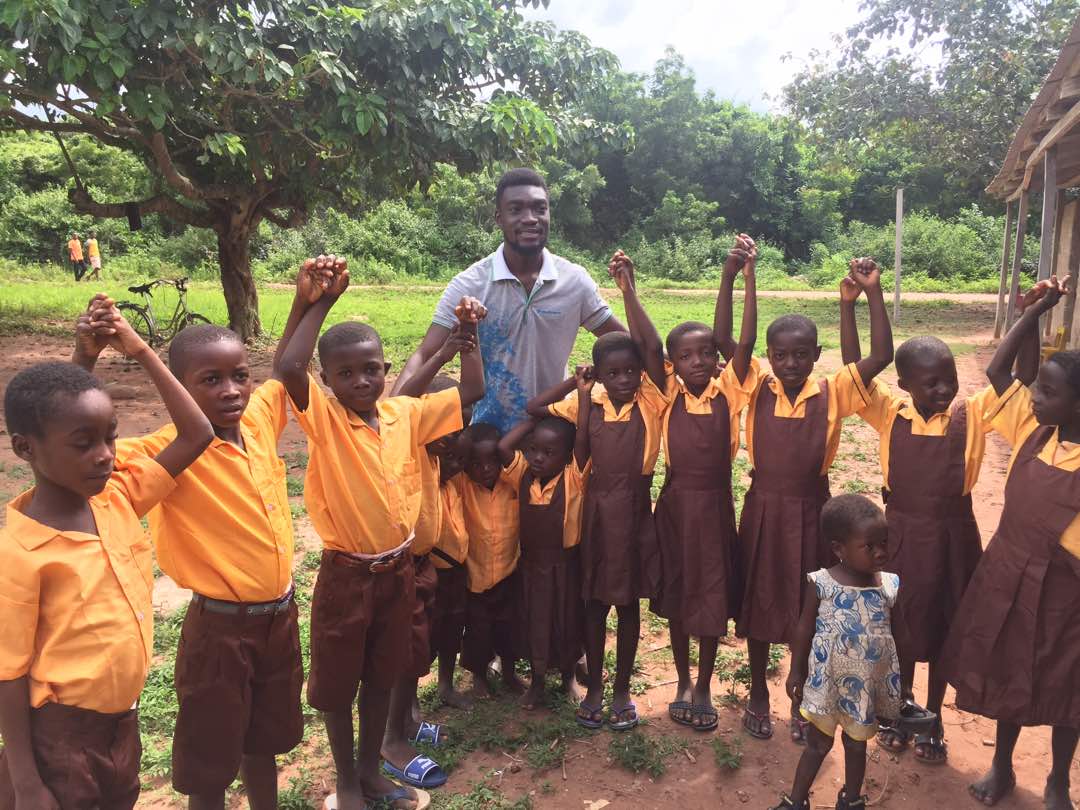 This account is created and managed by the President and the PRO of this noble organization for the betterment of the group to serve as source of income to drive this organisation forward.
To start with, UVN is an organization created in Ghana, West Africa, comprising of youth of this country. All members joined this group based on their motive to make change in the society in one way or the other.
As of Today, the organisation is made of 156 members across the country, who come together at a meet ups once every year to undertake a project to change the face of out societies.
AIM
Our aim is to use the little that each member can contribute, both in cash and items in other to change the lives of people living in deprived communities across the country and people in great need.
It's also our aim to bring the city close these deprived communities with our own resources, both physically and mentally.
We want to break the boundary that has been set and link unrecognized communities back to the motherland be it developmental projects among others.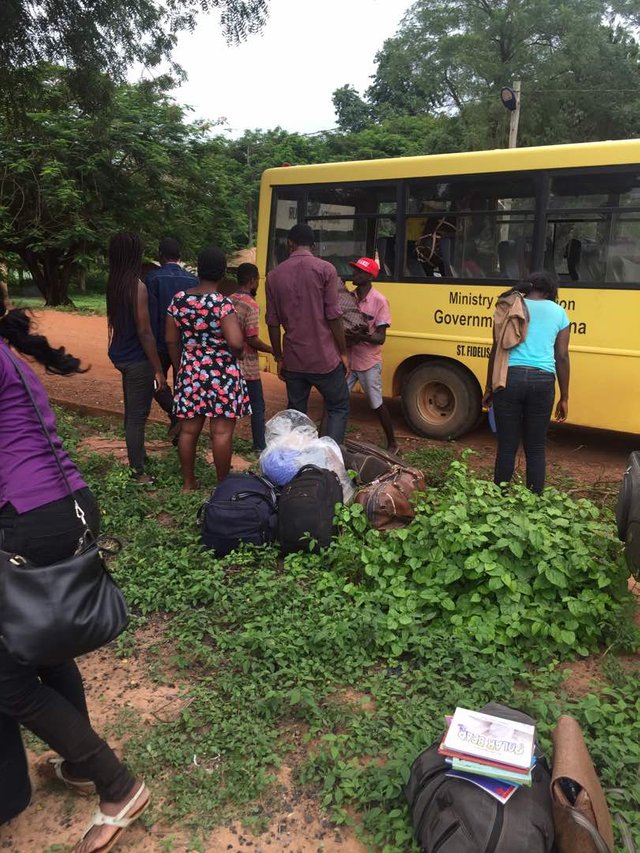 SOURCE OF INCOME AND ITEMS
Our main source of income is mainly from the cash donated by members and from any NGO in support of our goals towards changing the living conditions of people and also put joy and laughter on the faces of people across the country.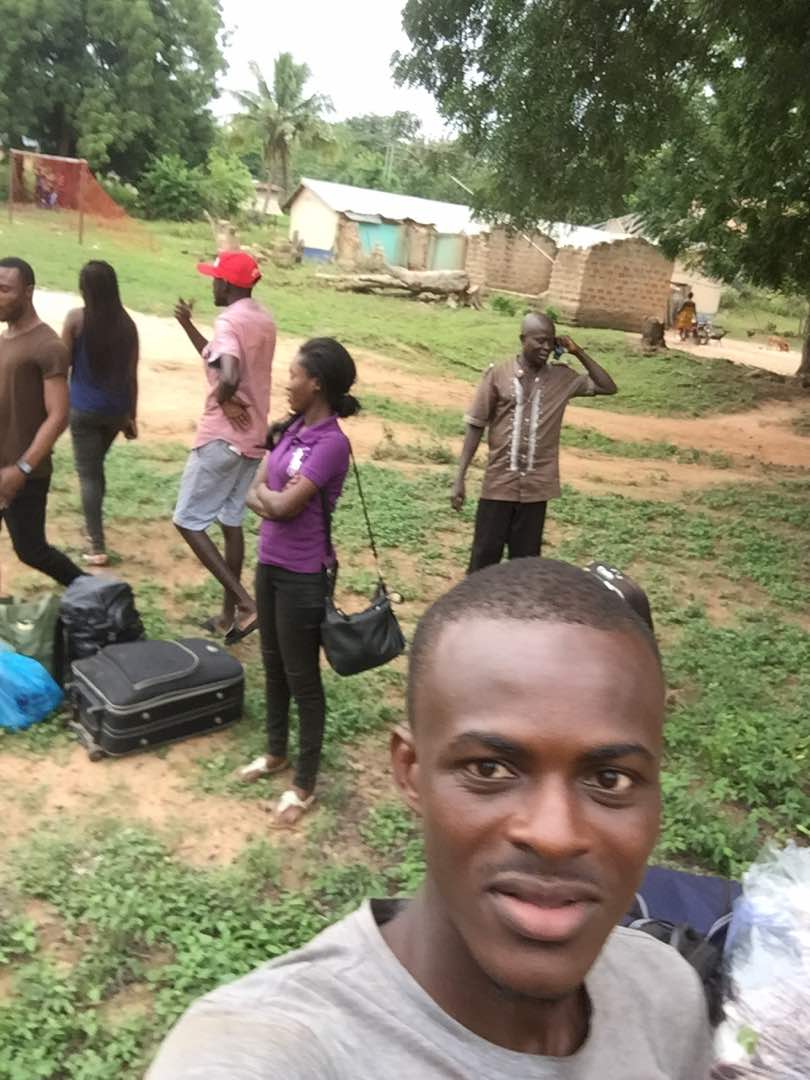 DONATED ITEMS
Members usually come along with used and unused clothes, shoes, anything usable and other incentives that can make an impact on people and donated collectively to members of the community. Also members undertake teaching and other educative roles once we visit these communities.
ACTIVITIES SO FAR
As at now, UVN is 3 years old and we have visited 3 regions so far thus, East Gonja District in North , Afram Plains in Volta and East Mamprusi, about 20 communities have benefited from our contribution in one way or the other in this project of ours.
As explained to us by @ortigas100, this platform will be of great force to changing lives in our locality because He supports the organisation greatly and he has been in the organisation for just a year. So if He can support us in such a manner, then this platform can be our breakthrough to the betterment of our goal.
During our visit to any chosen district, members are divided into groups of 4 with a leader and items to help our stay and what to be given out to the natives of these communities are shared to each group. Unlike other organisations who visit their communities and once items are donated, they leave for their homes, We (UVN), spend from 4 to 6 weeks with the natives of the community, to endure the hardship they go through and also to give them helping hands in their homes, farms, schools and medical grounds for we share their cry and laughter.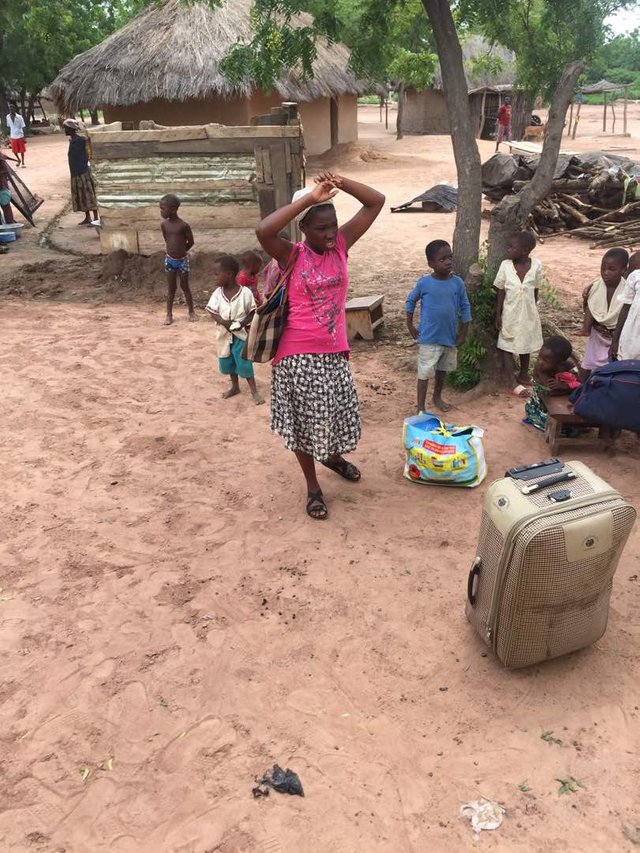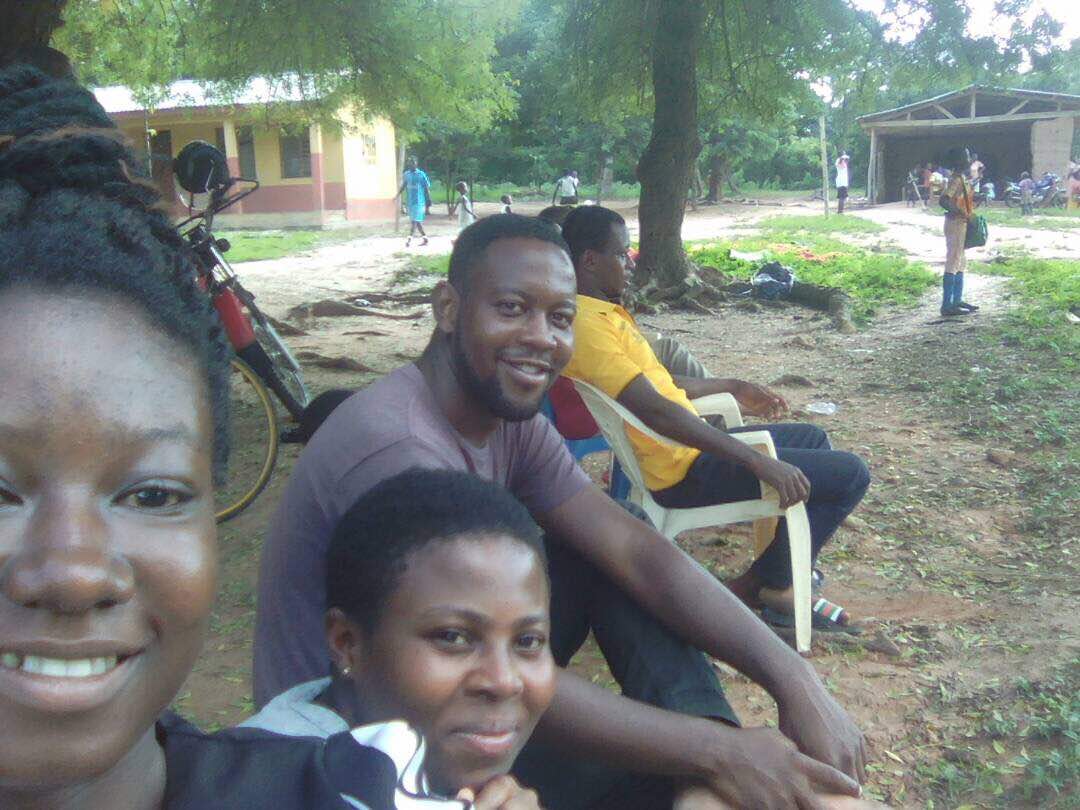 Our members are highly devoted to putting a smile on the faces of anyone even if its just to smile back and also have dedicated their times away from their families just to make a great changing lives.
On this notice, all activities to be undertaken in this winter and the summer will be posted on this platform to help this organisation achieve its goals at a greater pace
Our activities takes place during the summer beacuse its when most of our members are on holidays since most of us are students at the tertiary level and that tells the kind of dedication members portray to achieve our target.
As our introductory post, we hope we will be accepted into this legendary platform and soon or later the uvn tag will start making ways on this platform because all members are registering to help carry the name of STEEMIT afar.
We will use this platform to thank the pioneers of this social ground and all members of this great stage.
A view through some of our past visit to some of the communities we have visited.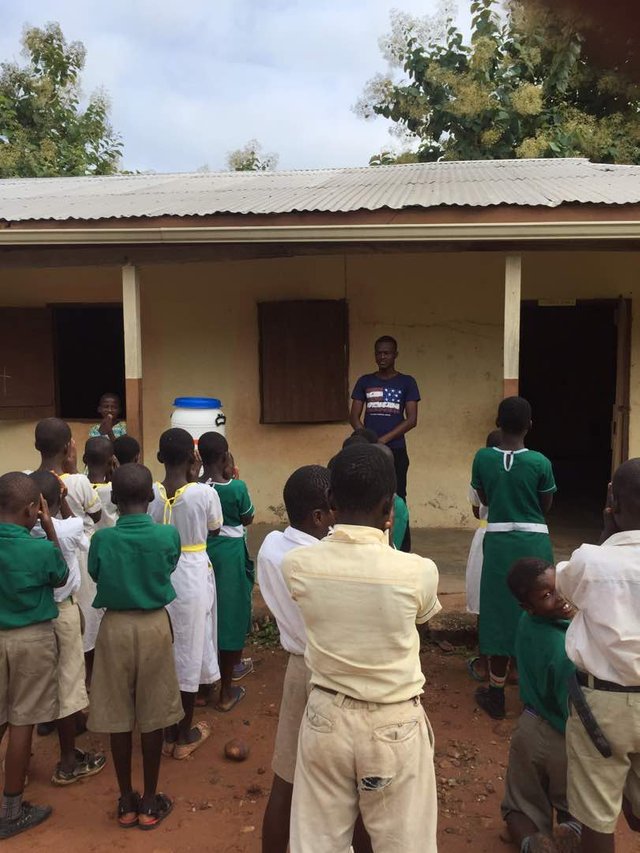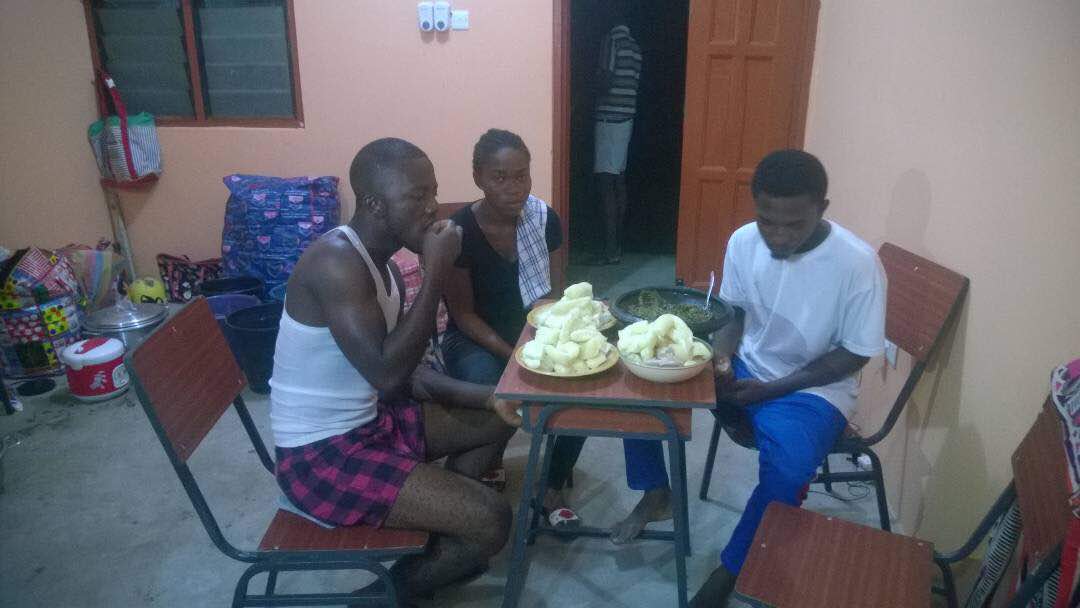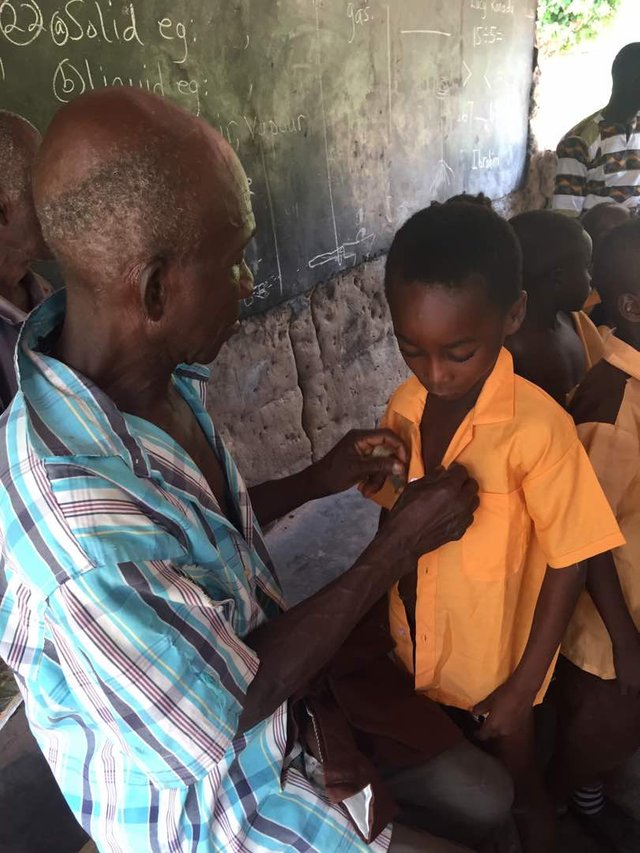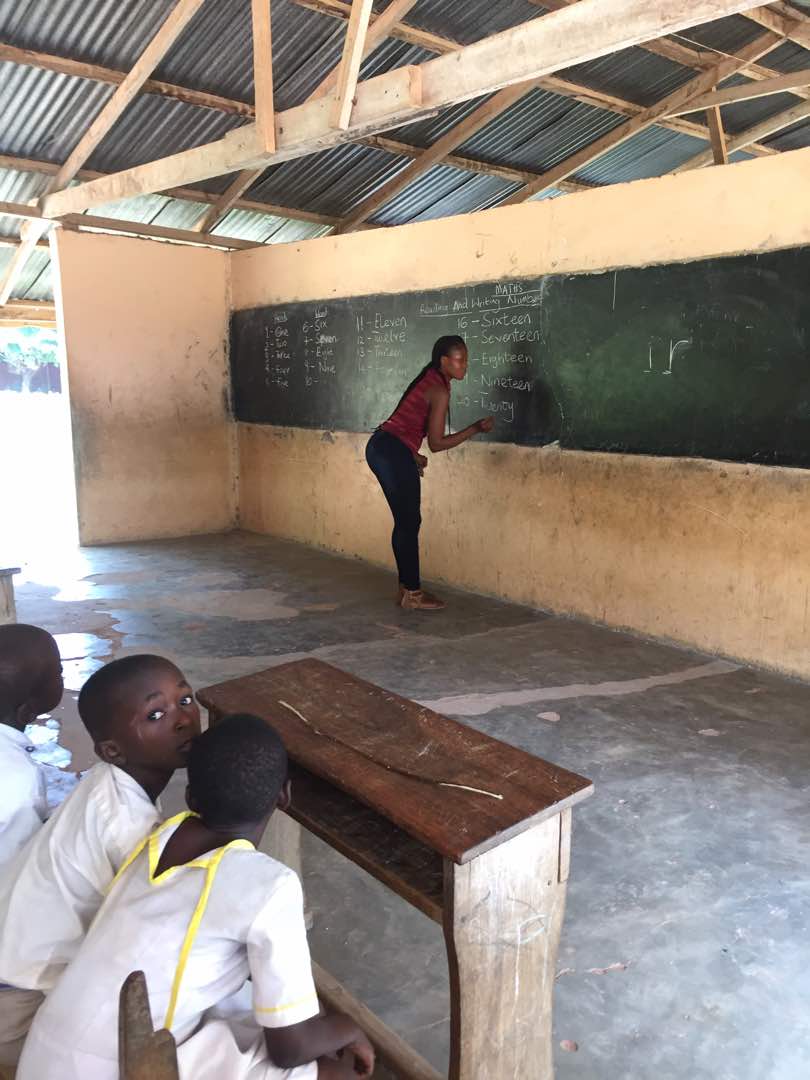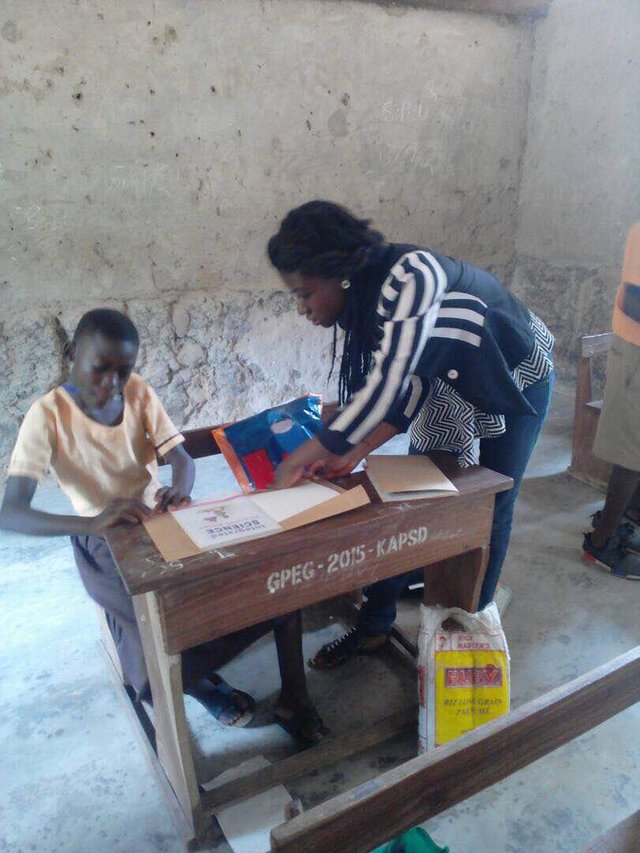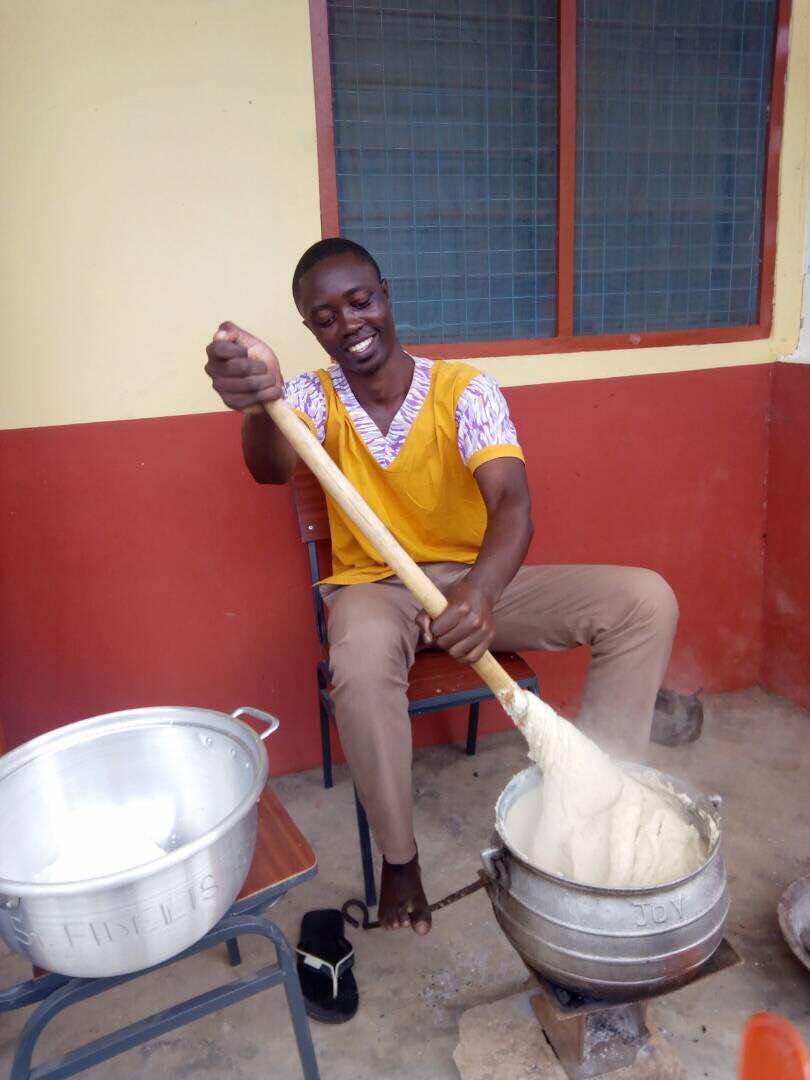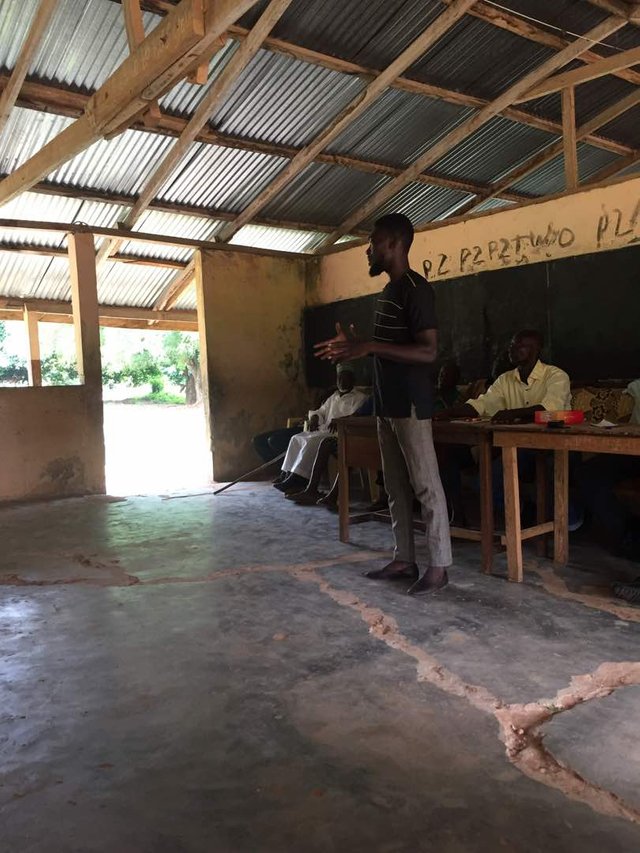 UPVOTE, RESTEEM AND FOLLOW US TO CHANGE MORE LIVES
Anyone in support can reach us at unitedvolunteernetwork@gmail.com