Introduction of a not much of a wall flower: the black one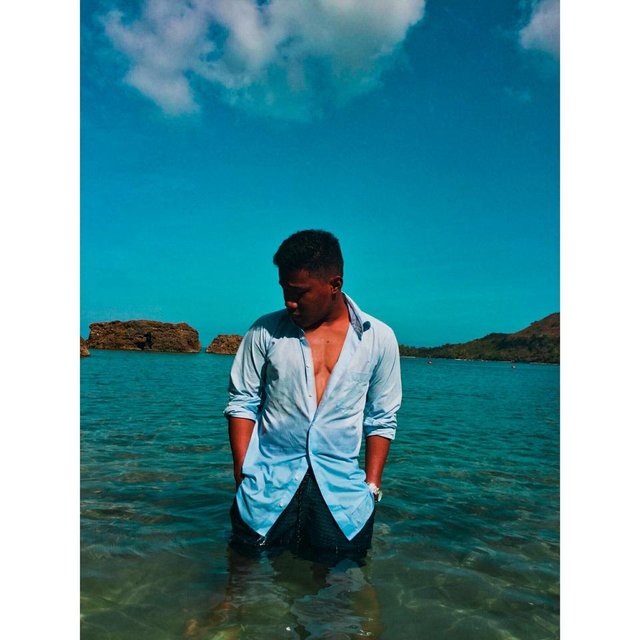 Well, first of all, I'm not as black as everyone thinks. I'm actually brown, you know, the darker shade of brown or, oh well, maybe im actually the lighter shade of black. I mean who cares about colors, right? (Well racist do HAHA) people exaggerate, lots of things. Like "dude your so dark!" But you are not! This is so filipino,man! You know, they exaggerate everything where sometimes they'll actually say that "man, is my house 1km away from the sun?" Well yeah, its summer dude. It doesnt get to snow on summer right? Haha! Thats hyperbole though. People loves using it. For example, people in boston would get heat stroke or all kinds of bad things associated with heat if their temp. Drops at 20°c. From where I live, thats freakin' cold. Men, I wouldnt even take a shower if temp. Hits that low. But you know, people loves hyperbole so much, they'd faint on marathons. LOL.
 Hyperbole,man. Thats life. Its full of exaggerations. Anyways, I'm Ron Vahn Equila. I live here at my parents house. But that is confidential. I wouldnt tell anyone that it is at 314 Bued Calasiao Pangasinan, ph. Because that'll be dangerous. 

Im 5'5feet, 170lbs. And Im a proud graduate of ABM at bued national H.S. . Without much of an effort, I luckily graduated with honors.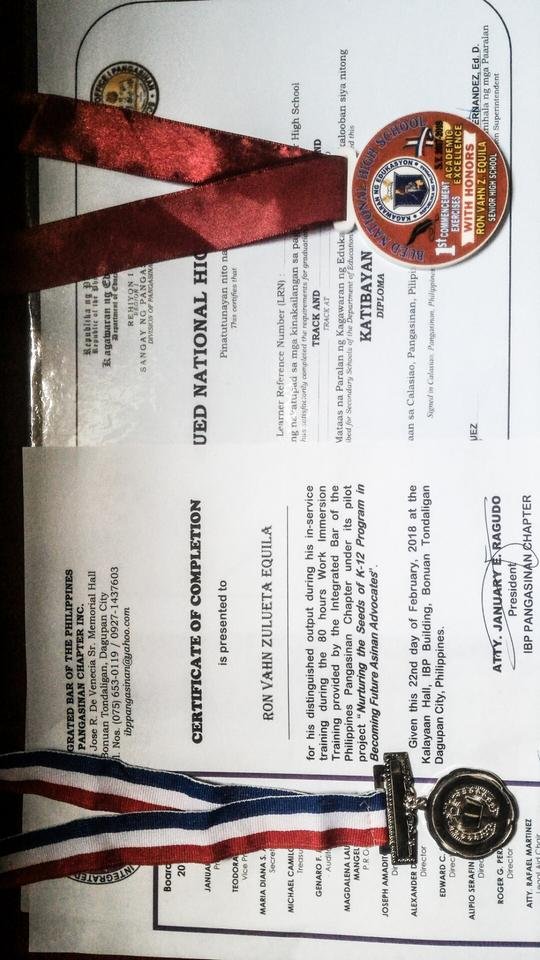 also, im a former editor in chief of our school news papers, GUMAGLI and TESTCOM, at the same time Three consecutive years of being the president of a very well known club. Which is the BKD (BARKADA KONTRA DROGA)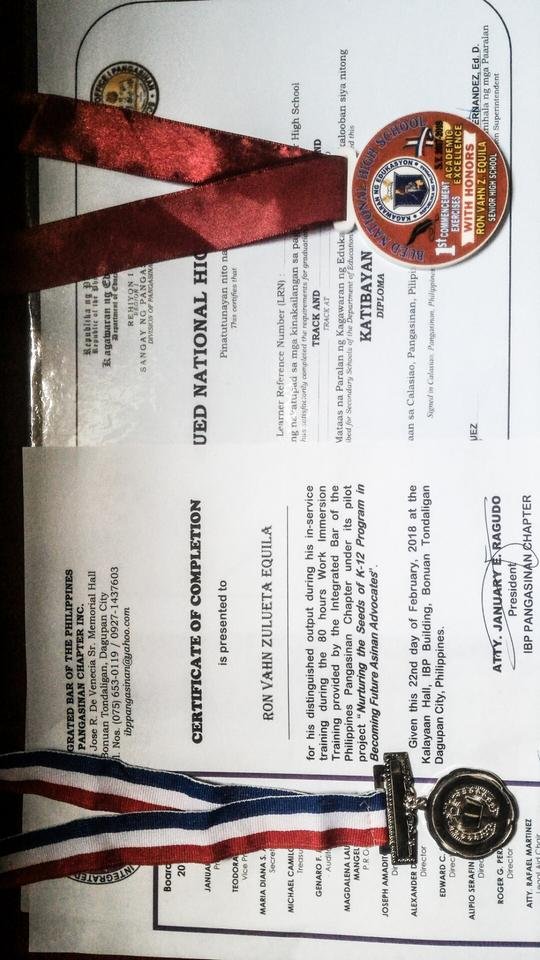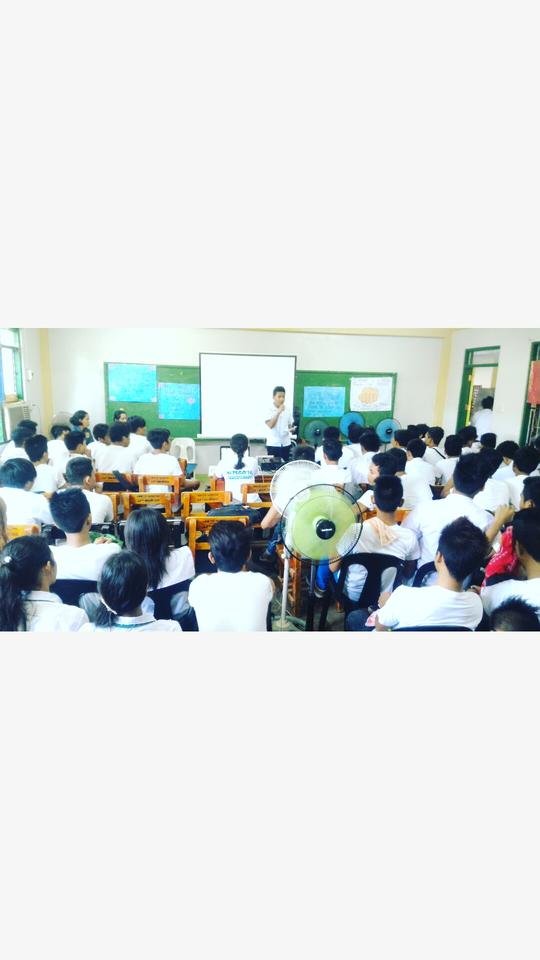 and that is me upfront giving lectures to my fellow students.
At the same time on my grades 10-12 im a president of 3 more clubs. Yes, Im quite of leader. Maybe its Because I have this kind of aura in me and my deep voice also helps me when it comes to leading other people. Human beings tend to respect people with deep voice and take us more seriously. It makes me scary haha.
 Im a carbon copy of my dad, except that he's got this huge tummy. "Nagdadalang tae". He is the man i look up too(well not literally, coz' hes smaller than me.) His life's principle are the ones I also took to my heart  and I live with those everyday.

My mom though is a bit different from me.(ofcourse ,she's a woman) my mom, she's beauty queen, she is strong but shes got a soft heart. I love my mom more than anyone in this world. She's my everything in this world full nothing.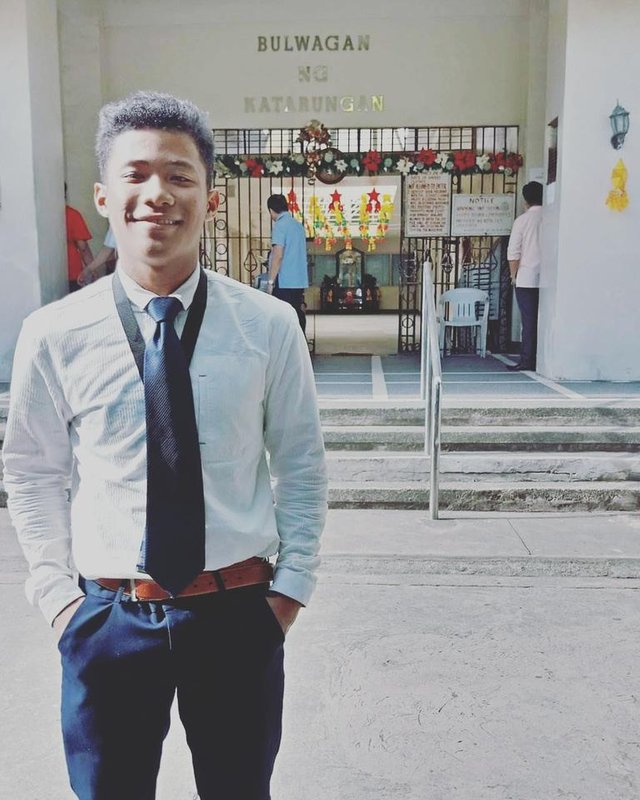 Im also one of the 21 senior high students who was chosen to be an intern on the IBP or the Intergrated bar of the philippines. Yep, im talking about all of the countries public school senior h.s.students and i am one of the few 21 who was chosen and that is an honor.
Basketball is also my thing. Im actually quite good at it. I was a 2x mythical five on our barangay leagues.until a friend of mine injured my left achilles. It still hurts today. But thats part of it. Well, the not so happy part of it. Reading books of N. Sparks, M. Albom, R.r. tolkien, and paulo cuelo is an addiction. I've started reading books at the age of 10. Im now 18, and I have read 377 books.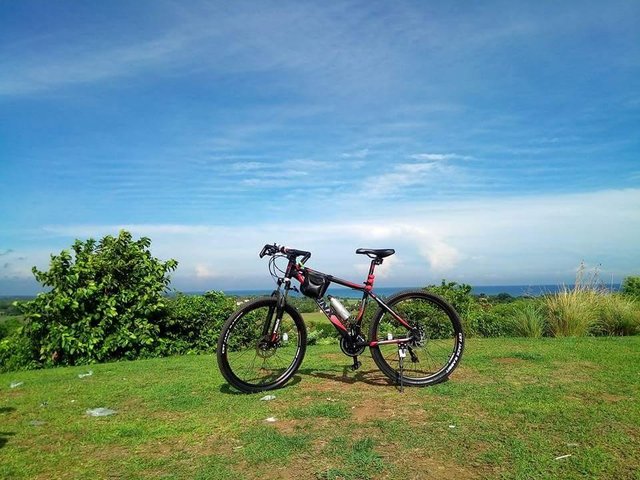 cycling and mountain biking is also a hobby. This things that i do make me feel alive.
But my life is not exactly that great. Its full sadness. My life is actually frustrating but I am me and being me makes me come through all this pain and heartaches. You know, just look up, smile and laugh and everything will be allright. Thats me and I will always be me.
Thank yu for reading